Relive Nirvana's MTV Unplugged experience in Aberdeen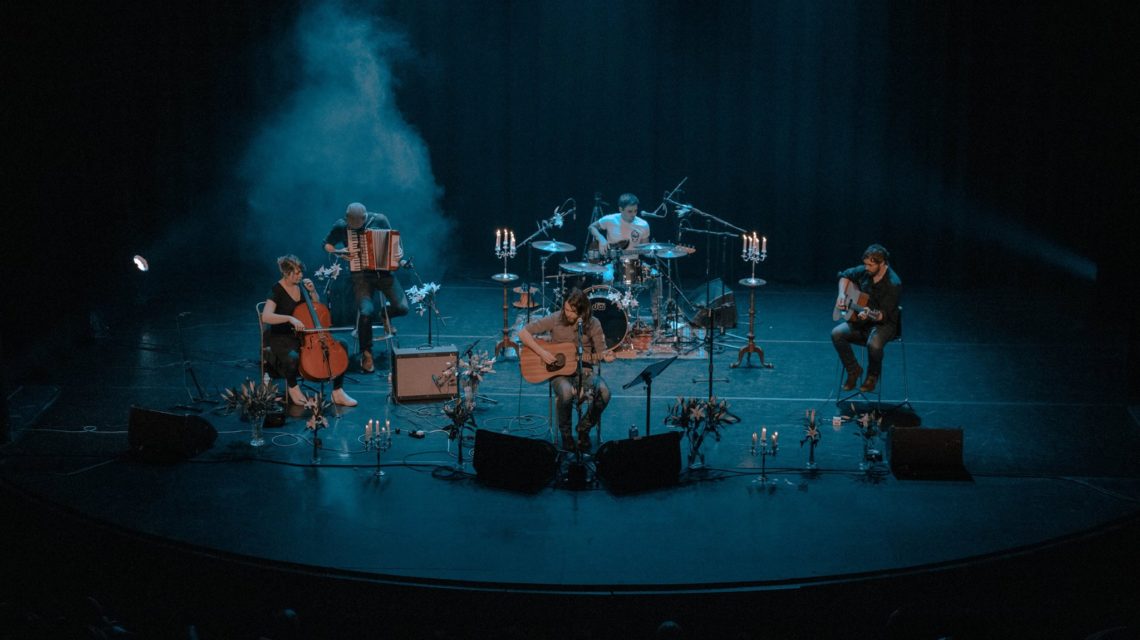 Music-lovers will have a unique chance to relive Nirvana's legendary MTV Unplugged experience in Aberdeen.
Take a trip back to November 1993 as a tribute, band headlined by Ewan Mackenna, pays homage to the famous concert.
The band is set to authentically perform the gig in full on Saturday October 12, at 7.30pm at Aberdeen Arts Centre, King Street, Aberdeen.
See the list of songs they will play below.
1. About a Girl
2. Come As You Are
3. Jesus Doesn't Want Me For A Sunbeam
4. The Man Who Sold The World
5. Pennyroyal Tea
6. Dumb
7. Polly
8. On a Plain
9. Something in the Way
10. Plateau
11. Oh, Me
12. Lake of Fire
13. All Apologies
14. Where Did You Sleep Last Night
Tickets cost £13.05 and can be purchased here.