New fitness and skin rehabilitation centre to open in Aberdeen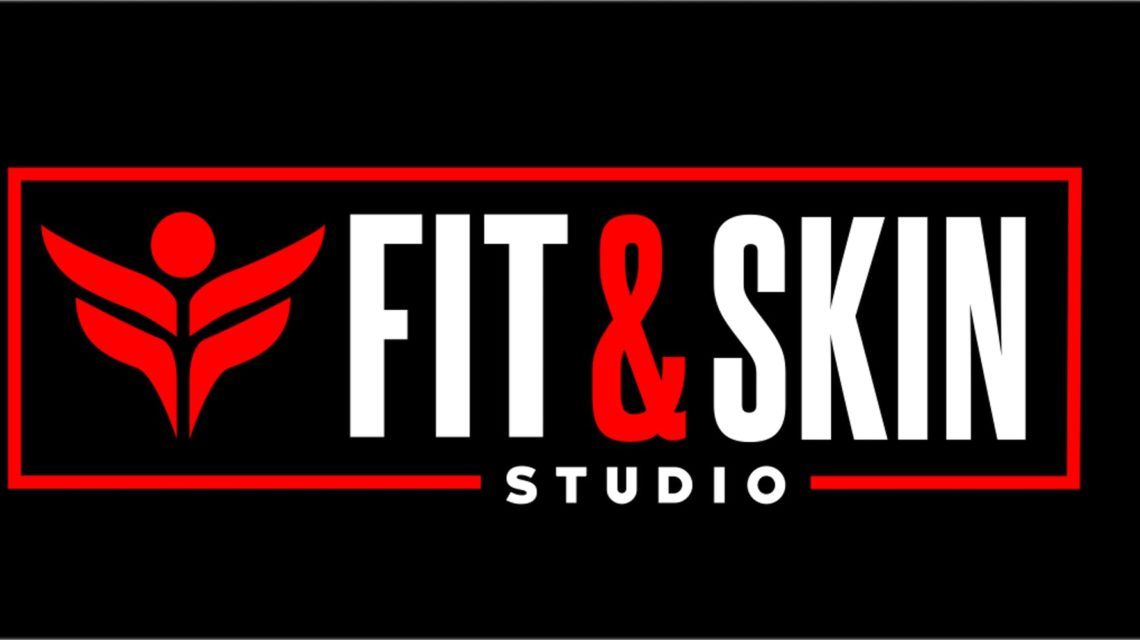 A new fitness and skin rehabilitation centre, which will integrate fitness and skin treatments, is set to open in Aberdeen.
Owner Catalina Dunbar says Fit & Skin on Union Street will open in next month.
Catalina decided to open the business after she felt and saw the benefits of the concept herself, having traveled to different countries to undergo treatments.
She said: "I'm so passionate about the combination of fitness classes and skin treatments because this is exactly what helped me lose weight and improve my overall appearance after having my twins.
"Going from a size six to eight, to almost 18, I didn't know what to do. I started going to the gym but I saw very little results.
"A lot of the studios in Aberdeen give you a workout, but they don't tell you that when you lose volume you'll have loose skin.
"What I'm offering is fitness with a twist. I'm using new technology which will help people lose weight faster but also build body muscle – rather than just losing weight and creating loose skin.
"So the idea of fitness with skin treatment is the best.
"I have a lot of treatments which will help tighten up the skin and improve stretch marks and the appearance of the skin."
Fit & Skin, which will employ 15 staff, will host a preview event tomorrow from 5.30-8.30pm.
Click here to register your place at the event.
For more fitness news and features, click here.