Getting Barefoot and Twisted in Aberdeen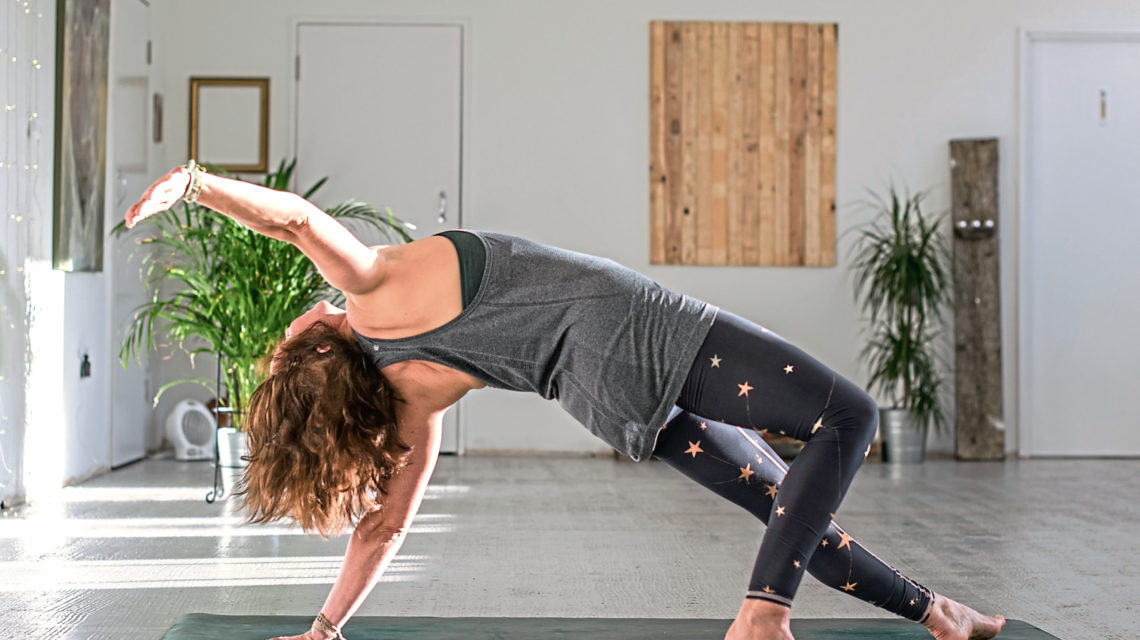 Over the past few years yoga has continued to grow in popularity, with a number of accredited teachers and studios popping up across the north-east.
Barefoot and Twisted, which is located underneath coffee shop Coppa Coffee on St Swithin Street, is one of the latest studios to open in Aberdeen and is owned by yoga teacher Patricia Watson.
Having practiced yoga for 10 years and teaching classes for the past 18 months, Patricia decided to open her own studio at the end of August last year, after catching what she describes as the "yoga bug".
"I've practiced yoga for a long time," said Patricia.
"I started up my own accountancy business at the end of 2014 and it was during my time looking for clients in Edinburgh that I caught the yoga bug. I was spending a lot of time at a yoga studio I was keen to sign up as a client and I just fell in love with it.
"At that time the yoga scene was really taking off in Edinburgh and everyone was doing hot yoga and aerial yoga, as well as various different classes. There was such a good vibe about it and I started thinking about having my own studio in Aberdeen. I went and did my teacher training, completed it, and I guess the rest is history."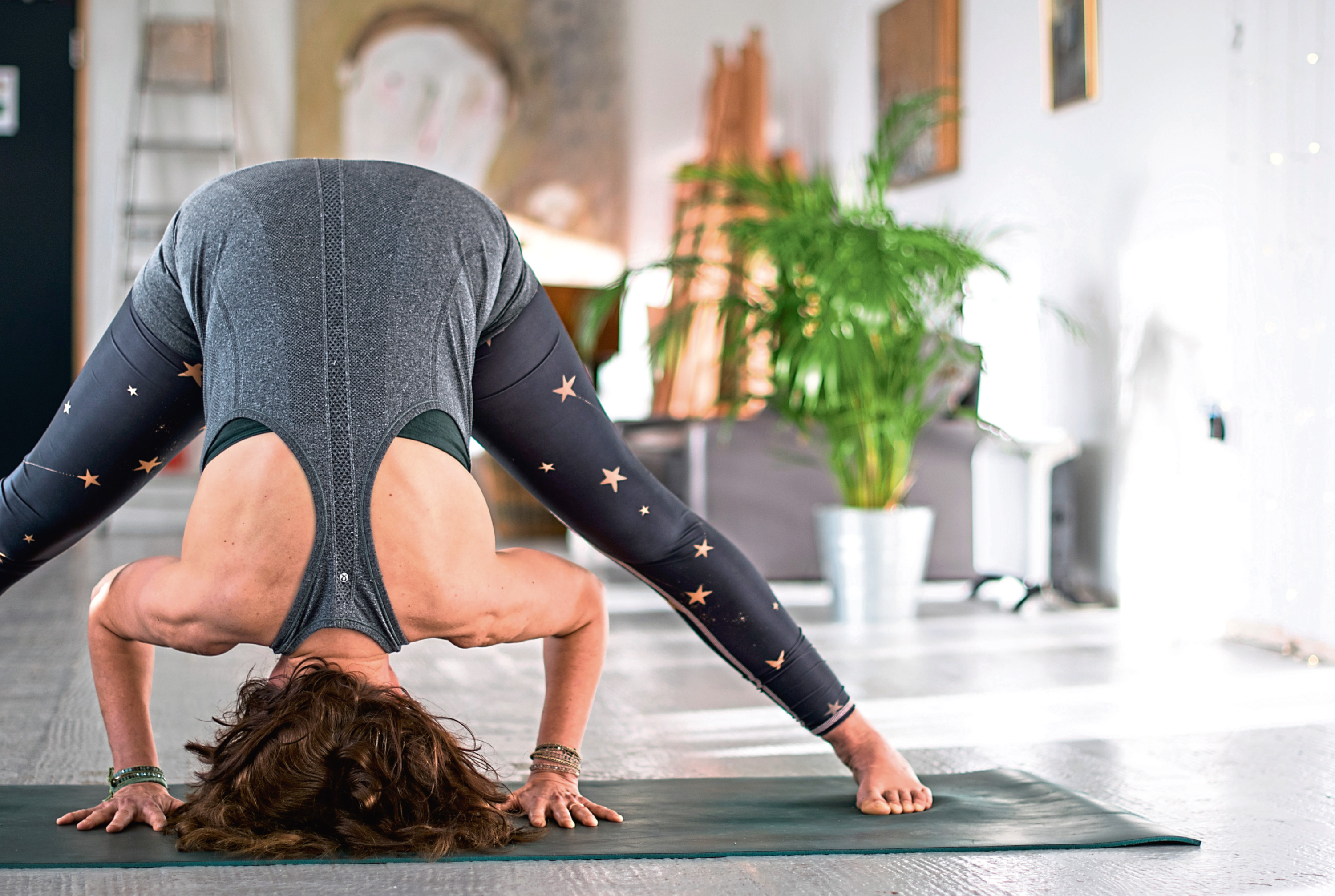 Qualified in sport and remedial massage and medical acupuncture, Patricia boasts a wealth of yoga experience and says yoga not only builds strength but is great for the mind too.
She said: "Practicing yoga will allow you to move better and it builds flexibility and strength. It gives you control over your body and you feel very in control of your movement. There's a real freedom with that in being able to move really well.
"It lets you shut down for the period of the class and really lets your mind concentrate fully on what you're doing. You kind of forget everything and just zone in on what you're there to do."
But why is yoga so popular now? Should we be marrying more physical sports with activities like yoga? Patricia absolutely thinks so.
"I think there's been a lot of publicity about sitting at desks and that not being good for you", said Patricia.
"People are starting to see yoga as a way of moving and counteracting that. Although you might be doing other activities or sport, like running, which focus on certain muscles, yoga will use other things you wouldn't normally use. It balances it all out and sits nicely with other forms of exercise to increase overall strength and flexibility."
Practicing and teaching a number of styles of yoga, Patricia offers something for all levels, whether individuals are looking for the more intense Yin or slower-paced Yan classes.
She said: "I've got a number of classes that all do different things. There are Yan classes, which are hatha and my beginner's classes. They're the ones that you're moving the muscles and getting the blood pumping through the muscles which are being stretched and moved.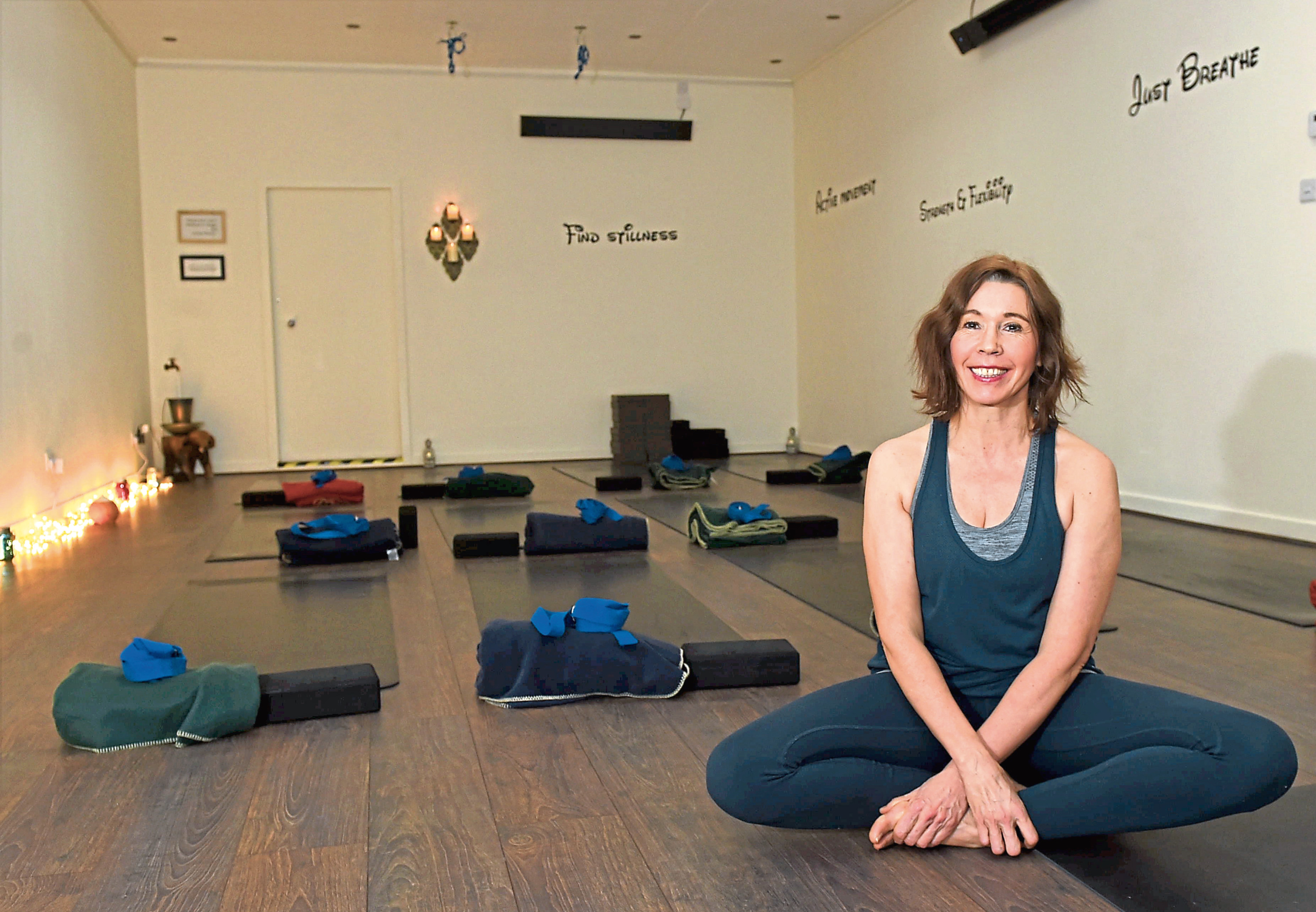 "Hatha is all about coming down from high to low planks through to upward dog back to downward dog. A slow class will have those in between different moves. You might do a warrior two into peaceful warrior into a triangle and the hands come to the mat and back into the high to low planks. It's a heap of moves sequenced together in different ways. It's great for strength building, especially the upper body and legs.
"Yin yoga, you're working on the deeper tissues. All the fibres and fascia skin (a sheet of connective tissue) get pulled together and pushed into the muscles and they all work together. Fascia tissues, like ligaments and tendons, don't have a big blood supply and can be quite tight so it works them and stresses them, which creates lubrication and allows things to move more freely.
"You have to hold the poses for one to five minutes and you are playing with them. You take it to a point where you can really feel it, but you have to hold it for a longer period so it has to be comfortable at the same time. It's mainly on the floor, as opposed to being upright and standing."
Not just a great way to build strength and fitness, yoga can also be useful for those playing lots of sports or suffering from injuries.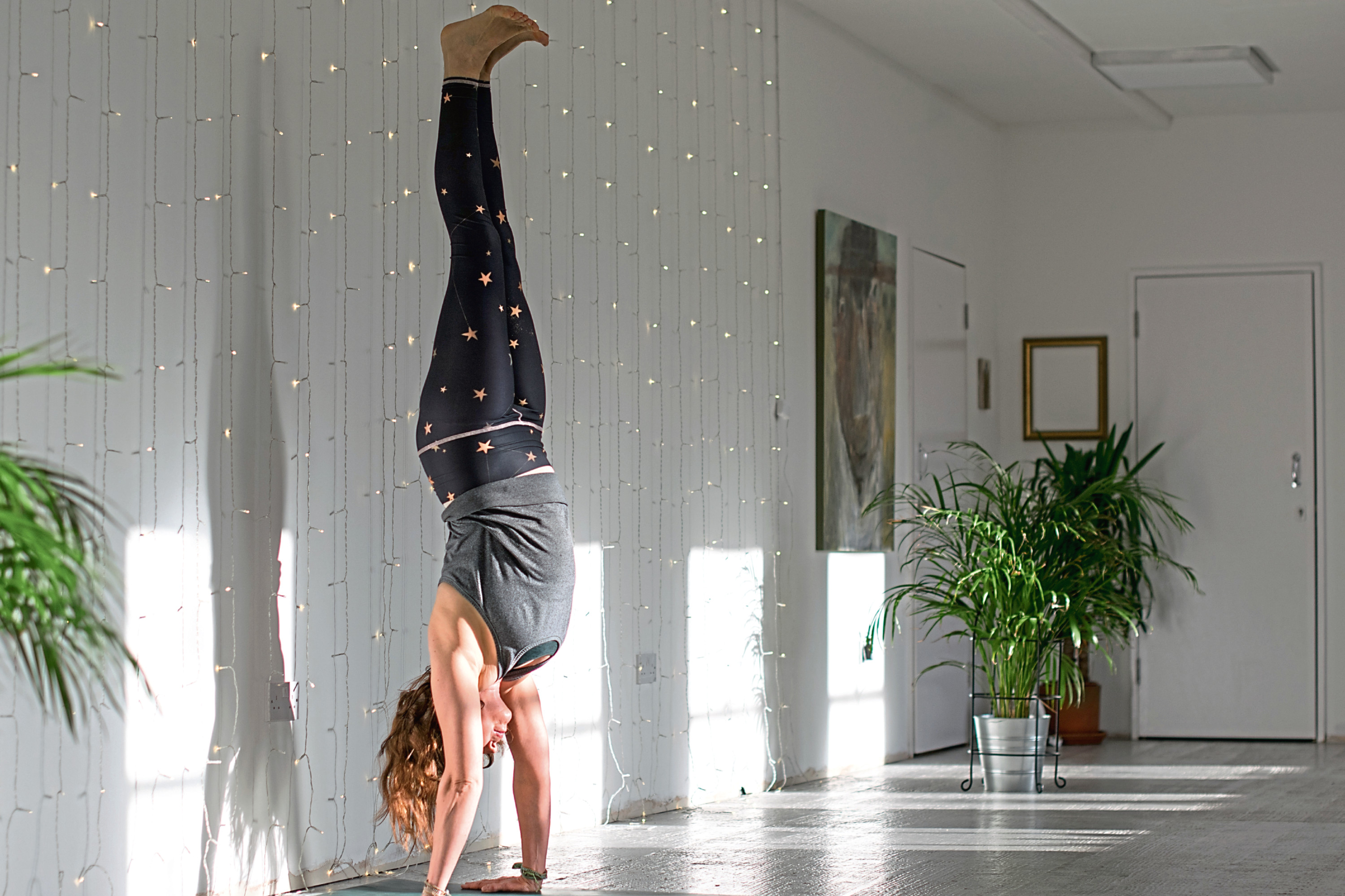 "After a Yan yoga class you might have some little aches and pains; you won't feel any pain after Yin because you haven't really been using your muscles, but what you will feel is that you can move more freely and have a better range of mobility. It's very popular with those playing lots of sport, as it concentrates on the deeper tissue and is great for people with injuries, too."
Running classes every day in the studio, classes vary from 45 to 75 minutes and have a capacity of around 12 to 14 people.
"Classes can vary in size but I set the maximum to between 12 to 14 people. My full timetable is online so people can book in easily, too," said Patricia, adding her studio has infrared lighting.
"The infrared lights give a nice form of heat and it heats objects in the room rather than increasing the temperature. It feels like being under the sun and is very relaxing."
Already looking to add a new class to her offering, Patricia plans on launching aerial yoga later this month. She said: "I'm looking to start aerial classes this month. I have all the equipment that I need for the class so it's just a case of putting the classes live.
"I've had a lot of inquiries about it and everyone seems really keen to try it out. It's been proving quite popular and is one I've been keen to offer since starting."