Your Style: Fashion on the streets of Aberdeen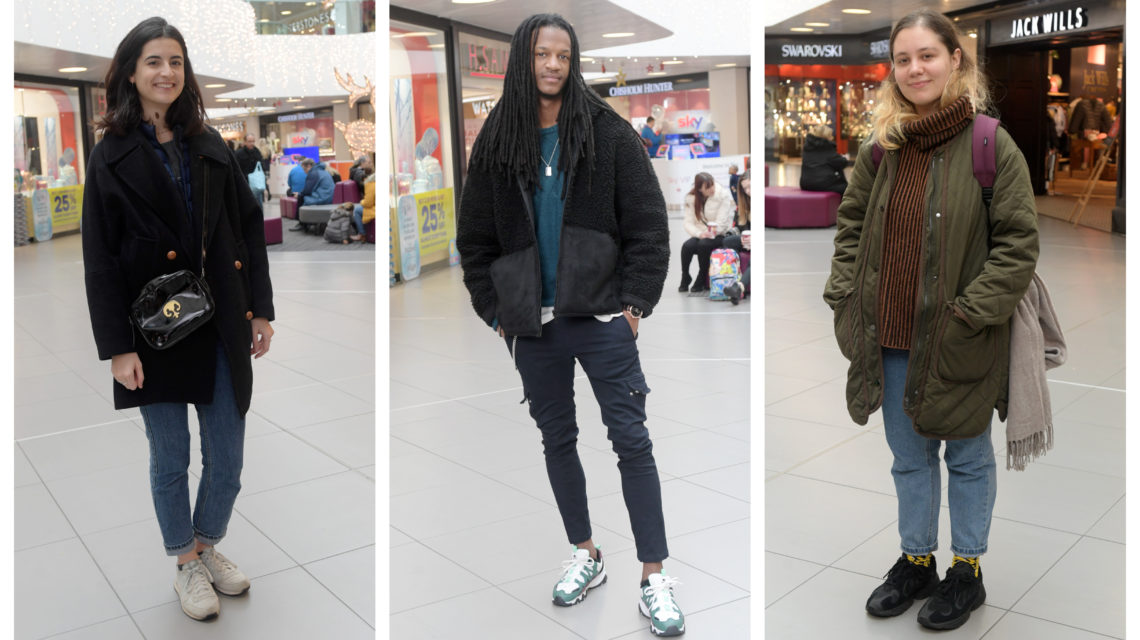 While we love sharing fashion advice from north-east gurus and experts, we also want to know what the people of Aberdeen are wearing day-to-day.
From where you love to shop, to who you consider to be your style icon, we went to the streets of the city to find out more about our readers.
Check out these three individuals who feature in this week's Your Style: Fashion On The Streets of Aberdeen.
Victoire Risgallah, 23, city centre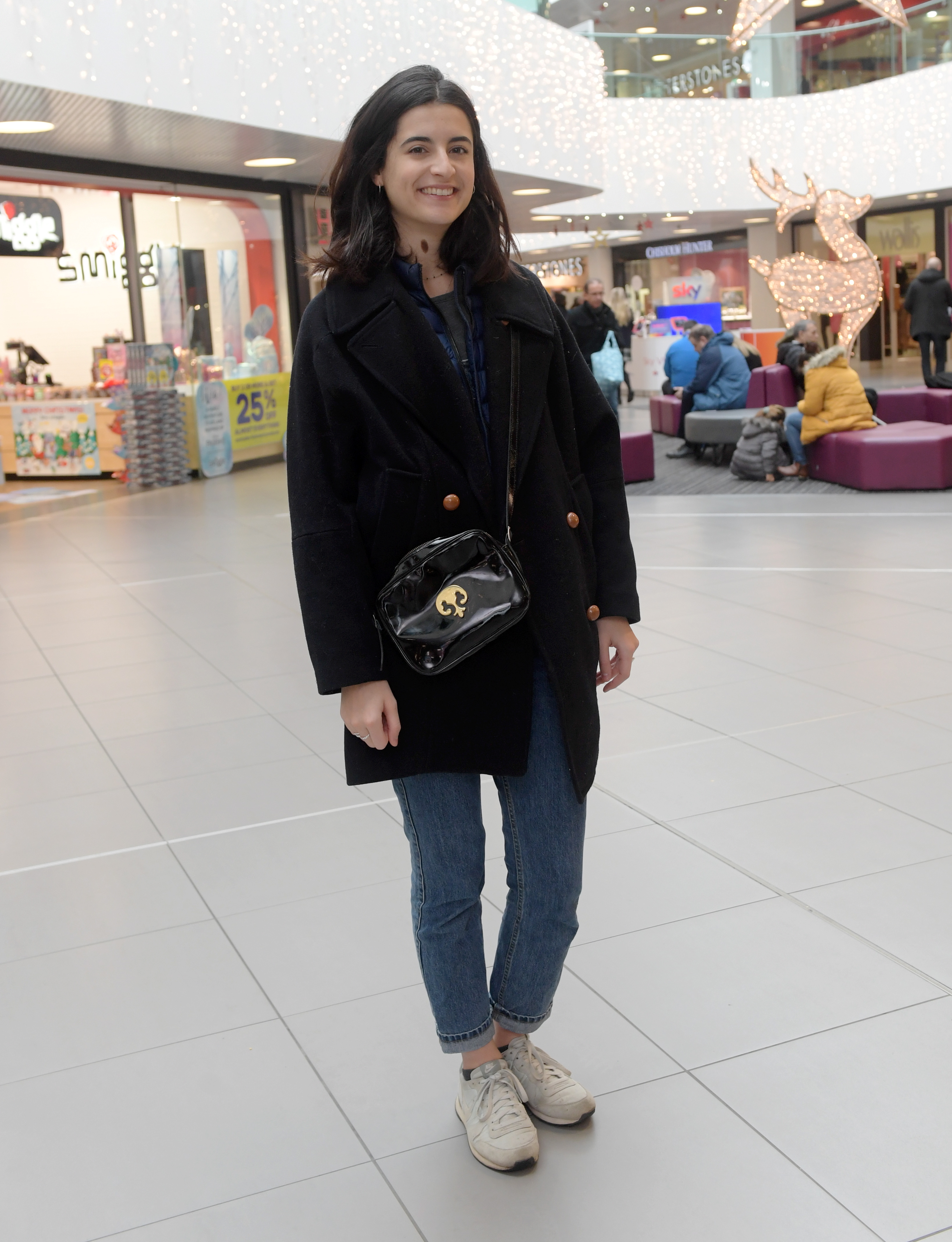 Victoire was spotted wearing a trendy casual outfit. She matched a pair of blue jeans with an oversized dark coat, a fancy handbag and a pair of beige Nike trainers.
She said: "I would say my style is classy with a twist. I just wear what I want.
"I really like French brand Hermes and their use of colours."
Occupation: Environmental engineering graduate
Favourite shops: Depop and charity shops
Favourite colour: Blue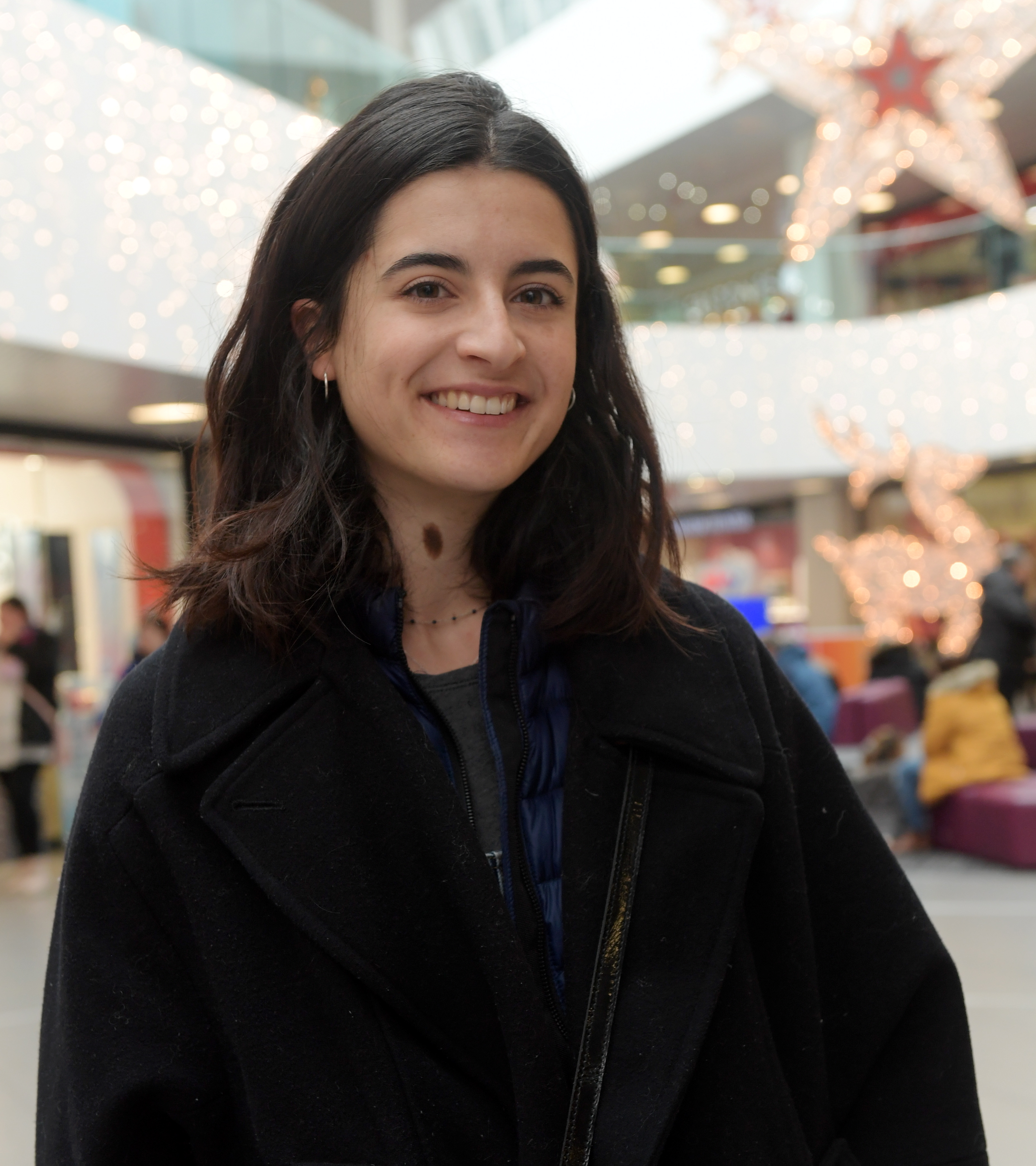 Best bar in Aberdeen: The Craftsman Company
Recommended restaurant: Nargile
Last song she played: Samm Henshaw – Church ft. EARTHGANG
Favourite type of music: Soul music
Daniel Matola, 23, city centre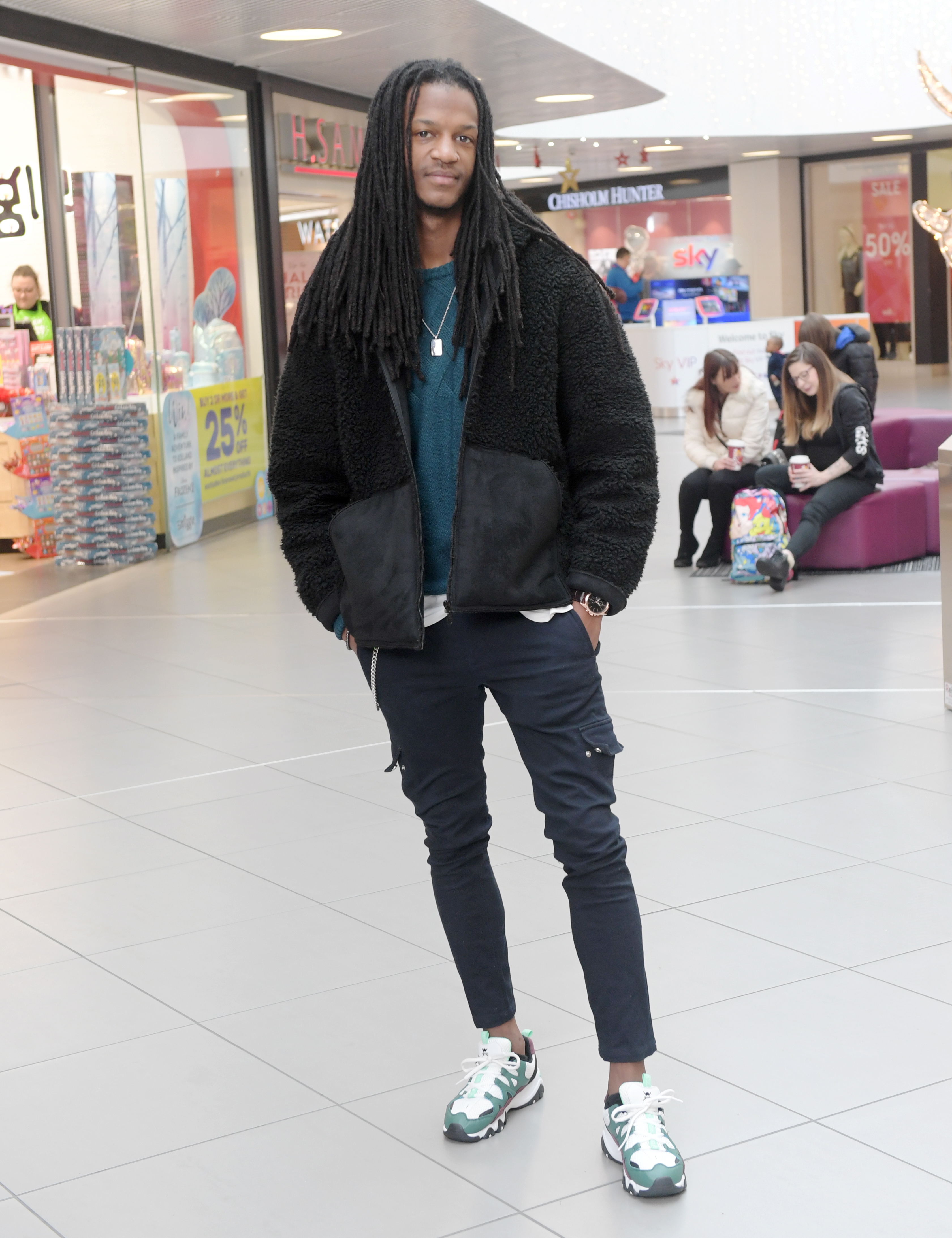 Daniel, who was spotted rocking a sporty outfit, said his style is ever-changing. He wore a chunky black jacket, a deep turquoise jumper, dark trousers and added a pop of colour to his outfit with a pair of eye-catching Sketchers trainers.
He said: "A$AP Rocky is my style icon.
"I really like to wear my Sketchers trainers and my Off-White jacket."
Occupation: Chef
Favourite shops: ASOS, Boohoo and Zaful
Style icon: A$AP Rocky
Favourite colour: Black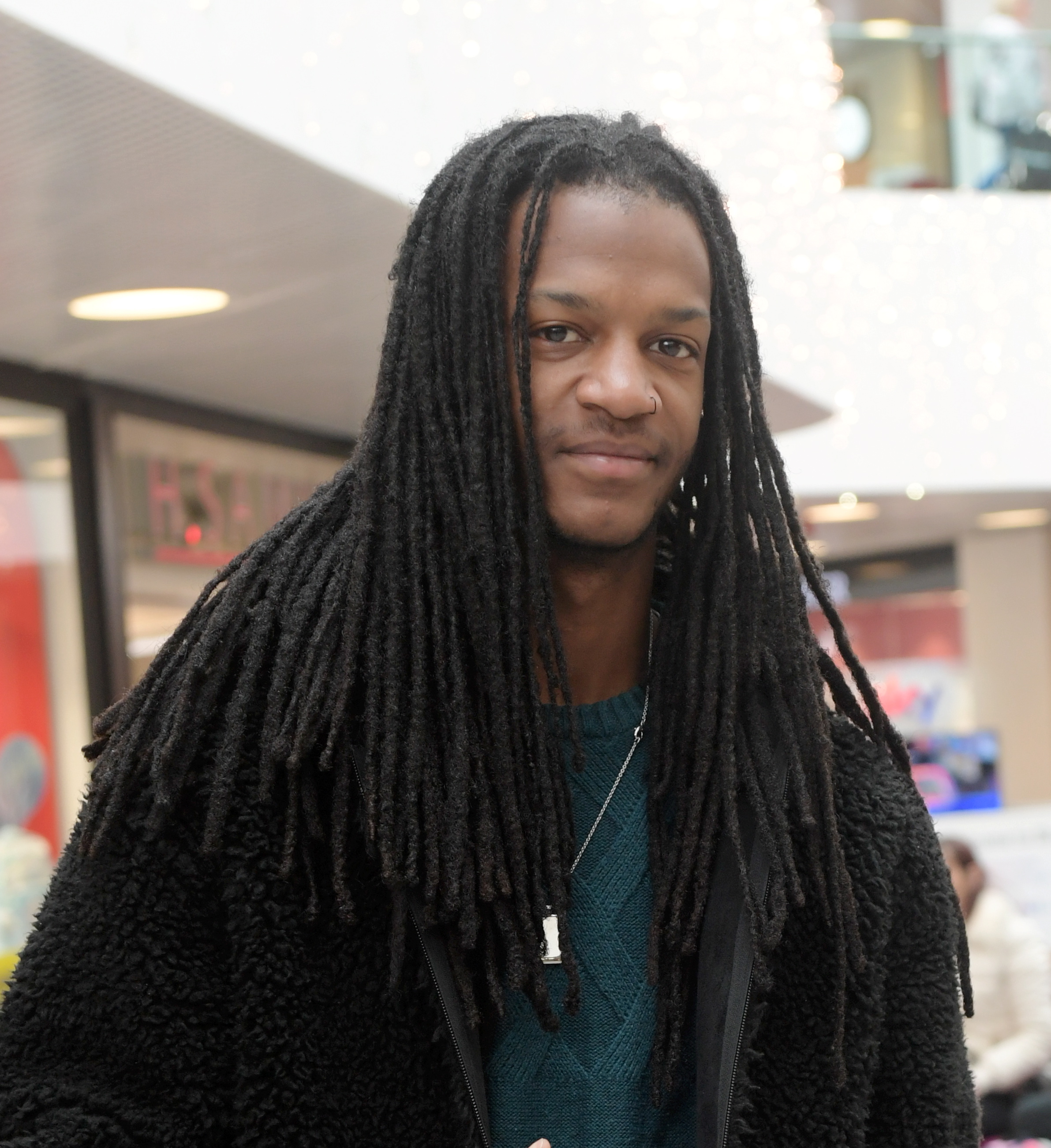 Best bar in Aberdeen: Revolucion de Cuba
Recommended restaurant: Nando's
Last song he played: Summer Walker – Playing Games
Favourite band/ musician: Tupac
Ana Costov, 23, city centre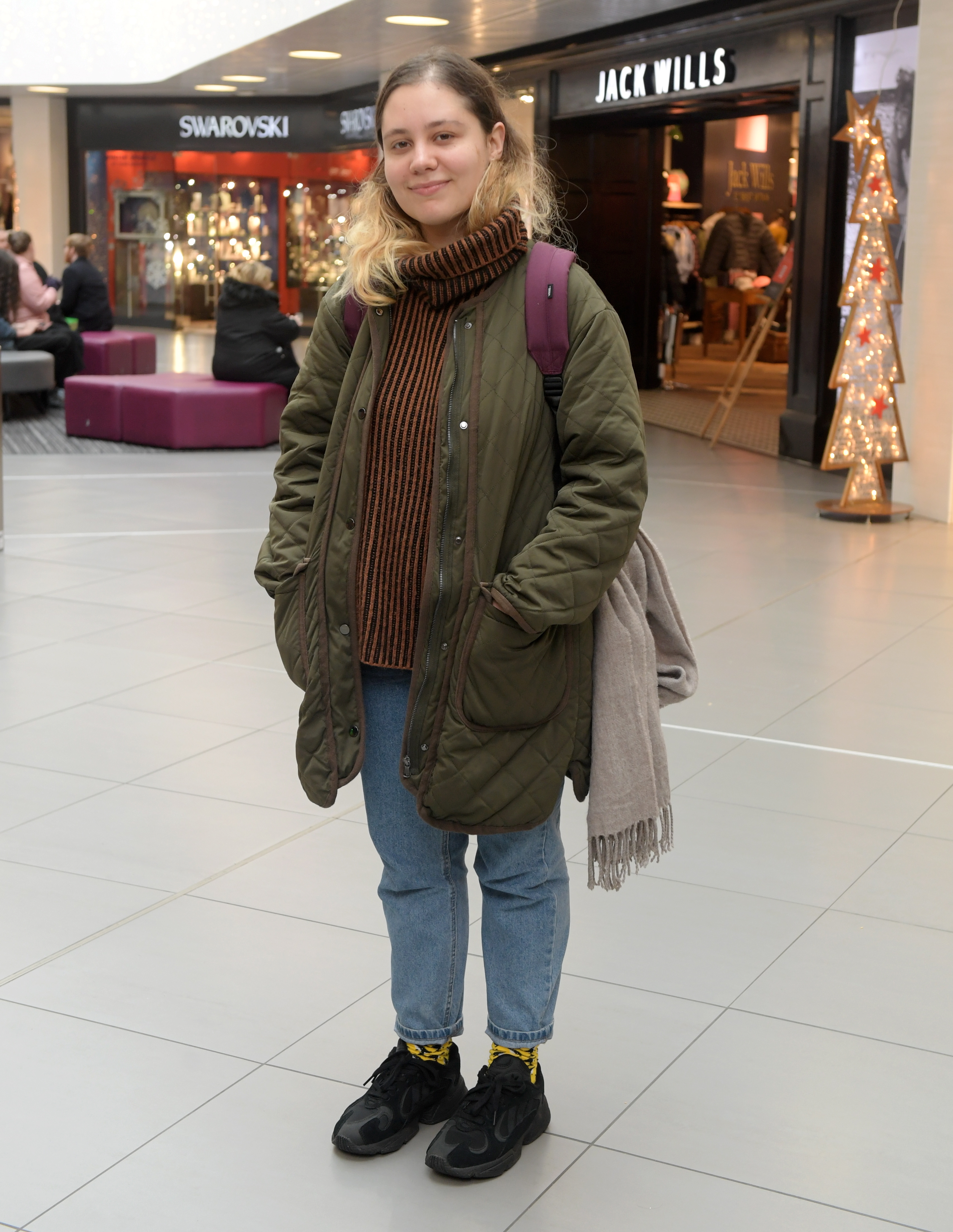 Ana, who finds her fashion inspiration on Instagram, was wearing and an oversized chunky sweater, an olive green jacket, blue jeans, chunky trainers and a funky pair of yellow socks when we caught up with her.
She said: "I sometimes like to shop in charity shops.
"I think everyone should wear clothes which represent them as a person."
Occupation: Artist (painter and illustrator)
Favourite shops: Zara and Pull & Bear
Favourite colour: Cobalt blue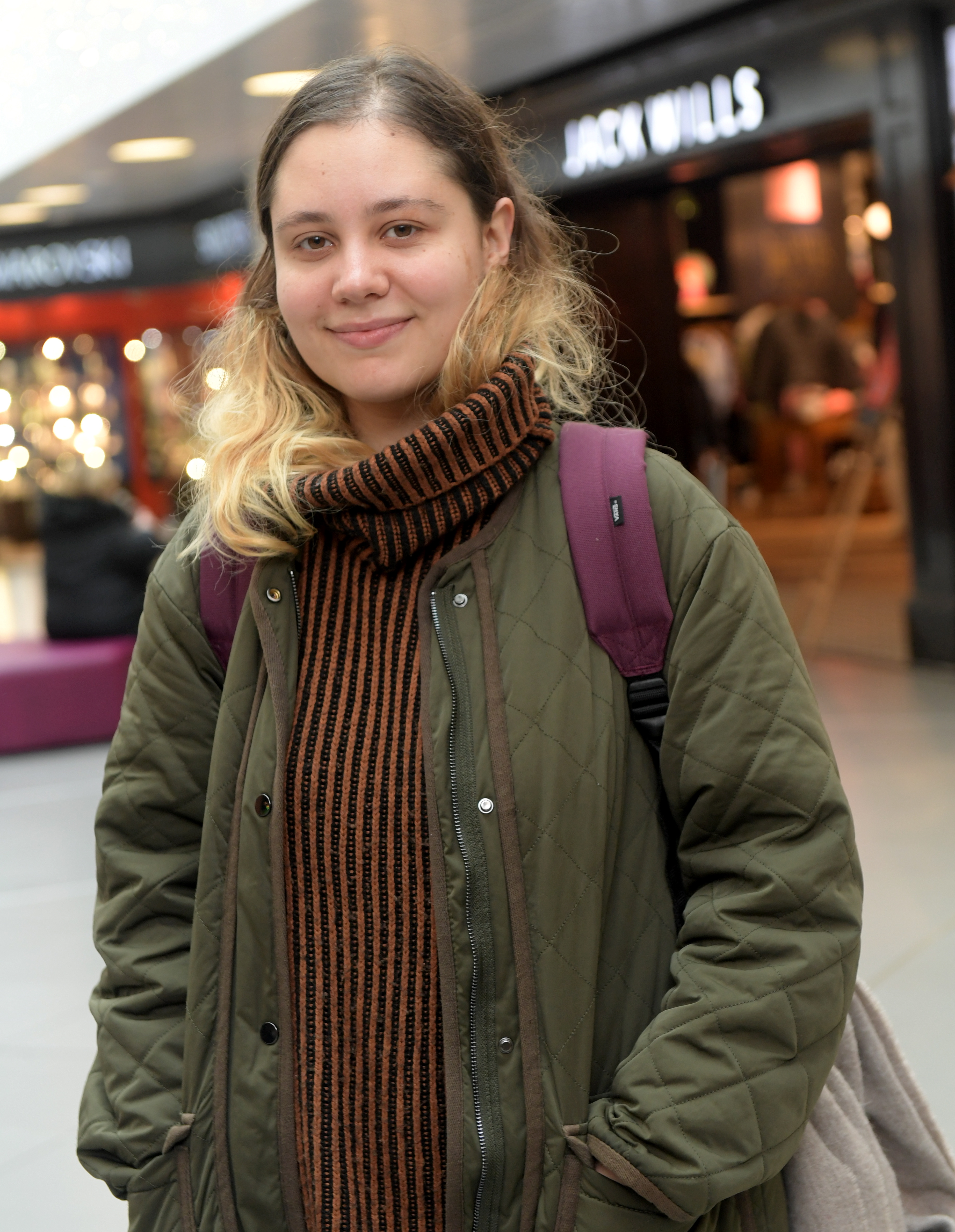 Recommended restaurant: Any Italian restaurant
Last song she played: Ivan Dorn – Живописный мост
Favourite band/ musician: Foals
For more Your Style features, click here.