Would you give Aberdeen beer giants BrewDog's new green burger a try?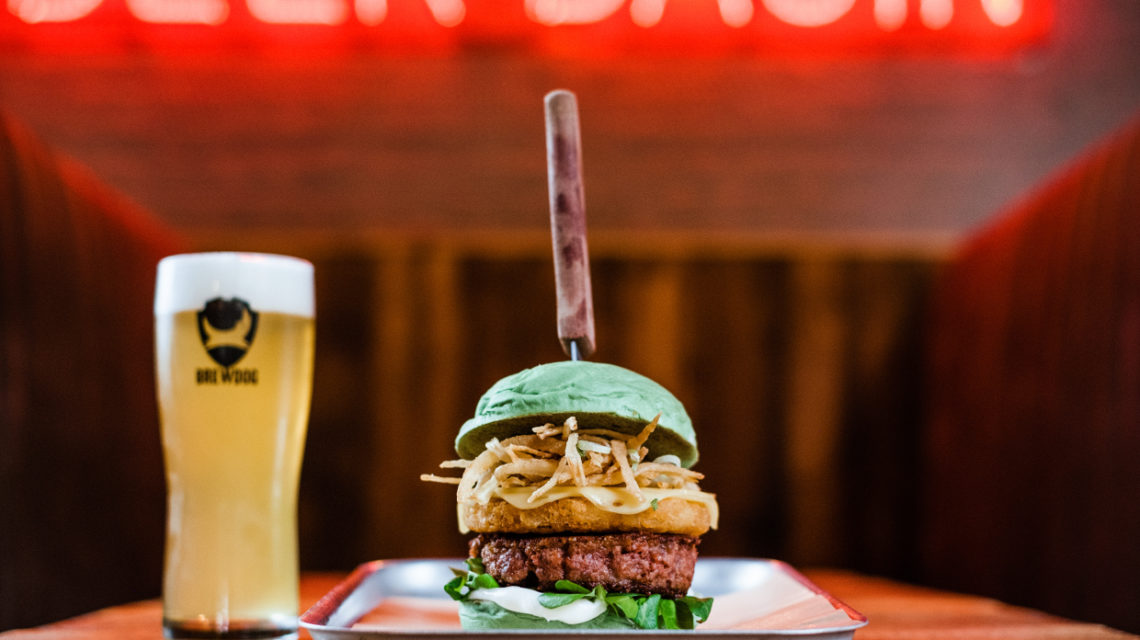 It's safe to say that the majority of the population will have experienced sinking their teeth into a succulent burger on numerous occasions.
But have you ever eaten a vibrant green burger?
For the foodies that relish trying out dishes a little out of the ordinary, north-east beer firm BrewDog has launched an environmentally sustainable alternative to their unique burger line-up.
Named The Hybrid Burger, the colourful creation consists of 100 per cent vegan ingredients including melted vegan Gouda cheese, crispy onion straws and a potato rosti which is sandwiched between two green matcha buns.
Now available at BrewDog venues across the north-east, tag your friends in the Facebook post and be one of the first to taste the unique burger.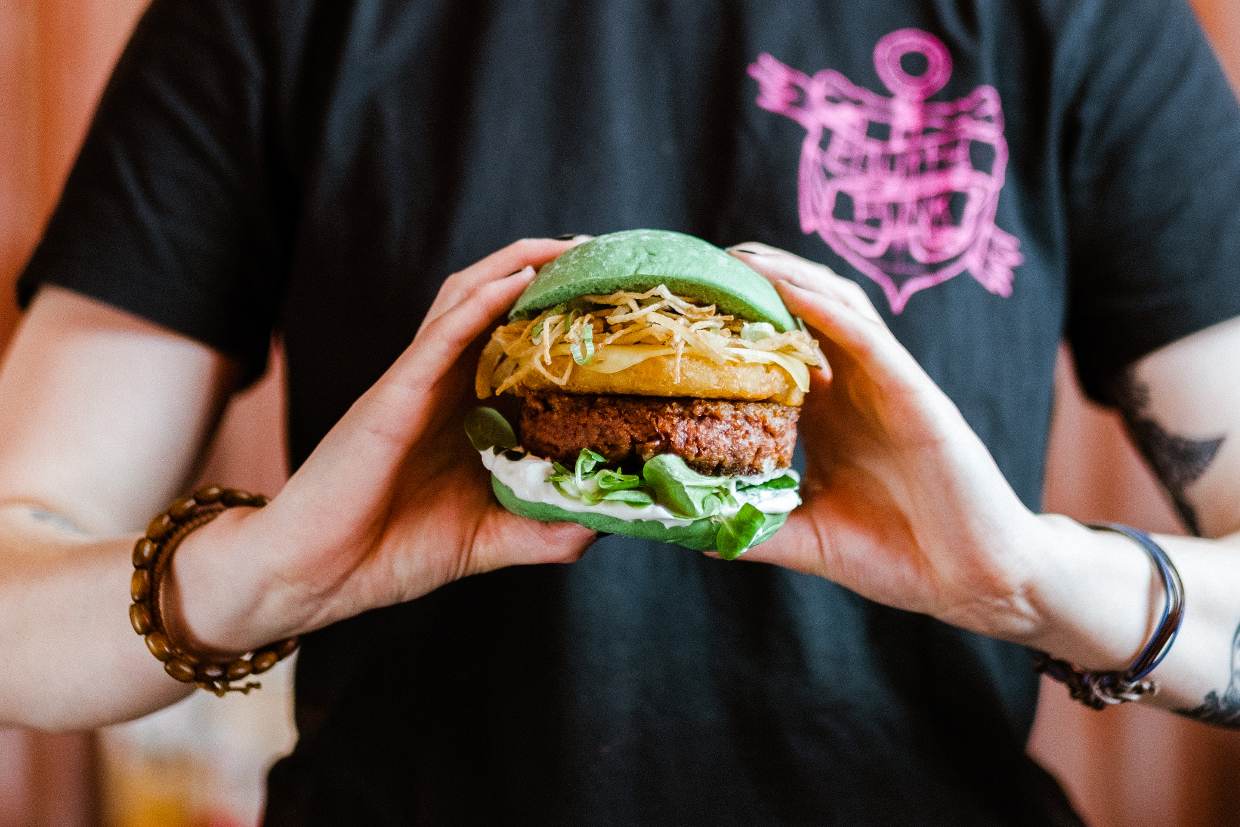 Click here to read more BrewDog news and features.