There's something for everyone at Aberdeen's luxurious Dusk Bar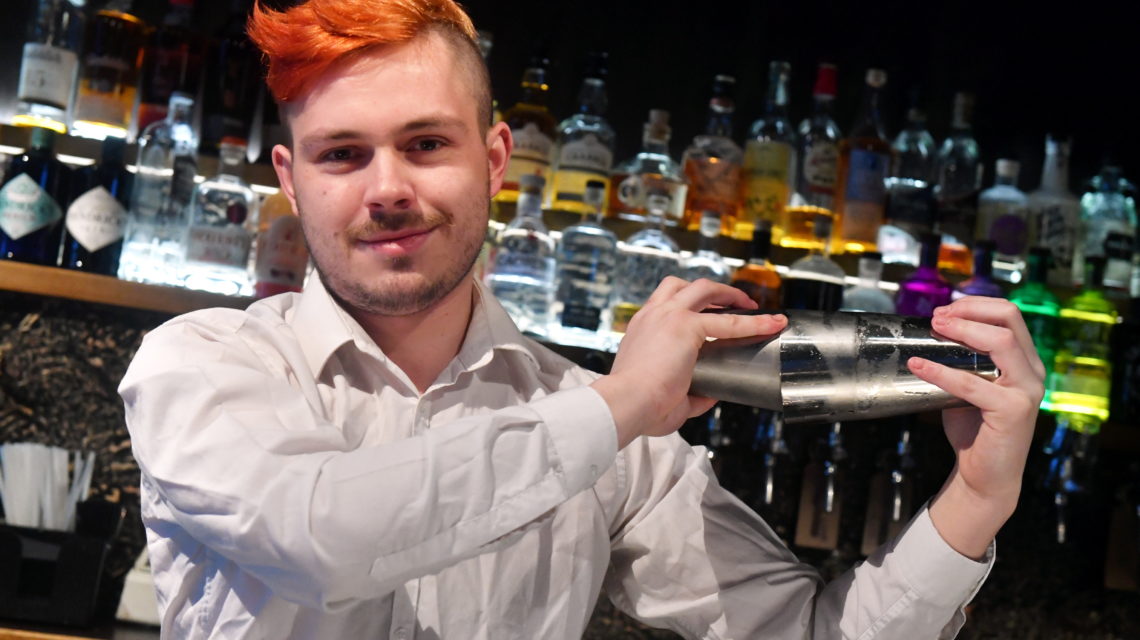 There's no rest for the wicked at Dusk, where customers are in-store for a line-up of exciting music events and eclectic drinks over the festive season.
With sophisticated and stylish interiors, Dusk offers an intimate setting where customers can indulge in a diverse range of carefully crafted cocktails, boutique spirits and specialist craft ales.
The venue is situated in the heart of the city on Langstane Place, making it easily accessible for all Aberdeen party people.
Running a 12-drink menu created by Dusk's experienced team, bar manager Rory Stark said it's not just tasty drinks with which customers are provided.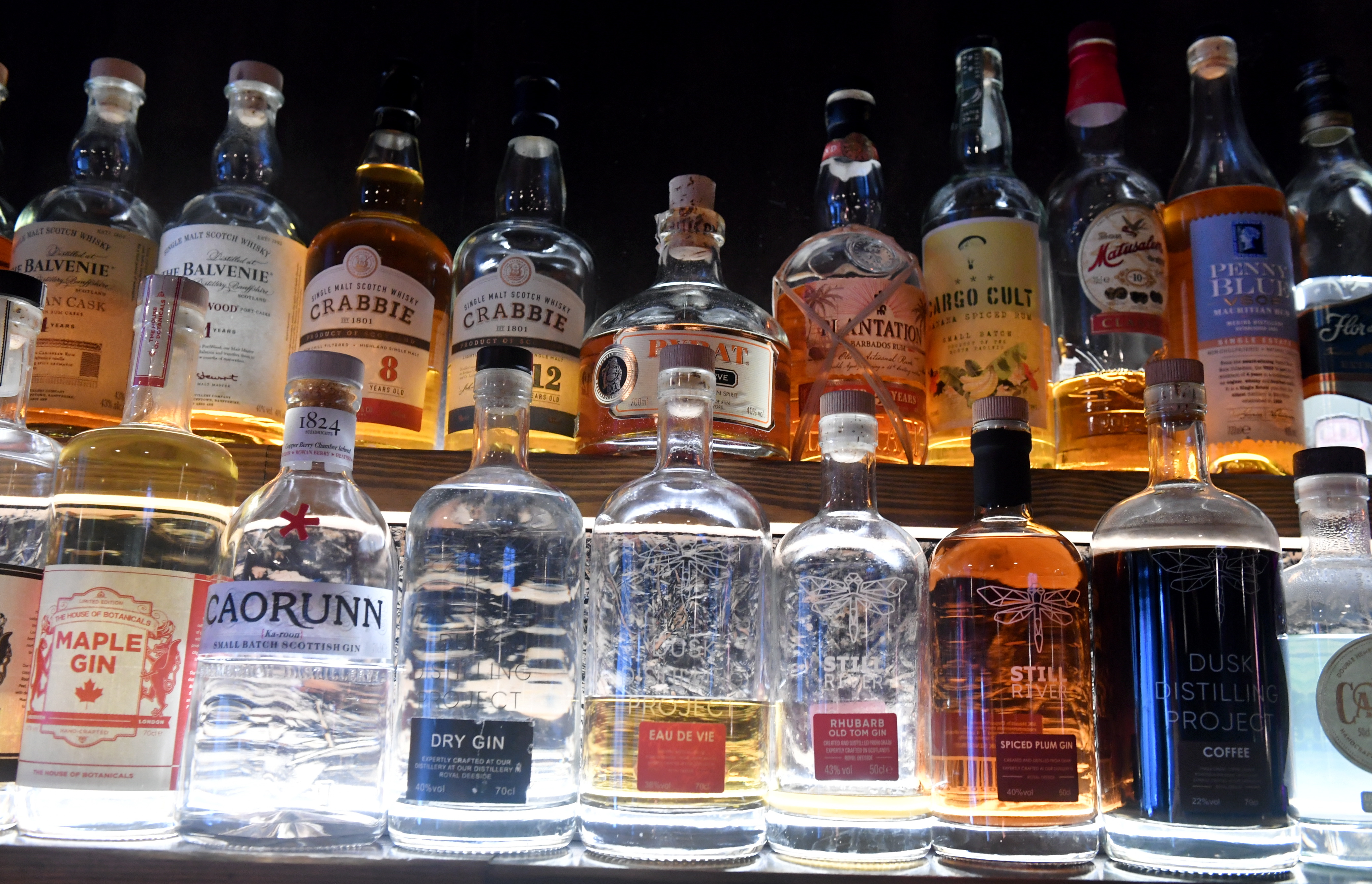 From regular new music events to pushing on with the Dusk Distillation Project – a series of spirits crafted by the team at Dusk – there is lots in store for those setting foot inside the bar in the coming months.
Born and bred in Aberdeen, Rory has been in the hospitality industry since the age of 17.
He has worked at bars across the country and now uses this wealth of experience to help put together and develop the bar's incredible and diverse drinks menus.
Rory said: "Dusk has a great history and a lot of awards behind it."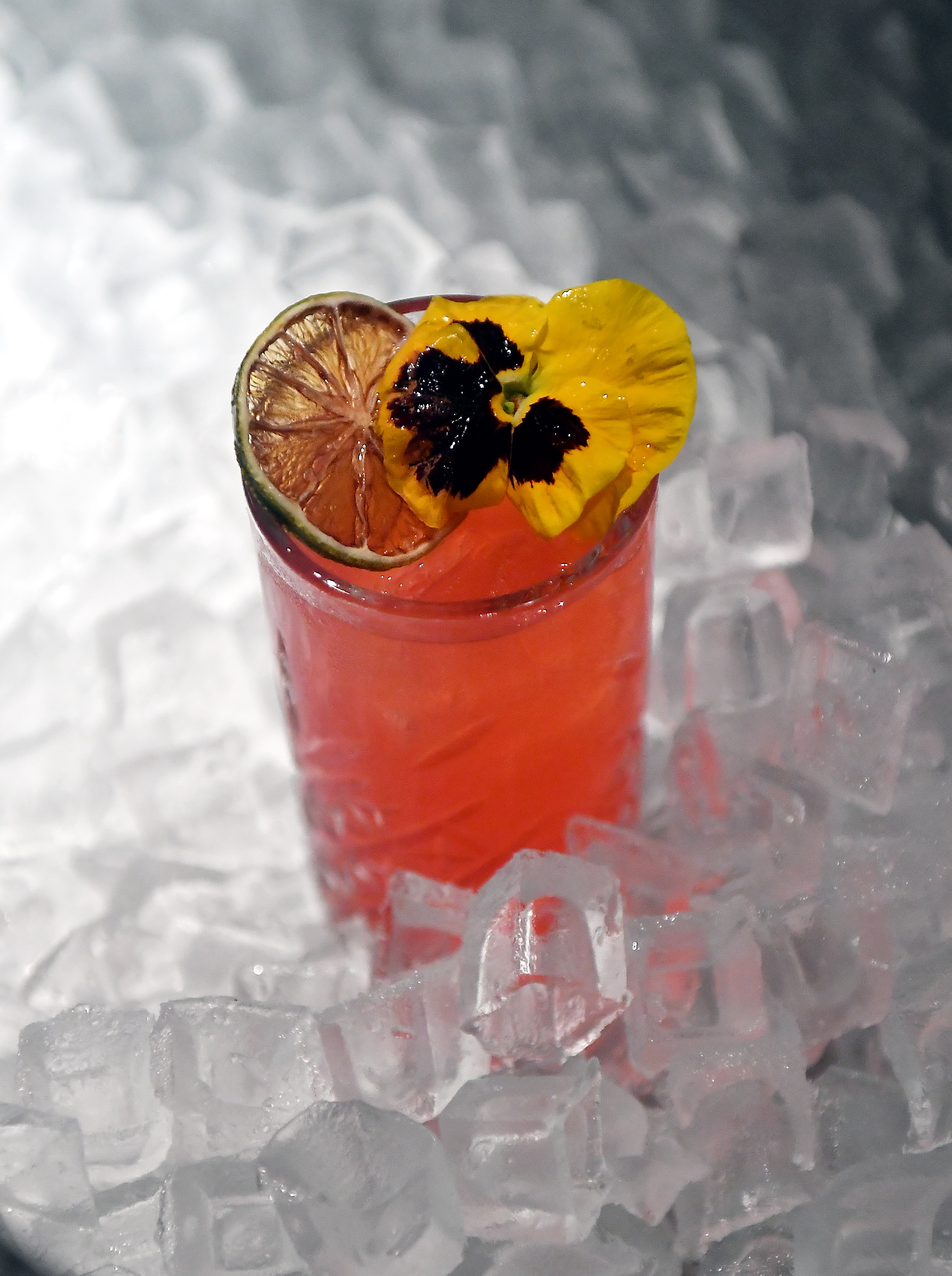 "There are a lot of different palates in the bartenders here, which makes for an eclectic, varied menu.
"Although the venue has a reputation for being a rum bar, we love making all sorts of drinks. For example, there are a variety of short whisky drinks and tall citrusy gin cocktails available.
"Currently, we are running a 12-drink menu – which are all twists on classics – and we will be looking at changing this every two months.
"Because the changes are made regularly, it means the whole team can get a say on what's going on or being altered. It's a real group effort."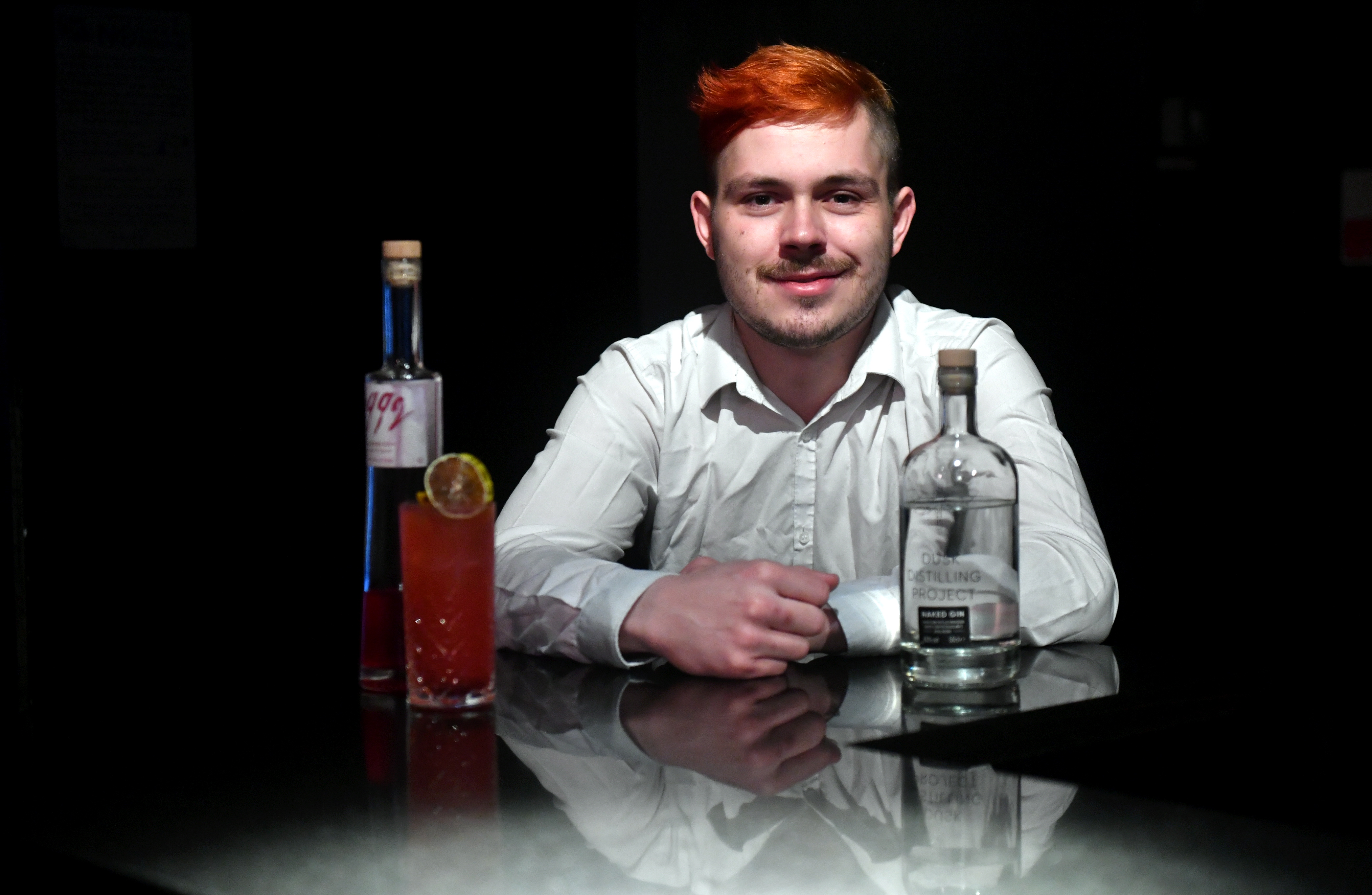 As well as browsing fixed menus, customers can also opt for a selection of cocktail specials which focus on promoting sustainability.
He said: "Alongside the regular cocktails, we also like to change the specials frequently using ingredients that have been left over to make even more tasty drinks and focus on sustainability.
"The team are great at making an ingredient or product have more than one use. For example, a pineapple leaf can be used as a garnish, the pineapple itself can be turned into a syrup or oleo, the leftover pineapple can be turned into candy, while the rind can be used for making homemade tepache (a fermented drink made from the peel and rind).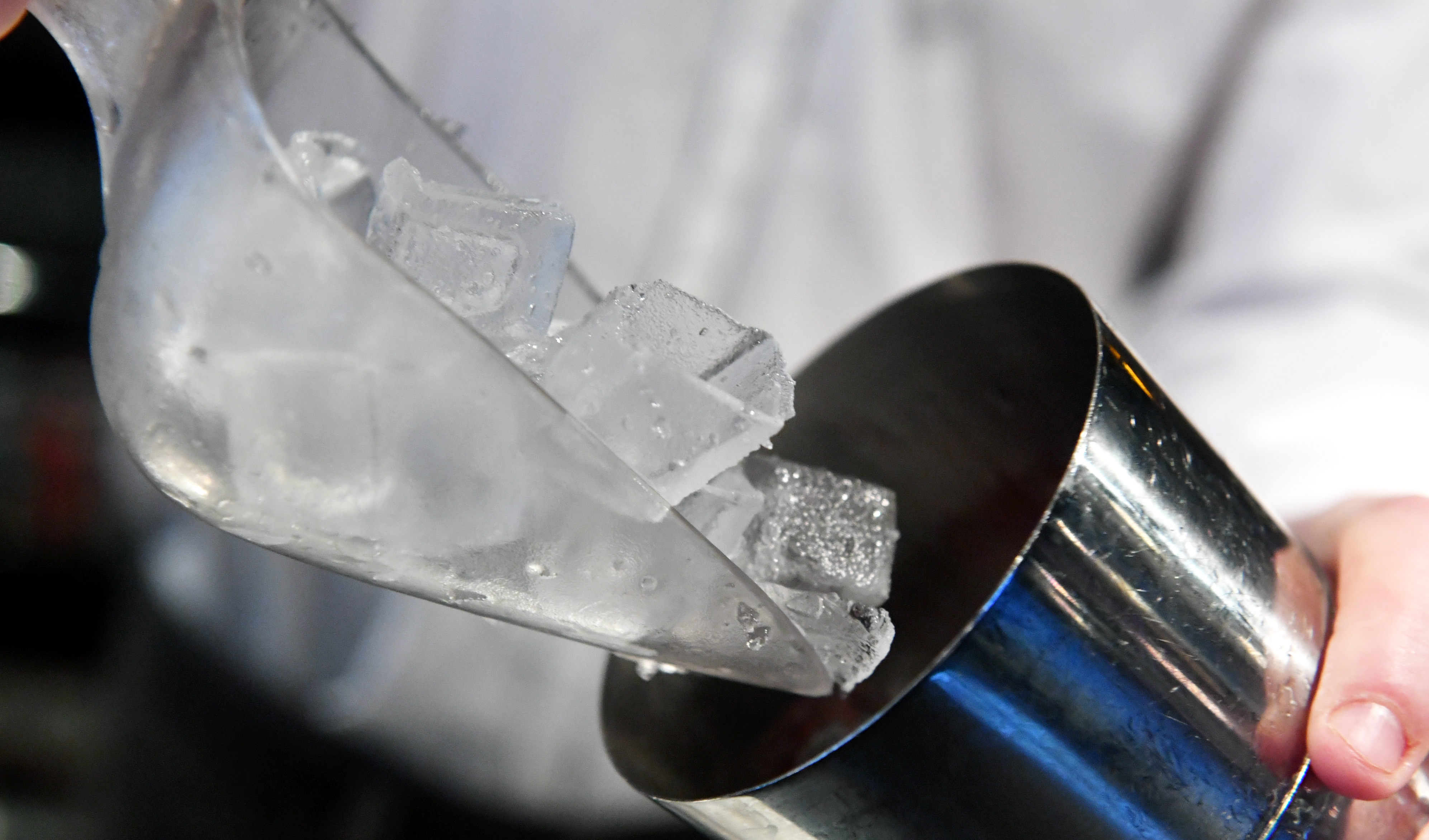 "We like to find a use for everything when possible."
Other than making exclusive cocktails, Dusk has also embarked on a lengthy journey to produce its very own award-winning spirits.
These are distilled using local ingredients where possible, allowing bar staff to experiment and design menus like no other bar in the north-east.
"We are very lucky to also have the Deeside Distillery in our little family," said Rory.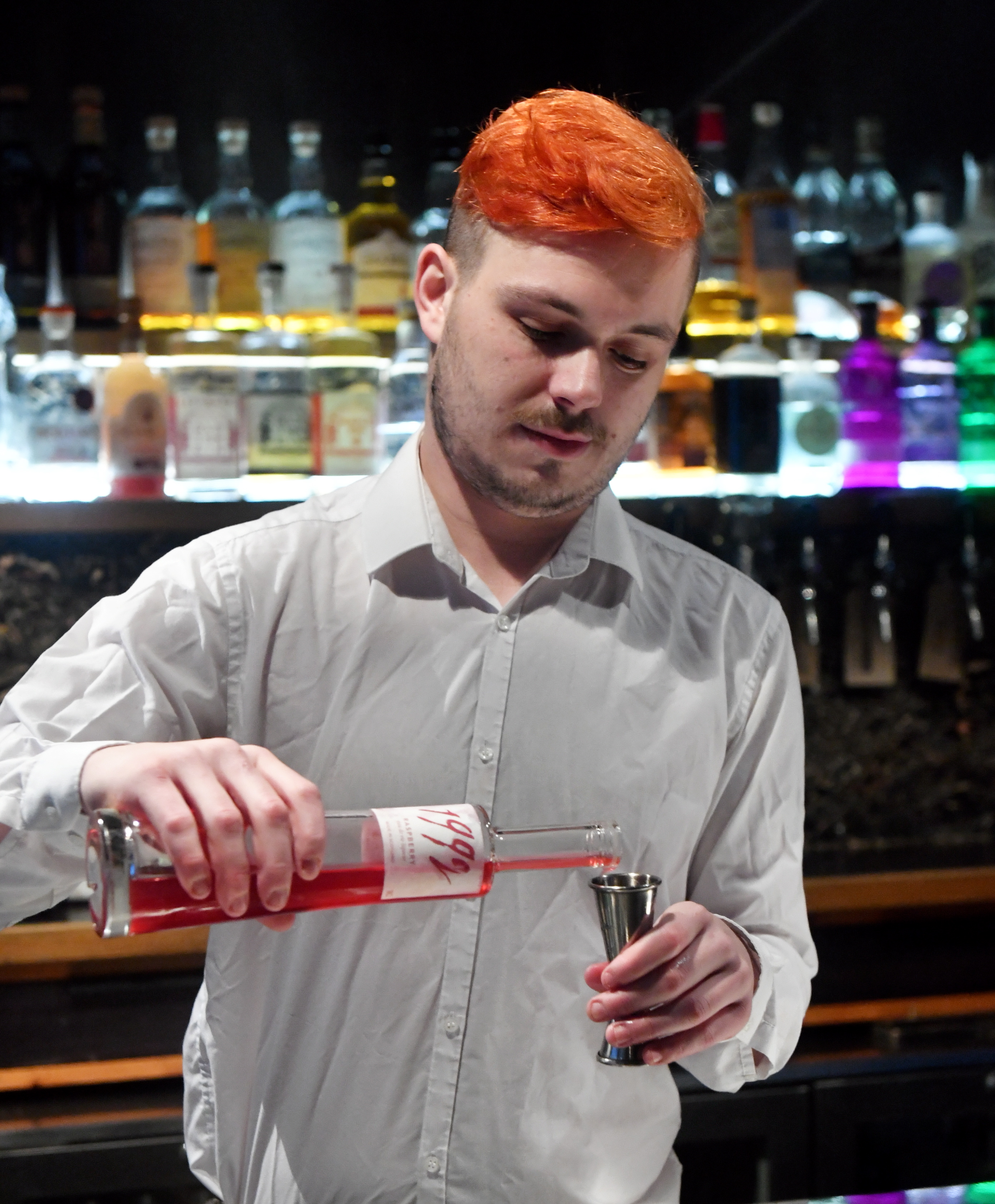 "To be able to say we make our very own Still River gin and award-winning rum – Devil's Point – as well as beer, eau-de-vie, a selection of liquors and vodka is incredible.
"I don't think there are many bars out there in the UK that can compete with us on that front. Dusk's offering is very special.
"With regards to the menu as a whole, I'm really happy and proud of what we put together as a team, despite the fact the majority of us only just started working here recently.
"However, they have an incredible amount of experience under their belts working with different styles of drinks elsewhere, including The Tippling House and Siberia.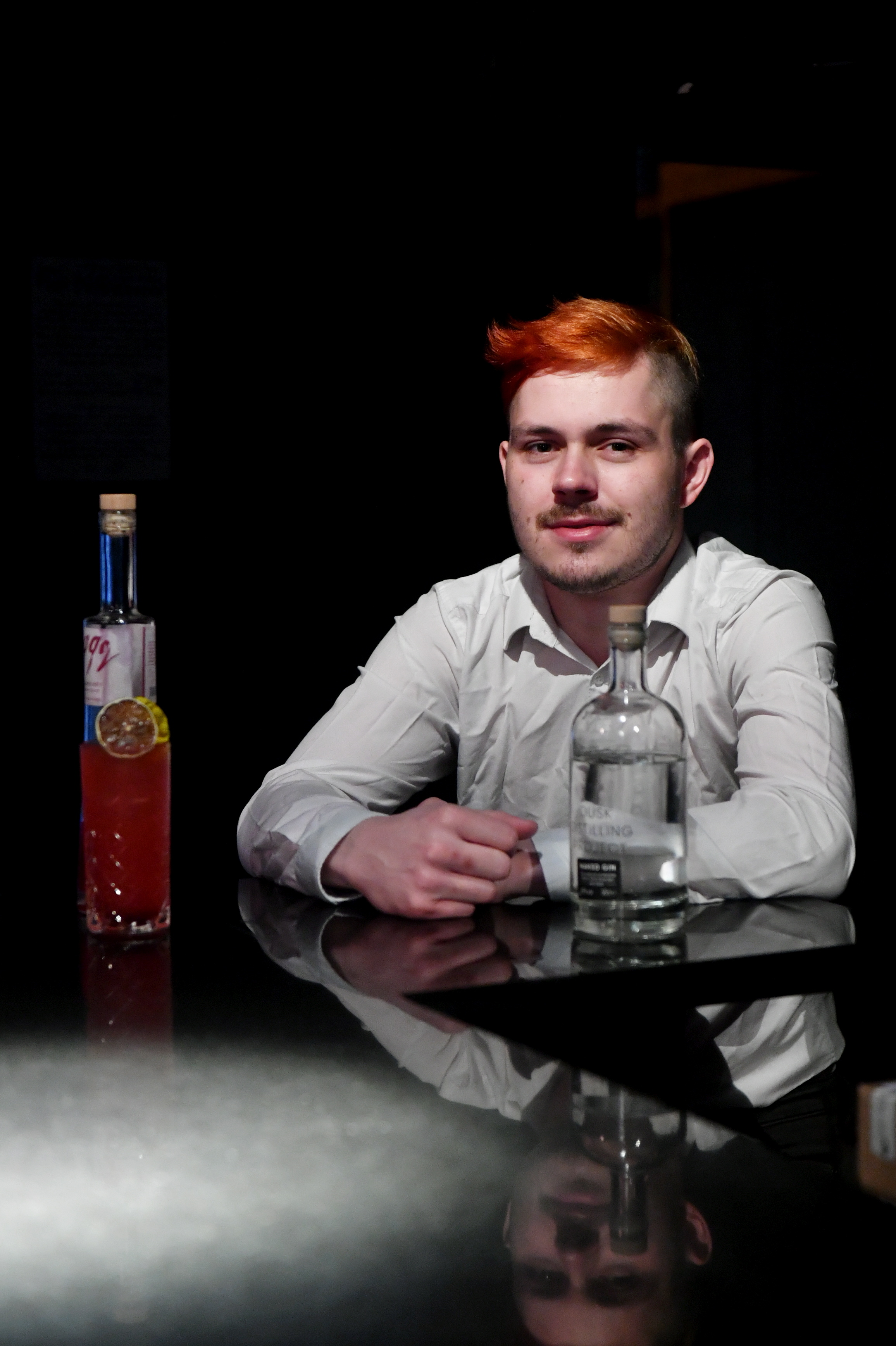 "As for my own experience, I've worked in the likes of The Silver Darling, The College Bar and 99 Bar & Kitchen, and even the Scran and Scallie in Edinburgh.
"99 Bar & Kitchen was my last role before joining Dusk. I was given the freedom to play around with drinks and contribute ideas to the menu, so it gave me the confidence I needed to transition into my current role as bar manager.
"I have absolutely no regrets and love the lifestyle that comes with the hospitality industry.
"The bar scene is like a family, especially in Aberdeen."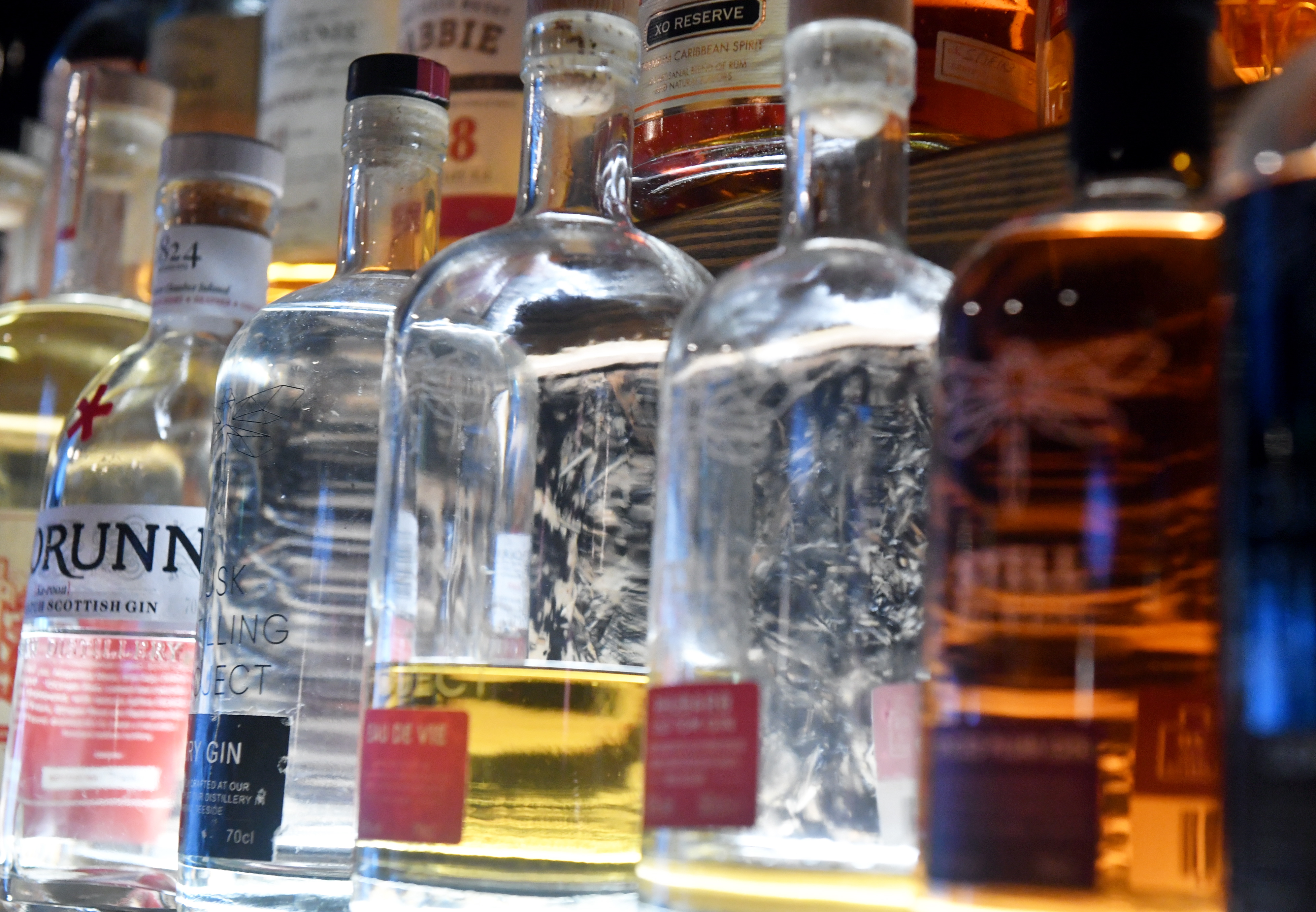 Now nine months into his position, Rory said Dusk's offering only seems to be enhancing over time.
He said: "I can only hope that things continue to progress here – and I'm certain they will.
"We've made a few exciting changes already. This has included some lovely new flooring and amazing artwork – designed by Chris Smith – displayed at the back of the venue, as well as us serving a line-up of delicious canapes from Cafe Harmony at our mixology lessons and larger group parties.
"In terms of future events, we are starting up a new music night with Sean Moggach of All Night Passion and resident DJ Neil Cruikshank.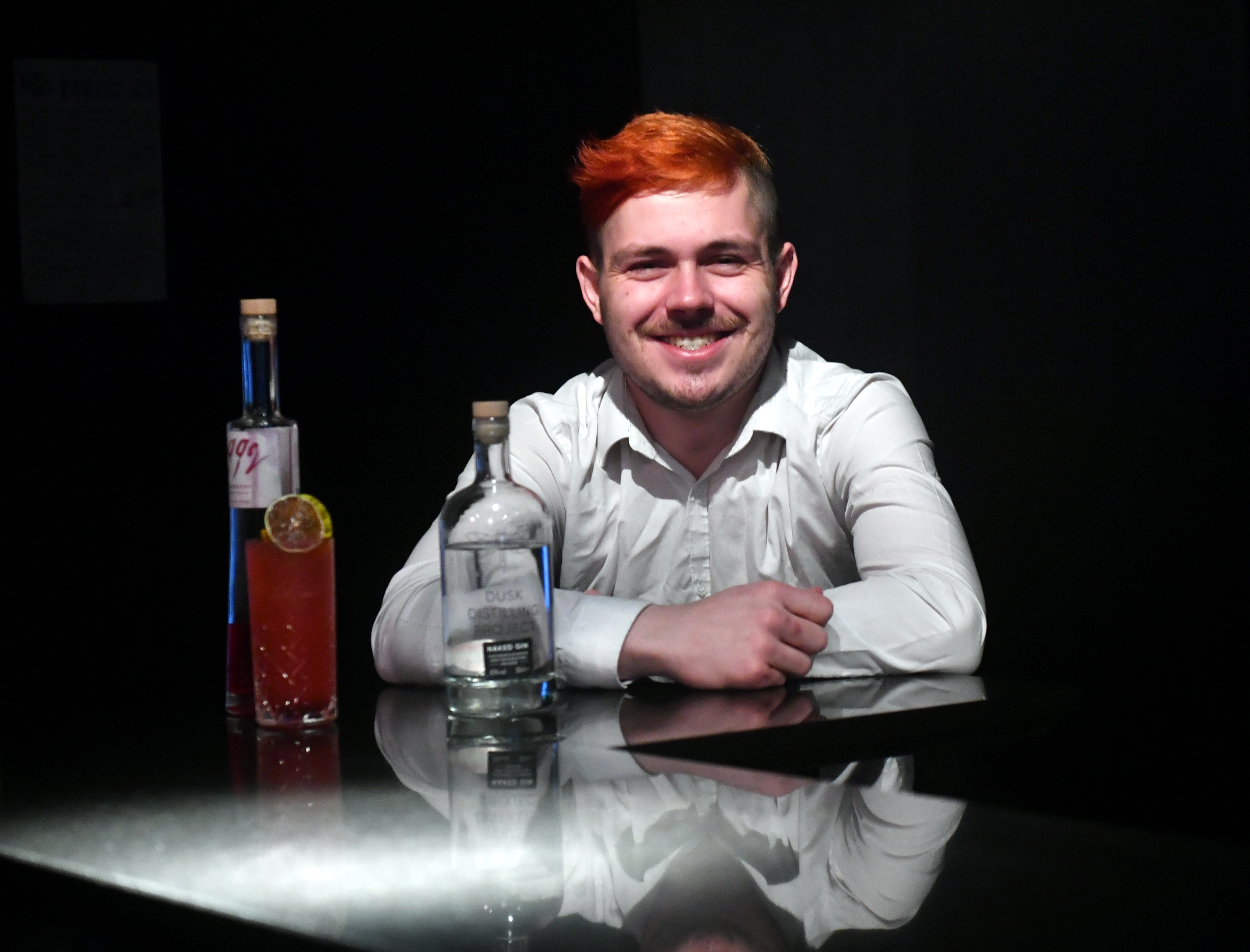 "The pair are doing an amazing job of getting young, exciting DJs into the venue, so I can't wait to see how that plays out over time.
"These events will take place on two Fridays every month and be paired up with a drinks brand, so we'll get some nice cocktails and serves to match the vibes of the music.
"I'm also looking to restart the Easter Egg Cup competition, which is a great event started by Adrian Gomes to give young and less experienced bartenders a platform to make a drink without the pressure that comes with a lot of other competitions."
Speaking about what he admires most about the bar, Rory believes Dusk's ethos is what makes it so special and loved by customers.
"I love the ethos behind Dusk," Rory said.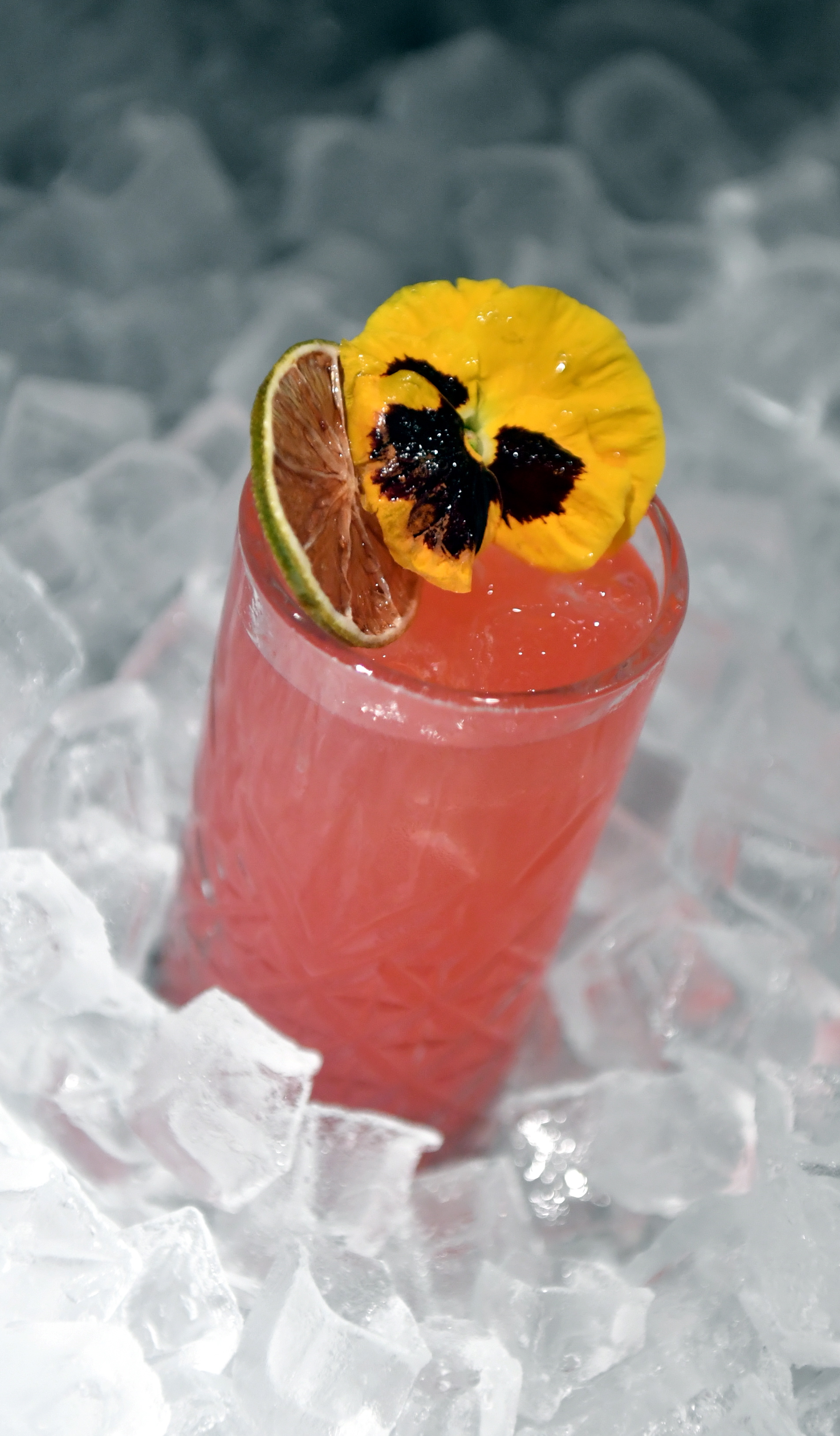 "It's a bar that you can visit on a Sunday and listen to one of our DJs Bobby Cooper play a set, as well as enjoy a selection of rum deals and really let your hair down.
"But for those coming in on a Friday or Saturday, they can enjoy a more elegant cocktail and have a chat with one of our lovely bartenders.
"It's unique and every night seems a bit different.
"People always have a great time here and I'm really excited to see what happens in the future.
"Dusk is always aiming to keep things exciting for customers, so we hope to see you for a drink in future."
Visit duskbegins.co.uk to find out more about the bar