Winter clothes swap to take place in Aberdeenshire next year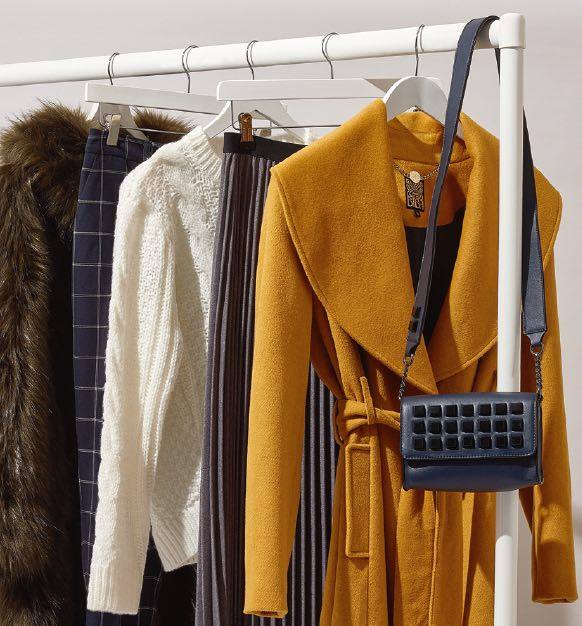 A winter clothes swap will take place in an Aberdeenshire town next year.
Hosted by Swish Swish Bish, the event will offer guests the chance to trade in their pre-loved winter clothing for new wardrobe staples.
Other than trendy fashion wear, there will also be baked goods available throughout the day.
The event will take place on Sunday January 26 from 11.30am to 2pm at The Hut in Liddell Park at Chapelton.
Guests will be treated to soup and a savoury scone at Teacake and there will also be a fitting room to try on garments.
Tickets cost £6.
For further information and ticket purchases, click here.