WIN: Three limited edition single cask 2009 Tomatin expressions plus two tickets to a whisky dinner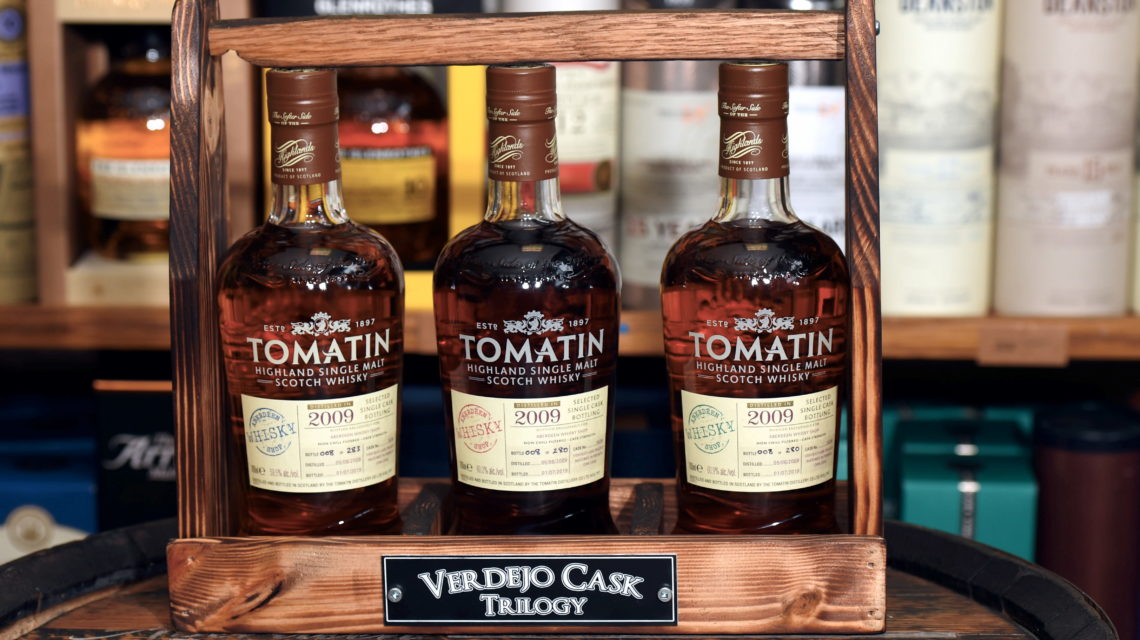 Aberdeen Whisky Shop has created a unique trilogy of exclusive whiskies.
The store on Union Street has released the new trio with Highlands distillery Tomatin.
Crafted from ageing the whisky in Verdejo white wine casks, the three individual whiskies boast their own special flavour, colour and aroma.
Nick Sullivan, owner of Aberdeen Whisky Shop, says the 2009 trio will be popular with whisky collectors, connoisseurs and amateur whisky drinkers alike.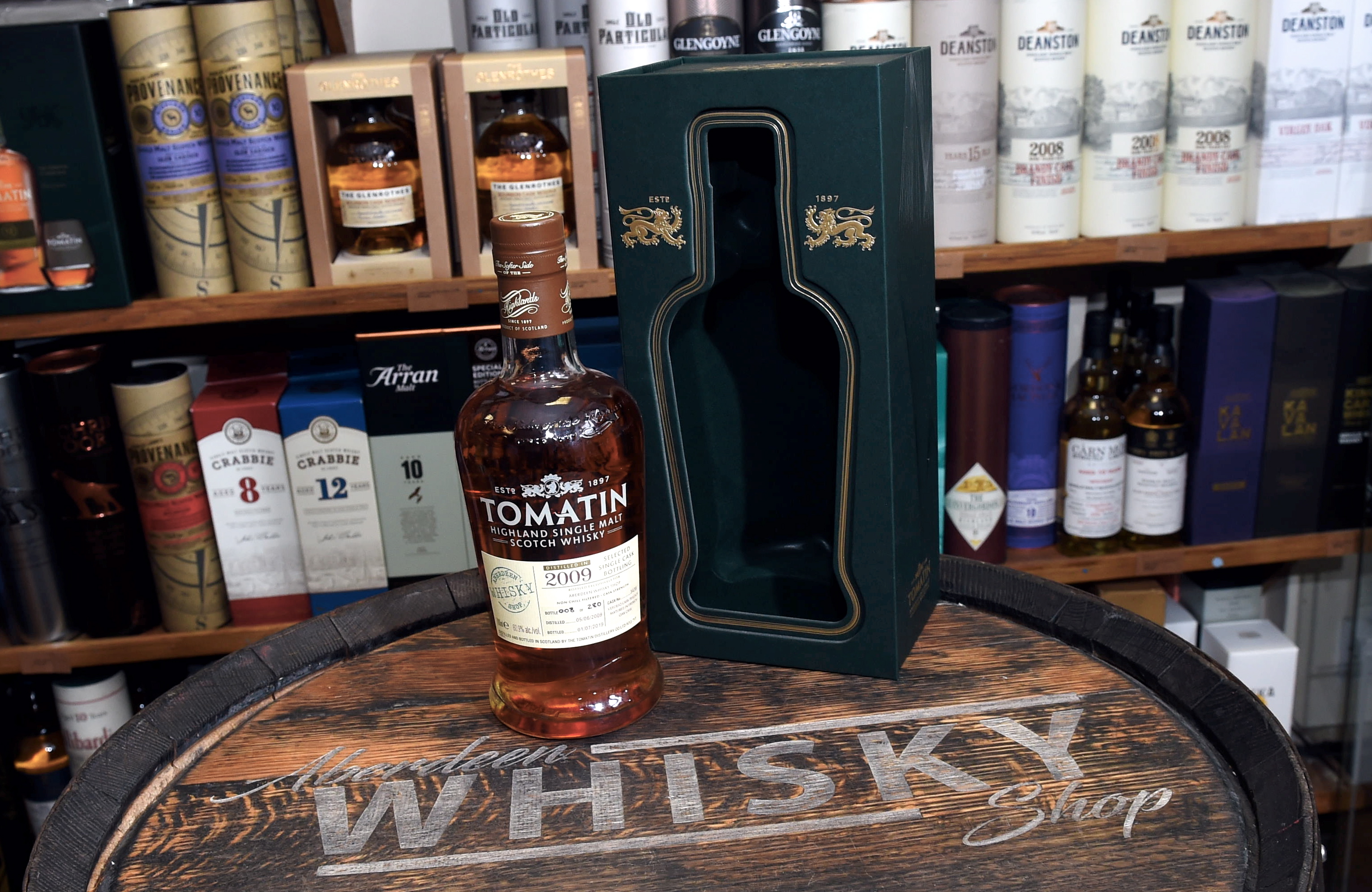 He said: "We have bottled three individual casks from Tomatin, which is a Highlands Distillery based near Inverness. They are an independent distillery and it's a fantastic brand with a real nice family feel about it.
"What we've done with this cask trilogy is take three Verdejo white wine barrels, which were imported from a small Spanish vineyard – which we're not actually allowed to name – and age them for 10 years. The vineyard specialise in ageing Verdejo white wine in casks so we've had these special ones imported to the distillery. We filled all three casks on the same day and they were bottled on the same day too.
"Verdejo white wine produces a fresh, fruity tropical citrus note with a dry finish. They are very vibrant and every bottle is hand numbered. We got 280 out of two of the casks and 283 out of the other.
"They all have their own unique flavour and appearance and they vary in colour. It shows you just how much the casks develop. They were all distilled in the same way, aged for the same time in the same location of the warehouse and still they are all very unique. The cask barrels numbers are 3434, 3435 and 3436 and they've been bottled at around 62%."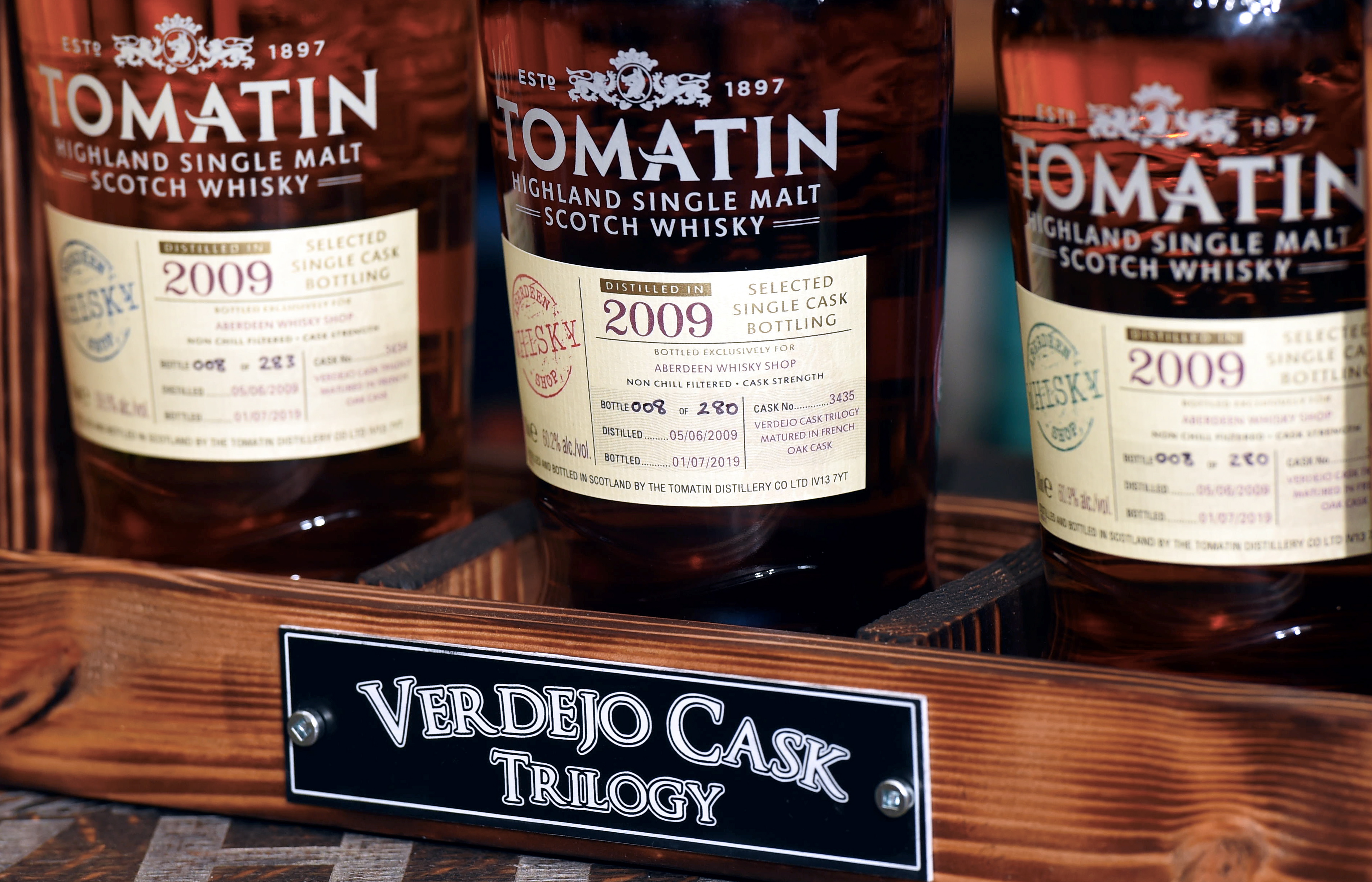 The first 100 hand numbered sets of three are for sale in hand crafted tantalses created by local craftsman FaitMaiz, who made them out of reclaimed wood and old casks. They retail at £255. Individual numbered bottles are also available to purchase for £75.
He added: "The bottles in the tantaluses are all hand numbered and everyone who purchases them will receive the same bottle from the same collection, for example, the person with 002, will have 002 for all three expressions. There will only be 100 of these available.
"It's a nice sort of collectible set and investment piece. It will be very popular with whisky collectors and investors I would say. Each whisky has its own individual number and logo."
Launching the unique expressions with a Tomatin Whisky Tasting Dinner at DaVinci Italian restaurant situated on Alford Lane in Aberdeen on Friday, the event will give customers the chance to try a range of unique and rare whiskies.
Nick said: "Diners will be able to enjoy six whiskies paired with the dinner and there's going to be a big range of whiskies on show. There will also be an opportunity to taste the whiskies too. We have bottles in the Aberdeen Whisky Shop if anyone would like to try them before then."
---
To win a tansulise housing with the three single cask 2009 Tomatin expression, plus two tickets to the Tomatin tasting dinner on Friday, enter into our competition below.
The competition is open until Thursday at 3pm and winners will be notified on Thursday evening.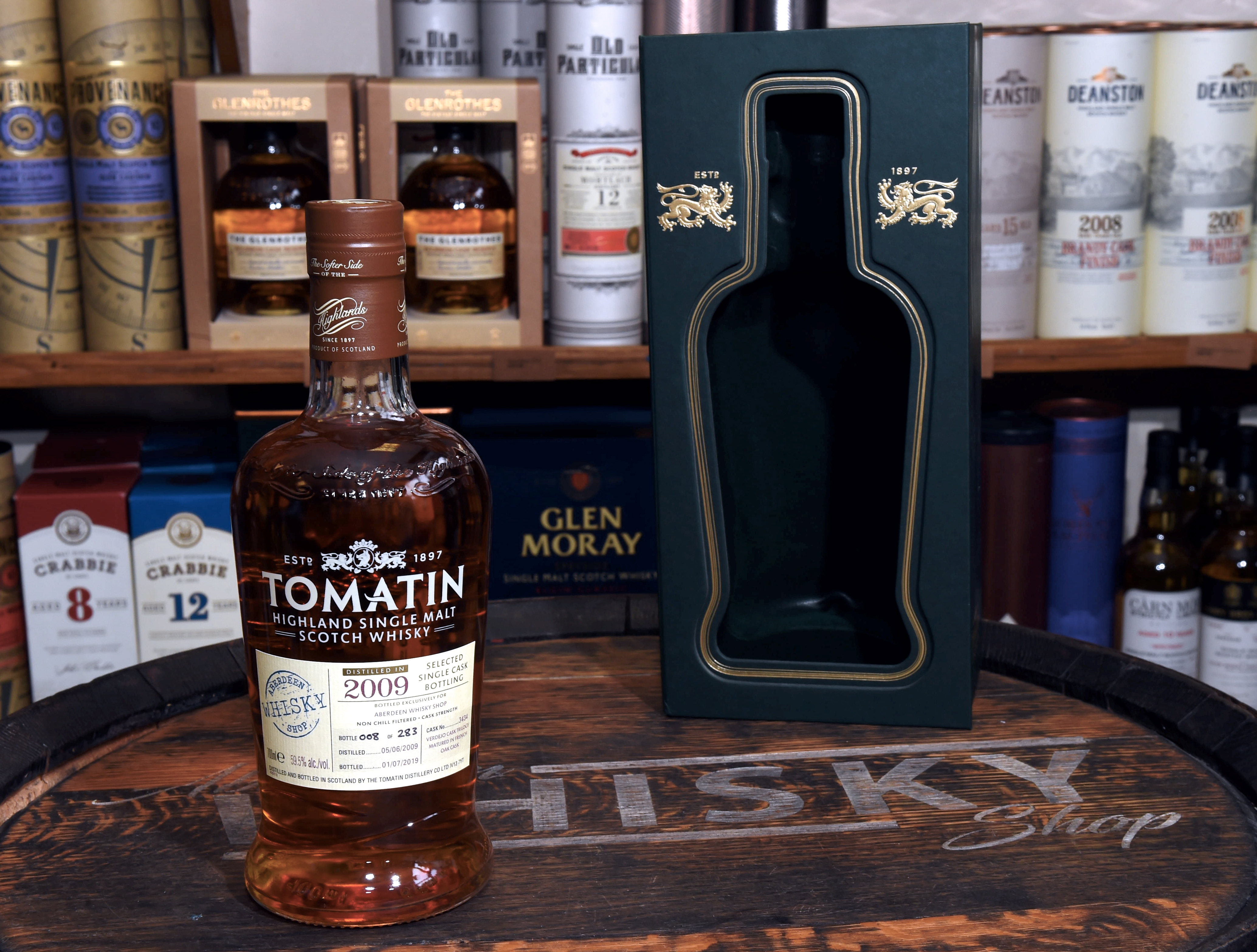 To purchase the collection or individual bottles, click here.