Where to pick your own pumpkins in the north-east this autumn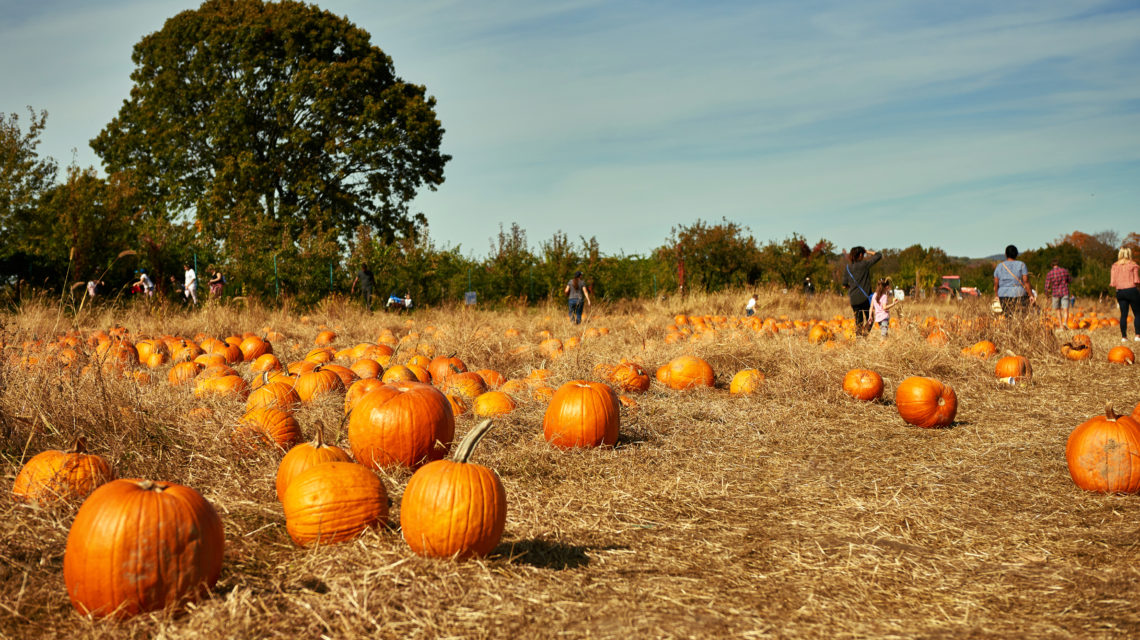 Although carving turnips – often referred to as neeps or tumshies by us Scots – has been a well-loved tradition across the country for a number of years, pumpkin picking is growing in popularity.
Because of this, more and more businesses and farms across the region have been introducing pumpkin patches to their premises. They provide fun-filled days out, regardless of your age, which are more than welcome given the current circumstances.
So, why not head out and pick your own pumpkin in the north-east?
Take a look at our line-up of places to visit below.
---
The Fairy Woods at Fedderate
---
Westerton Farmers
---
Udny Pumpkins
---
Wynford Farm Park
---
Each venue has strict rules in place for safety, with social distancing in operation.