Where to get your hands on this ice cream taco in Aberdeen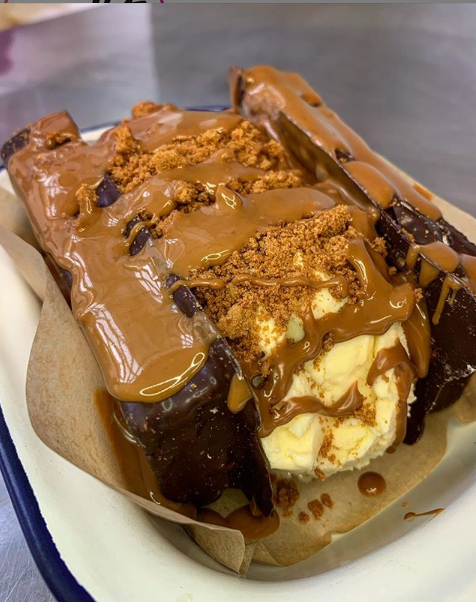 An Aberdeen cheese restaurant has launched a retro version of an ice cream sandwich.
Describing the concoction as an "ice cream taco", Melt on Belmont Street will offer up the tasty treat this weekend.
Featuring two chocolate nougat wafers which house mascarpone ricotta ice cream that has been dipped in Biscoff biscuit crumb and then drizzled with melted Biscoff sauce, this is one dessert you won't want to miss out on trying.