What shows not to miss at Aberdeen International Comedy Festival today and tomorrow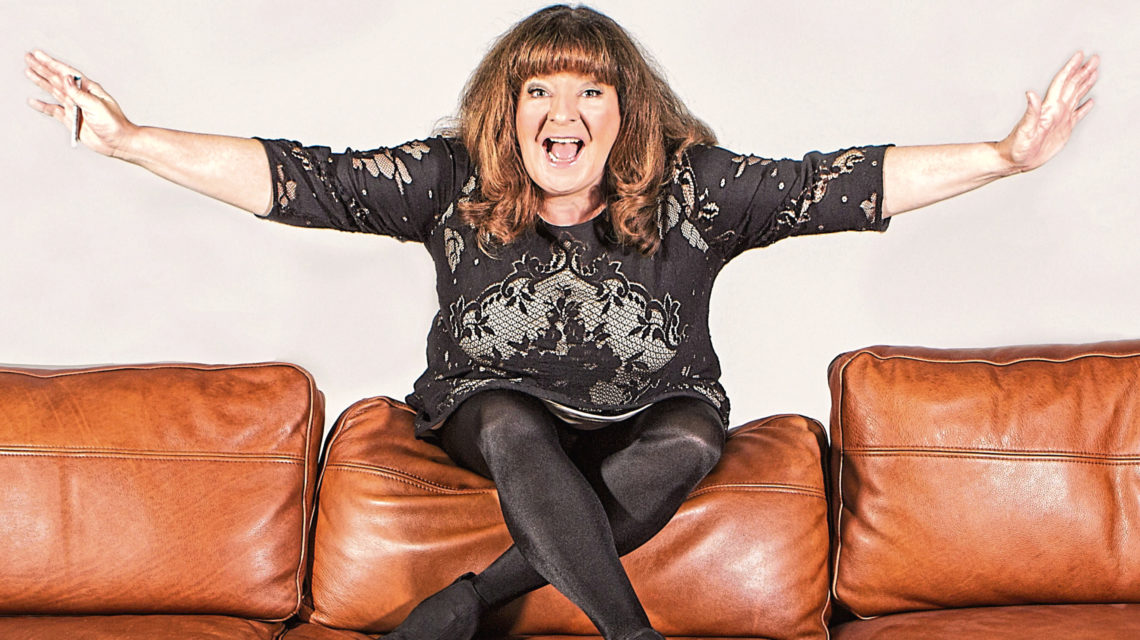 Are you heading out for Aberdeen International Comedy Festival tonight or tomorrow? Maybe you don't have plans yet?
Be sure to check out our daily listings highlighting some of the amazing shows you can catch during the 12-day festival which kicks off this evening.
Here's what shows are on today and tomorrow:
Ben Elton live 2109
It's more than 30 years since Ben Elton exploded on to the comedy scene with Channel 4's Saturday Live. Now the writer, playwright and director is returning to his first love of stand-up after 15 years.
Tonight at 7.30pm at the Music Hall.
Fern Brady: Power & Chaos
Scottish comic Fern is one of the rising stars of the comedy scene in the UK. Her new show takes a unique and fearless look at sexuality, feminism, Brexit and Scottishness.
Tonight at The Lemon Tree, 8pm
Janey Godley: Beyond the Fringe
If anyone has captured the mood of the nation right now, it is Janey, pictured, with her hilarious video voiceovers of politicians as they muddle through. Tonight at The Tivoli Theatre at 8pm
Sindhu Vee: Sandhog
Sindhu explores loving your children, spouse and parents in her show, straight from the Edinburgh Fringe.
Tomorrow at the Sandman Signature Hotel at 7.30pm.
Jordan Brookes: I've got nothing
In a coup for the festival Jordan will present his hilarious show which won him Dave's Edinburgh Comedy Award at this year's Fringe.
Tomorrow at Spin at 8.30pm.