West Candle Company creates scents of adventure with unique range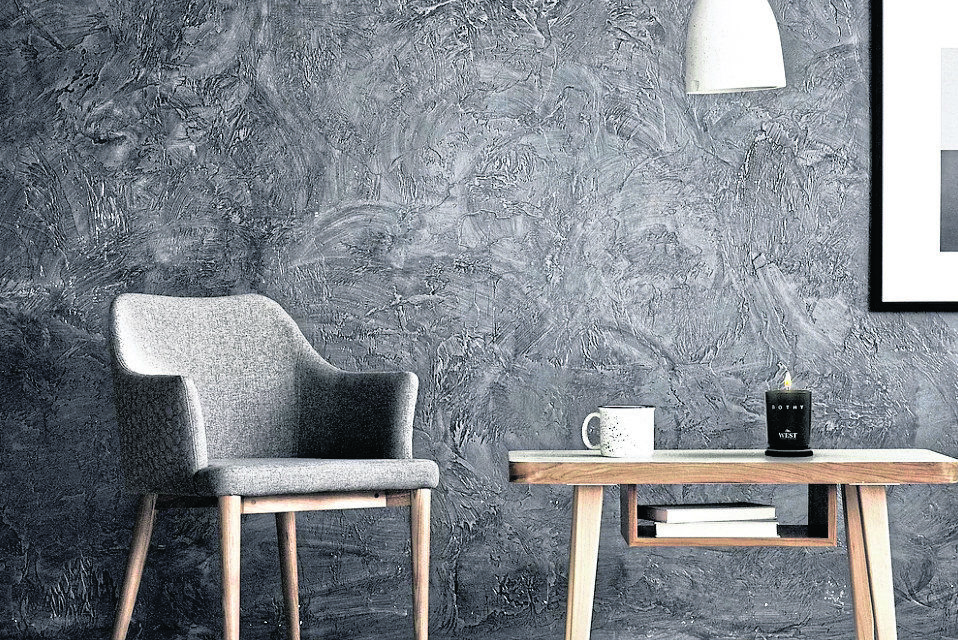 After venturing to the west coast of Scotland in 2017 for a brief getaway, Darren Campbell's drive to form a unique candle-making company was ignited.
Taking inspiration from the tranquillity of the great outdoors that he experienced during this visit, the entrepreneur brought his business concept back home to create West Candle Company.
And since April this year, the family-run firm has operated within a small workshop based at Cruden Bay, where a three-strong collection of beautifully scented candles are brought to life.
These are currently available in 15 stockists across the country, allowing the firm to spread their message even farther afield.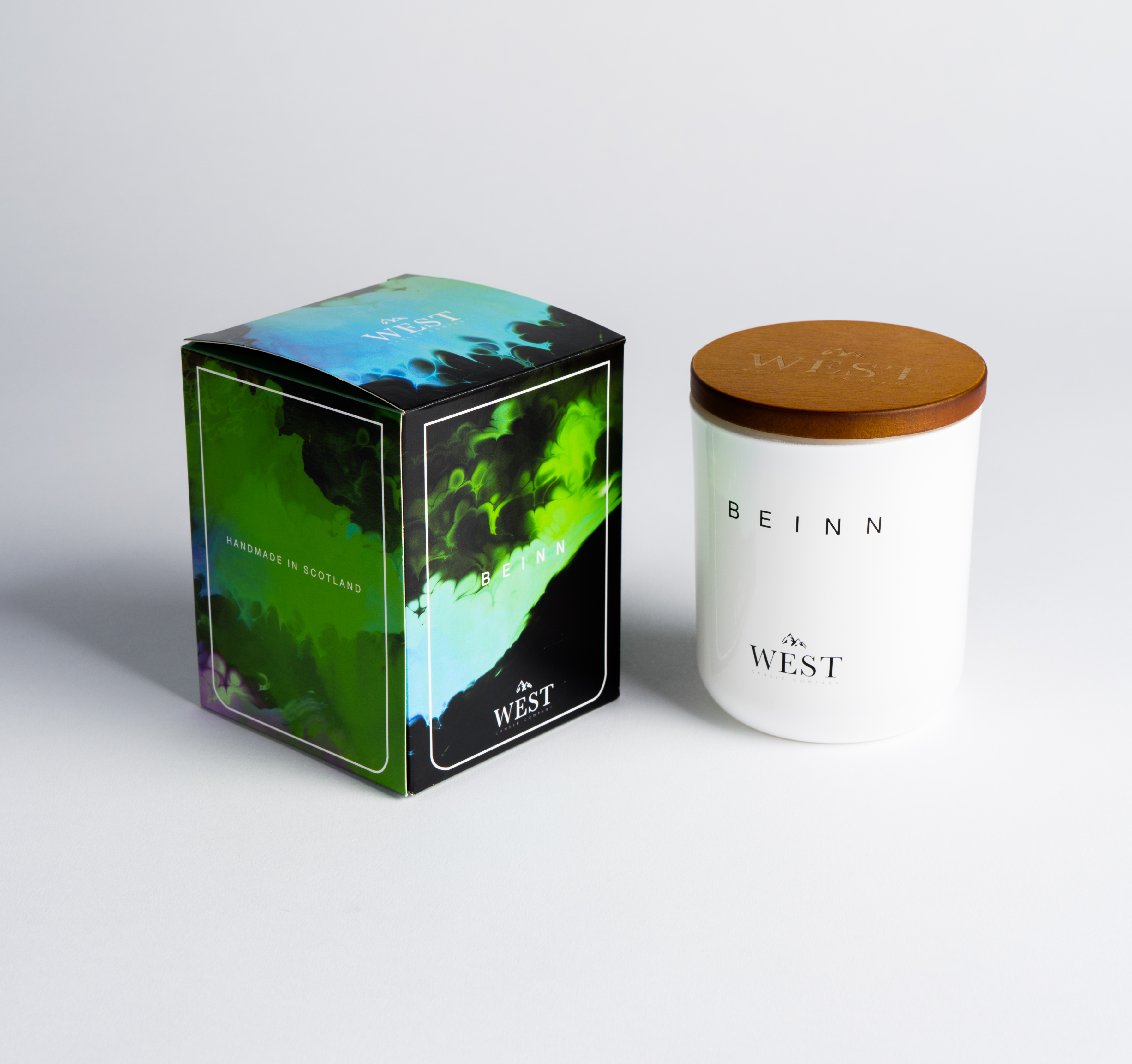 Darren and his team are eager to promote our stunning local landscapes – including beaches, forests and bothies – and also encourage people to be in the moment, relax and connect with nature.
With their range boasting fragrances of pine cone, citrus and seaweed, and whisky and oak, West Candle Company believe they are achieving just that.
Darren said: "Ahead of launching our candle-making business, my mother, Pamela, and I had very separate career paths, both in film-making and hairdressing.
"The pair of us have had decades of experience managing businesses and a huge passion for home fragrance, so it was a seamless transition for us.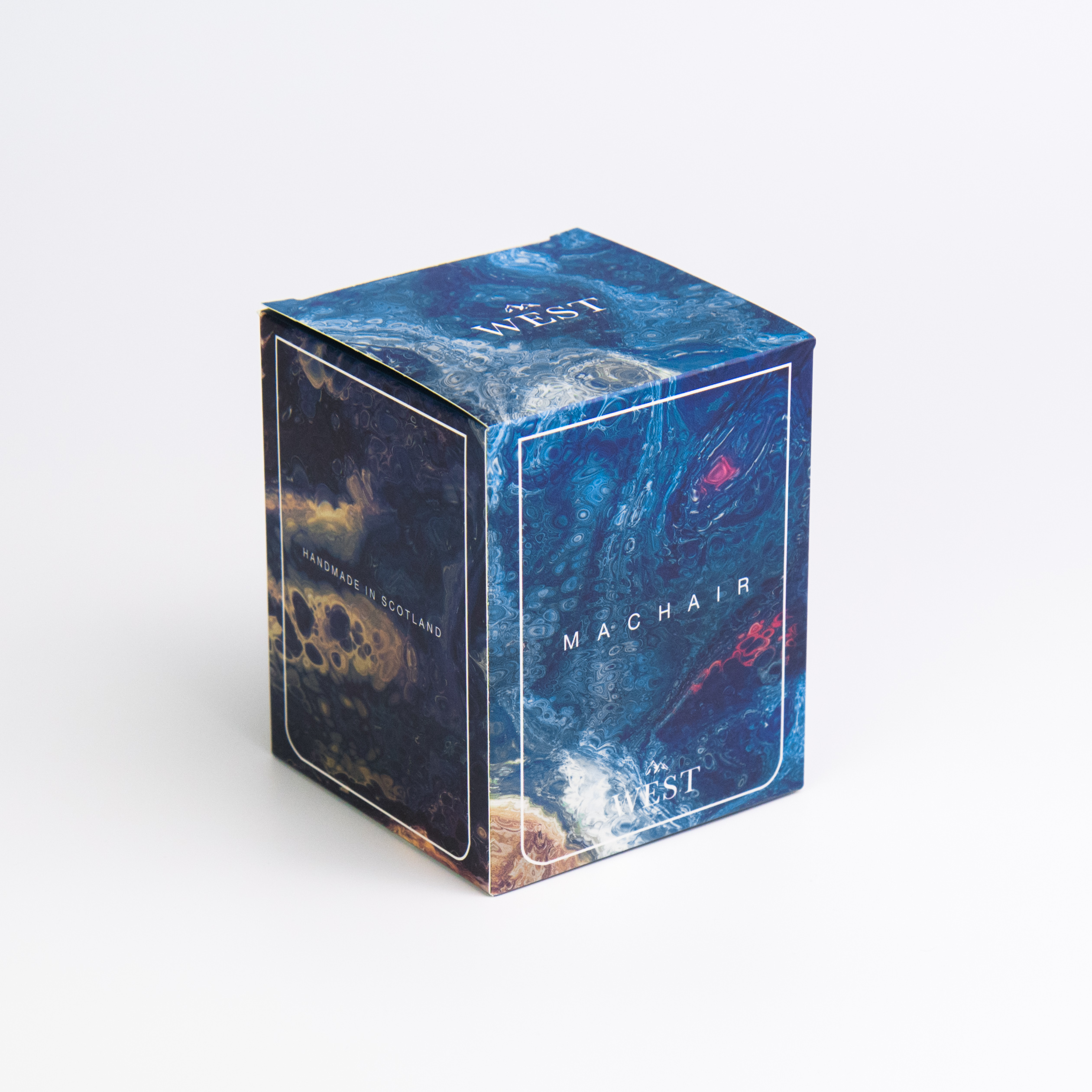 "It wasn't until I underwent a really stressful year in 2017 that the business idea really took off.
"I spent a week alone in Skye, Harris and Lewis with the aim of switching off from work life and getting back to nature.
"I stayed in a bothy with a log burner, drank amazing whiskies, walked through mountain forests and visited beautiful Hebridean beaches.
"It was one of the best trips of my life and I knew we could build a brand upon these experiences, and help others switch off, too.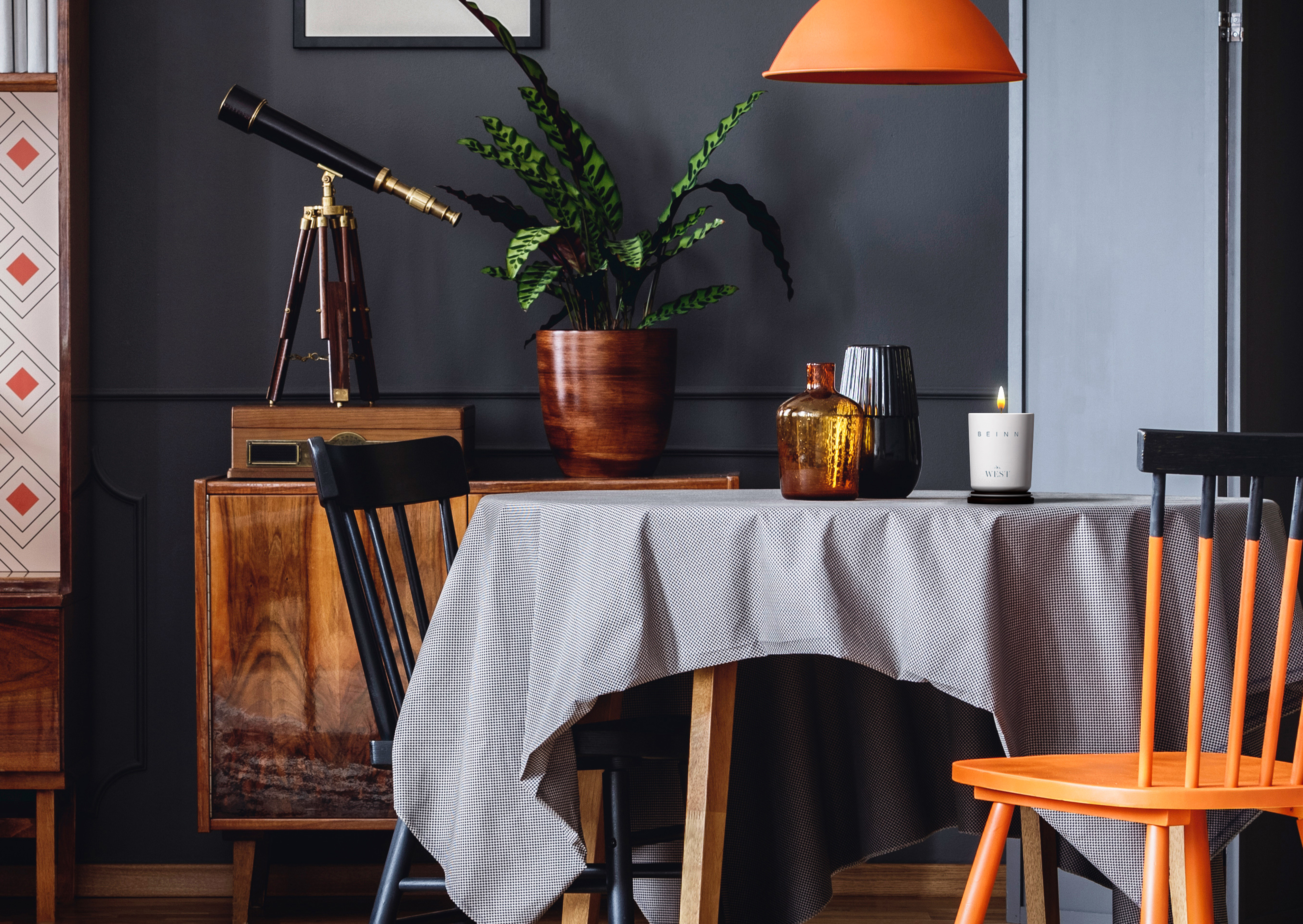 "The timing was great as both my mother and I were discussing the idea of starting a candle company. Everything just aligned perfectly."
The range, which is known as The Hebridean Collection, comprises three unique candles – Bothy, Beinn and Machair – and the team behind the brand have worked tirelessly to bring something new to the market and make it a success.
Darren said: "West Candle Company is a small family business at present, with my mother responsible for manufacturing the products, while I focus on sales and marketing.
"My father, Peter, and my wife, Saskia, also chip in when they can during busier periods.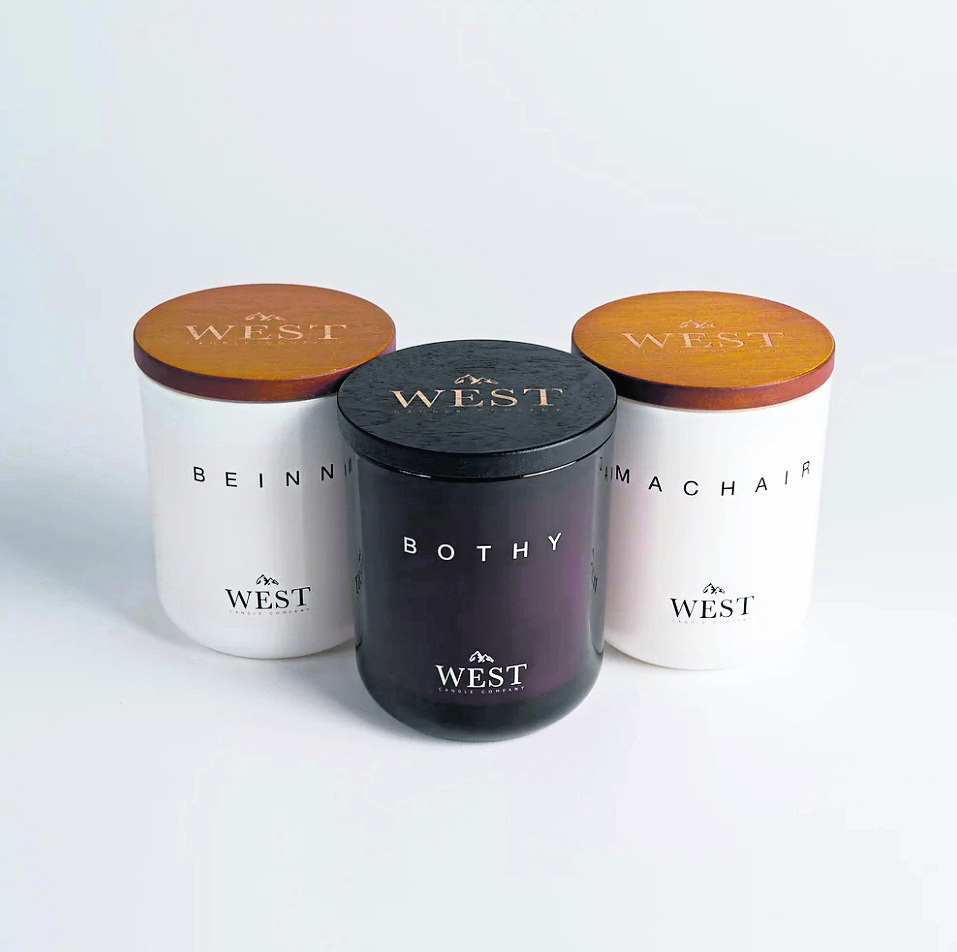 "We all knew we had to launch the company with products that encapsulated the west coast of Scotland, particularly the Hebrides.
"Our launch range represents beaches, bothies and forests, bringing the outdoors indoors and giving people a sense of adventure in their own homes.
"We spent a long time researching the existing candle market and the west coast prior to creating our first products, finding that the majority of candles already on the market were very sweet, typically low quality – made from petrochemicals – and didn't really represent anything Scottish.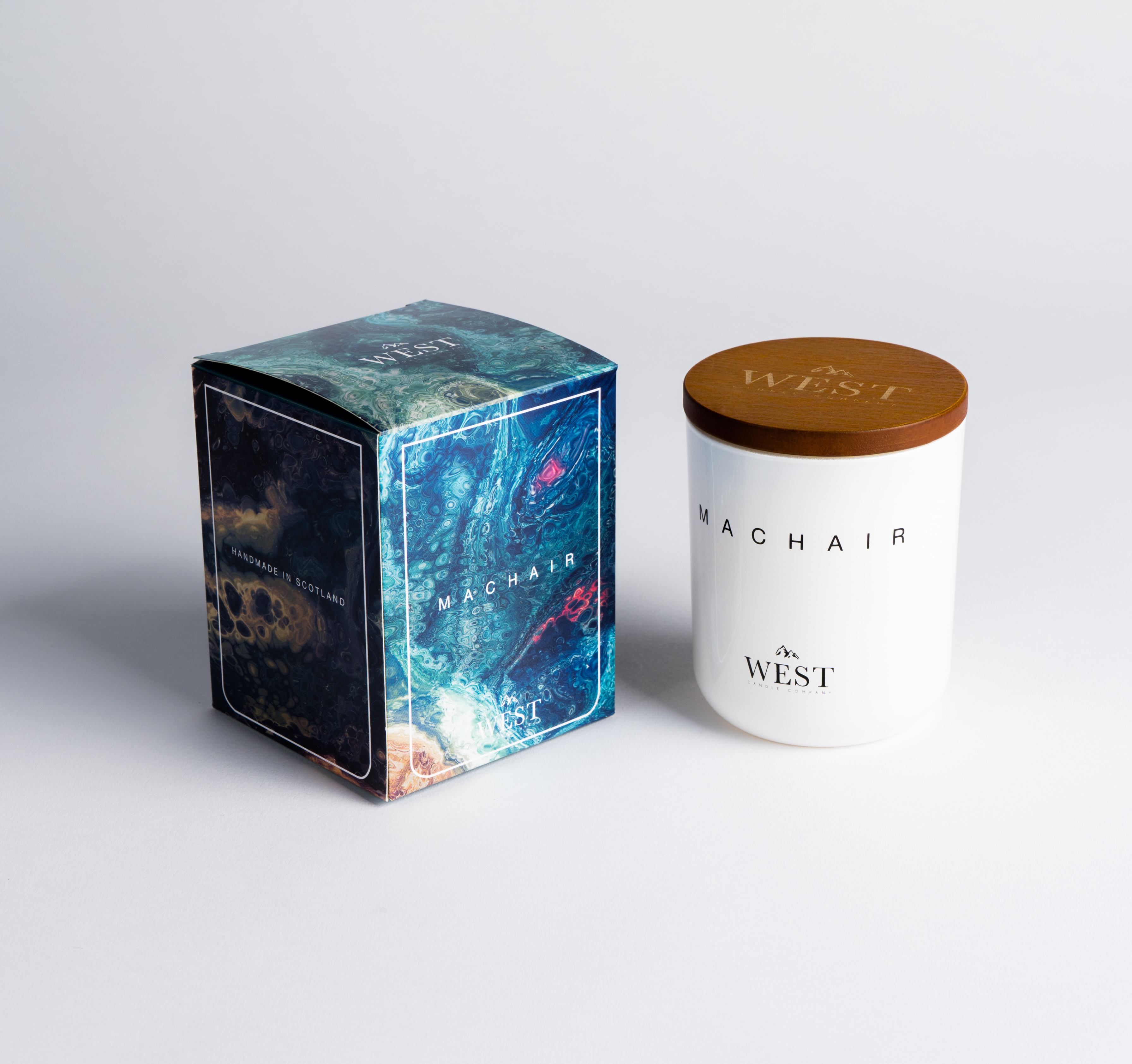 "So, we went out to achieve just that."
The team spent almost 12 months perfecting their exclusive formulas, while also ensuring each handmade candle is created using natural and sustainable produce. And with one of their main aims – to restore and protect the country's natural environments – in mind, the company also donates a percentage of their annual earnings to Scotland's Woodland Trust.
"We wanted our products to contain sustainable soy wax, cruelty-free fragrance and recyclable packaging from the very start," said Darren.
"It took us almost one year to research all the different products including wax, jars, stickers, packaging etc to find the right fit for each element.
"Testing each product is very time intensive, as we test against a multitude of different wax formulations, fragrance percentages and burn times before we are happy to take it to market.
"We're proud to offer our customers a 50-hour burn time on our candles and each one comes with a little candle care tips booklet.
"And because our brand is focusing so much on Scotland, particularly the Highlands, we donate 5% of our annual profits to Scotland's Woodland Trust.
"It's important to give something back to help maintain our beautiful landscapes for years to come."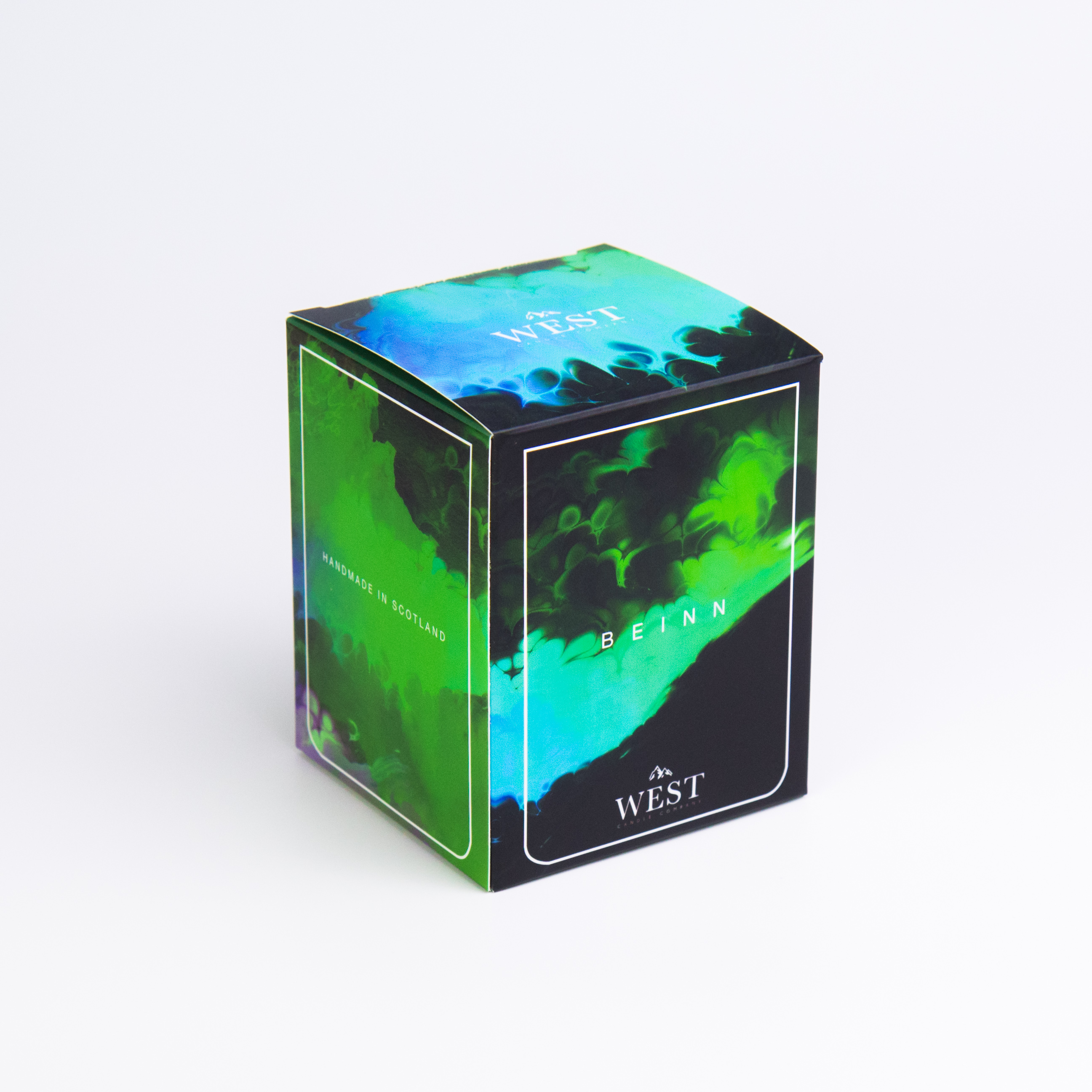 With their ambition to succeed only growing over time, Darren and his hardworking team have ample in store for customers in the coming years.
From a new diffuser range to expanding their workspace further, West Candle Company's future is looking bright.
"Entering a new industry we had no experience in has certainly been challenging at times," said Darren.
"But we're always learning and the process has been very rewarding, particularly when customers get in touch to share their candle photos via social media.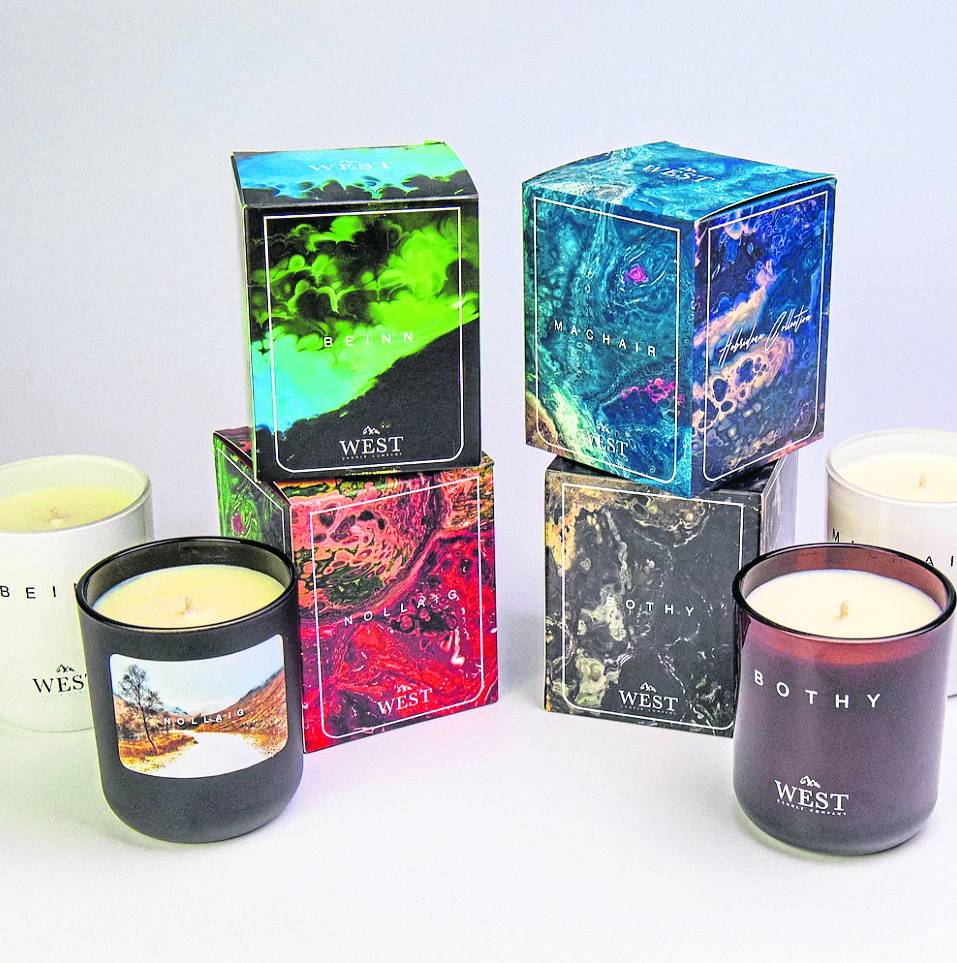 "It's a great feeling to know you have created something that is helping someone relax and experience a feeling of joy though your own design.
"In the next 12 months, we plan to source or build a new workshop and office space. This will allow us to increase our manufacturing capacity and take on staff as we enter new markets, and work towards becoming the number one candle brand in Scotland by 2025.
"For now, we're designing a range of diffusers that will be launching in 2020 along with a new collection of candles, building upon our love of the west coast of Scotland."
Visit westcandlecompany.co.uk for more information and to view The Hebridean Collection