WATCH: Tom Chambers on his role in Dial M For Murder at Aberdeen's HMT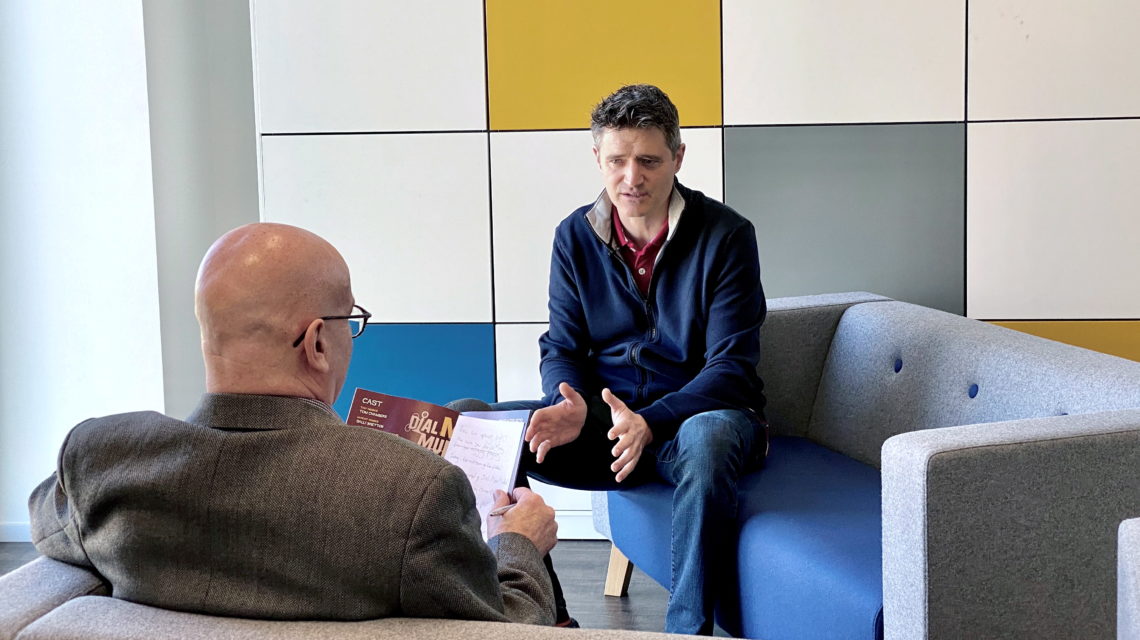 Tom Chambers has audiences on the edge of their seats this week with the thriller Dial M For Murder, at His Majesty's .
Society caught up with the Holby City star and Strictly Come Dancing winner to find out more about protraying a charming sociopath, why he's enjoying the play so much and how it feels to be part of the Granite Noir crime writing festival.
And he also tells us what he is enjoying doing in Aberdeen when he's not on stage.
Dial M For Murder is at His Majesty's Theatre until Saturday.
Read our review of the show here.