Watch: Nikki Brown from Westholme Interiors style the ultimate Christmas dinner table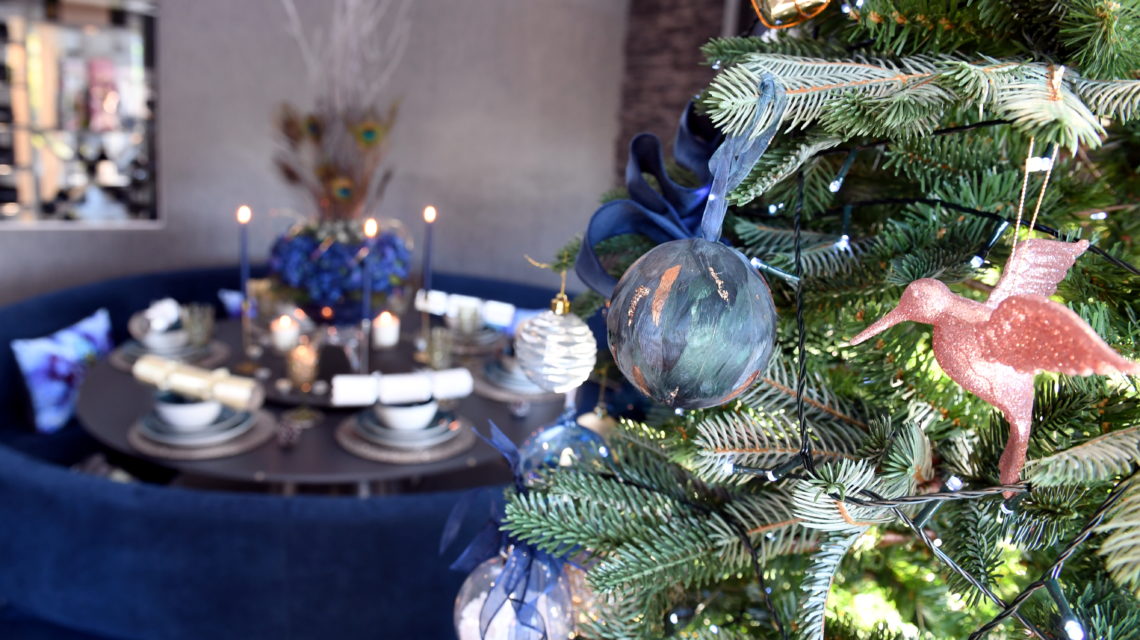 Want to know how to incorporate the latest trends into your Christmas dining table? Or maybe you just want some inspiration on how to style it?
We've teamed up with Nikki Brown from Westholme Interiors to find out the best way to dress a festive table for the big day.
From adding accessories, to stacking your tableware and creating a stand-out centre piece, Nikki gives Society readers her top tips.
And with navy the colour of the moment, it's no surprise Nikki has used it in her gorgeous dining room.
Fancy checking out Westholme Interiors? Check out the Christmas range here.
Read our full interview with Nikki here.