WATCH: Daisy Wood-Davis on her role as Carole King in Beautiful at Aberdeen's HMT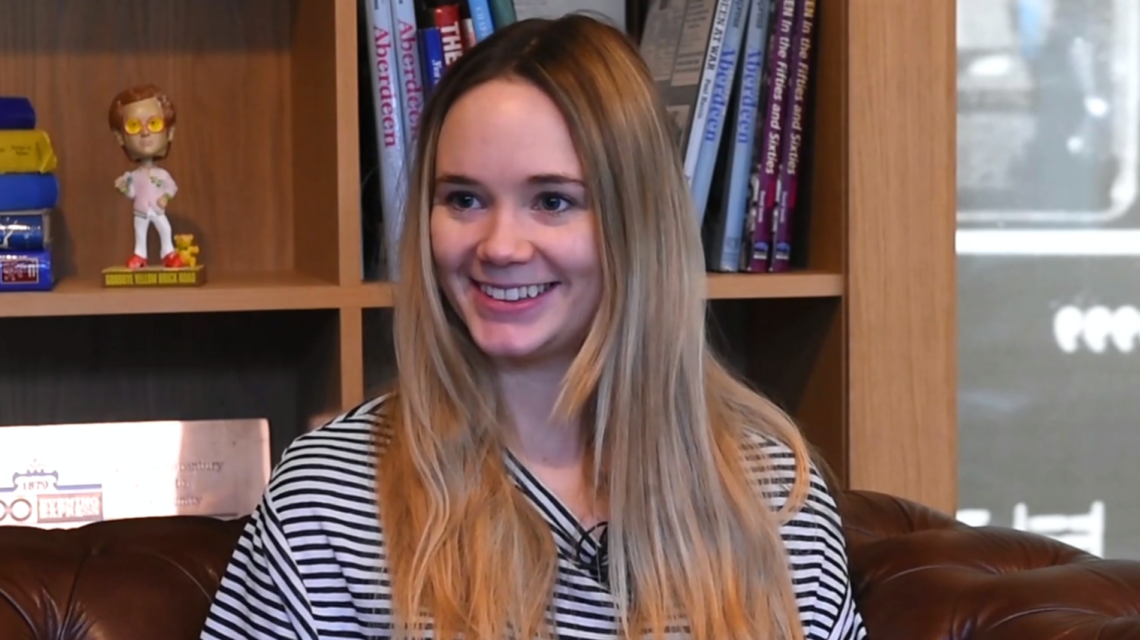 Beautiful hit the stage of Aberdeen's His Majesty's Theatre earlier this week.
We caught up with Daisy Wood-Davis who plays the leading role of Carole King in Beautiful to find out how the opening night went and what she has planned for Aberdeen.
A "real foodie" she said she will be visiting a vegan cafe in the city centre and hopes to try our more of what Aberdeen has to offer.
Where would you suggest she tries out? Leave your suggestions on the Facebook post.
Read our review of the show here.