Virtual Society Awards: Finalists use digital platforms to reach new horizons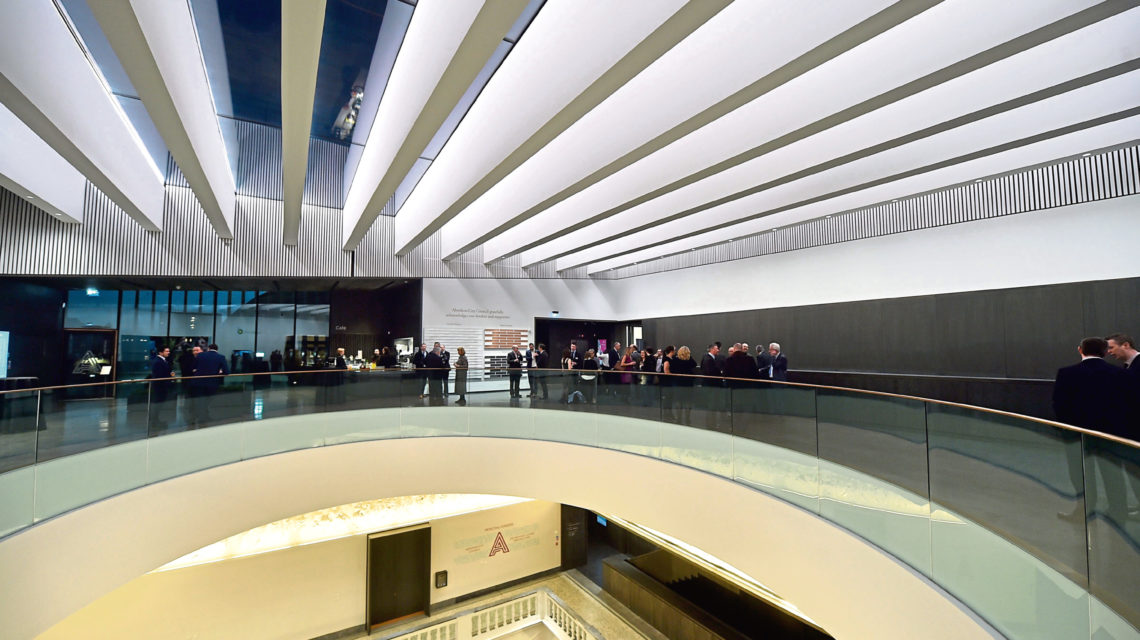 Social media continues to experience explosive growth as the years go by.
With that, more and more businesses and individuals have turned to it in order to promote their products and services. Aberdeen Art Gallery, Amity Fish and Smoke and Soul are using social media and digital platforms in new and innovative ways.
The arts exhibition space and local food firms are the three finalists in the Best Social Media Presence of the Year category in this year's Virtual Society Awards.
From making use of video and Instagram stories to creating daily Facebook posts or tweets, each business has used social media as a means of developing their business.
Digital content creator at Amity Fish, Jenna Urquhart, says they are "humbled to be included among some fantastic businesses at this year's awards".
She added: "We are looking forward to celebrating – in whatever capacity we can – with our fellow finalists. Best of luck to them all on the night, they are all winners."
Smoke and Soul director and co-founder Lindsay Jackson, who operates the barbecue firm, which specialises in slow-smoked meats, alongside business partner Corey Milne, is also delighted to be shortlisted.
She said: "We put a lot of time into our social media to keep our followers updated on our business journey and showcase local products, so it's great to be shortlisted for this award."
CityFibre, the UK's largest alternative provider of wholesale fibre network infrastructure, is sponsoring the category. Allan McEwan, manager at CityFibre, said: "CityFibre is delighted to be sponsoring this year's Society Awards, especially as it moves online.
"During 2020 we have seen a massive change in our business and social behaviour. Given the challenging environment we are working in, it's essential that our local entrepreneurs can continue to come together and social media has now become more important than ever in enabling this to happen."
---