Virtual May Day: Aberdeen's virtual celebration promises fun, food and music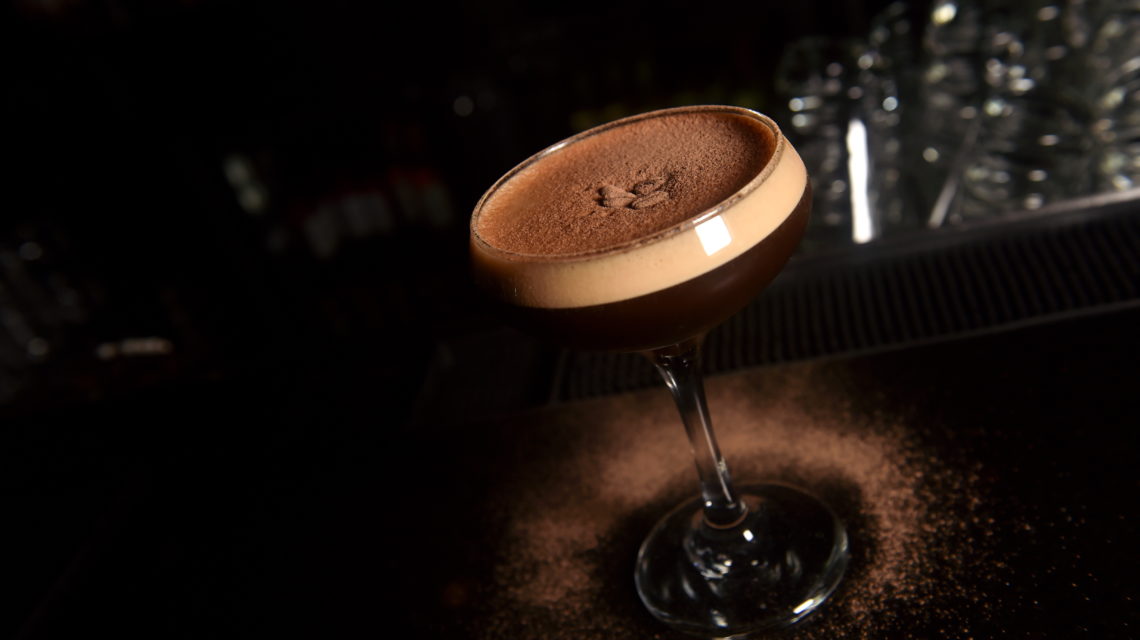 The driving force behind the Virtual May Day celebration, Paul Clarkson, is eager to provide a "day to remember" for the north-east.
The operations director of PB Devco – which owns a portfolio of popular Aberdeen-based venues including Soul, College, 21 Crimes and Vovem Meat & Liquor – came up with the idea for the 12-hour event, which will see bars, musicians and eateries across the city coming together to spread joy during a difficult time.
On Soul's involvement, Paul explained there will be spectacular DJ sets from both Barry Clarkson and Liam Gall.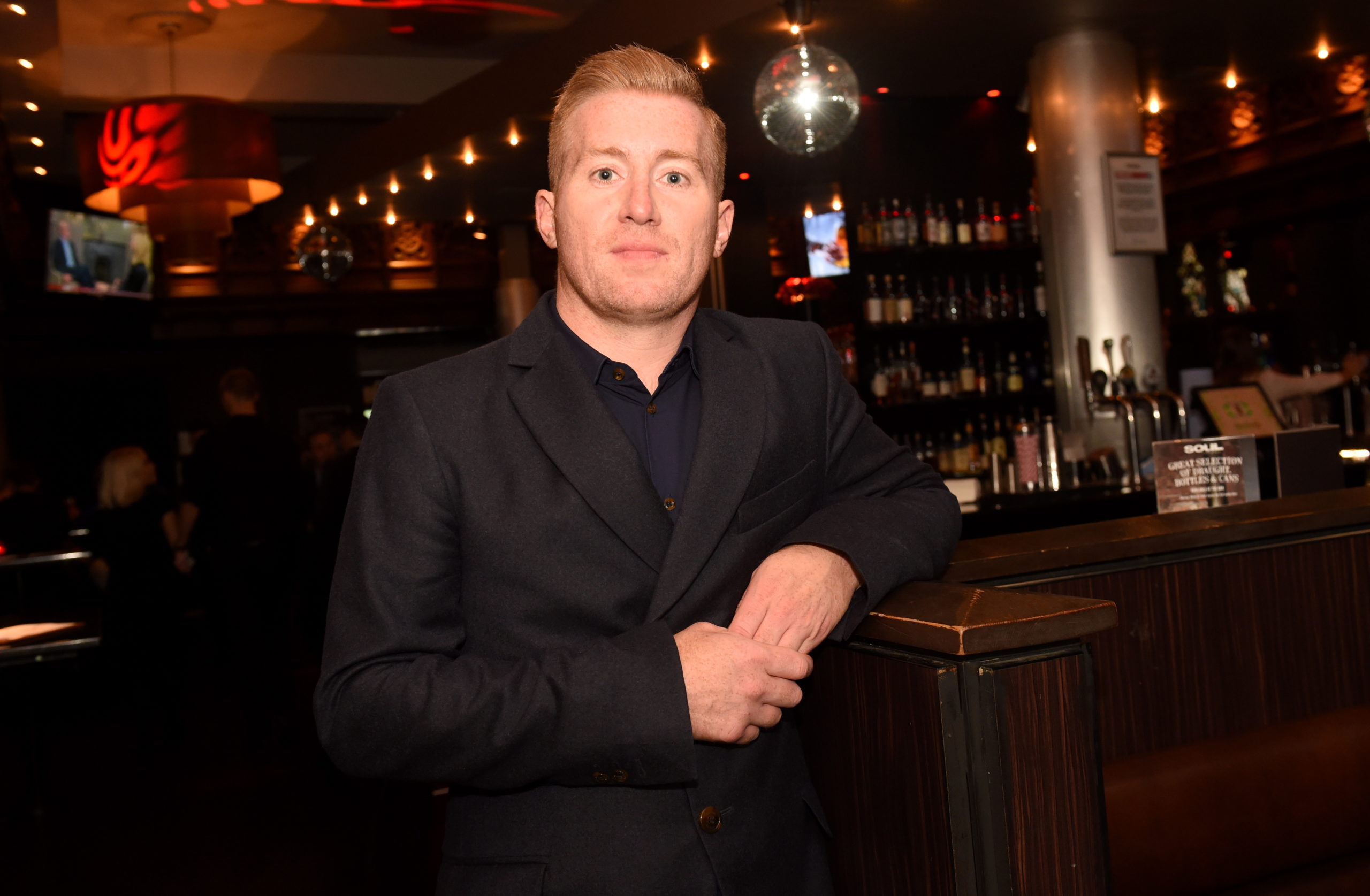 The pair are set to perform live-streamed sets on the day of the virtual event, which Barry says will bring the ultimate party atmosphere and experience to Aberdeen and Aberdeenshire households.
As well as music, Paul said another key part of the stay-in event is drinks.
The operations director explained the bars taking part in May Day teamed up to create a video explaining how to make a Spring Garden – Virtual May Day's signature cocktail – which boasts a selection of refreshing ingredients including lemon, raspberries and mint leaves.
With the Covid-19 pandemic resulting in the closure of PB Devco's string of successful venues across the Granite City, he was eager to get stuck into the project.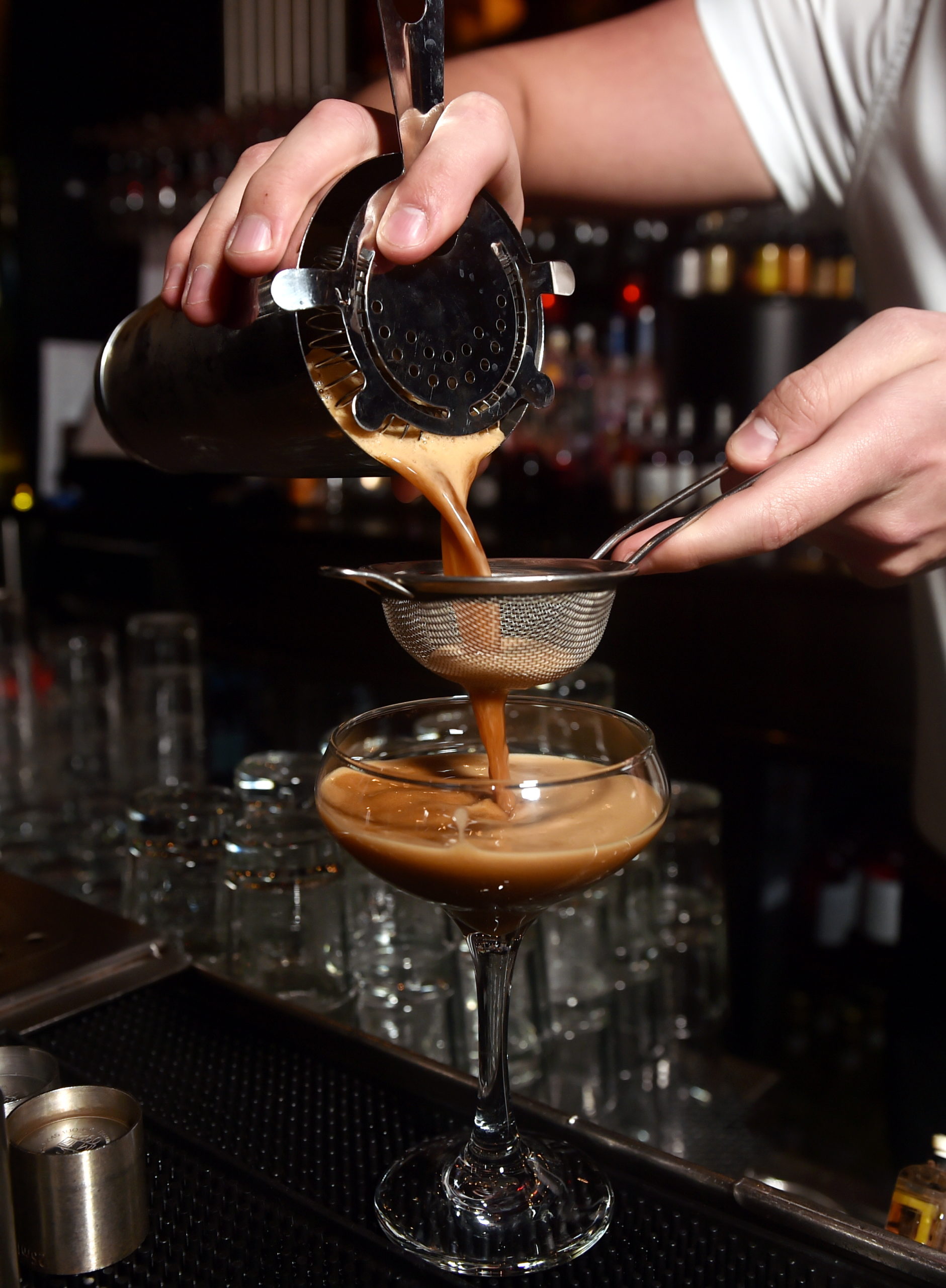 Paul said: "I just wanted to do something that brought similar-minded businesses together.
"It creates some fun for the public while raising money for local charities.
"I love seeing the collaboration between all the participating local businesses, and I am most excited to hopefully see the Aberdeen community coming together on the actual day.
"I have been involved in creating a cocktail-making video with all the other bars involved.
"It is our Virtual May Day cocktail and is filmed in a theme very familiar to social media users – a combination of informative with a comedy twist.
"All the help and work from participants has really made doing this a very proud moment for me so far."