Vida Keleciene creates bespoke handcrafted jewellery in the north-east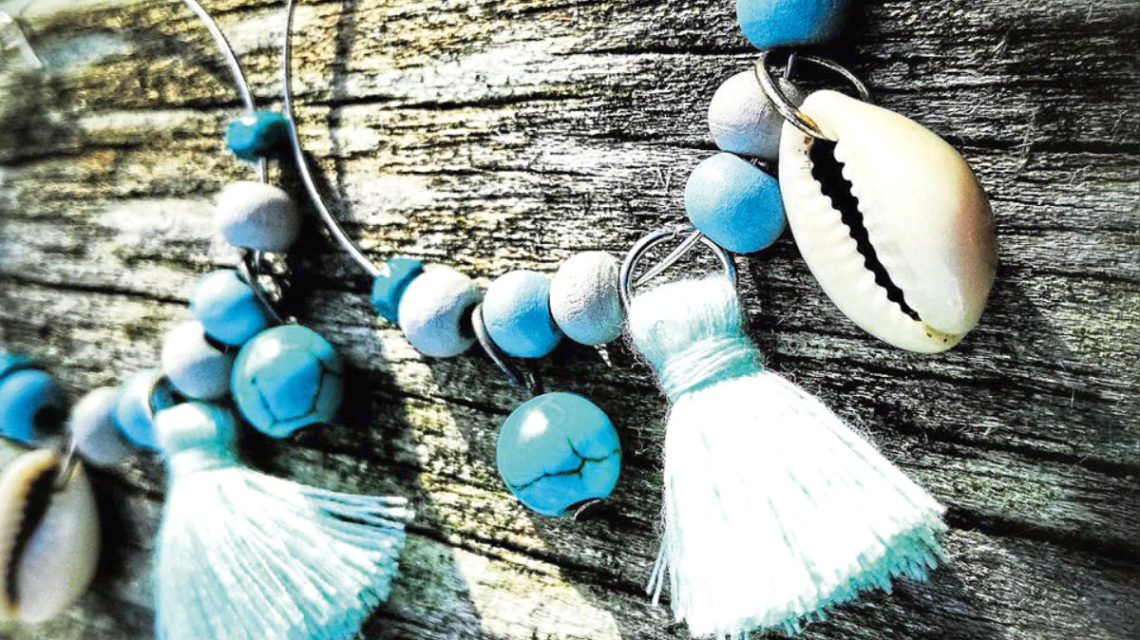 Vida Keleciene has always had an avid interest, passion and admiration for jewellery.
But she would never have anticipated going on to launch her own business from that.
It was 2005 when Vida relocated to the north-east from Lithuania, where she went on to kick-start her journey in learning about the art of jewellery making at Aberdeen College.
"My course helped put me on the road," Vida said. "And I have developed my techniques from there using a variety of different materials and broadened my range.
"I started out by making pieces for myself and friends, but then a number of them wanted to know how they could buy them or commission their own."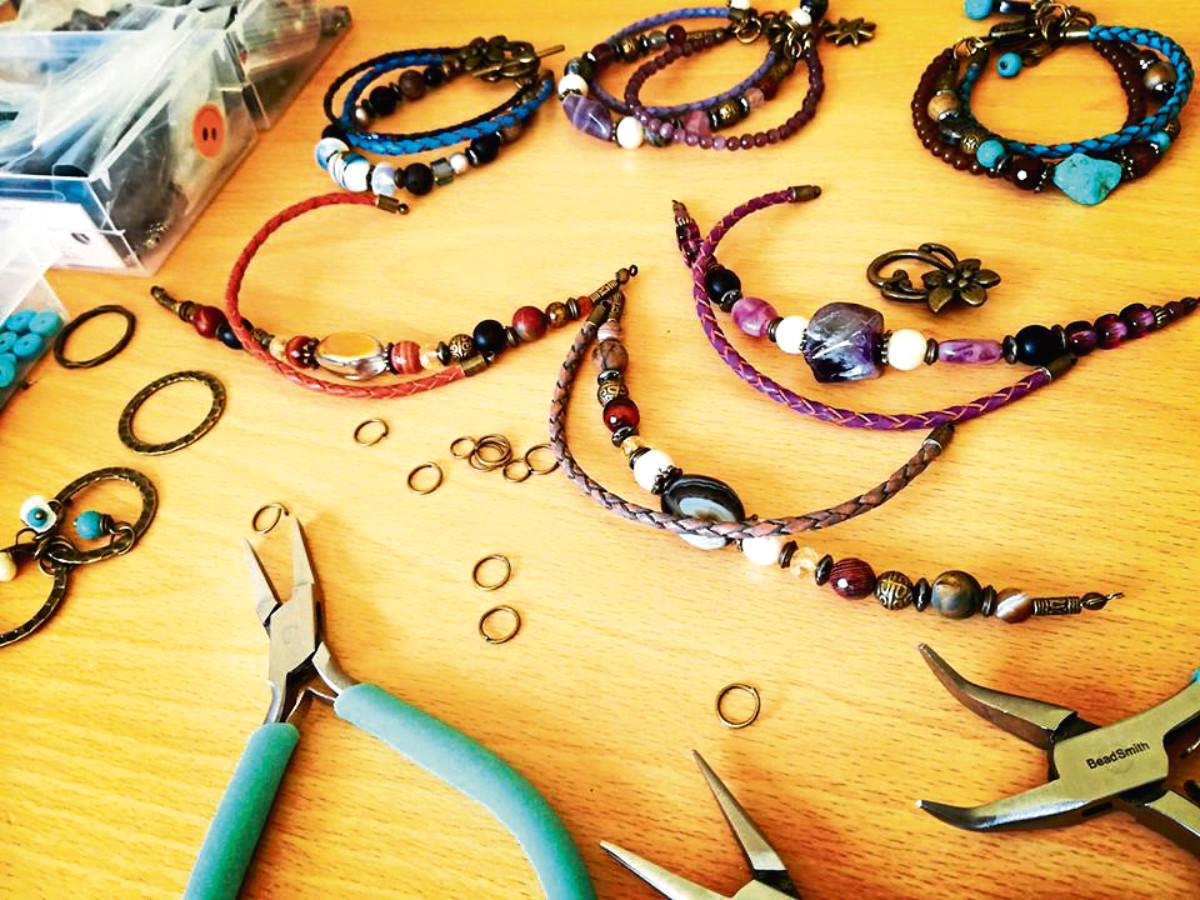 The high demand for her accessories range – which features dazzling, beaded bracelets, necklaces, and much more – encouraged Vida to start an online presence.
Vida's Jewels was then launched in 2013, and the business owner has been operating from a small workshop within her home, based in Ellon.
Vida said: "I make all of the handcrafted jewellery in my range.
"This includes chunky and fine bracelets, necklaces, dainty anklets, specs holders, lanyards and earrings for every occasion.
"I use a variety of natural products such as amber, crystal beads, fresh water pearls, natural gemstones, leather or vegan cords, and natural cottons.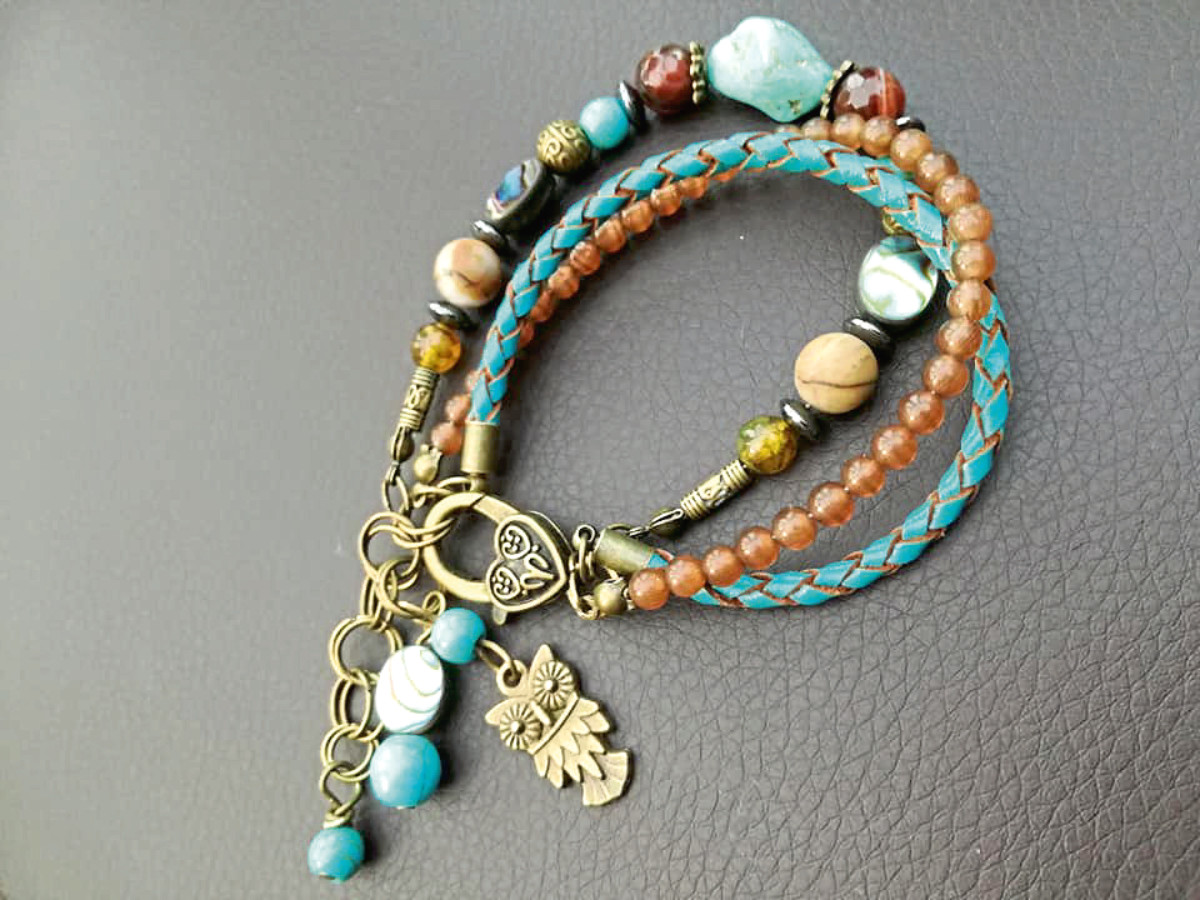 "Every piece of jewellery starts as a small idea in my head before it grows, becomes alive, and brings joy and happiness to others, as well as myself."
On the production process, Vida explained "it depends entirely on the complexity of the piece".
"Simple earrings can be completed in a mere hour," she added.
"However, a more intricate piece would take a good number of hours.
"As I take commissions for bespoke items, these can take a week or two – going back and forward with the client – to ensure the customer has exactly what they want."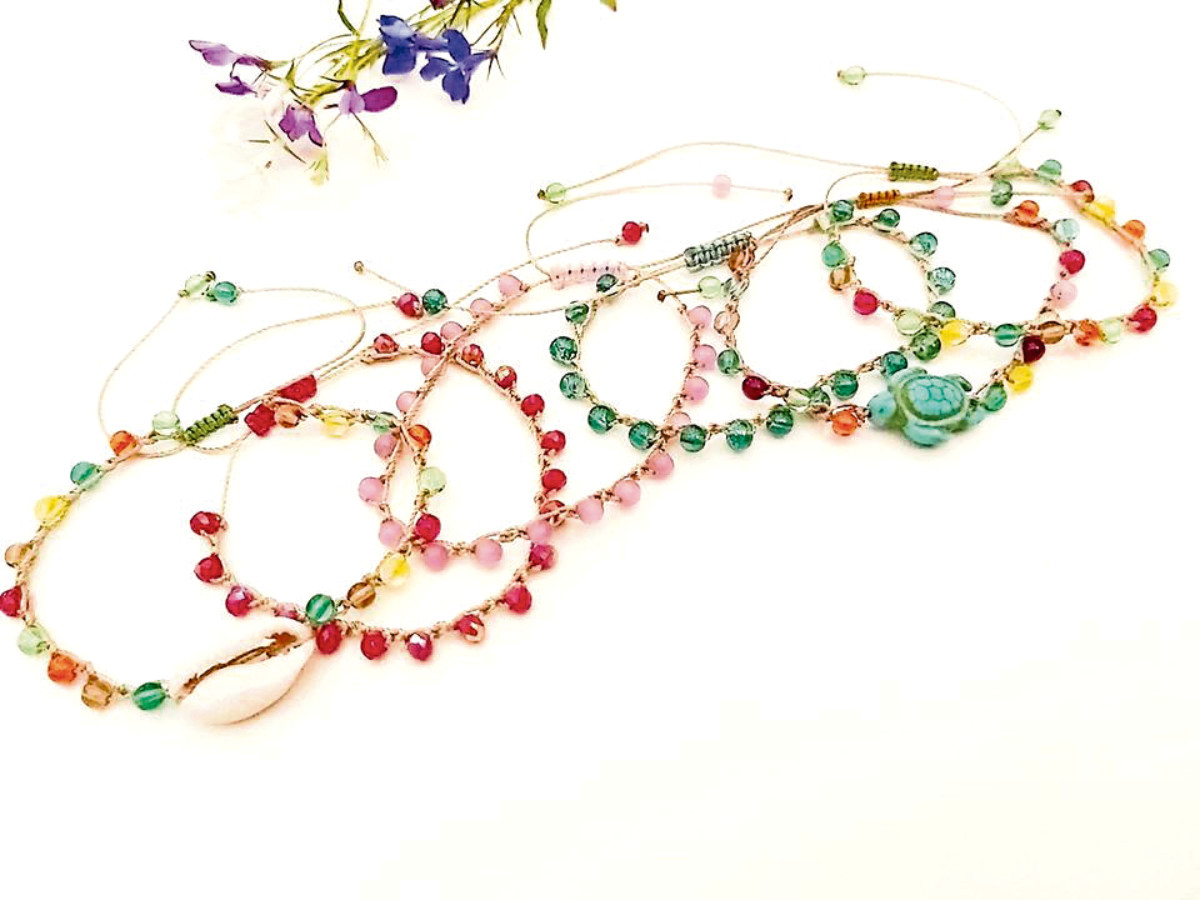 With business proving a success from the outset, the entrepreneur has sold her products to customers based across the globe – through online marketplace, Etsy.
Vida said: "As I sell on Etsy, which is a worldwide platform, I have had clients from the US, Canada, South Africa and all across Europe, as well as within the UK. My variety of pieces have been popular all over the world.
"But I have also attended a good number of craft fairs over the years, too, in order to promote my business as much as possible.
"These have been based in both Grampian and Tayside."
Vida is another individual whose business has suffered from the ongoing coronavirus pandemic.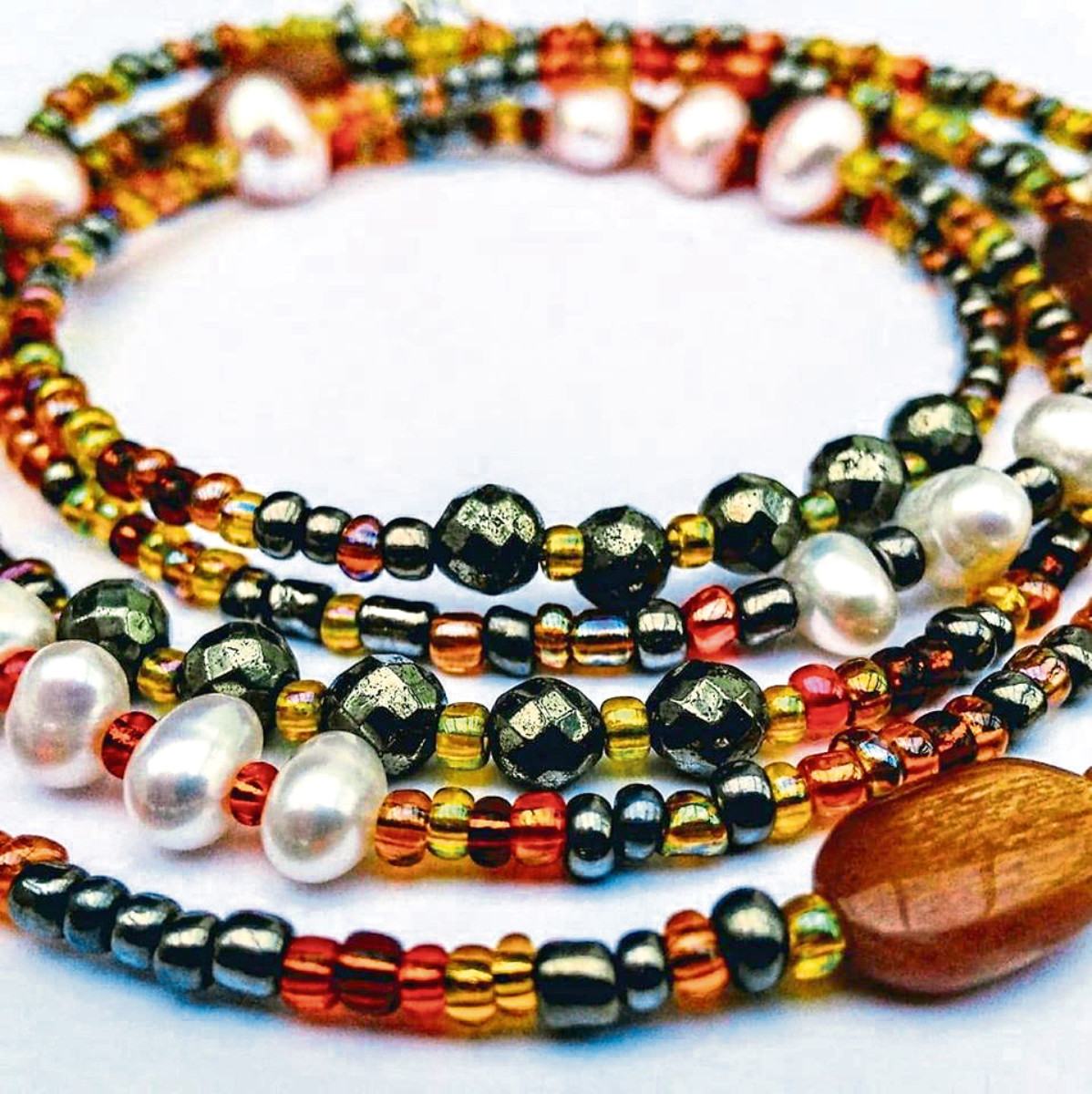 Also a part-time home carer, she has been working around the clock since the outbreak to take care of local residents alongside running her business.
"I've been incredibly busy and worked all through the pandemic," Vida said.
"But I've still been making time for my hobby-turned-business, which I love dearly. And this period has actually helped sales, as a lot more people are turning to online shopping.
"It's also allowed me to build up ideas, practise new techniques and expand my current range, which has been positive for me.
"Nevertheless, my main hope right now is for craft fairs to be up and running once again. They really are something for me to look forward to, as well as other crafters."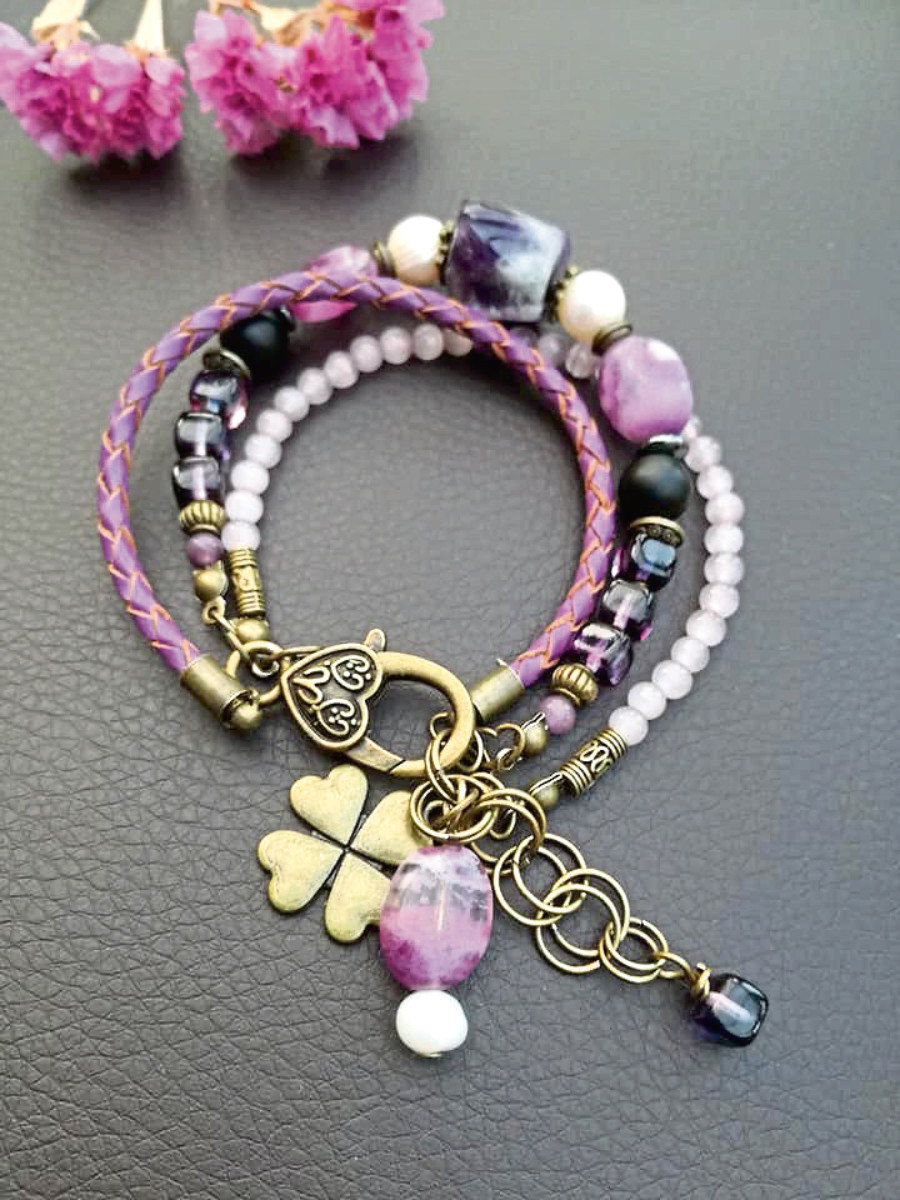 Visit Vida's Jewels on Facebook, Instagram or Etsy to view the range.