Venus in Stars produces ethical bath products in Aberdeenshire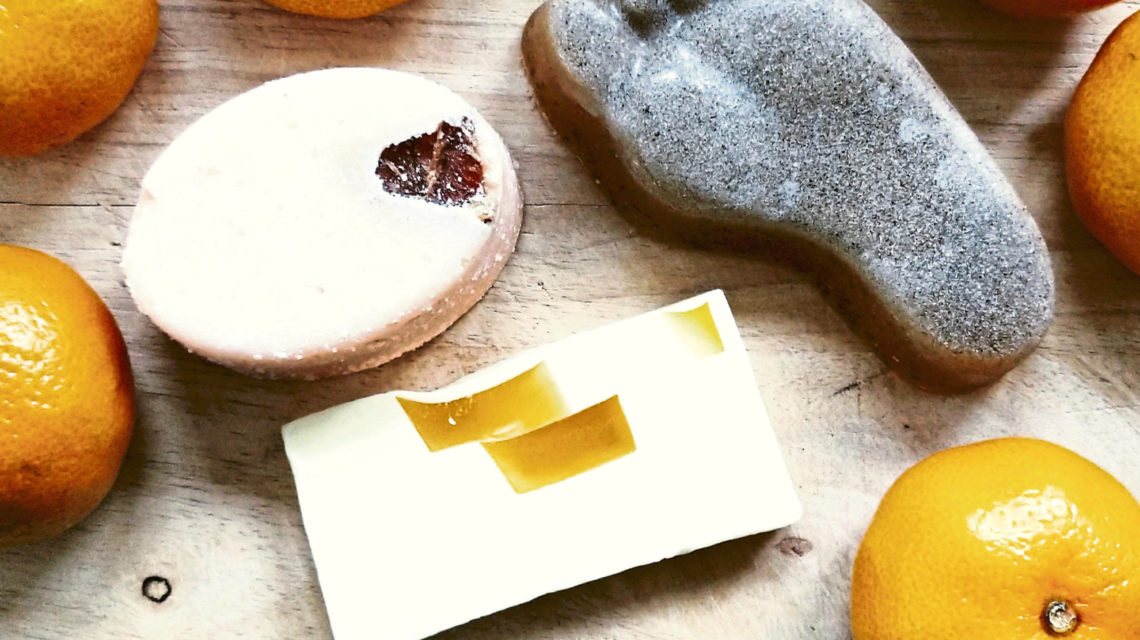 Setting up Venus in Stars at the beginning of 2020, Carolyn Anderson offers ethical bath products, which won't break the bank.
"I had a history with bath and body products and have always been a lover of self-care and luxury, but felt there was somewhat of a gap in the market for these nice, ethical, 'treats' which are affordable," said Carolyn.
The Laurencekirk-based beauty brand currently offers soaps, foot scrubs, sugar scrubs, baby skincare, organic skincare, beard oils, and hand, body and lip balms in fruity, floral and classic fragrances.
Carolyn added: "I also offer shampoo and conditioner bars and a range of seasonal gift sets.
"My two bestsellers by far are the shampoo bars and sugar scrubs.
"Shampoo bars have really taken off with more people thinking about their plastic consumption and once people use them and get used to them, they don't want to go back to bottles – I certainly won't.
"They last three times longer than a bottle of shampoo and they are much gentler on your hair and scalp and are way better for the environment."
Carolyn's sugar scrubs are very popular with those who like to exfoliate.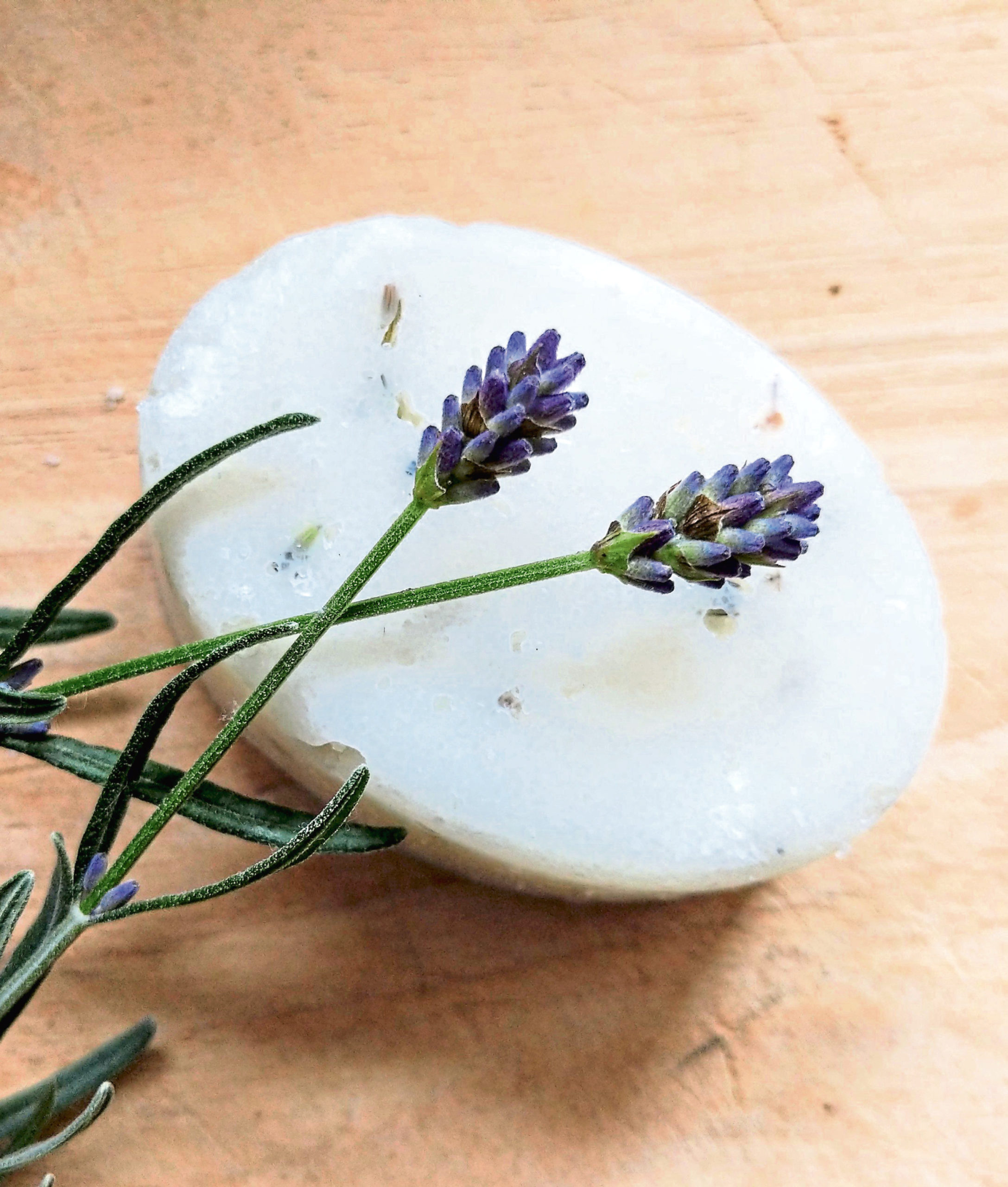 The owner said: "I used to buy £20 tubs of body scrub from a well-known high street retailer and these wee bars are far superior.
"Again, they are a solid bar, which means they are plastic-free and the folks who buy them always come back and buy more.
"They're just a really well-functioning product," she added.
Carolyn said she currently has three favourite Venus in Stars products.
She said: "The sweet orange hand and body cream is a super rich, water-free, cream that smells like mandarin yogurts.
"Being water-free, a little goes a very long way and everything in there is performing a purpose, so it's environmentally better but also much better value for money.
"My sweet cherry foot scrub smells so good and I always feel extra pampered after using it to get rid of any hard skin on my feet.
"And my third favourite is the fig and brown sugar soap in the Christmas soap set – it smells like an Irish cream liqueur, and the size of the bar feels really nice in your hands."
Carolyn works with a number of small producers in the UK to be able to offer her wide range of soaps, shampoo bars and other beauty products.
She said: "All my products are made by hand in the UK by small, ethical producers that I know by name.
"I receive soaps in big loaves which I then chop up, wrap and label."
All Venus in Stars products are vegan and cruelty-free and they come in eco-friendly packaging.
Carolyn said: "I always subscribe to the idea that if you can do good, do good, harm none and actively try to help where you can.
"I personally don't see the need for bath and body products to contain any animal ingredients and people are often surprised to hear their soap might be made from bits of cow.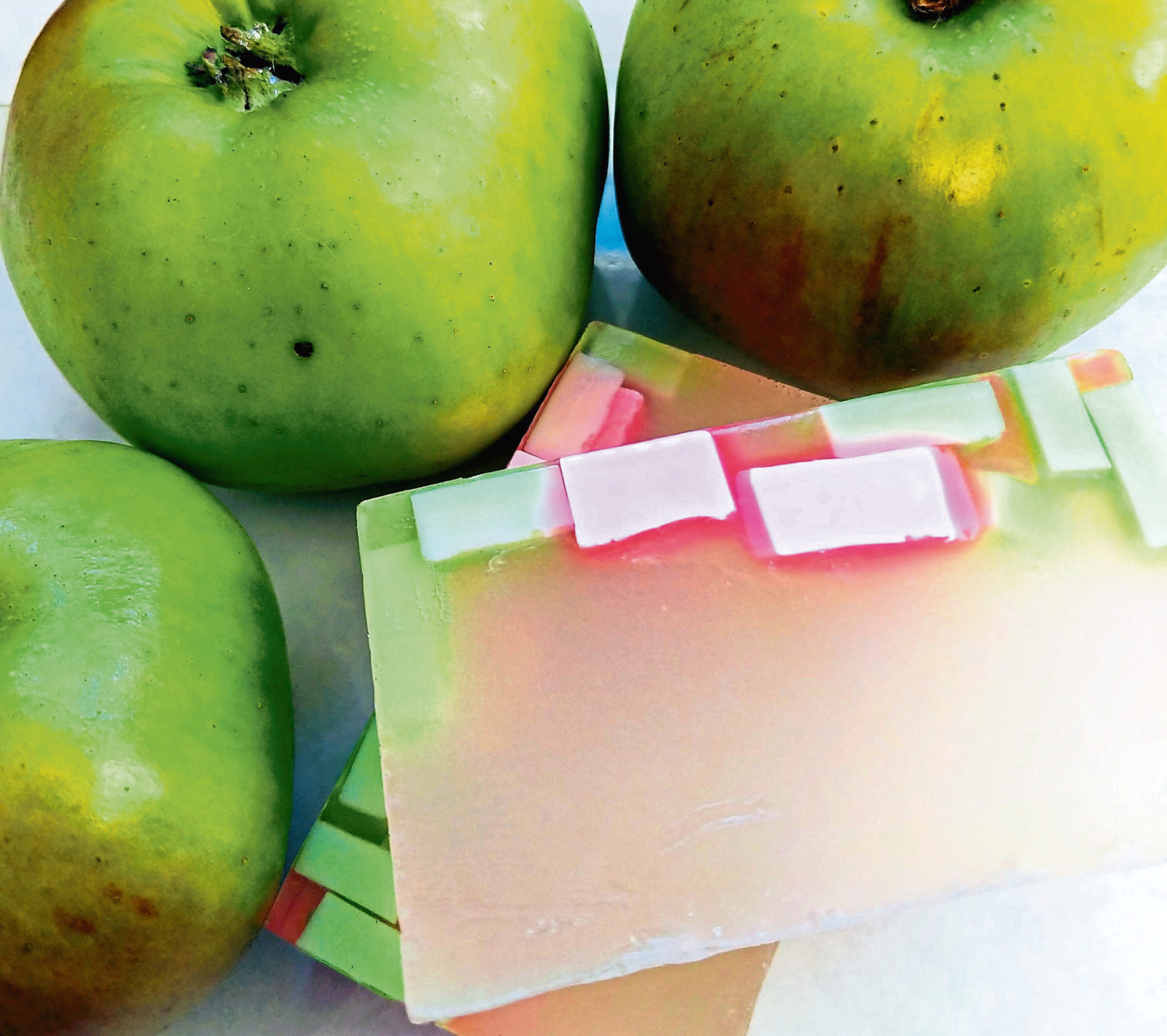 "The only reason companies do this is because it's cheaper – there's no reason beyond that.
"All Venus in Stars soaps and bars are packaged by hand by me with paper rather than being wrapped in cellophane.
"I know some companies sell without any packaging, however with my products I found that this actually created waste, so now all items come wrapped.
"We are very close to being zero waste and I plan to do something on social media shortly where I collect a week's worth of Venus in Stars waste just to see how little there is!"
Venus in Stars products can be bought online and in Crafty Wee Birdie gift shop in Nairn.
Carolyn said she's lucky to have very loyal customers.
She stated: "They appreciate a good product at a good price, and very much enjoy supporting small, local businesses.
"And also, they like my sugar scrubs – they always come back for more sugar scrubs!
"I would like to thank everyone who has bought from me over the past year.
"My business plan had begun with selling almost exclusively through markets and for them to just disappear overnight was a real curveball, but I'm absolutely delighted with how things are going, so roll on 2021."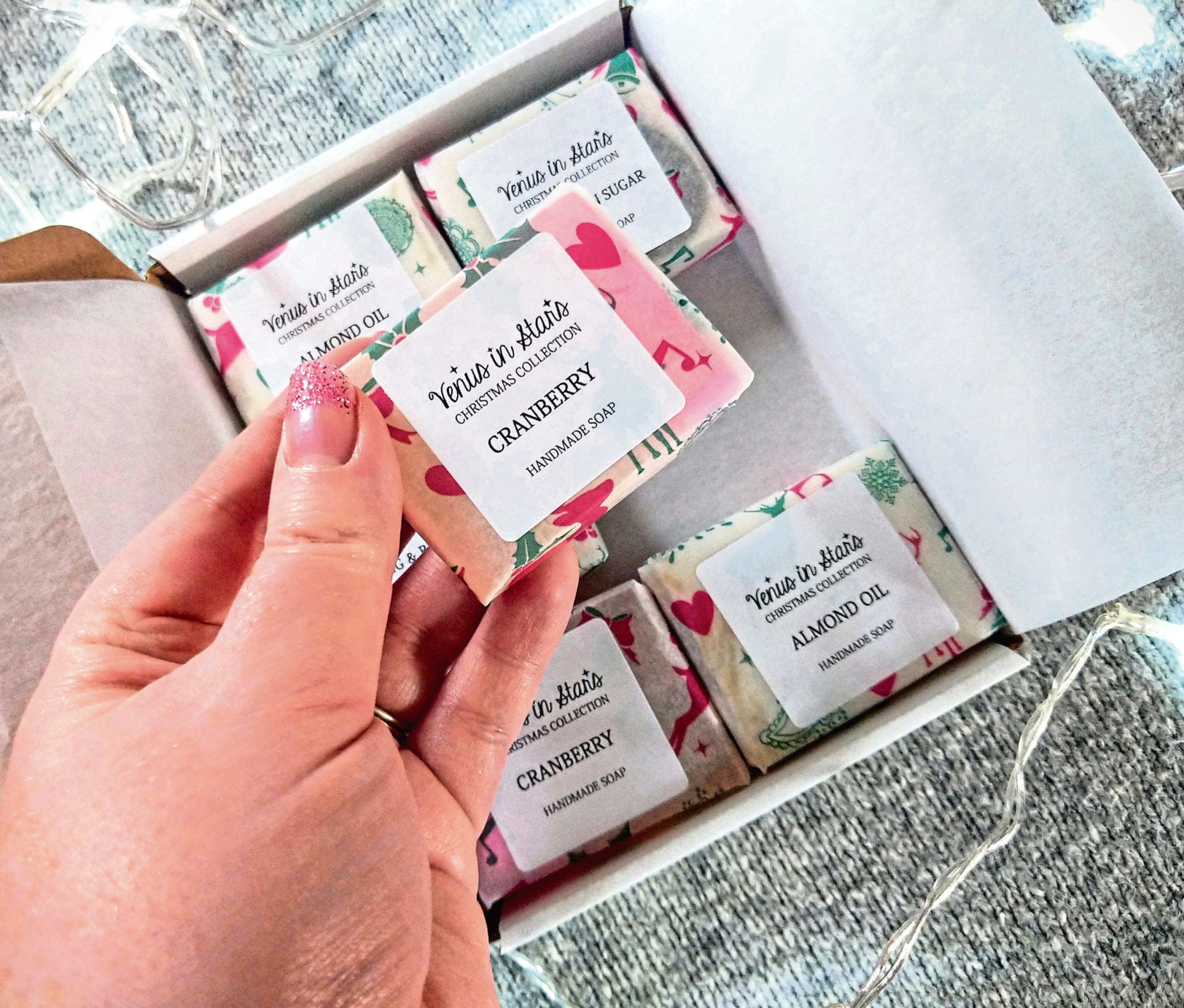 ---
Visit www.venusinstars.co.uk for more information and to shop.