Vegan catering goes down a treat with Aberdeen foodies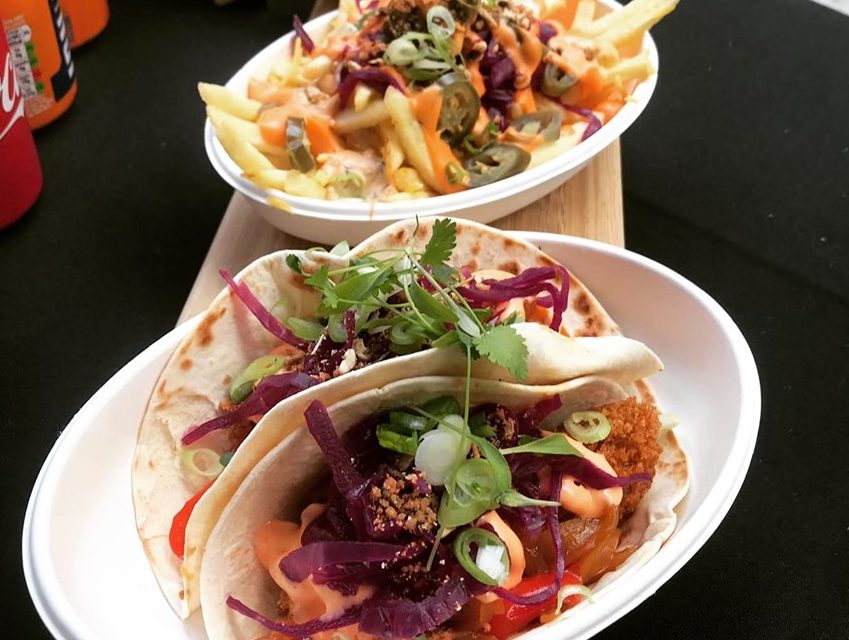 An Aberdeen plant-based catering firm which launched its first mobile eatery at the weekend is celebrating after selling out.
Roots Catering, which opened its vegan food truck on Saturday, sold out of nearly all its dishes.
Owned by chef Nick Coetzer, the business operates out of a food truck along from the Highlander Cafe Bus and is open from 11am to 3.30pm on Saturday and Sunday.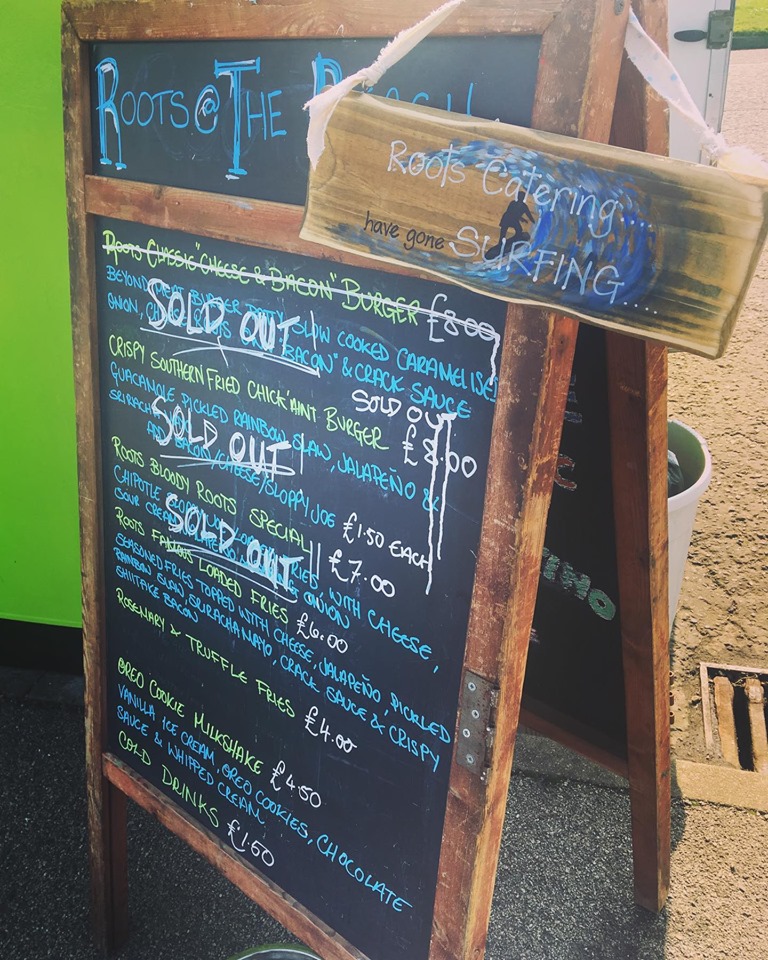 Located at the Beach Boulevard side of the beach strip, it is situated diagonally across from Burger King and serves up Roots' take on junk and street food.
The menu features loaded fries, crispy southern fried chick'aint burger, Roots classic 'cheese and bacon' burger and an oreo cookie milkshake, to name a few.
The firm posted about the sell-out weekend on Facebook.
The post said: "Well this pretty much sums up the first weekend at our food truck down at Aberdeen beach – sold out! The bad weather just about held off and Sunday turned out to be amazing.
"Thank you to every one that came down to try us out, we had a blast. See you all at the weekend."