Vegan catering firm to open at Aberdeen beach this weekend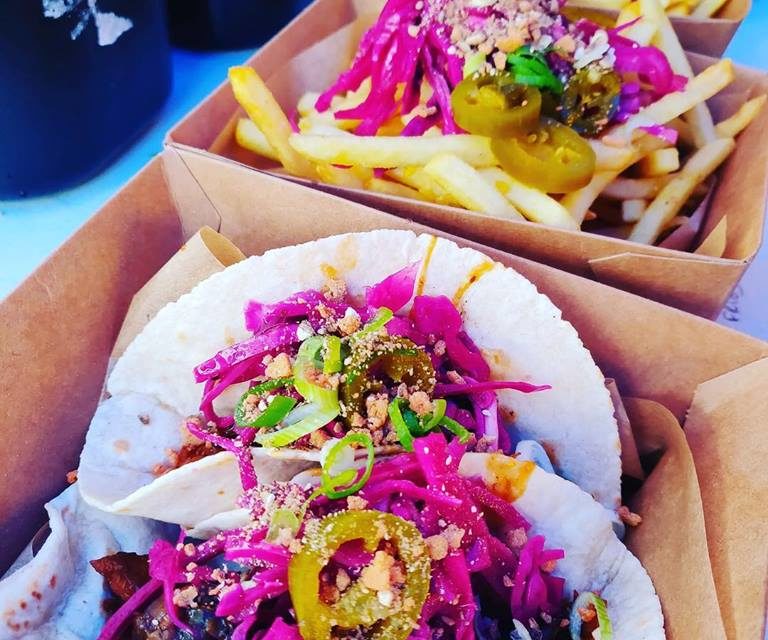 Plant-based food firm Roots Catering will launch its first mobile eatery at Aberdeen Beach this weekend.
Owned by chef Nick Coetzer, the business will operate out of one of the burger vans along from the Highlander Cafe Bus from Saturday.
Located at the Beach Boulevard side of the beach strip, the catering van will be situated diagonally across from Burger King.
Offering up Roots' take on junk and street food, the business is a welcome addition to the seaside offering already available.
Nick said: "I'm going to be based at the beach soon and I can't wait. It's not a restaurant as such, but I have taken over one of the burger vans at the beach, the bright green one down from the double decker bus.
"I'm going to be serving up our take on junk and street food, all 100% plant based. To begin with I'm looking to be open on the weekends."
The full menu is still to be released.
For more food and drink news, click here.