Vegan catering firm launches online delivery service in Aberdeen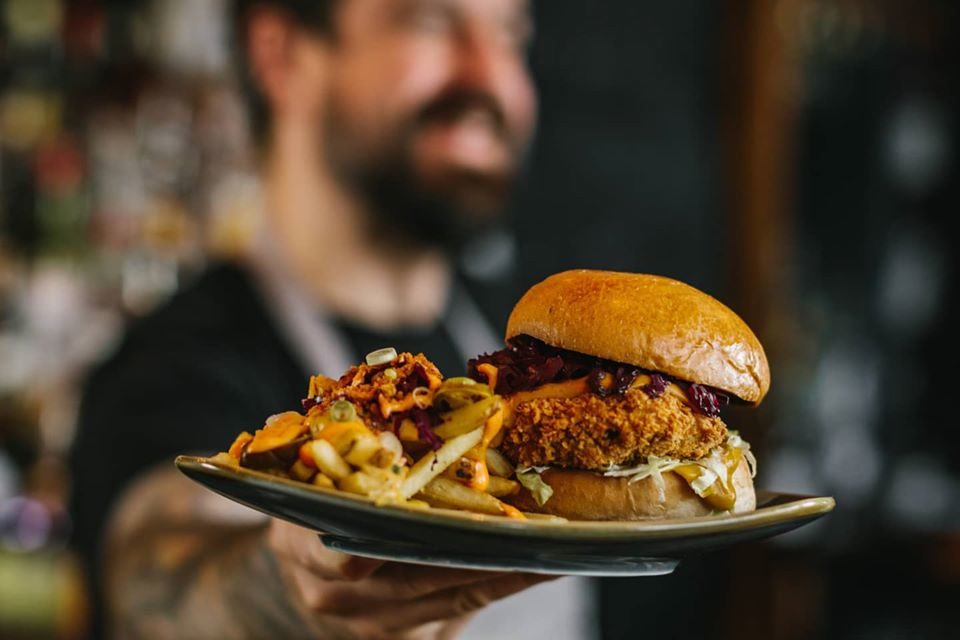 A north-east vegan catering firm has launched an online delivery service.
Roots Catering, which is known for its delicious plant-based dishes, will now be offering a contactless food delivery service in Aberdeen.
Available Tuesday to Friday from 4-9pm, and Saturdays and Sundays from noon to 9pm, customers can choose from a range of mouth-watering burger, fries and side options.
To view the website, click here.