Uncover an array of sustainable, exclusive and unique brands at Aberdeen's Curated Studios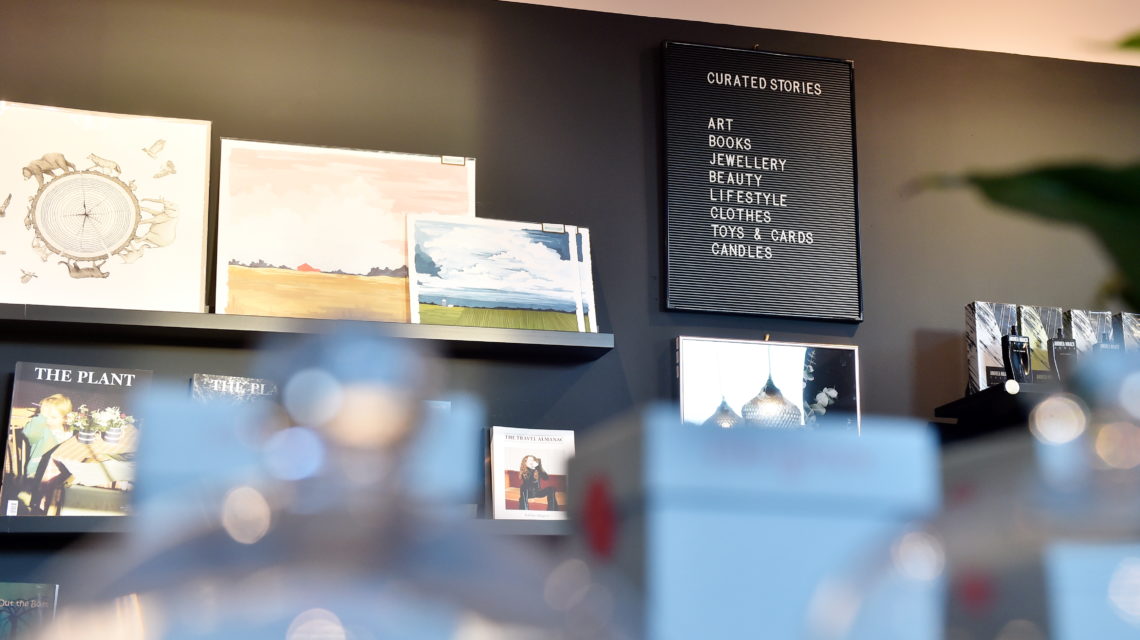 Whether you're in search of authentic brands or sustainable products, Curated Stories has it all – and more.
Situated on Claremont Street in Aberdeen, the independent design store has oozed character and unique products for more than a decade.
From jewellery, fashionwear and cosmetics to home scents and decorative interior accessories – most of which cannot be sourced elsewhere in Scotland – the 160 brands showcased in the venue have been carefully selected by owner Tytti Peltoniemi since being established.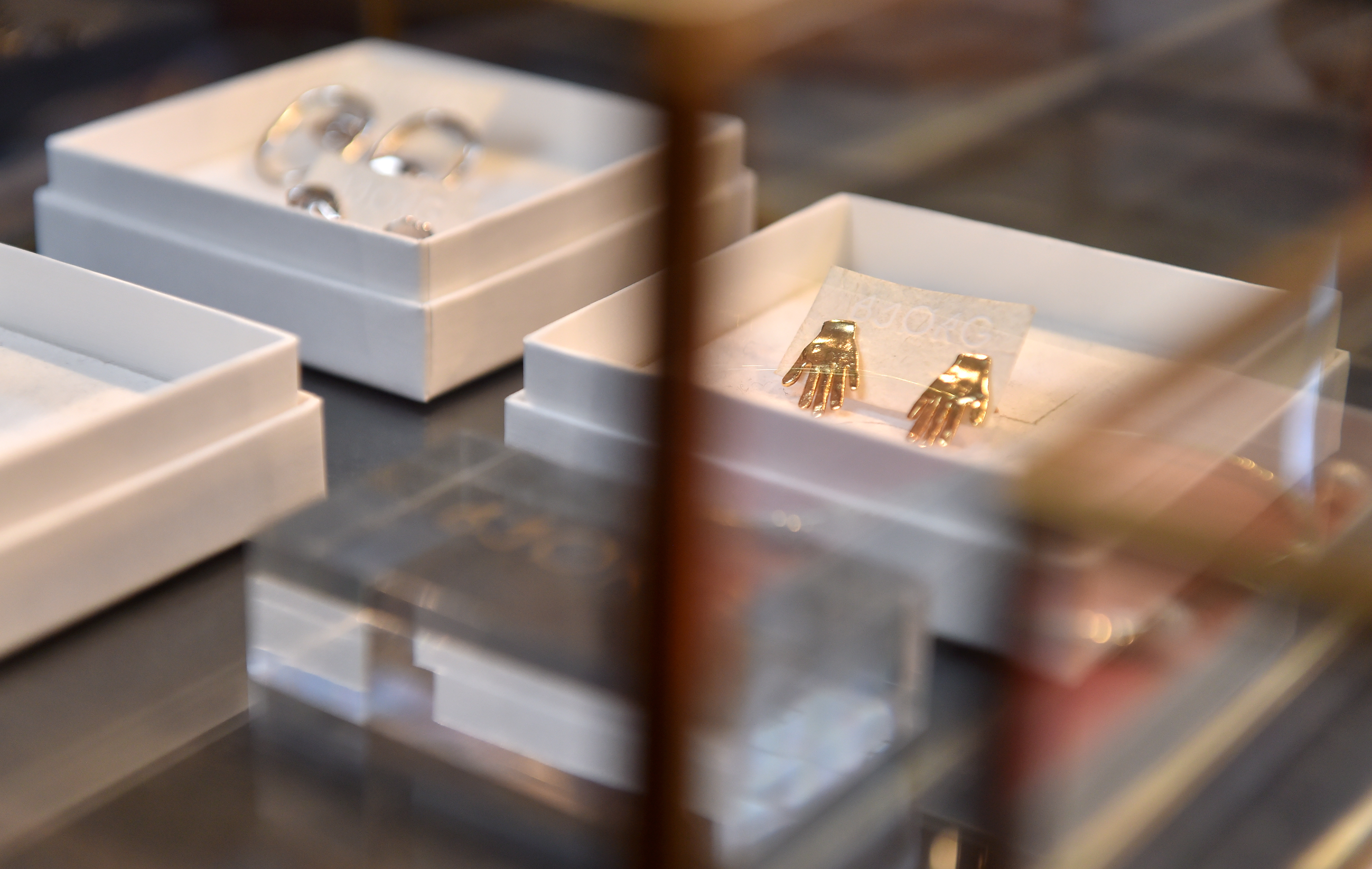 And her current right-hand woman, store manager and head buyer Elin Beattie, has also been providing her knowledge since last summer on sustainability, to enhance the store's offering even further.
Having grown organically over the years, the dynamic duo are proud of how widely recognised their work with Curated Studios has become.
Tytti said: "I'm originally from Finland, but I moved to Aberdeen from Amsterdam around 10 years ago now.
This is when Curated Stories came into play.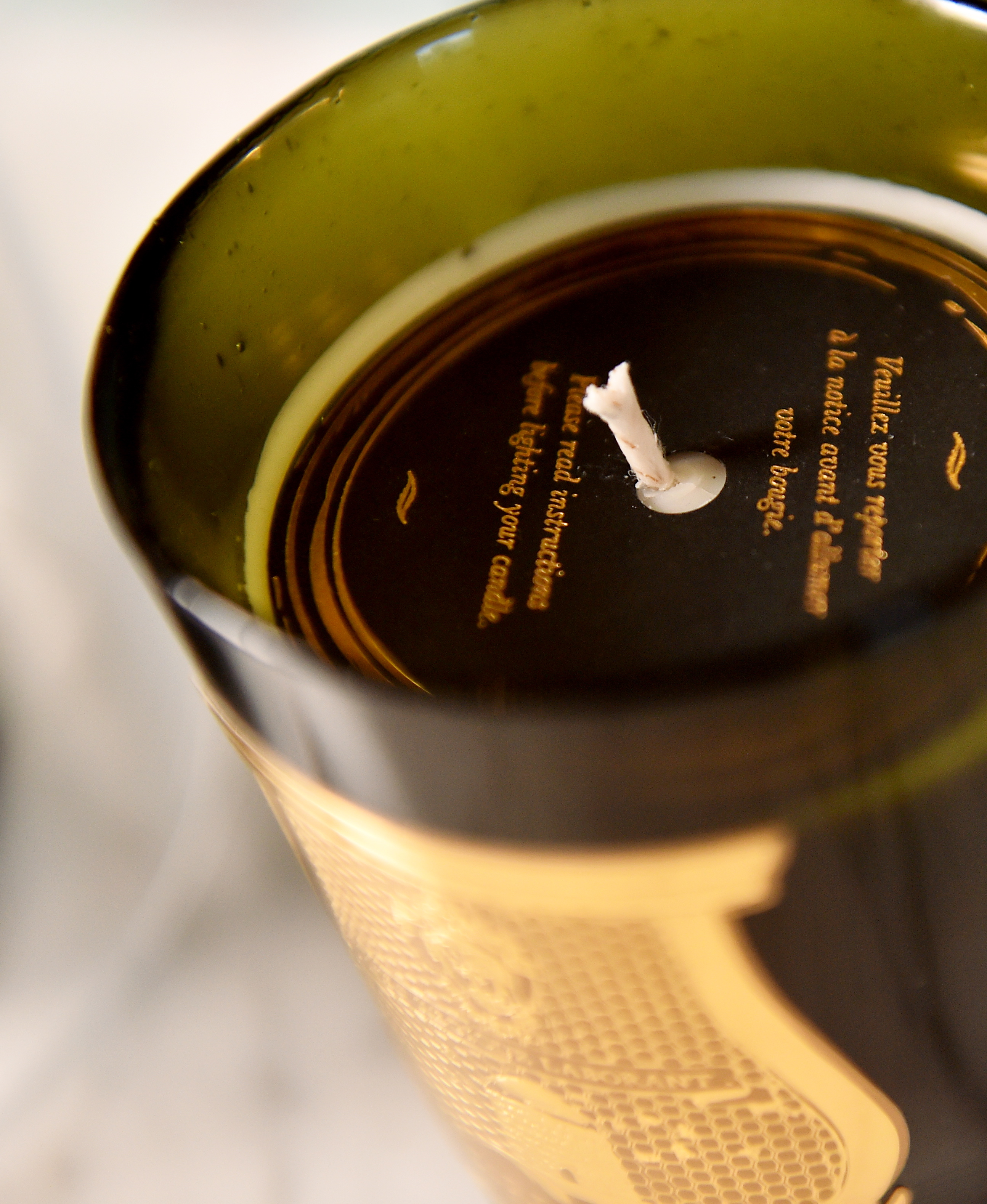 "After I arrived, I found there were no stores in the area where I liked to shop – or that offered items that suited my particular style.
"So, I started bringing across products that I loved, personally, and would buy myself.
"I always hoped there were other people that wanted to see these types of goods in Aberdeen, too. To my delight, it turns out there was!
"In the beginning, we had just two brands whereas now we display as many as 160."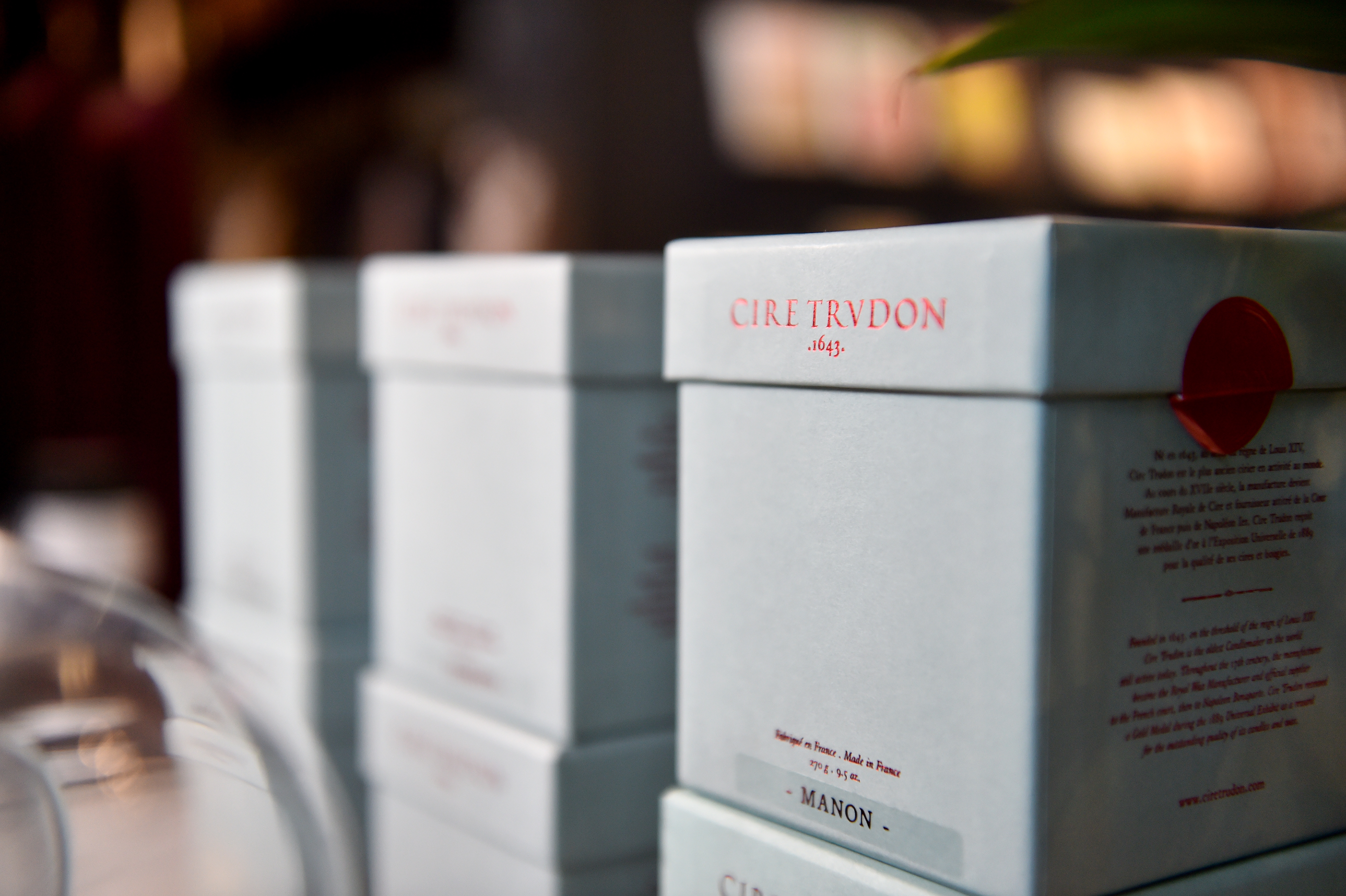 As well as browsing online in search of these wonderful brands, Tytti and Elin's roles involve them globetrotting, too.
Tytti said: "In the past, I have attended fairs in Milan to select home scents for the store and travelled to Paris for suitable interior accessories. Elin and I also went to London recently for a buying trip.
"These involve the pair of us visiting trade fairs, showrooms or designers themselves to hear about their products and the stories behind their brand.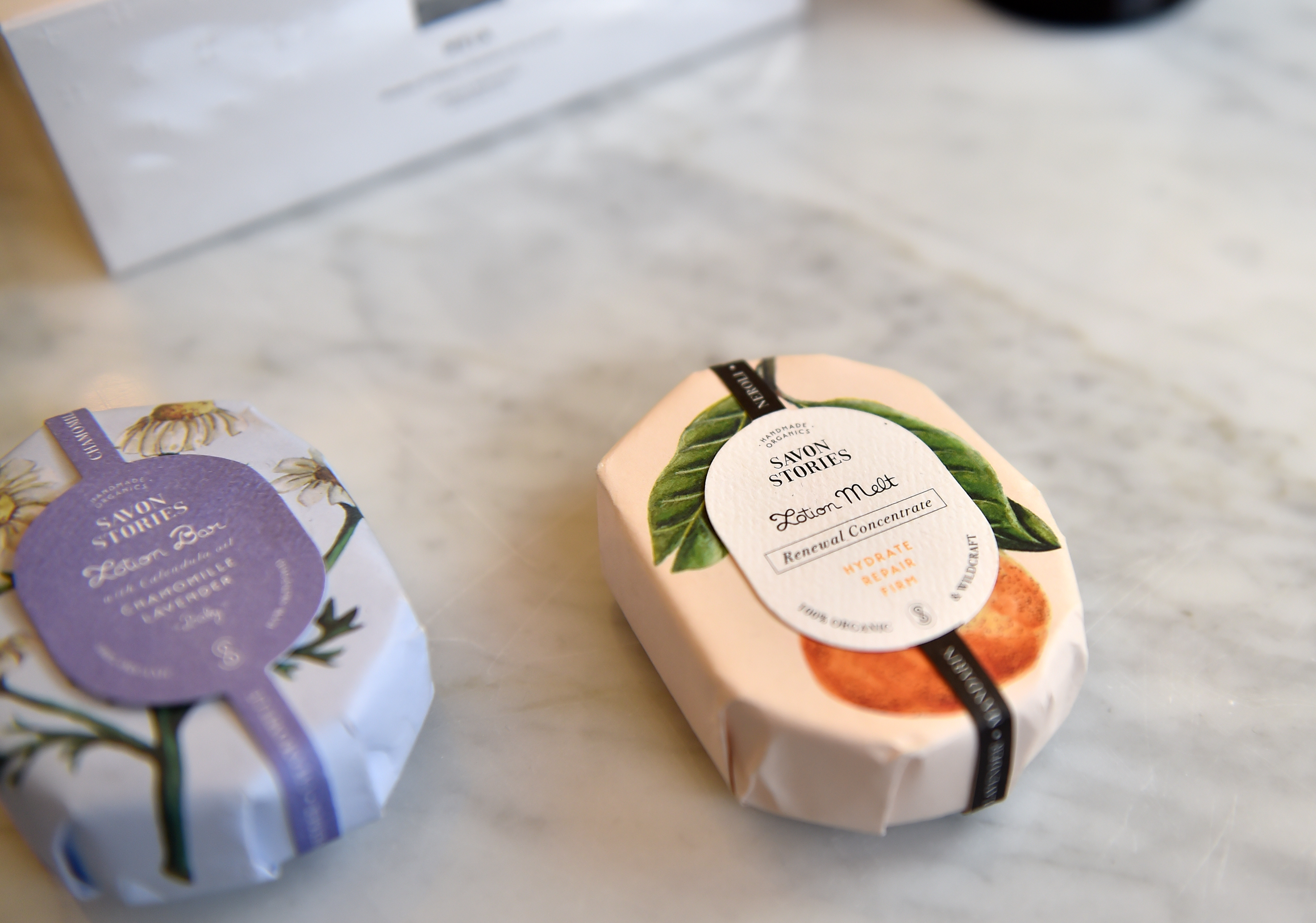 "The majority of these products are actually exclusive to our store, out of the whole of Scotland."
Through extensive research, the pair have been working together to ensure each brand they stock is both ethical and sustainable.
So, customers can be rest assured they will shop with a clear conscience.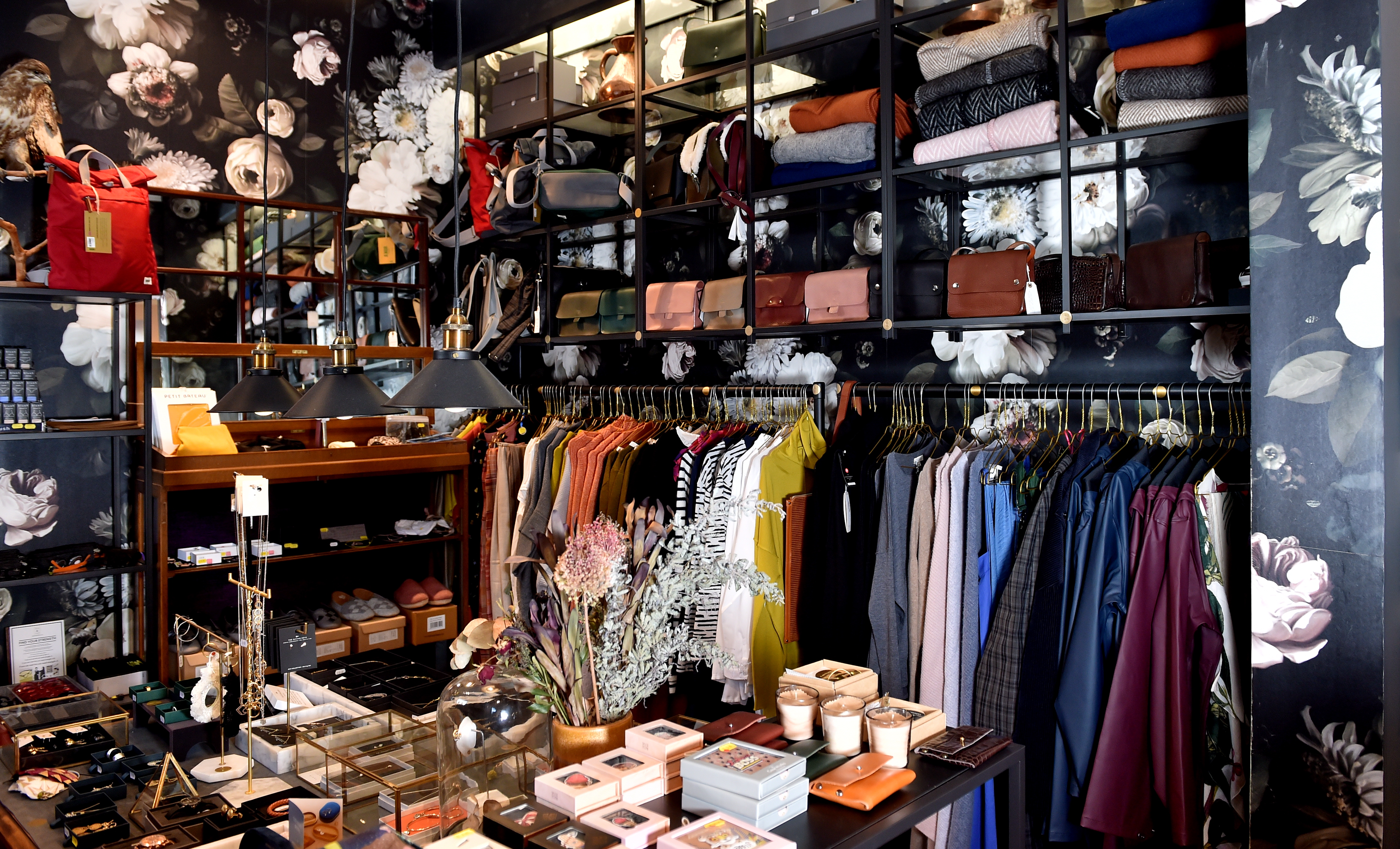 Elin said: "I come from a journalistic background, so I've always been interested in sustainability.
"So when Tytti told me that she wanted to take a look at the consciousness these brands have on the environment, I was right on board.
"Based on how sustainable they are, Tytti and I then came to a conclusion whether we would like to continue stocking their items."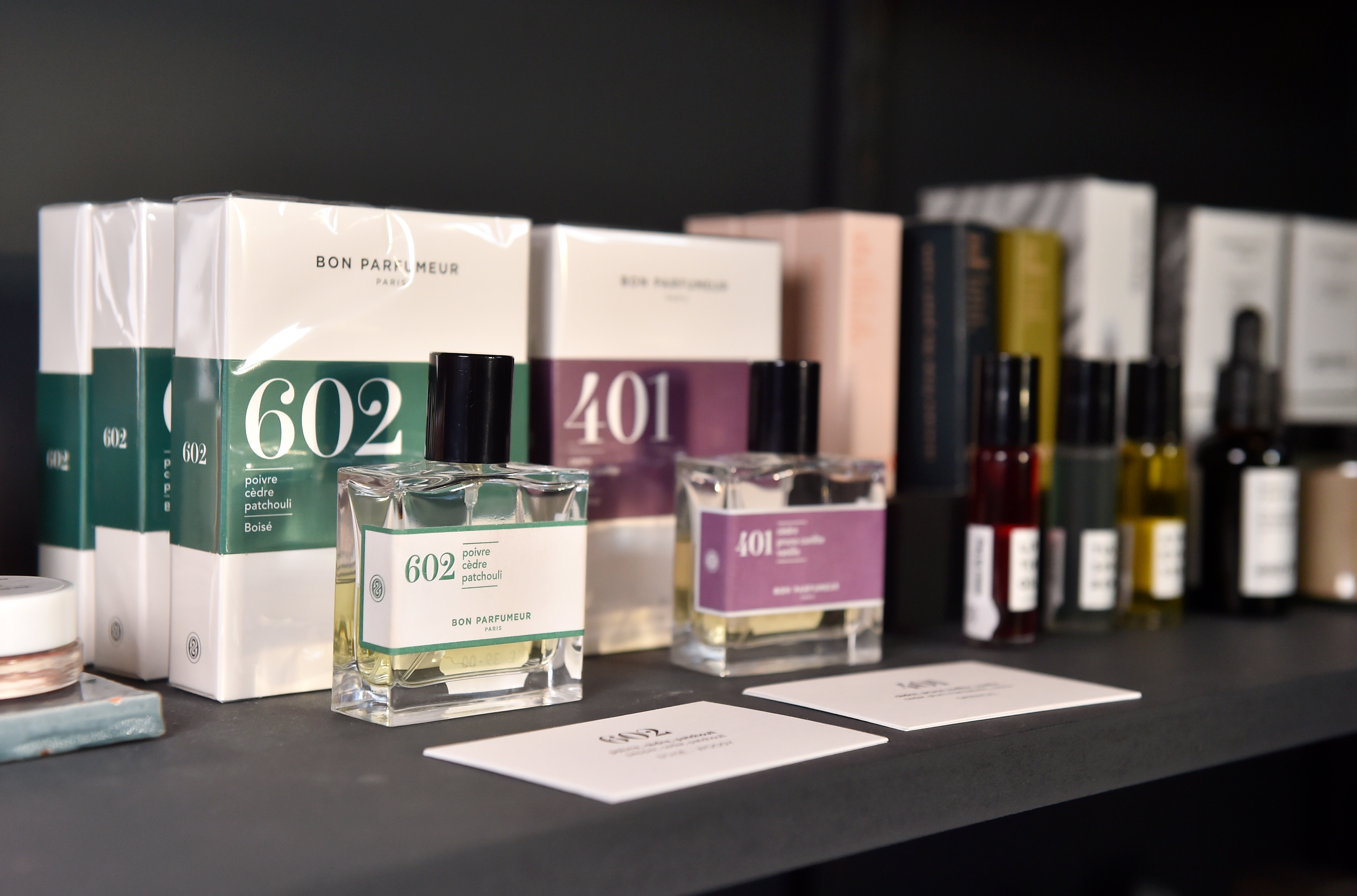 Tytti added: "We have made a number of big changes to our stock, but they're for the better."
A popular selection within Curated Stories is their interiors. On the topic of homeware trends, the duo hope to see a rise in people searching for "more long-term solutions for their interiors".
Elin added: "We focus on sustainable, practical, down-to-earth products, which are quite neutral.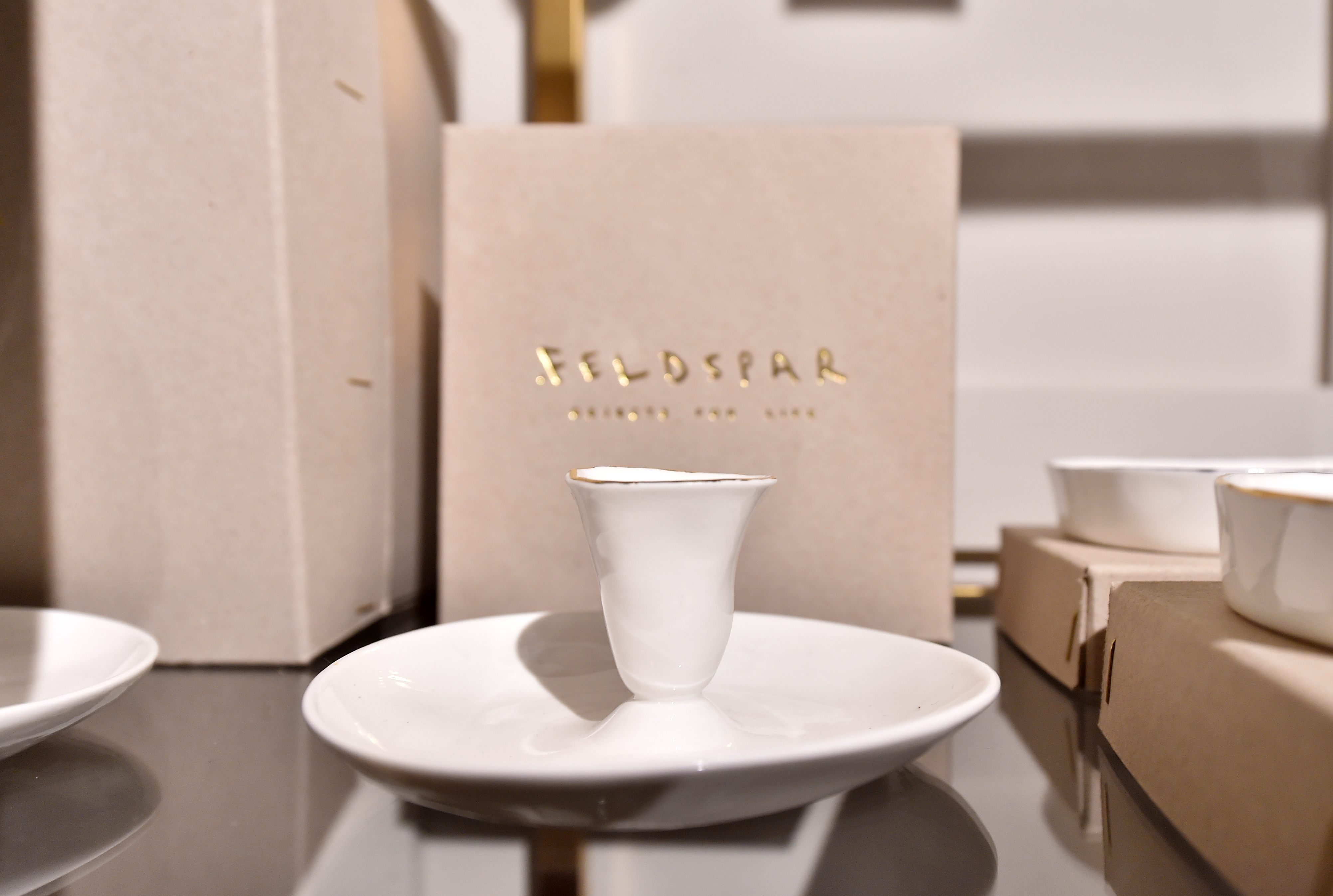 "Prime examples include those of ceramic designer Sylvia K and The Atlas Works. The Atlas Works sell stunning products made from recycled glass in the Atlas Mountains.
"Another fantastic brand is Iris Hantverk – a Swedish social enterprise. They work with visually-impaired individuals, who then create their items by hand."
Looking ahead, there are a few changes in store for those browsing the range.
Tytti said: "We're in the process of downsizing. This is to make sure our store showcases solely sustainable brands, which Elin and I believe in and admire the most. Going forward, we will have fewer brands, but stronger brands."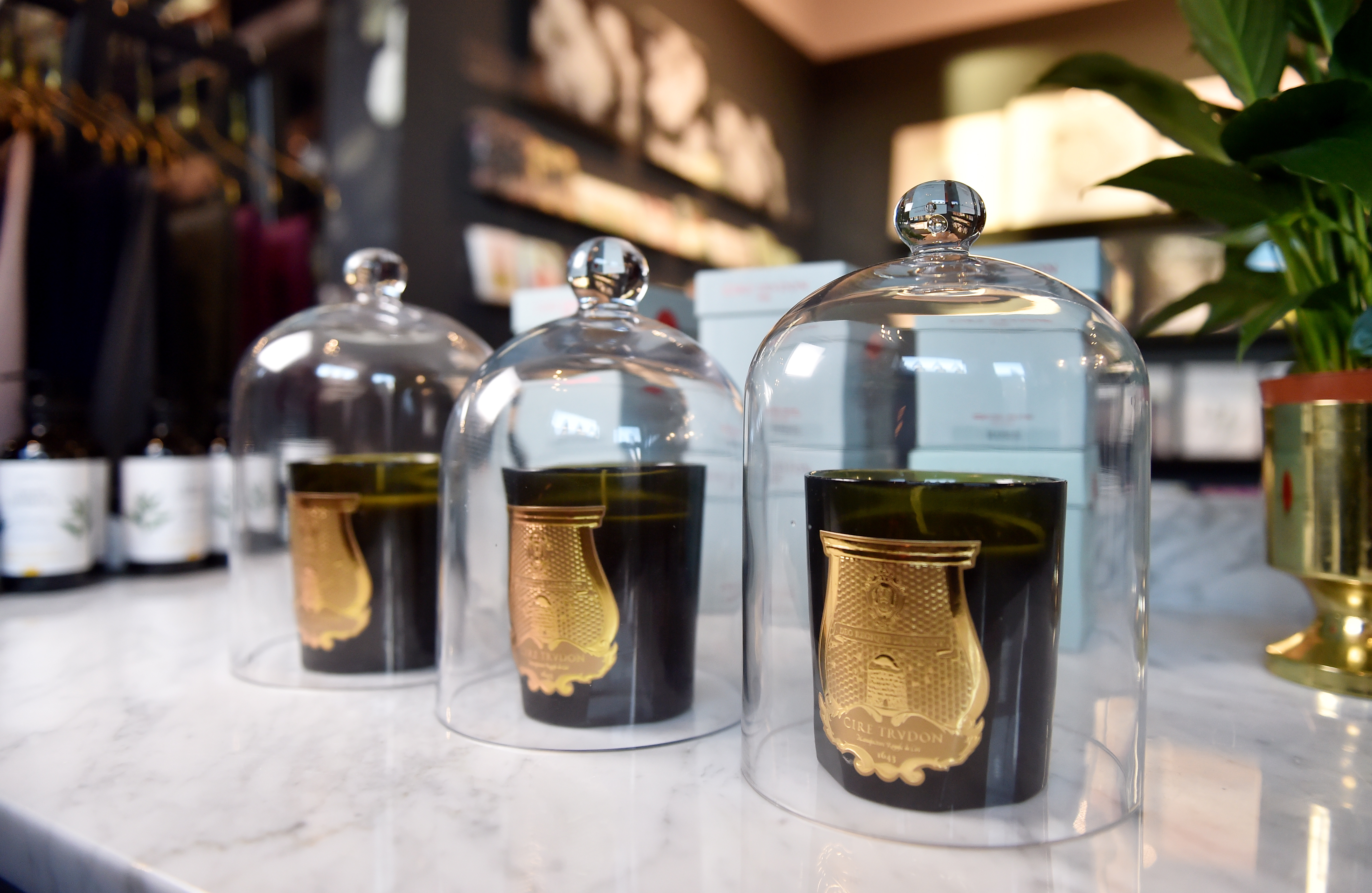 Visit Curated Storise on Claremont Street to browse the range in store or curatedstories.com online