Two north-east charities to stream online Disney quiz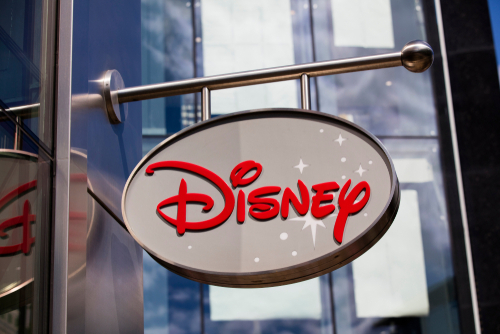 Two north-east children's charities are set to host a digital Disney-themed quiz.
Befriend a Child and AberNecessities will run the event via Facebook Live on Thursday April 9 from 7-8.30pm, in order to raise vital funds for their Aberdeen-based services.
Perfect for Disney fans, the online quiz will comprise six rounds of questions based on characters, songs, and much more.
Danielle Flecher-Horn, founder of AberNecessities, said: "When Befriend a Child got in touch with us about their idea to create a digital quiz, we leapt at the chance to join in.
"The impact of the coronavirus has meant that we are having to work harder than ever to provide essential items to underprivileged families.
"By including us in this quiz, Befriend a Child have helped us to raise more vital funds and we are extremely grateful."
It costs £3 per person to enter.
For more information, click here.