Turning her passion for baking into an award-winning business was icing on the cake for Jo Gale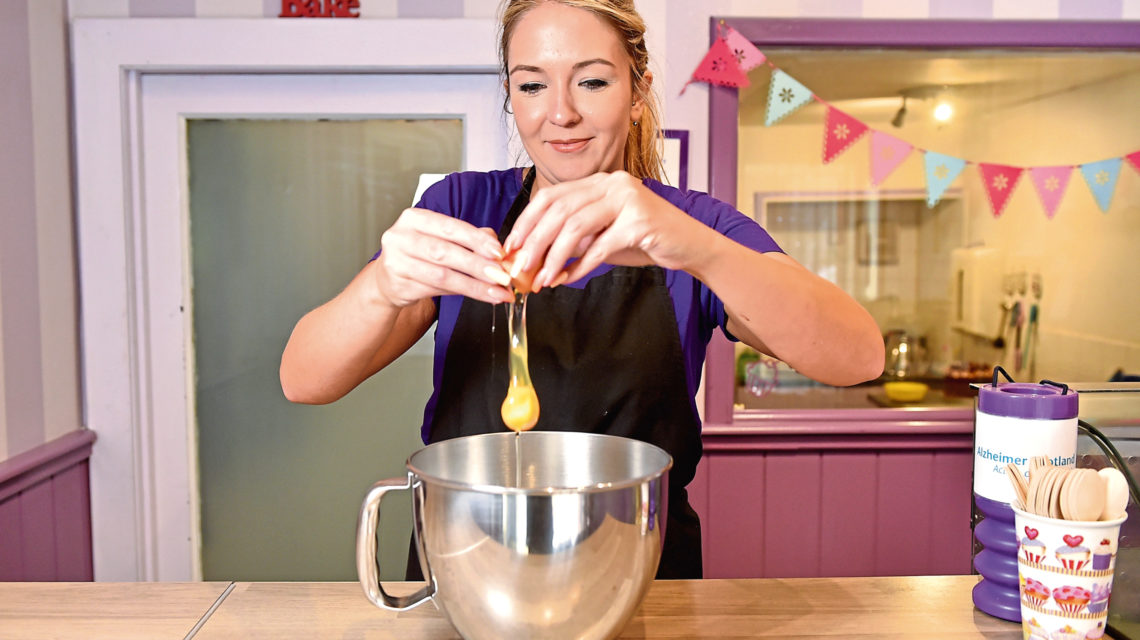 Celebrating eight years since turning her passion for baking into a thriving business, Jo Gale has singlehandedly become one of the north-east's favourite cake makers.
The self-taught owner of Cupcakes by Jo has been recognised and commended at national awards ceremonies for her creations and efforts, including Best Aberdeenshire Business at Scotland's Business Awards.
Founded in 2011, Cupcakes by Jo offers freshly baked treats in a variety of mouth-watering flavours, such as Lotus Biscoff, Malteser, Scottish tablet and banoffee.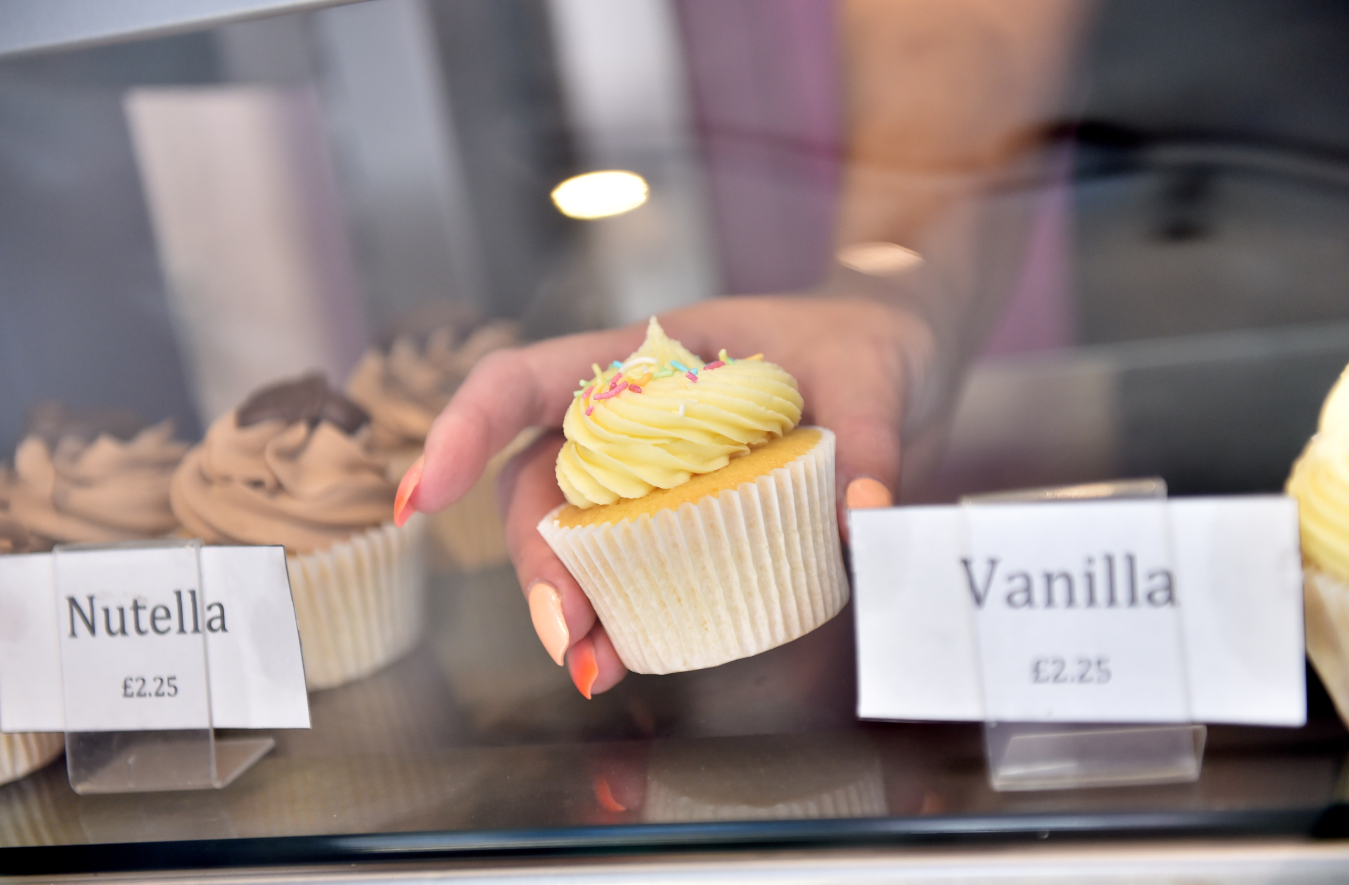 And since opening her Crown Street shop five years ago – where Jo makes all of her fresh products daily – she has seen the popularity of her company grow even further.
Constantly inventing new flavour combinations to treat her customers, the business owner admits to thinking up quirky product ideas around the clock.
And with a string of awards already under her belt, we're sure to continue seeing Jo's name up in lights.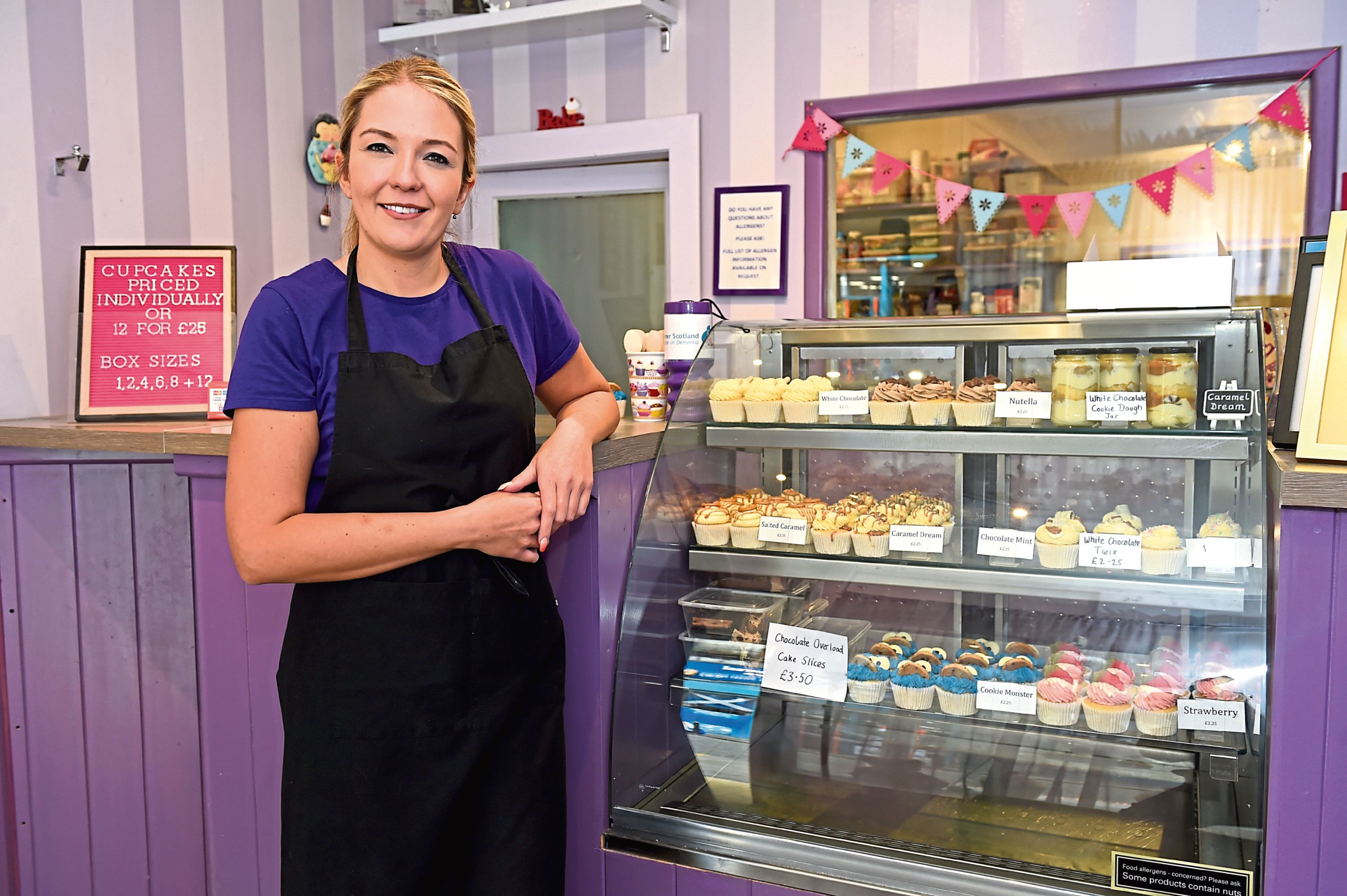 ---
What initially sparked your love for baking?
---
I used to bake with my mum when I was a kid, so I've always been interested in baking and been very creative.
It was a hobby turned job by accident. I would bake during the evenings when I was at college in Aberdeen studying travel and tourism and a lot of the time I'd take the cakes into college for people to try.
Everyone praised them and started asking me if I would be able to bake something for them if they went out and bought the ingredients. Because I loved it so much, I always said yes.
Then I set up my Facebook page in 2011 to showcase pictures of the cakes I was making and it just took off.
And to this date, I've worked on all the recipes myself.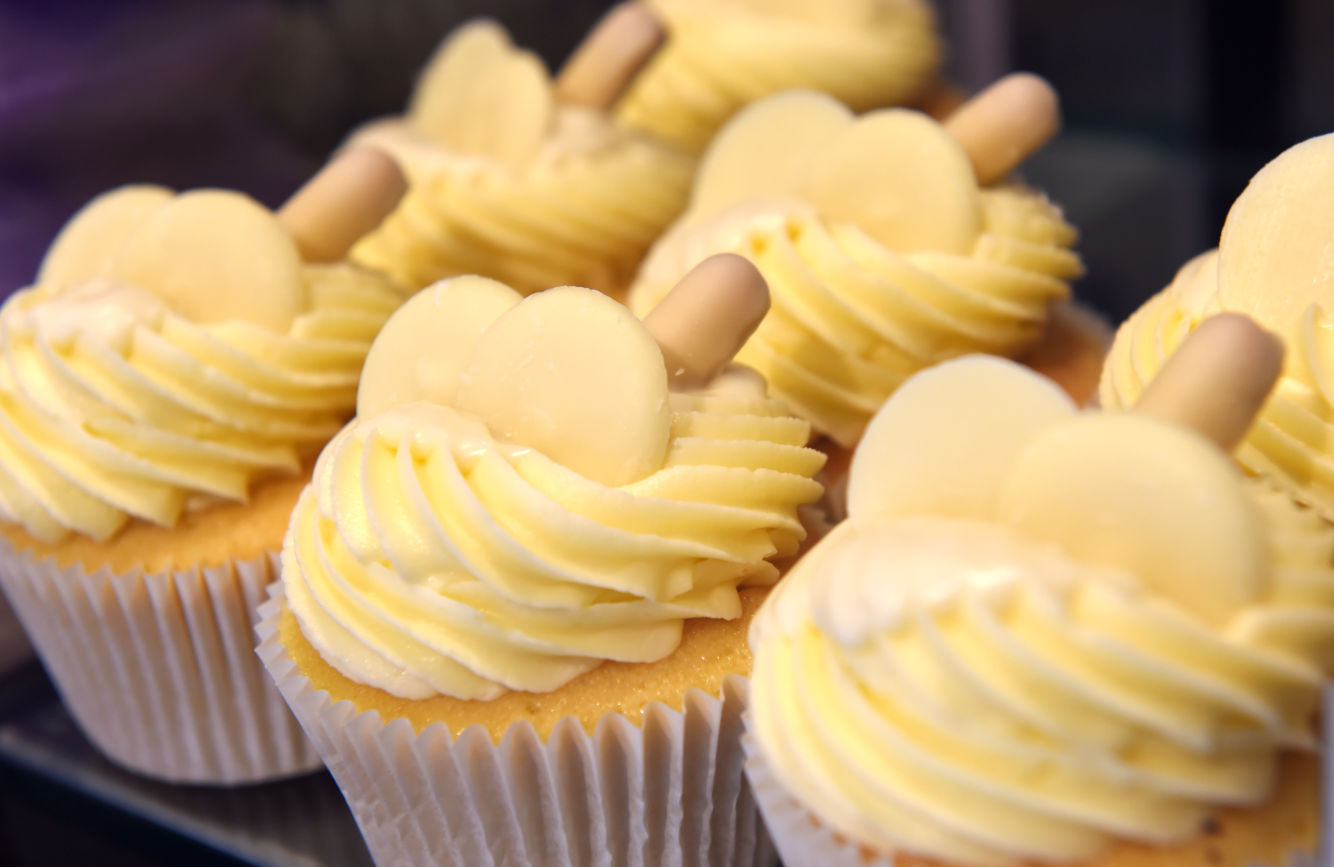 ---
How did you get your name out there?
---
I had a stall at the Aberdeen Market for about a year and a half.
The market was great because it allowed me to get an idea of the demand for cakes and get my name out there a bit.
I also used to do a lot of craft fairs.
At this point, I was also doing night time deliveries so that's when that really took off.
Social media is another thing that's really important to me because it keeps people engaged and aware of what new products you're offering. I've got more than 19,000 followers on Facebook and 6,000 plus on Instagram now, which is crazy.
As well as baking in the shop, I'll try and update my accounts and schedule posts throughout the day.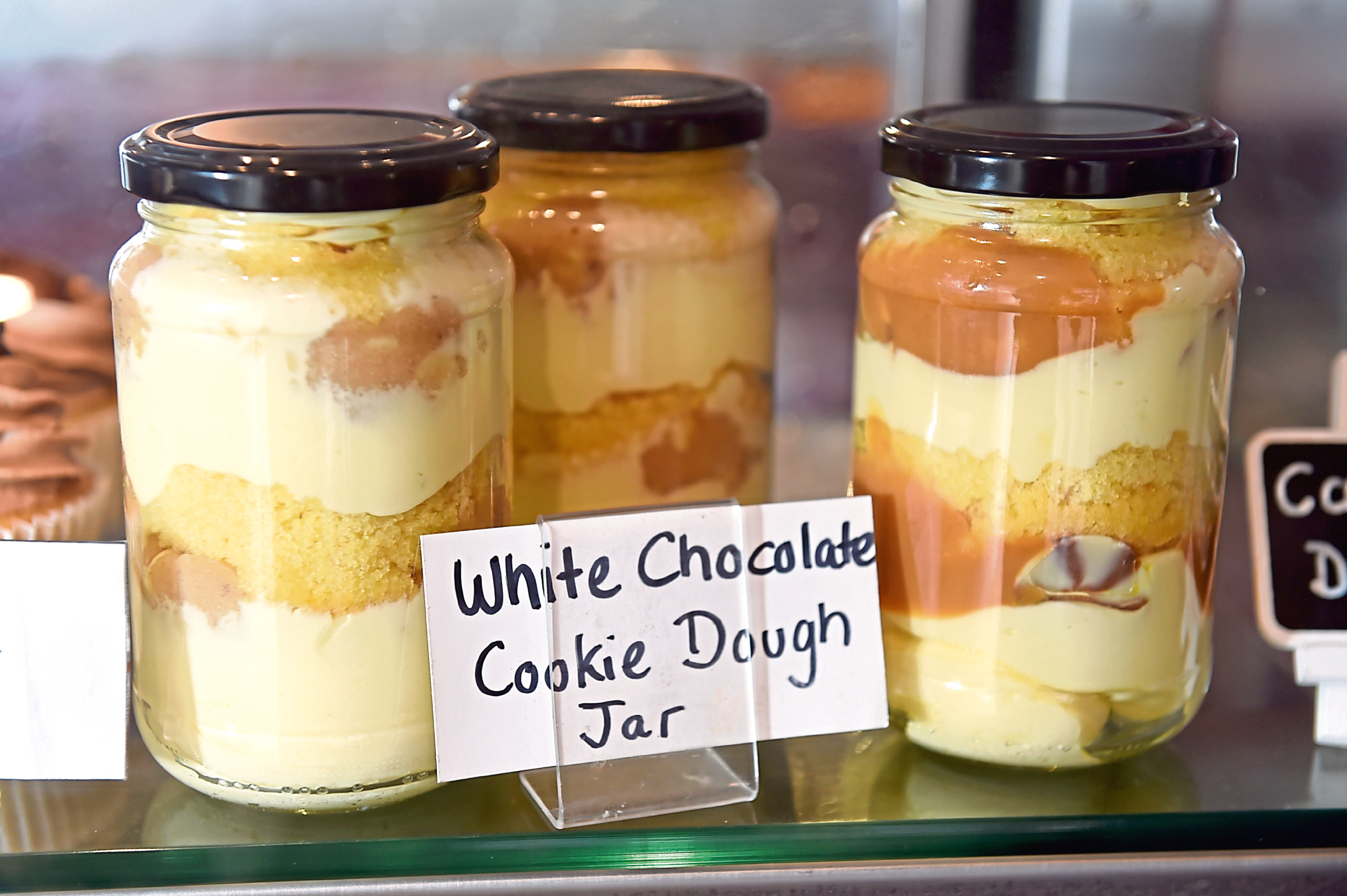 ---
You've had the shop for five years now, how did the idea for that come about?
---
Because the business's popularity was growing so much, I thought the next move was to open up a shop.
I grew up on Crown Street and used to deliver newspapers there, so when I noticed there was a vacant store I grabbed the chance to take it. It's so central and the perfect size.
I picked up the keys for the shop in November 2014 and the day we opened, there was a queue going around the corner. It was so overwhelming for me because I put absolutely everything into it and didn't know how popular it would be. To see that on our opening day was one of the most surreal feelings.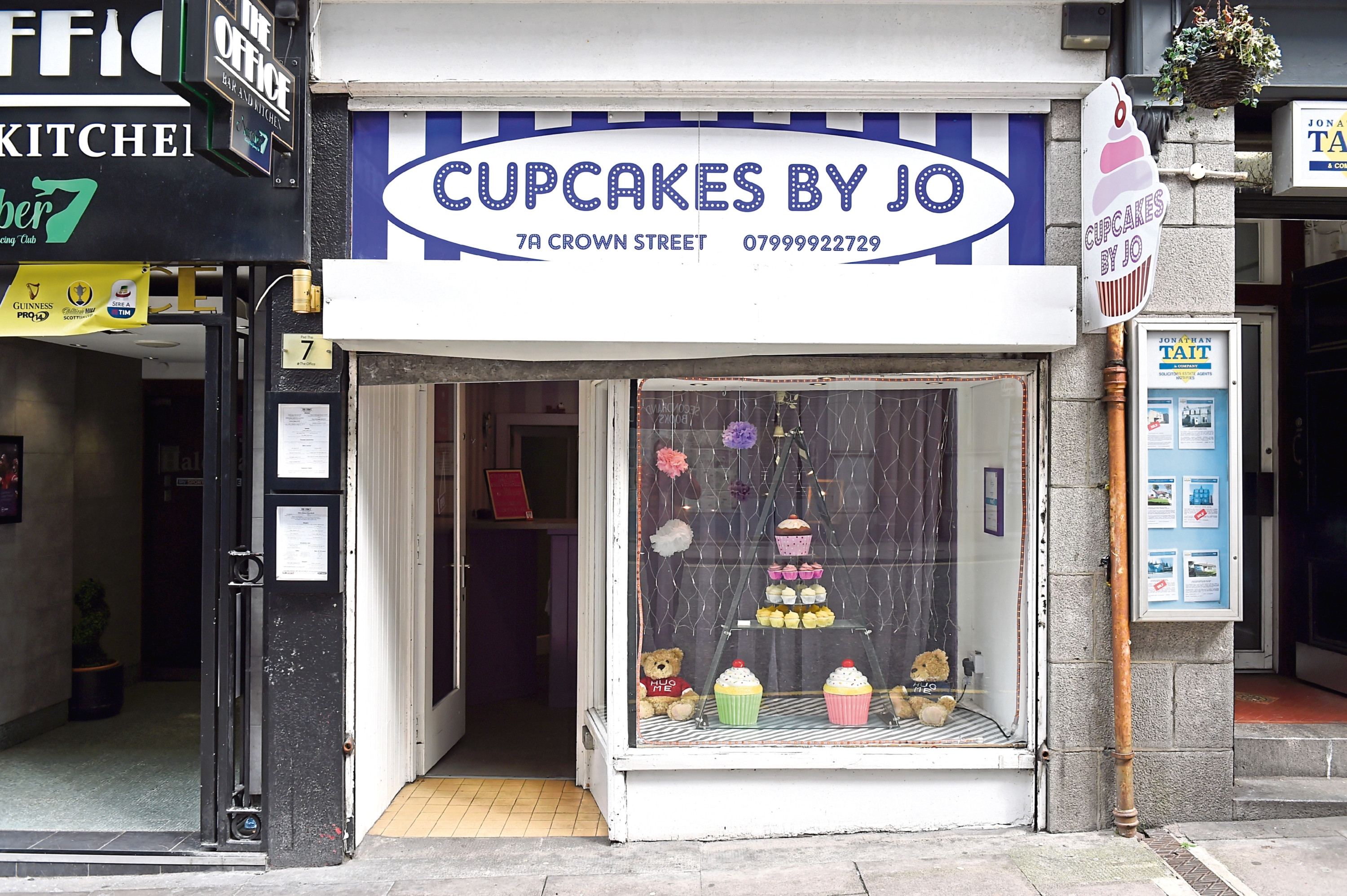 ---
Being self-taught, how have you gone about learning new techniques and skills?
---
A lot of practice, trial and error.
People often ask me how I manage to get my cakes looking the way they do and I just tell them the same thing.
If you look back at bakes I made a few years ago, you'll see for yourself that they've improved a huge amount.
Eventually – and thousands of cupcakes later – I think I've finally got to a stage where I can consistently make products that I'm really happy with. I do still learn all the time. I only started offering larger cakes a short time ago and that's involved a lot of practice as well, but I love a challenge.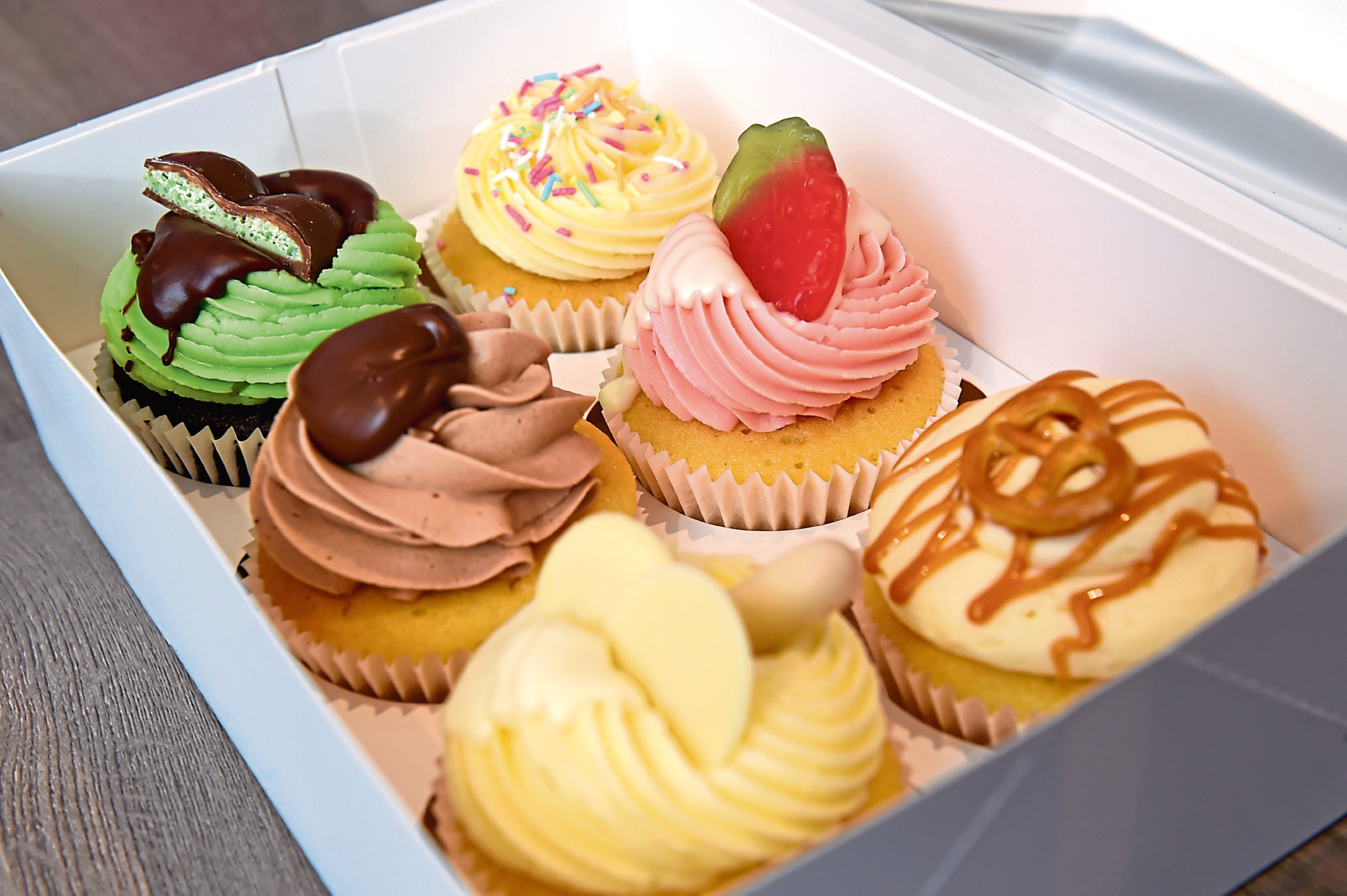 ---
You mentioned you recently started offering larger cakes as well as your cupcakes, what else do you make?
---
Yes, the big cakes were introduced recently.
I've been taking orders for six and eight inch cakes, and in the past few weeks I decided to start selling them by the slice. This has been really popular.
We also have cupcake jars, which include the same ingredients as my cupcakes but in small jars and I recently launched cheesecake pots, too.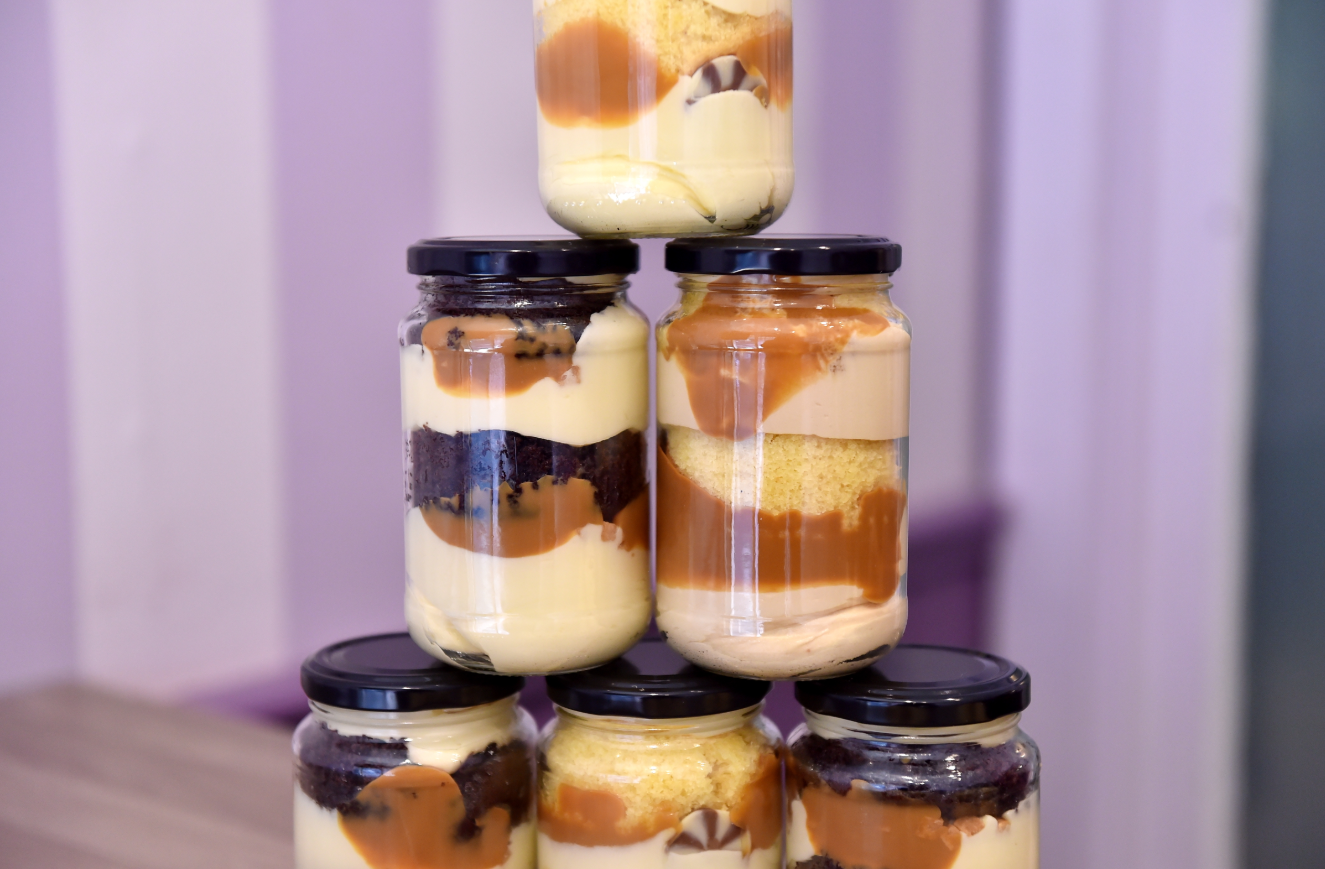 ---
How do you come up with new flavours and products?
---
I have 20 fixed flavours altogether but I do add limited edition ones, too. It's all down to different things and flavours that I enjoy myself.
I also keep an eye on what's popular. For example, the Biscoff trend has been massive for the past year, so I've tried to incorporate that into my cupcakes and larger cakes.
Scottish tablet is also really popular, as well as Nutella, Cookie Monster and anything white chocolate related. I also have a range of vegan options available.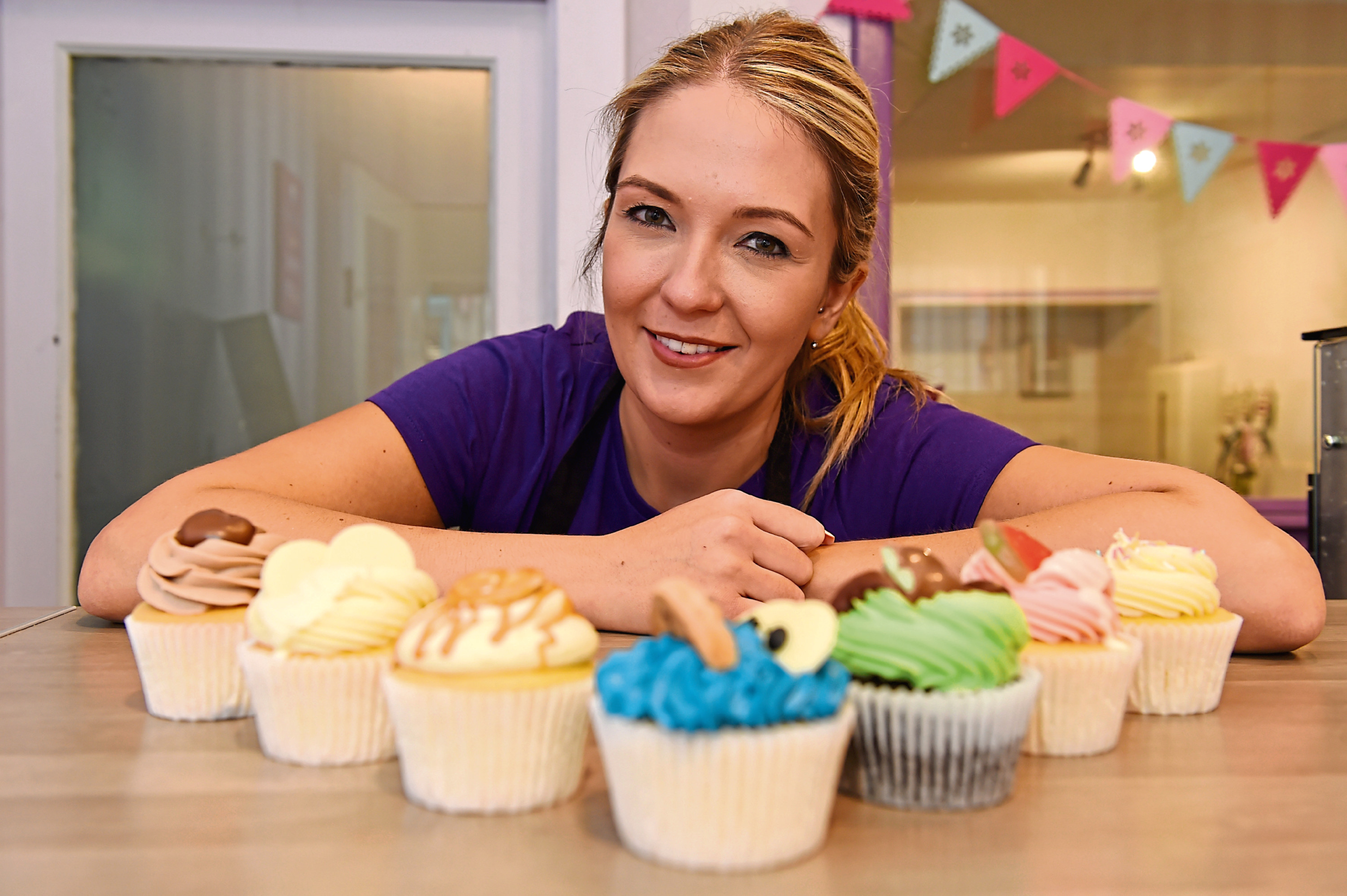 I want to make sure there's always something new and different to keep people interested.
When new items are introduced, they always seem to get really good reactions online.
It's just a case of thinking up different combinations and what flavours I think would work best.
I'm so passionate about what I do. I even lie in bed some nights and try to think about what flavours I should add to the shop.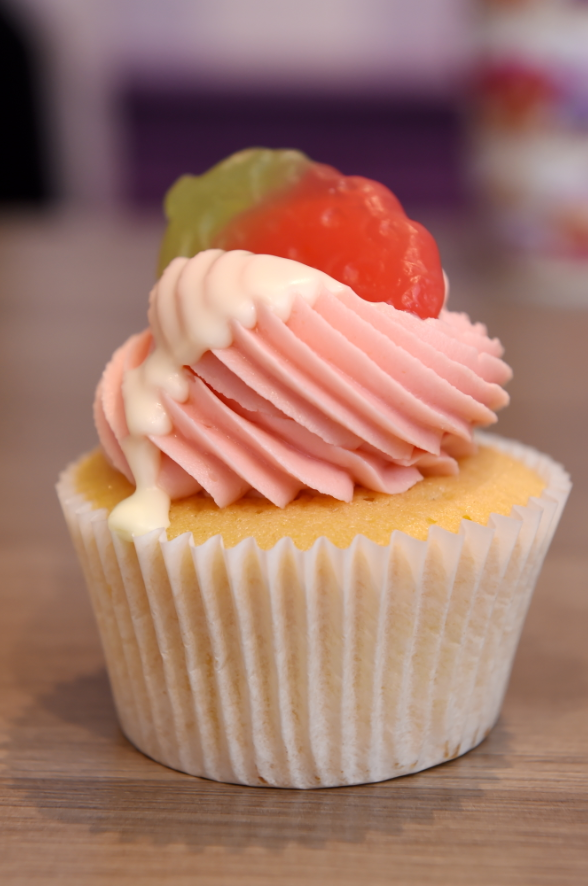 ---
Tell me about the awards you've won over the years.
---
Last year was amazing for the business in terms of award wins. The last one I won was Best Aberdeen Business at the Scottish Business Awards in May.
That was really surprising because I didn't even know that I was in the running for it.
And I was also named as the Best Specialist Retailer at the Aberdeen Business Awards earlier this year.
I haven't put myself forward for any upcoming events. But the awards are literally the icing on the cake for me because I put so much passion and hours into what I do.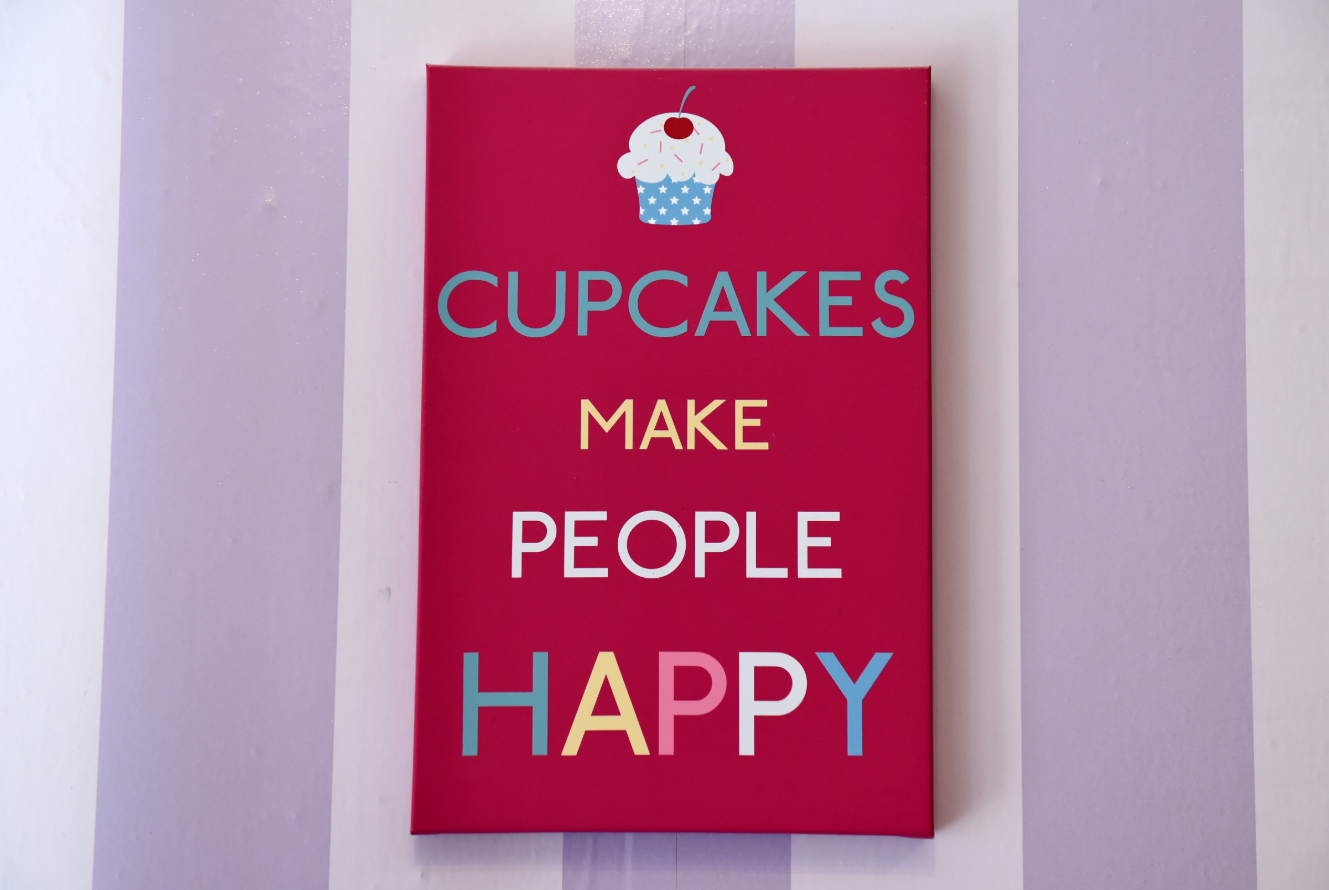 ---
The business has grown a lot since launching, would you ever consider expanding?
---
I don't think it would work because I'm a complete perfectionist and very protective over my recipes.
Every single cupcake, jar or slice that has been in the shop was made by me. I've also considered distributing my products to local stores and venues. But again, the issue would be keeping up with demand on my own.
I just have to keep reminding myself that the business has always worked great the way it is, so I don't think you'll see any changes in terms of expanding.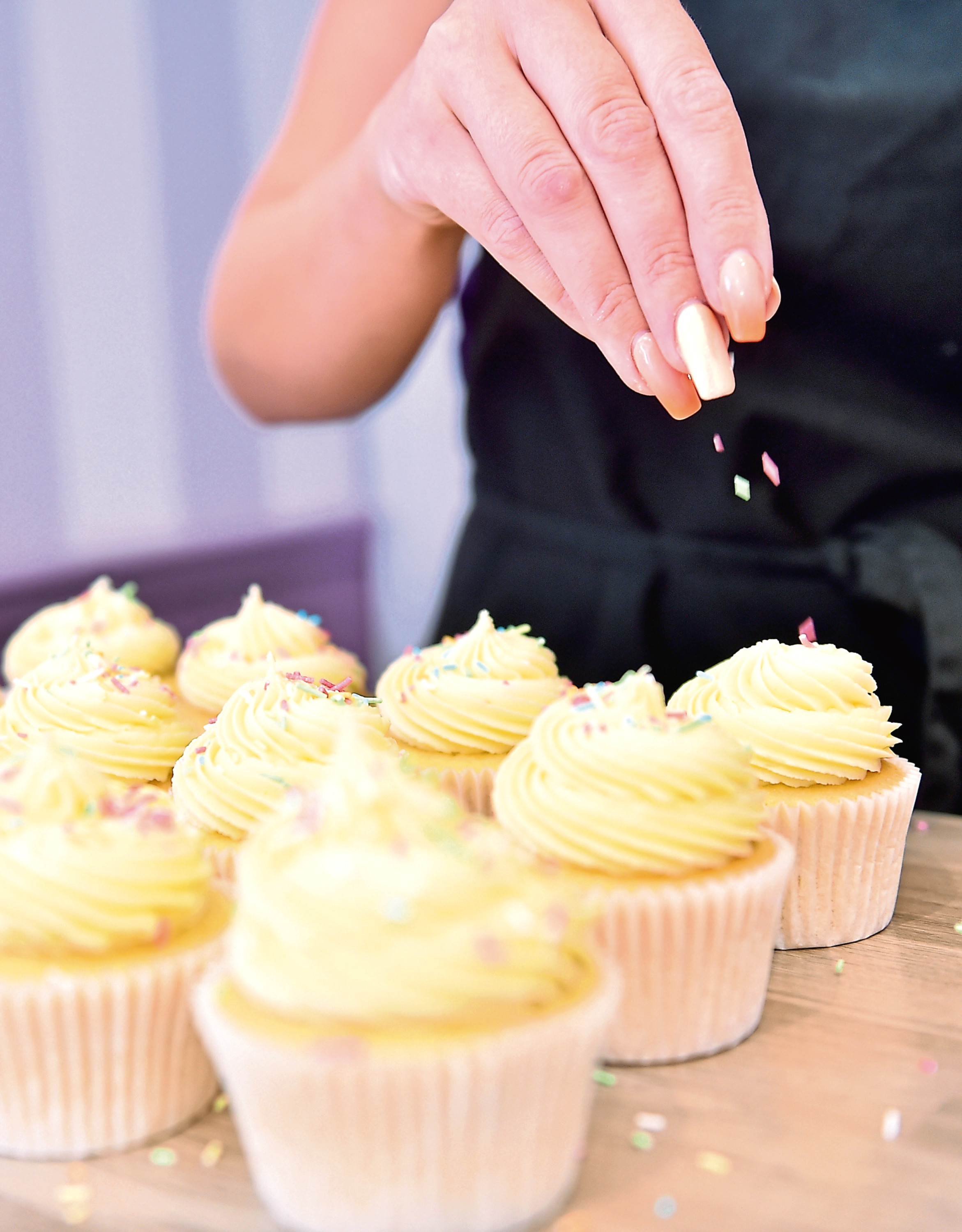 ---
What's next for Cupcakes by Jo?
---
I'll just continue working on new flavours and making sure there's as big a variety for my customers as possible. As well as work on my larger cakes a bit more because they're so popular in the shop.
Other than that, my sister's wedding is coming up in a few months so I'll have to get prepped for making her cake for that.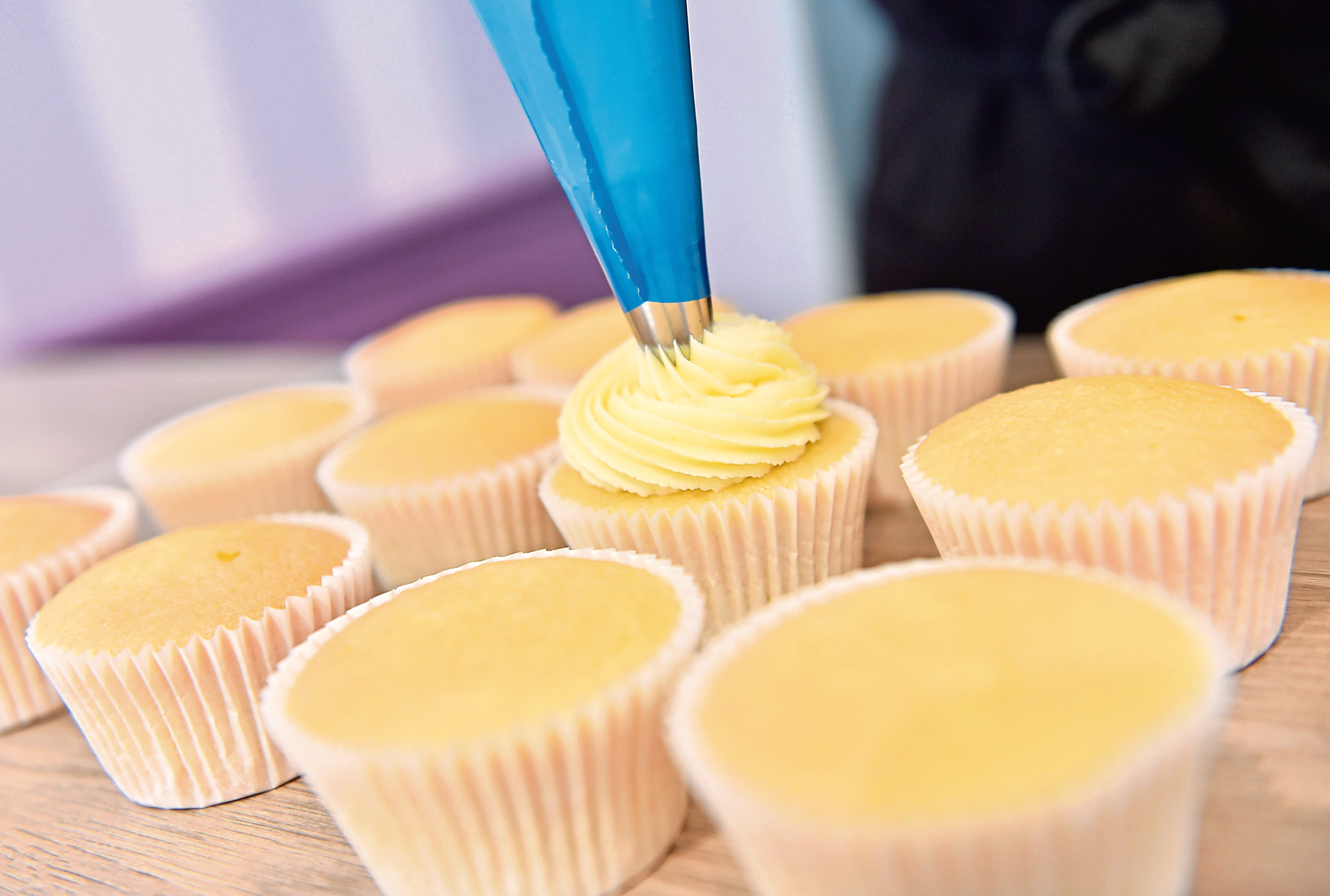 Visit cupcakesaberdeen.co.uk for more information