Scots rockers Mogwai lead line-up for True North festival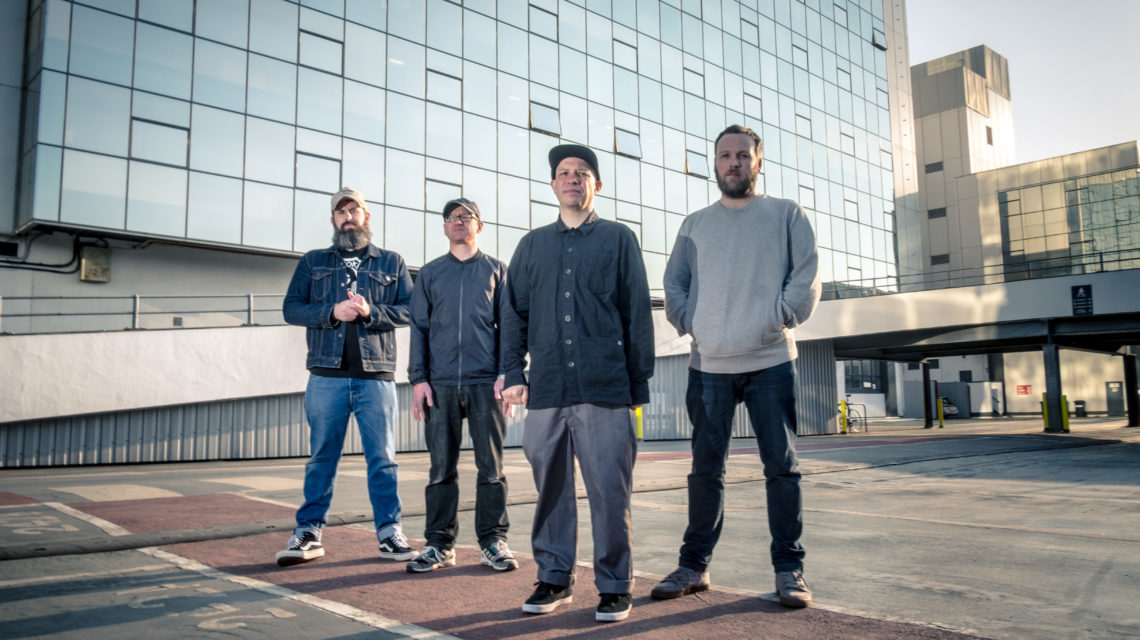 Aberdeen's award-winning music festival True North will, this year, see rockers Mogwai take to the stage at His Majesty's Theatre in what is set to be an unmissable gig for fans.
The festival, which runs from September 20-23, today announced a curated line-up of extraordinary talent which also includes Glasvegas, Tracyanne and Danny, Magic Numbers and Mull Historical Society, as well as a very special tribute to the music of David Bowie by Camille O'Sullivan and some of the country's finest musicians.
Renowned for their powerful performances, HMT will provide a unique setting for Mogwai to showcase their musical prowess. Their style is characterised by creating mainly instrumental, guitar-led epic works of dynamic contrasts and wild effects. The gig will be curated by the band themselves, who will select special guest artists to open the show.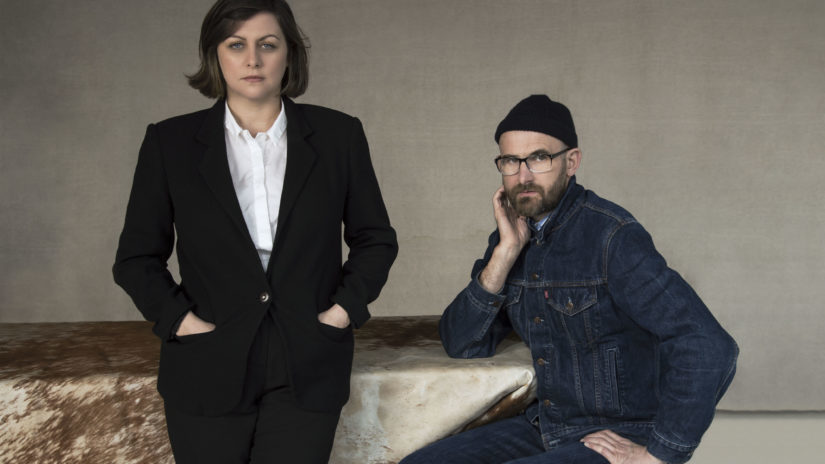 Aberdeen Performing Arts Chief Executive, Jane Spiers, said: "The juxtaposition of the sheer sonic force of Mogwai in the elegant setting of His Majesty's Theatre, will be a unique opportunity and promises to be a must-see for fans. It is a huge coup for True North to secure this fantastic band to headline our fourth festival."
A major highlight of each of the preceding festivals, has been the curated concert celebrating the work of a legendary artist or band using the cream of UK musical talent to reimagine, reinterpret and celebrate their work. Having explored the music of Neil Young, Kate Bush and Fleetwood Mac in the past, this year the festival tackles one of the most innovative, charismatic and talented of them all as Irish vocalist Camille O'Sullivan brings together a line-up of stars to perform the work of David Bowie.
The concert will take place at His Majesty's Theatre on Sunday 23 September. Ben Torrie, Aberdeen Performing Arts' Director of Programming and Creative Projects said: "Camille O'Sullivan is a multi-talented performer. She brings an element of theatricality and performance, as well as stunning vocals, to all her work which therefore makes her the perfect choice for celebrating the work of David Bowie. Her connections across the industry will ensure a wonderful line-up of talent to perform with her during this unmissable concert."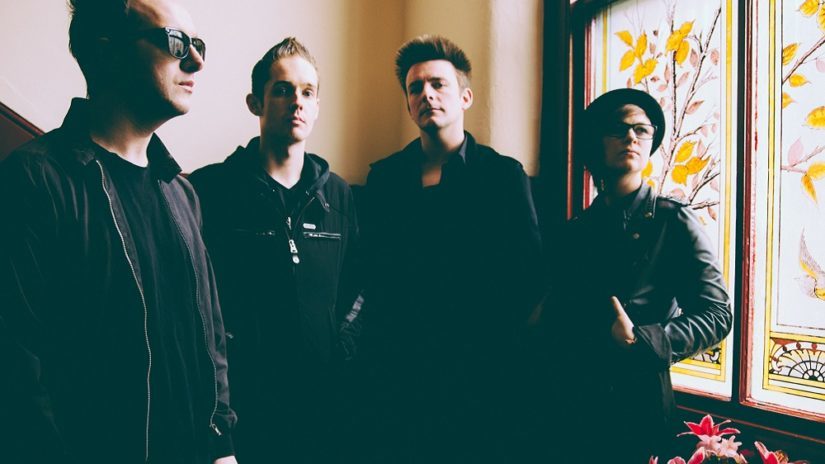 True North will open on Thursday, September 20 at the Lemon Tree with soon to be announced bill featuring some of the country's leading new rock bands.
The beautiful surroundings of Aberdeen's Tivoli Theatre host Friday evening's headline event, the inimitable duo of Tracyanne & Danny. Featuring the talents of Tracyanne Campbell of Camera Obscura and Crybaby's Danny Couglan, the duo performs for the first time in the North-east fresh from a summer tour to the United States and a range of festival appearances.
Festival-goers can rock the night away with three late night gigs at the Lemon Tree featuring The Magic Numbers (Friday September 21) and Mull Historical Society (Saturday September 22), before Glasgow indie outfit Glasvegas close the festival on Sunday following the release of their critically acclaimed third studio album, "Later…When the TV Turns to Static". BBC Radio Scotland's Vic Galloway will also be on hand on Saturday with a special True North DJ set.
Further artists and a programme of performances in unique locations across the city will be announced soon. Tickets go on sale to Friends of APA on Wednesday July 11 and to the general public on Thursday July 12
Jane Spiers added: "True North is now in its fourth year, and the event has really hit its stride with a packed line up of quality musical talent. It's going to be a great weekend for music fans from the North-east, as well as being the perfect excuse to travel to the city for the weekend and explore all it has to offer."