Tribute group Big Girls Don't Cry set for Aberdeen's Tivoli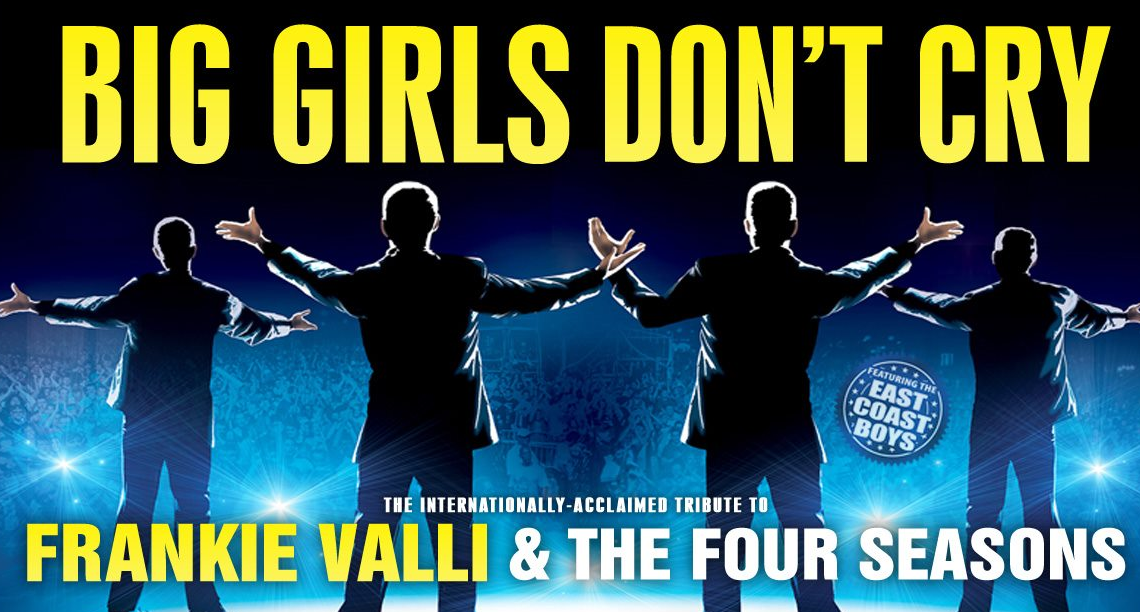 Tribute group Big Girls Don't Cry is to perform at Aberdeen's Tivoli Theatre next year.
The iconic sounds of Frankie Valli and The Four Seasons can be heard at the Guild Street theatre in May 2020.
The internationally acclaimed tribute show authentically revives the sublime harmonies of New Jersey's finest and will take place on Saturday May 30, 2020, from 7.30-10.30pm.
Ticket prices vary from £25-27 and can be purchased by clicking here.
For more information on the event, click here.