Top tips on how to get your north-east home interior ready for 2020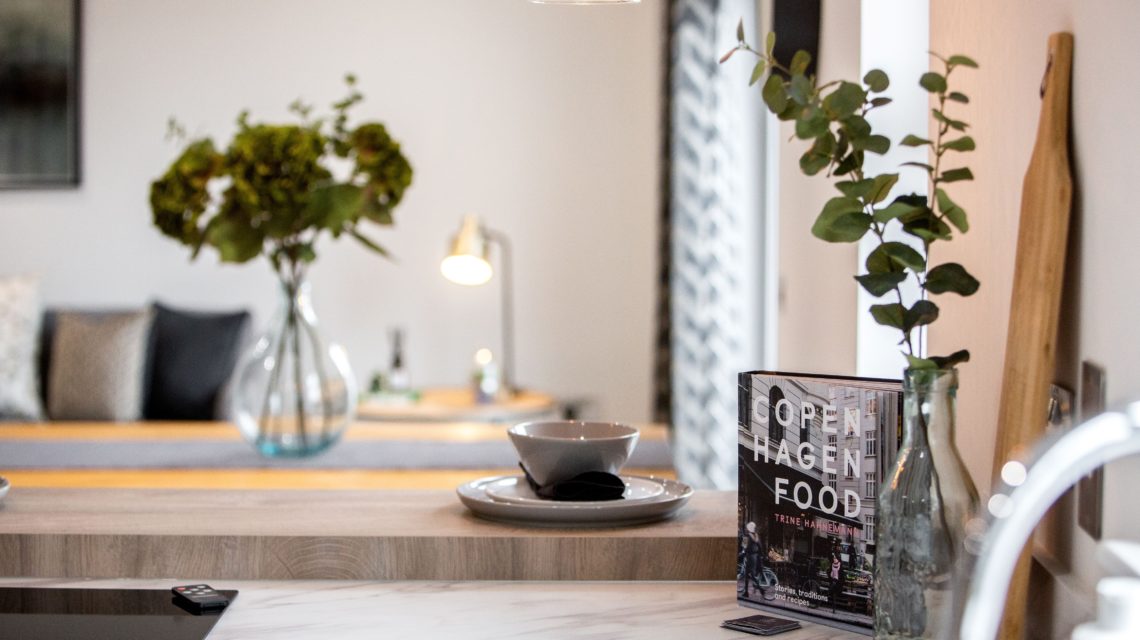 If you're looking to start the new year on a high, then it's time to consider shaking things up with your interior spaces.
But you need to make sure you're opting for stylish accessories and on-trend themes in the process.
For those that require a bit of inspiration, the team behind fast-growing interior design firm The Inside Story Interior Design & Styling have gifted you step-by-step guides on how to achieve just that.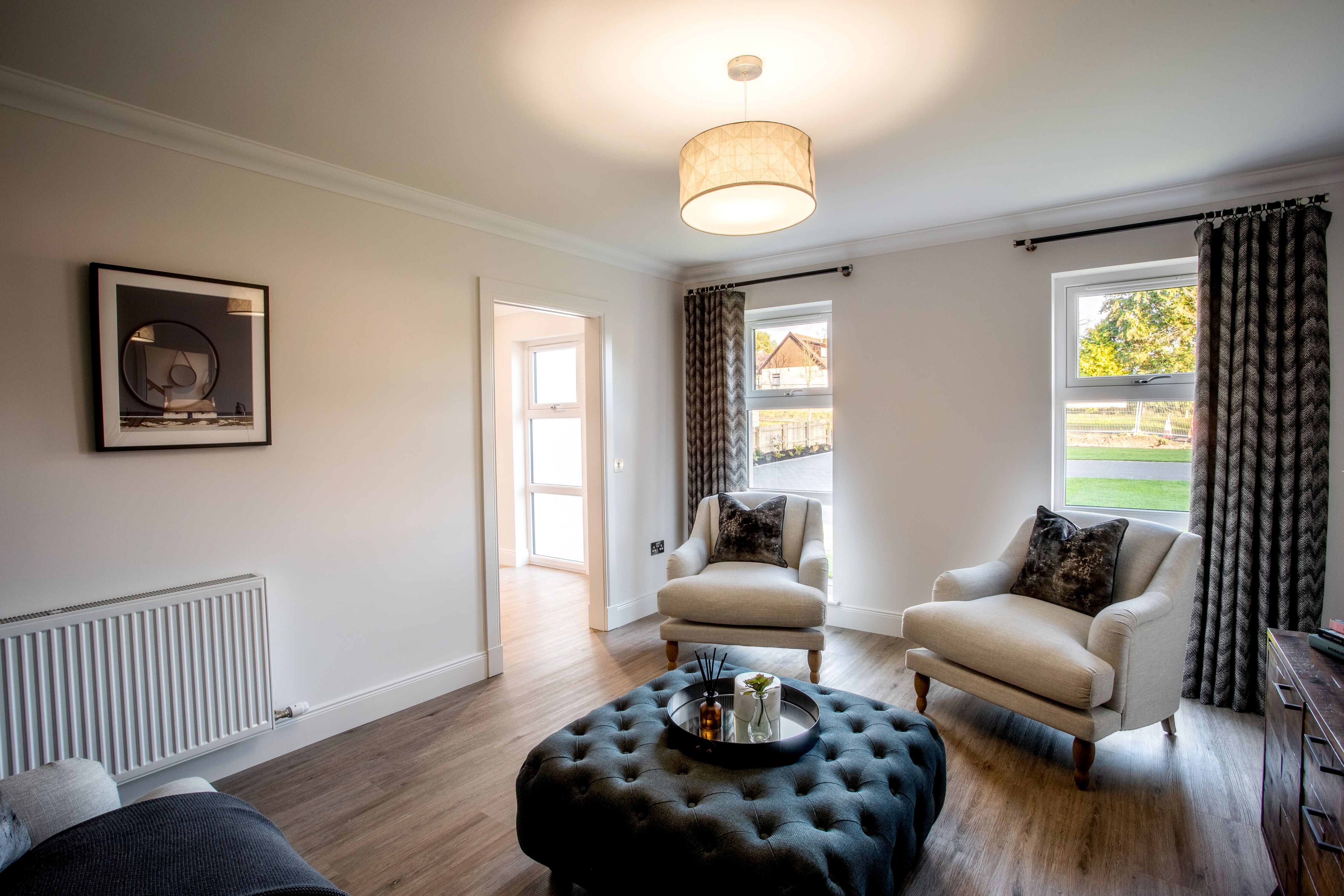 Established by mother and daughter duo Freya and Lisa Watts, the pair, who operate the business from their home studio in Stonehaven, have worked together on a number of north-east showhomes.
And they are constantly looking ahead to piece together idyllic interiors for their clients.
The design professionals have predicted the new year will bring in understated colour schemes, statement pieces and nature-inspired accessories.
Lisa, who has worked in the industry for over 20 years, is thrilled about what 2020 holds with regards to interior design trends.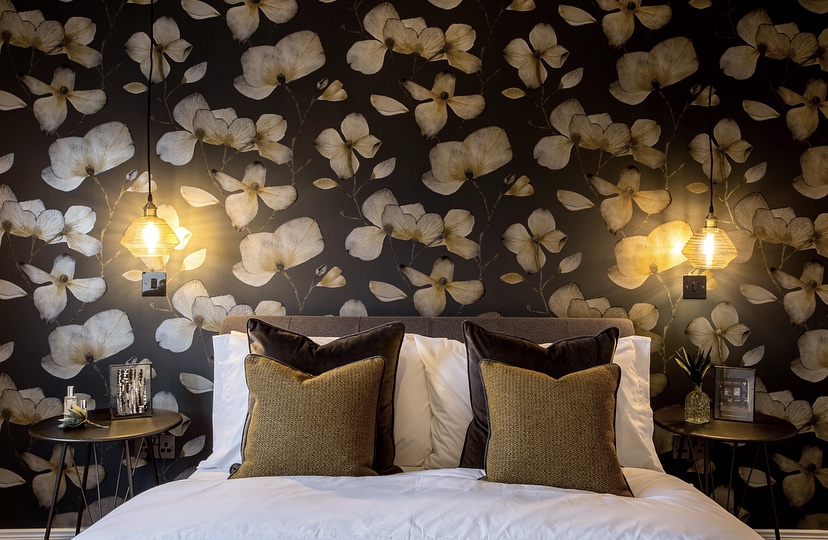 ---
Structured Simplicity
---
"There are so many exciting trends coming into the new year and we believe this one will prove really popular," said Lisa.
"It's one that we both absolutely love and have used elements of in our own homes throughout the years.
"It's incredibly easy to achieve, too. The colour palette comprises muted, warm and neutral tones like oatmeal and soft greys.
"We like to look ahead to future trends before designing anything, to make sure our ideas are in line with what is popular.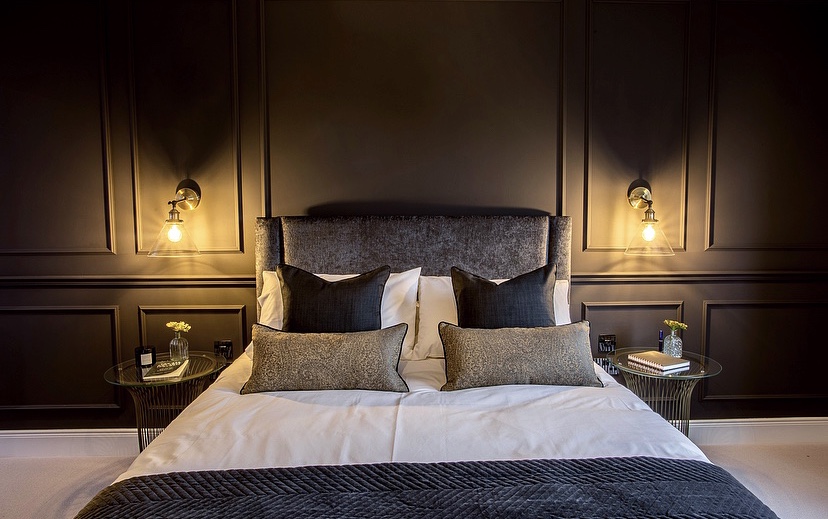 "So, when the pair of us have tied in 'Structured Simplicity' to interior spaces in the past – like the Parklands showhome in Marykirk – we made sure to use a lot of different textures like velvet and wool to achieve a cosy vibe.
Freya added: "To accessorise, think raw materials and textures including unfinished wood, wool and sheepskin.
"These features could be showcased through the addition of a furry rug into a lounge or bedroom.
"The overall feel you achieve with this trend is relaxed and warm in a light neutral colour palette, with a Scandi edge. So if you want your interiors to exude comfort, then this one is for you."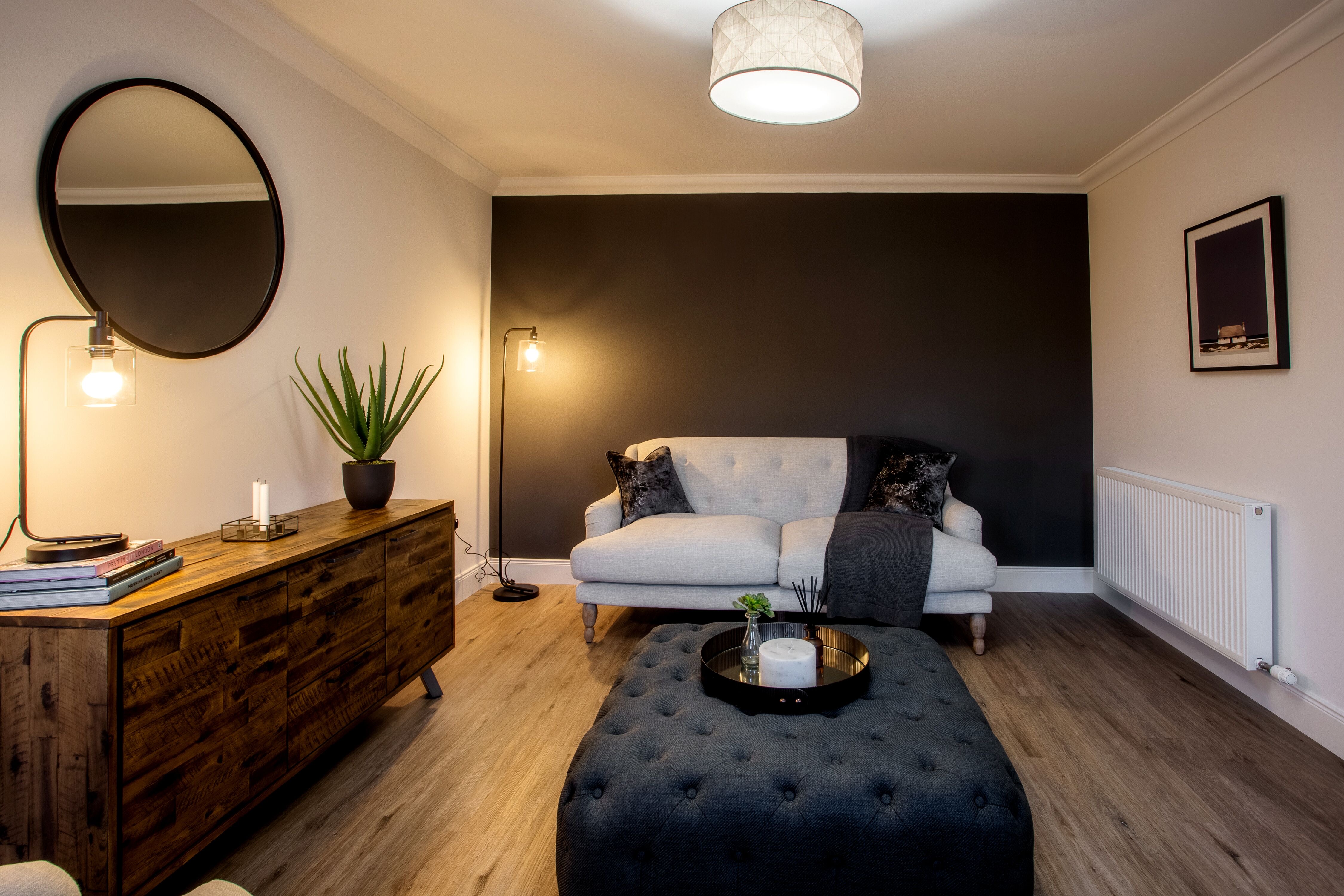 ---
Eclectic Glamour
---
"With regards to 'Eclectic Glamour', this trend is also quite simple to achieve," said Lisa.
"This is because you can use a lot of your existing furniture and accessories, yet still introduce fabulous feature pieces.
"For example, you may consider adding a footstool with a chic pop of colour like emerald green, metallic side tables or floor lamps. And opting for classic blue as a colour scheme is sure to go down well as this was recently announced as Pantone's 2020 Colour of the Year.
Freya said: "It's a trend that probably won't date quickly.
"It's sure to suit a lot of people's tastes as it's not limiting to colours or furniture styles.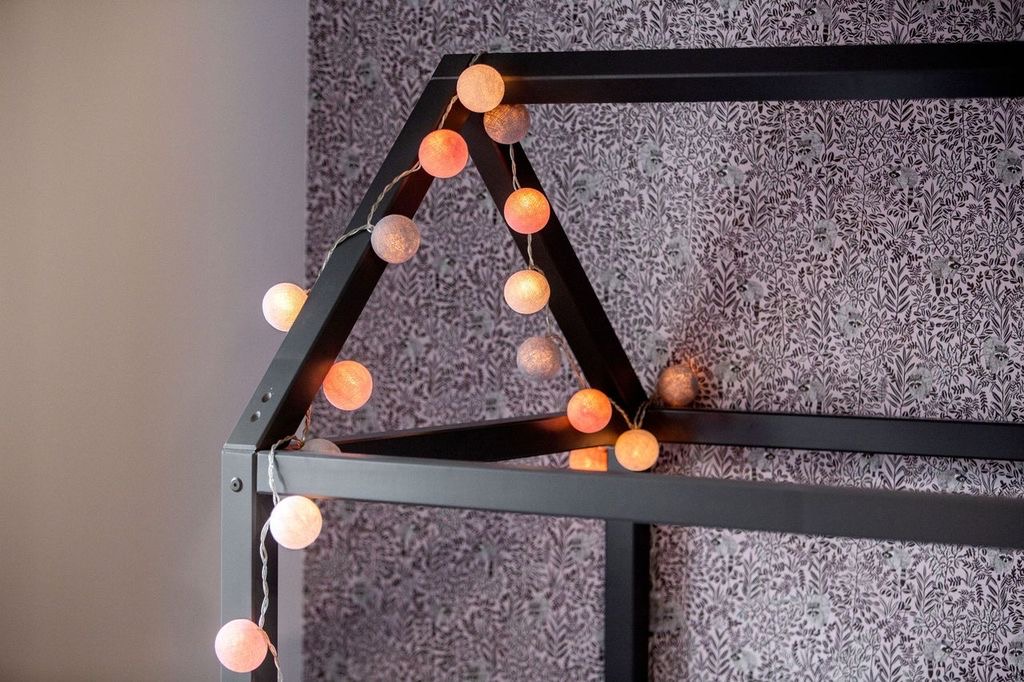 "Because of this, it was another trend we've decided to work with for projects.
"Just to provide a bit of inspiration, a simple way to achieve 'Eclectic Glamour' is by implementing statement wallpaper and use heavily textured fabric, with hints of ochre.
"Brass bedside tables and tinted glass pendant lights are other quirky decorative pieces to consider for bedrooms and lounges.
Lisa added: "Details like this lift a room and add that wow factor.
"It's a great trend to go with if you want to refresh your home without having to completely redo the full room."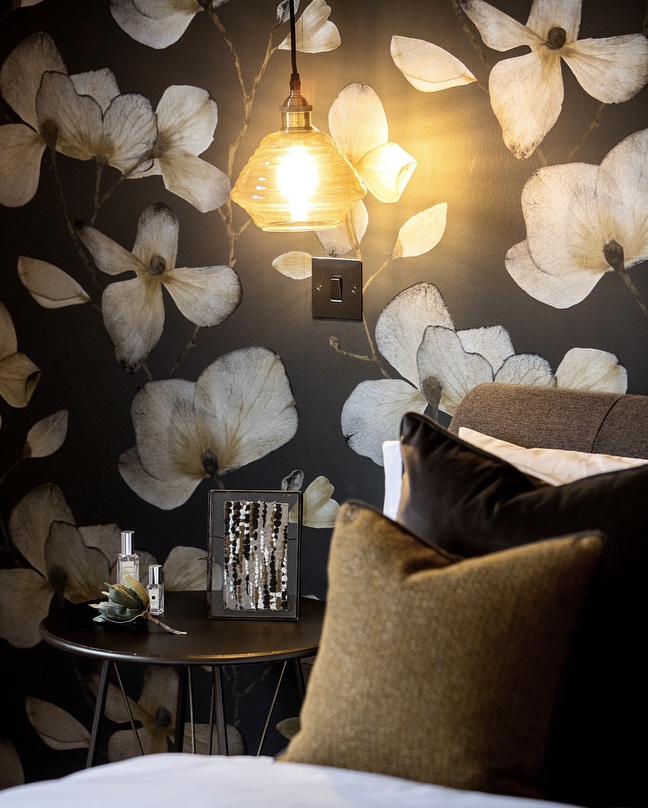 ---
Soft Tropics
---
Freya said: "This was a huge trend in 2019. But people seem to love it so much that it's being pulled into the New Year.
"The pair of us love using plants in our designs as it instantly adds impact and makes a room come to life.
"They are a great addition to rooms and we love adding them to brighten up spaces or draw your eyes to certain areas.
"We recommend opting for faux foliage and plants for those that want to retain this impact for a longer period of time.
"There are great faux foliage and plants available both online and on the high street, which work just as well as the real thing.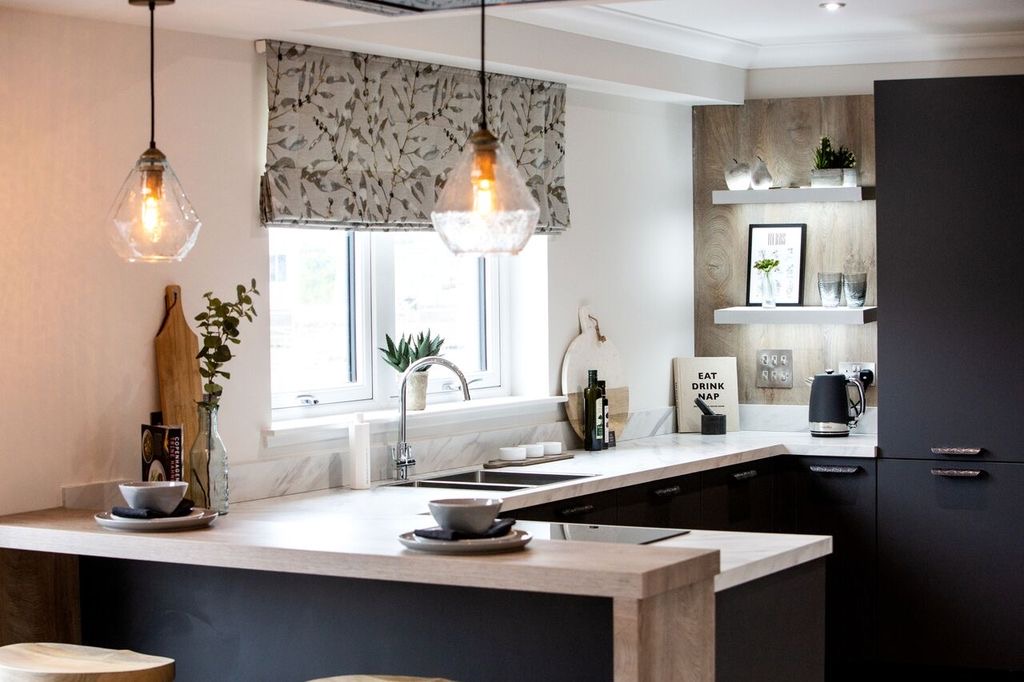 Lisa said: "We purchase ours from Annie Mo's on Union Street, who have an excellent range available at fantastic prices.
"Overall, our general advice for designing with trends in mind is to keep a nice, neutral colour palette for more expensive items that you don't want to have to update or repurchase every couple of years. These include sofas, curtains and blinds.
"If you keep these items neutral you can change your home around whenever you want to with every trend. And you don't need to worry about clashing colours and styles."
Freya added: "It's really important for the pair of us to look forward to shifts in trends, so we can provide the best guidance possible for customers and clients.
"We're sure the ones stated will gradually weave their way into homes in the next few months, and the pair of us are excited to be using them as inspiration for future projects."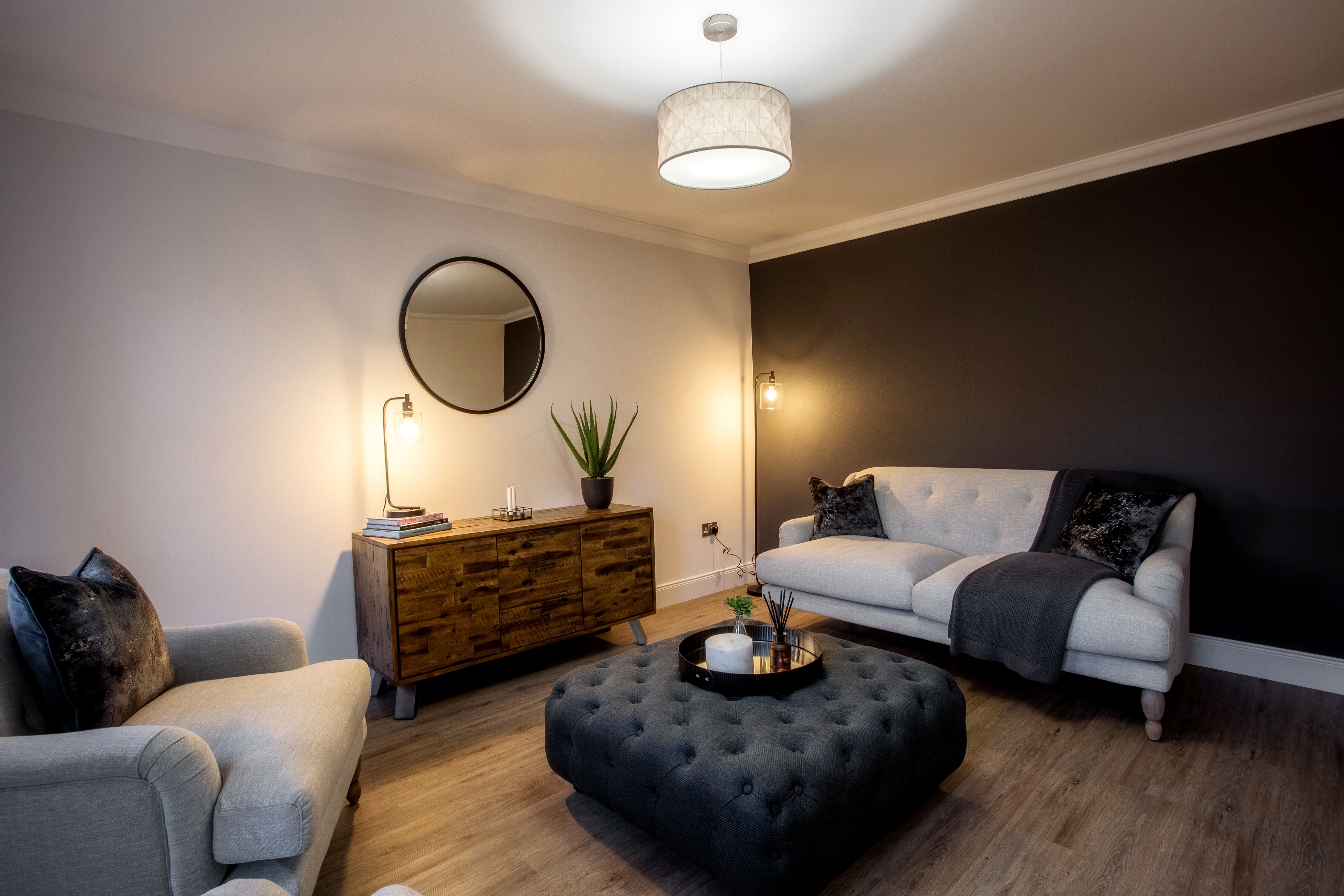 Visit The Inside Story Interior Design & Styling on Facebook