Top shows to stream on Amazon Prime in your north-east home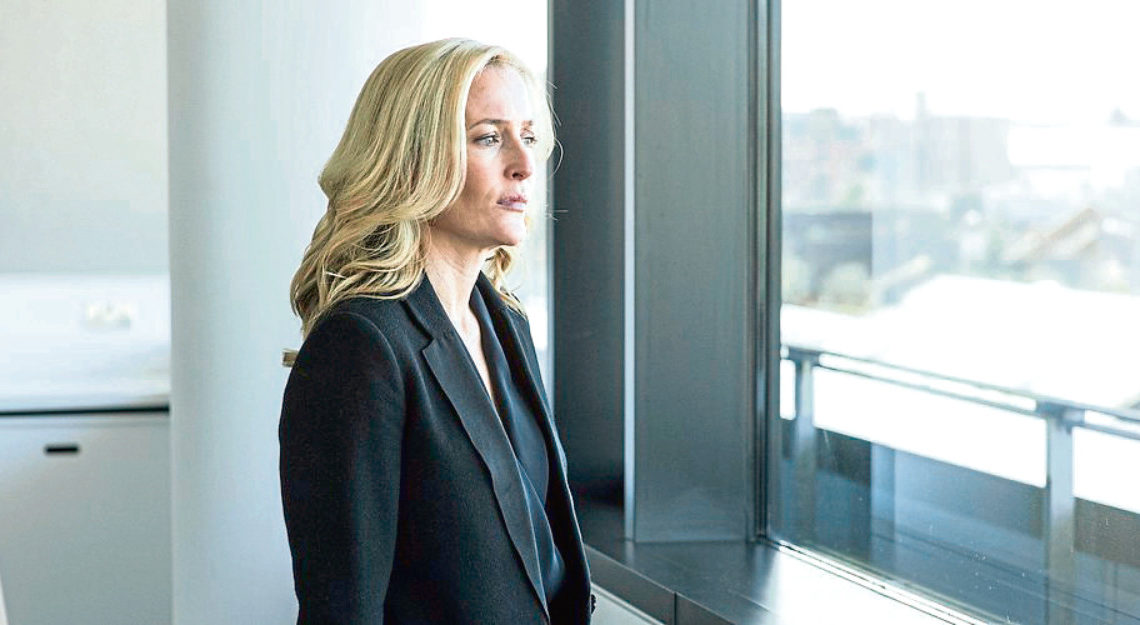 Are you in search of a line-up of new, and old, binge-worthy shows? Well, Amazon Prime Video has got you covered.
The subscription service allows you to stream thousands of thrilling films and shows, including psychological thriller series The Fall – starring Jamie Dornan – and Future Man.
Take a look at some of the top rated shows available to watch on Amazon Prime Video below.
---
Alias
5 seasons
Sydney Bristow (Jennifer Garner) discovers that her employer, SD6, is not part of the government but actually an enemy organization. She goes to work undercover at SD6 as a double agent, while actually working with the CIA. Her greatest ally is another fellow double agent, her father.
---
Ripper Street
5 seasons
Ripper Street is a drama set in the East End of London in 1889 during the aftermath of Jack The Ripper murders. The streets of Whitechapel are the haunt of Detective Inspector Edmund Reid and his team of officers, who aim to maintain law and order in a place once terrorized by Jack the Ripper.
---
The Fall
3 seasons
An exciting, psychological thriller that observes the lives of two hunters. One is a serial killer who stalks his victims in and around Belfast and the other is a talented female Detective Superintendent from the MET who is set out to catch him. It stars Jamie Dornan and Gillian Anderson.
---
Outlander
5 seasons
Claire Randall is reunited with her husband after returning from the battlefields of the Second World War. While on their second honeymoon, she walks through one of the ancient stone circles that dot the British Isles and is suddenly transported to 1743 Scotland, torn by war and rogue Highland clans.
---
Future Man
3 seasons
A janitor, Josh Futturman (played by The Hunger Games' Josh Hutcherson), completes his favourite video game (that was considered unbeatable), Biotic Wars, when suddenly the game's two main characters, Tiger and Wolf, appear and recruit Josh to save the world from the real Biotic Wars.