Tonight and tomorrow's must-see Comedy Festival shows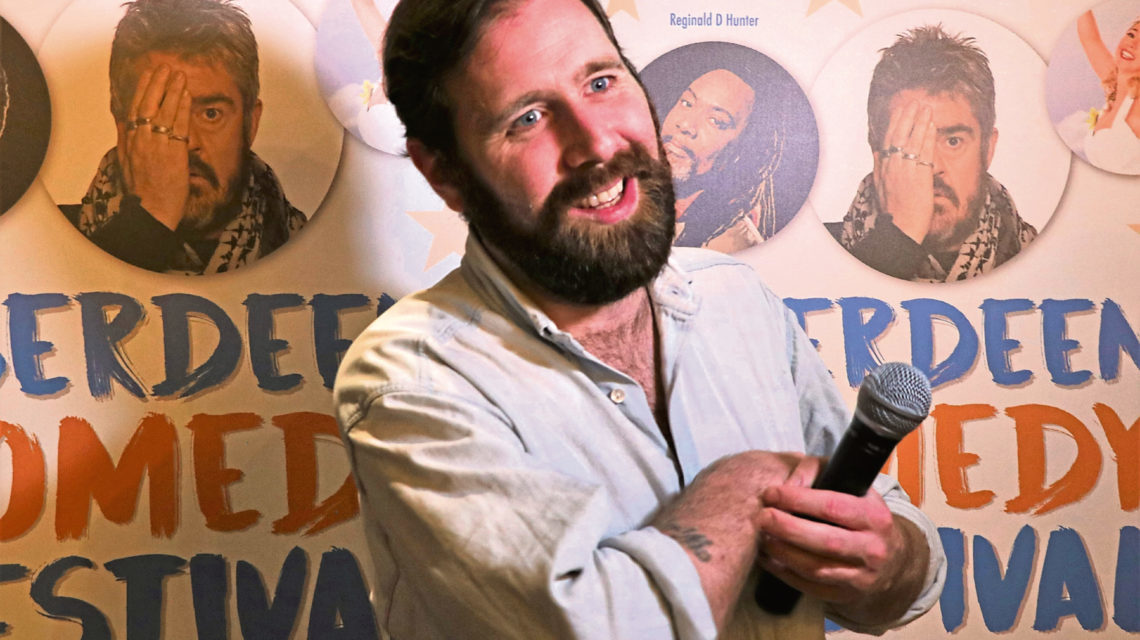 The laughter keeps on coming… here's what you can enjoy tonight and tomorrow.
John Kearns:
The funnyman dons his false teeth and monk wig for his Aberdeen debut. Tonight at 8pm at Spin.
Late night laughs:
Join down-to-earth comic Graham Mackie and rising Glasgow star Gary Meikle. Tonight at 10pm at Spin.
Tanyalee Davis:
Canadian-born Tanyalee Davis delights comedy clubs around the world with her risky and racy humour. She's only 3ft 6in tall, but a big name in the comedy circuit. Tomorrow at 5pm at Breakneck Comedy Club.
Our Pick of the day
Rob Kemp: The Elvis Dead:
Join Rob as he offers his take on cult horror movie the Evil Dead 2 through the songs of Elvis Presley. It's an absurd idea that just works. Tomorrow at 8pm in The Tunnels.
Wray Thomson: After the After Party:
Aberdeen's own emerging comic, pictured, takes you on a mad trip though his life. Tomorrow at 9pm at O'Neil's.
Late Night Laughs:
Brilliant one-liners from Glasgow's hilarious Stuart Mitchell, with support from Bill Dewar. Tomorrow at 10pm at The Shack.