Toastie queen tastes victory with new Aberdeen restaurant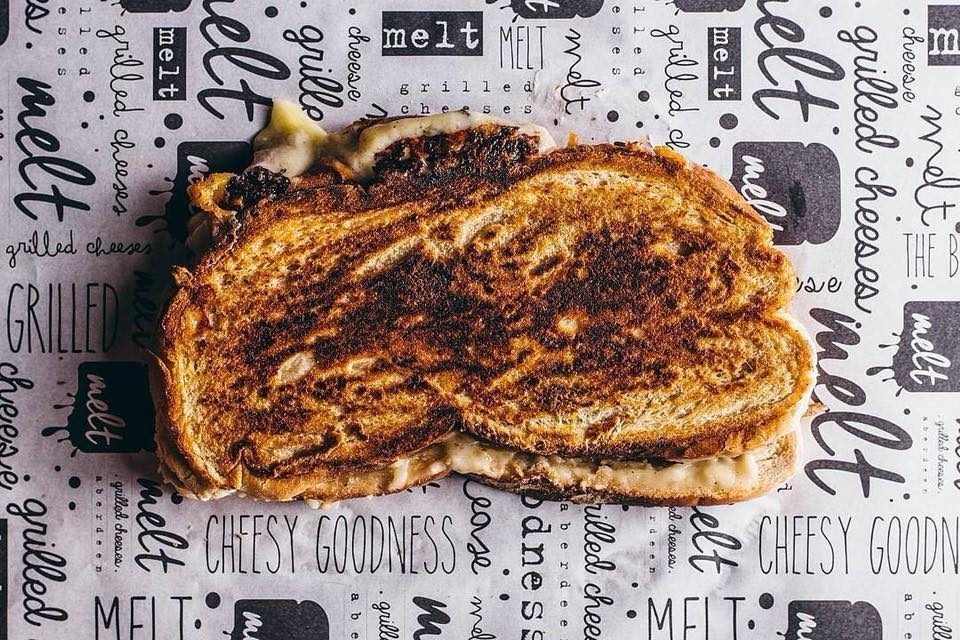 A restaurant that will create 25 jobs in Aberdeen has taken a major step forward as the owner was told she will pick up the keys next month.
Grilled cheese outlet Melt has a shop on Holburn Street, Aberdeen, and plans to expand with a second shop and restaurant at the former Beautiful Mountain unit on Belmont Street.
The project has been backed by 283 foodies, who have together pledged £9,720 in crowdfunding.
The plan has been beset by delays and owner Mechelle Clark blamed the council for dragging its heels on the tenancy agreement. But a deal has been struck and Ms Clark cannot wait for access on May 1.
She added: "The whole team at Melt is delighted to have finally overcome the hurdle we faced with the local council and are very much looking forward to the next stage.
"The silver lining of the whole situation is we have had a year to plan the restaurant so can say, hand-on-heart, Aberdeen can expect lots of surprises."
When the doors finally open, the council will rake in £24,000 a year in rent and £34,100 in business rates.
Ms Clark added: "We've worked very hard over the last three years with the shop and mobile unit to earn a place in the hearts of our fellow Aberdonians and know that our strong brand will guarantee us continued success.
"We would like to thank our customers, crowdfunders and fellow businesses for their kind words of support over the past year which have continued to drive us onwards and upwards."
For more Melt news, click here.