Virtual Society Awards: Three finalists in the mix for Drinks Business of the Year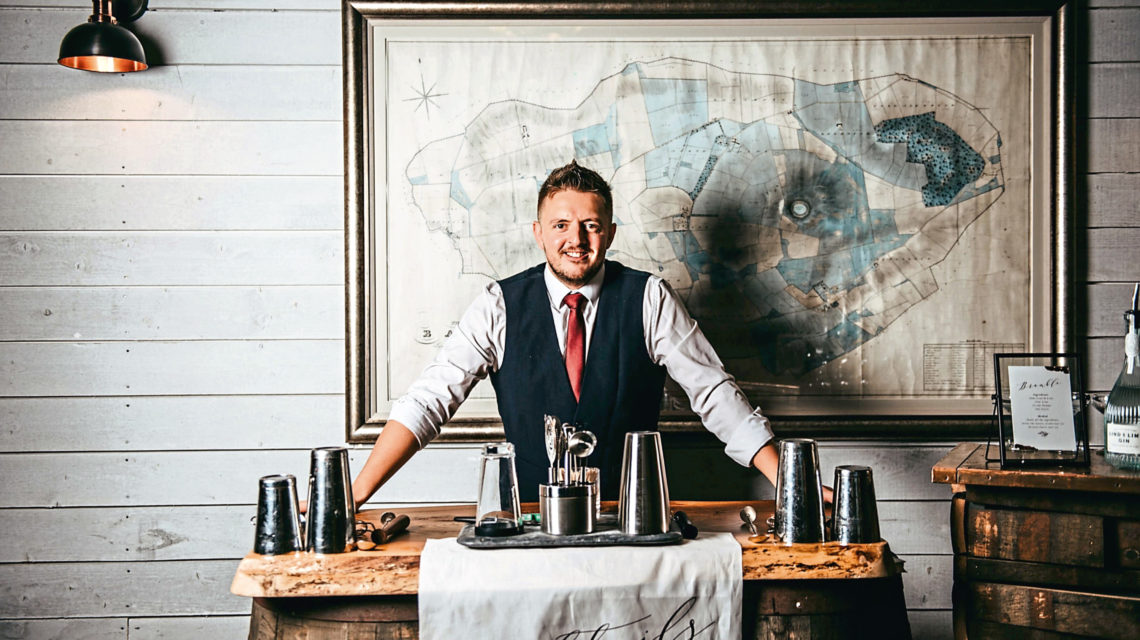 Times have proved increasingly challenging for people across the globe in the past year.
But one thing that's proved a pleasure to witness is the determination of business owners to succeed and survive the pandemic, particularly those based in the north-east.
While a lot of us have been cooped up at home for extensive periods of time, drinks firms have continued to adapt and diversify to bring us new services. This has included virtual cocktail masterclasses, and delivery and takeaway options.
With that said, three finalists have been announced in the Drinks Business of the Year category for this year's Virtual Society Awards. House of Botanicals, Boozy Events and The Wandering Bartender have gone above and beyond to ensure people in Aberdeen and Aberdeenshire, as well as further afield, have been getting their well-needed tipple fix.
On being announced as a finalist, Dr Adam Elmegirab, founder of House of Botanicals, said: "As the city's oldest spirits business, it's obviously a good feeling to have the work of our small team recognised, even more so when our work to support our local and wider communities went far beyond our regular day-to-day activities, though in saying that it brought our societal and environmental focuses to the fore.
"Winning the award would hopefully raise further awareness of who we are, what we do, and why we do what we do."
Gregor Sey, of Aberdeen's Boozy Events, has praised the Virtual Society Awards as a whole, saying they "give inspiration to other business owners and dreamers alike in the local community".
"Last year the finalists included many businesses that I admire, which definitely played a part in my motivation to grow Boozy Events," he said.
"Coming from a tech/marketing background and only officially partnering with Cammy to form Boozy Ventures in February 2020, it would be a career milestone and seriously proud achievement that I was able to contribute to winning Drinks Business of the Year and Virtual Event of the Year in a sector I have only just recently become involved with." Cammy Esson, Gregor's business partner, added:
"Over the last few years I have looked up to local venues such as Orchid and the Tippling House as well as brands such as Porters Gin, Teasmith and Dr Adams and, while I always dreamed of it, I never thought I would get the chance to be nominated for an award such as Drink Business of the Year because I never had a physical venue or physical product.
"This recognition would go beyond anything a healthy pay cheque or order book could do."
The Wandering Bartender, otherwise known as Mark Herbert, is also thrilled about being recognised.
He said: "It was an incredible feeling when I found out I was a finalist.
"I didn't think I would be in the top three as I only started The Wandering Bartender last November and really only started to hit my stride just before lockdown kicked in.
"When the awards take place, I can't wait to see exactly what the other businesses offer, not just in my category but in all other aspects of business. We should all help each other out and this will help with getting to know others."
---
Visit www.dctevents.com/event/societyawards/ for more information