Three Aberdeenshire distilleries to be included in Aldi's spirits festival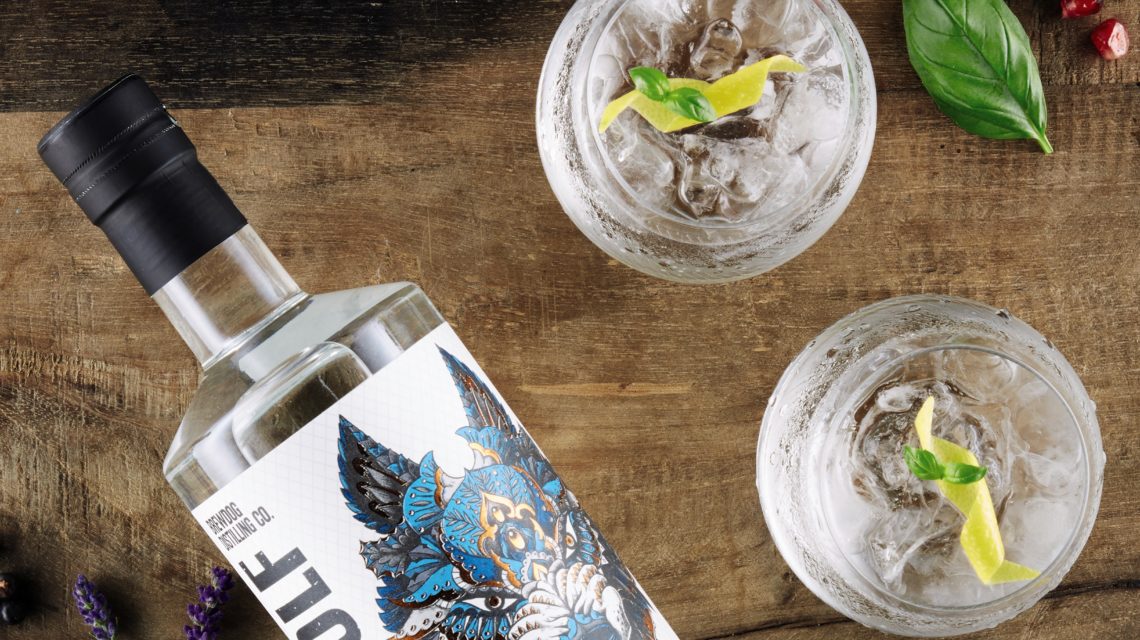 Three Aberdeenshire distilleries have been selected to be included in national supermarket chain Aldi's Spirits of Scotland Festival.
BrewDog's LoneWolf Spirits, Banchory-based rum producers Dark Matter and Blackford Craft Distillery in Blackford will all showcase their products throughout the festival which launches today.
Taking place in 87 Aldi stores across Scotland, the festival will give customers the chance to taste a range of spirits from around Scotland at lower prices.
Produced in Ellon, Brewdog's 70cl LoneWolf Gin will be available for £19.99 and Dark Matter's Spiced Rum will be priced at £19.99 for 50cl. Dark Matter is Scotland's first rum distillery and the distillers will also have a Spiced Rhubarb Rum Liqueur for £12.99 for a 50cl bottle included in the festival, too.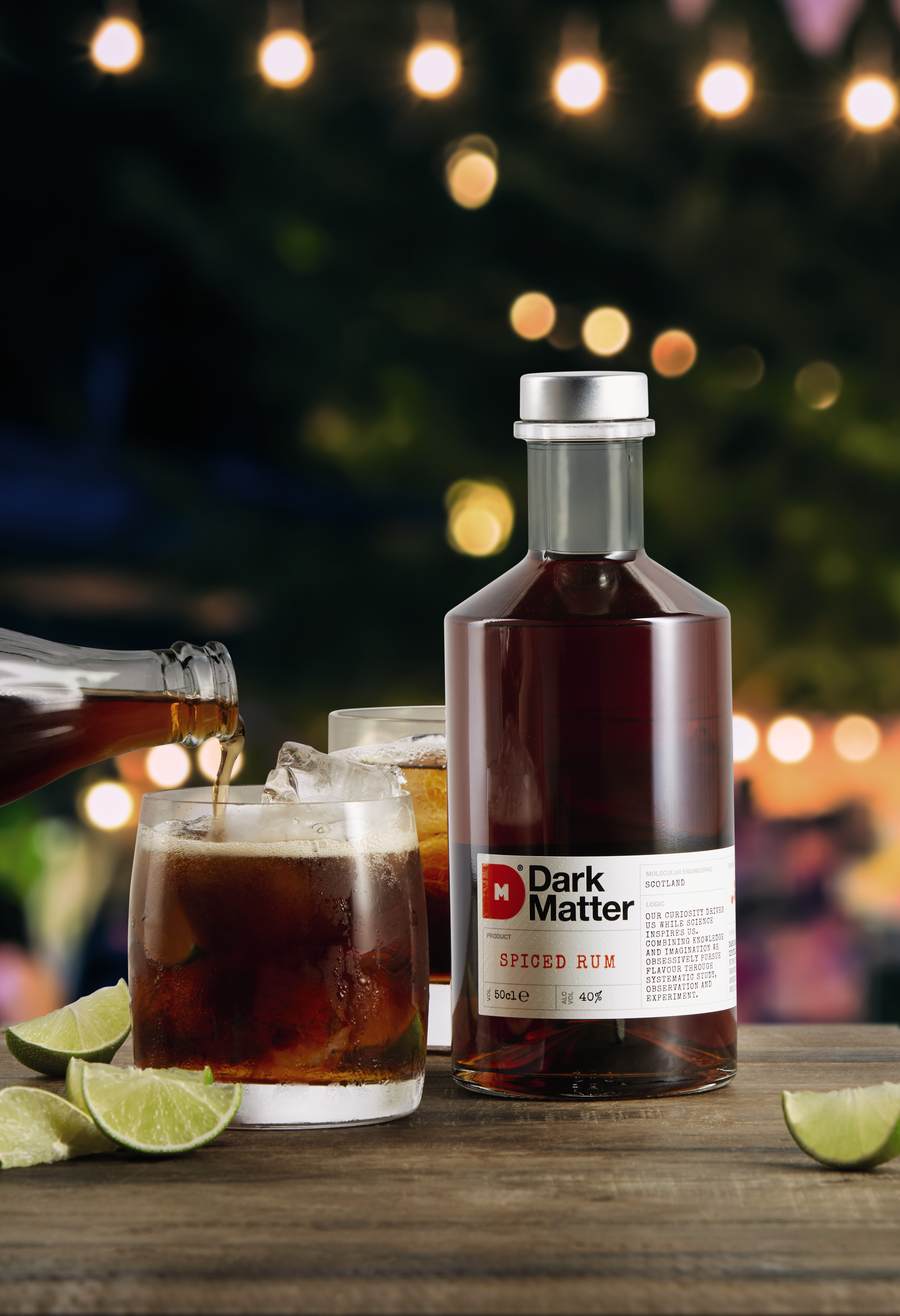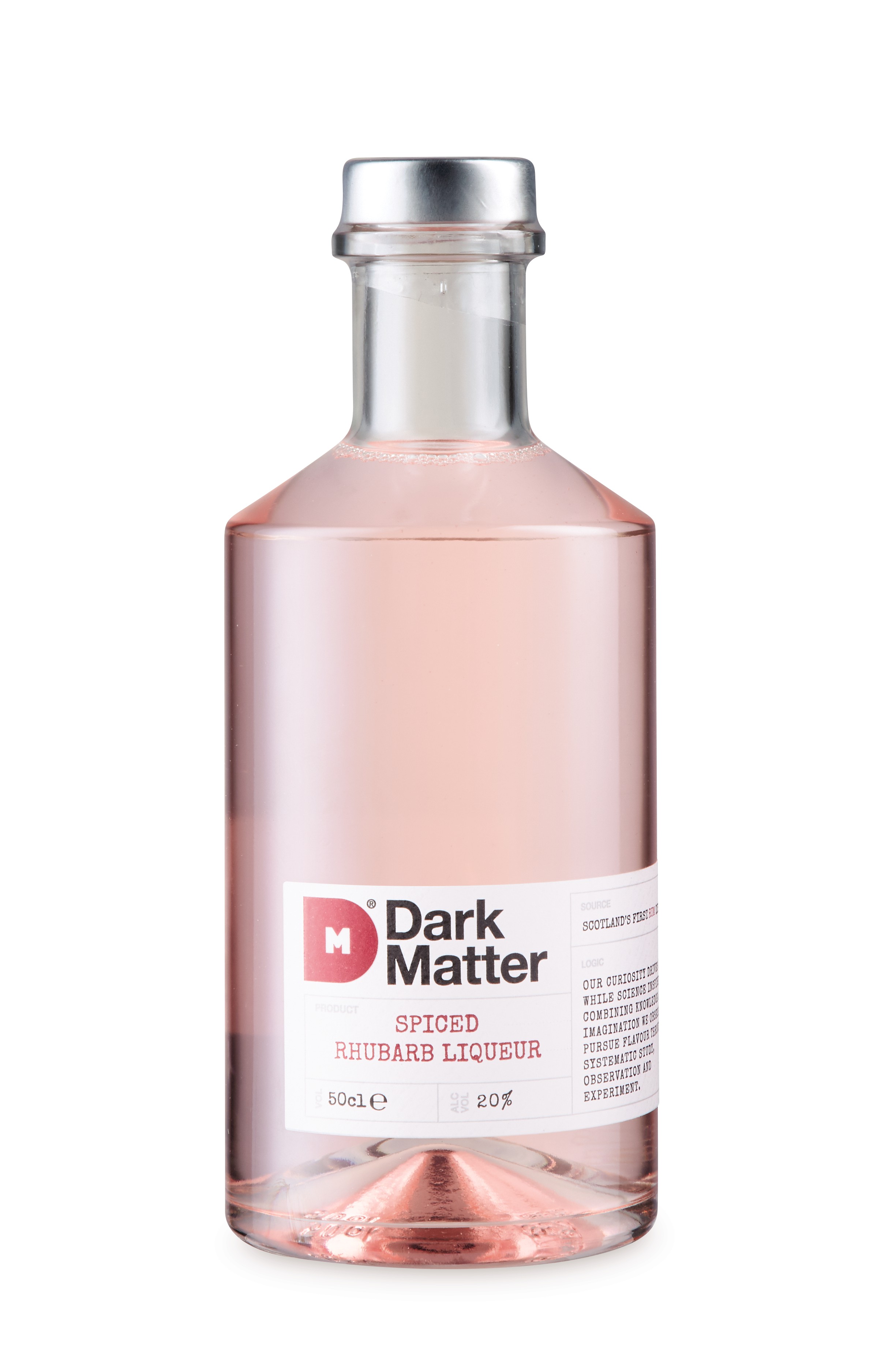 Jim Ewen managing director of Dark Matter Distillers said: "As Scotland's first and only rum distillery, we understand that the spirit is growing in popularity and predicted to be the next big trend in drinks. Thanks to Aldi, our products are now more widely available to consumers and we look forward to hearing what customers think of our unique spice blends."
Family run micro-distillery, Blackford Craft Distillery will also offer its 70cl Vesperis Heather Honey Vodka for £24.99. A twist on a classic vodka, this premium, handcrafted spirit takes inspiration from the rural Aberdeenshire countryside and is infused with Scottish heather honey.
Kate Sime co-owner of Blackford Craft Distillery said: "We are incredibly grateful for the opportunity to work with Aldi on the launch of their first Spirits of Scotland Festival. It is encouraging to see Aldi supporting micro distilleries like Blackford Craft Distillery to help us grow and develop."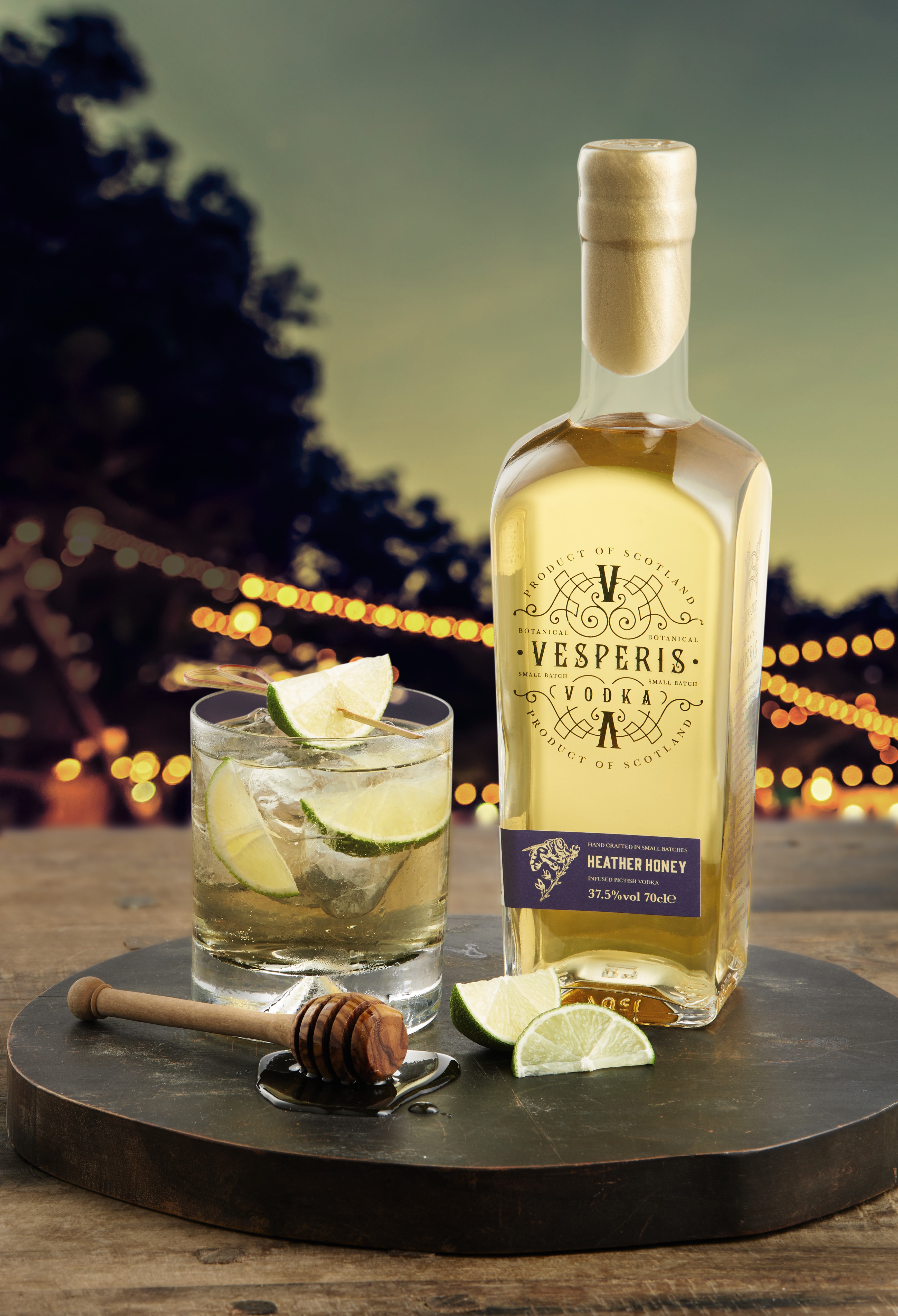 This year marks the 25th anniversary of Aldi opening its first store in Scotland and the 10th anniversary of the creation of its dedicated Scottish Buying Department.
The supermarket was recently crowned Scottish Sourcing Business of the Year at the Scotland Food & Drink Excellence Awards, recognised for its strong relationships with over 90 local suppliers and commitment to increasing its range of Scottish products from 400 to over 450 by the end of 2020.
Graham Nicolson group buying director for Aldi Scotland added: "Scotland is justifiably renowned the world over for its superb distilleries and over the years, their offerings have become more and more diverse and adventurous. As a result, Scotland is now home to a large number of dedicated distillers producing an exciting choice of flavourful and distinctive spirits and liqueurs.
"For our very first Spirits of Scotland festival, we're pleased to bring together an enticing selection of gins, vodkas, whisky, rums and liqueurs, so our customers can taste the very best of what Scotland has to offer. To mark Aldi's 25th year in Scotland, we are delighted to include three unique spirits distilled in Aberdeenshire in this year's Spirits of Scotland Festival.
"At Aldi, we're proud to be at the forefront of supporting independent Scottish producers and we will continue to champion all elements of our country's exceptional spirits industry."
The in-store festival will run while stocks last.
For a full list of spirits available are below:
Brewdog Distilling Co.- LoneWolf Gin (£19.99, 70cl)
Eden Mill Botanical Project – Passionfruit and Coconut Gin (£19.99, 50cl) (Aldi exclusive)
Redcastle Spirits – Raspberry and Pomegranate Gin Liqueur (£14.99, 50cl)
Blackford Craft Distillery – Vesperis Heather Honey Vodka (£24.99, 70cl)
El:Gin Coirce – Small Batch Scottish Vodka (£24.99, 70cl)
Black Velvet by Aelder – Dark Fruit Liqueur (£14.99, 50cl)
Glasgow Distillery Co – Banditti Club Glasgow Spiced Rum (£19.99, 50cl)
Dark Matter – Spiced Rhubarb Rum Liqueur (£12.99, 50cl)
Dark Matter – Spiced Rum (£19.99, 50cl)
Glen Marnoch – 25-Year Old Single Malt Scotch Whisky (£39.99, 70cl)
Hogwash – Blended Malt Scotch Whisky (£14.99, 70cl)