Three Aberdeen Indian restaurants make finals of British Curry Awards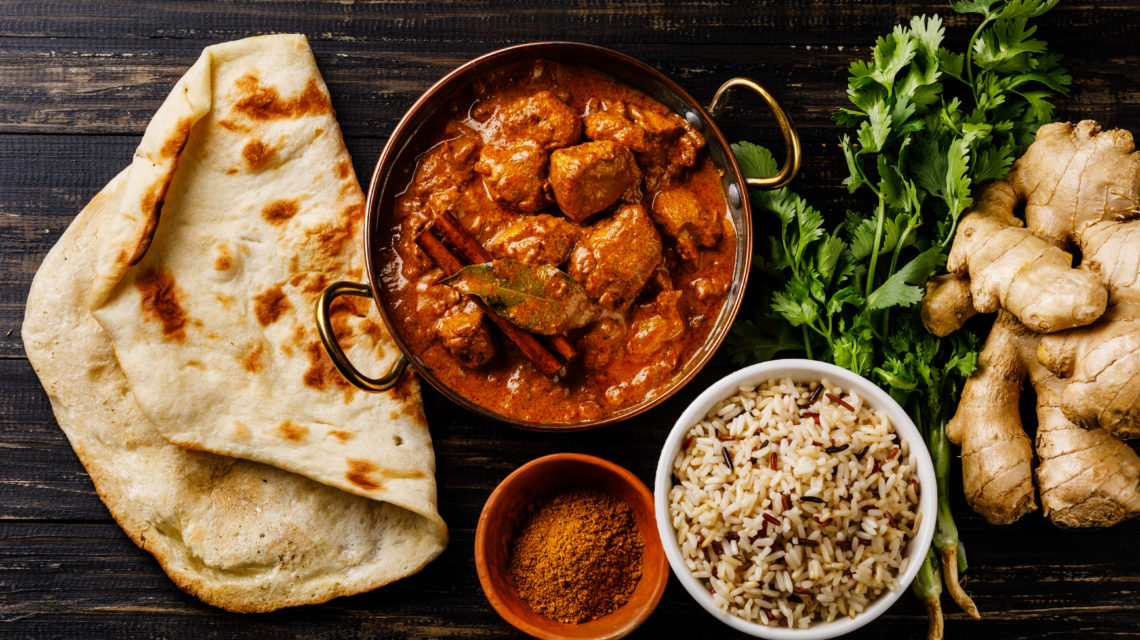 Three Aberdeen Indian restaurants have been shortlisted in the British Curry Awards.
The Light of Bengal, Wild Ginger Restaurant and Riksha Streetside are the only three firms in the area to have been recognised in the awards.
Riksha Streetside is up for the Best Newcomer accolade while The Light of Bengal and Wild Ginger Restaurant have been shortlisted for the Best Restaurant Scotland.
The eateries will be among some of the finest from across the UK.
Taking place on Monday November 25 in London, the prestigious awards recognise the best in the industry and celebrate those working in it.
British Curry Awards founder, Enam Ali MBE, said: "I am so very grateful to local curry restaurant diners who, every year, take the effort to nominate their favourite restaurants for the British Curry Awards, and who provide us with their vital feedback, letting us know about the best service, the best curry cuisine and other factors for consideration.
"Only with their feedback can their local restaurants also continue to optimise quality of the service they provide. It is the opinions and feedback of local diners that is paramount, and of far more significance that a critic's review or a Michelin star rating."