Third wheels can get their hands on free food at these north-east bars this Valentine's Day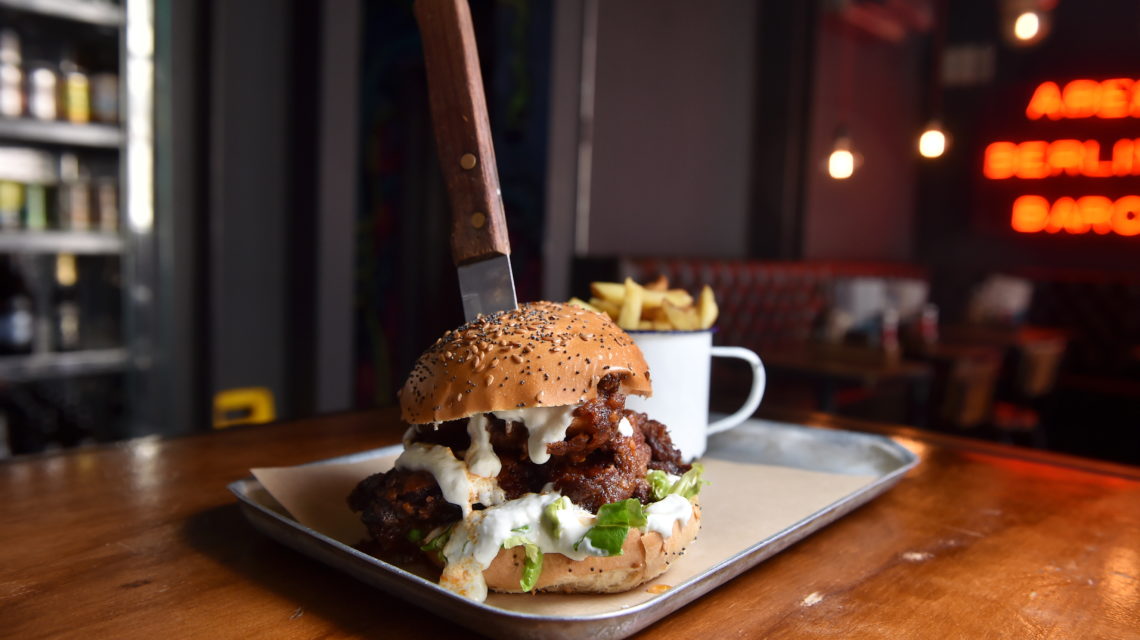 If you're single and have no plans for Valentine's Day, now might be the time to chum up your friends in relationships as one bar is giving free meals away to third wheels.
BrewDog bars across the north-east will gift single customers who visit the bar with a couple their meal for free – providing the couple they go with pay for their mains.
The Free Meals for Third Wheels event takes place from noon to 10pm on the Thursday February 14.
For more information, click here.