Things to do in Aberdeen and Aberdeenshire: Host an adult teepee sleepover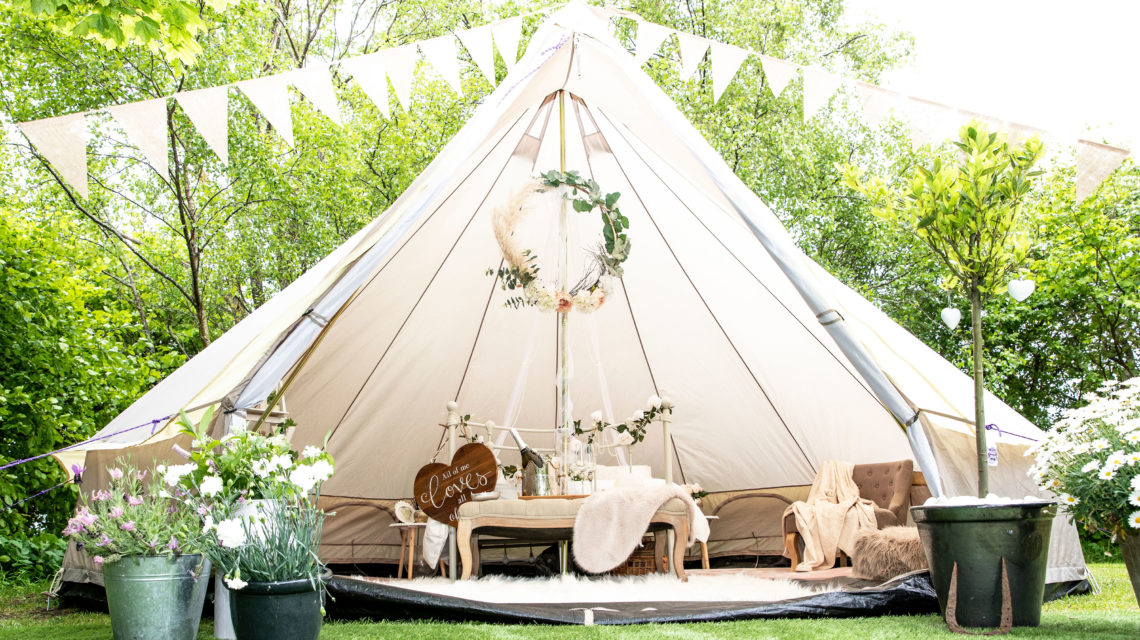 We've all dreamed of the ultimate sleepover, even as an adult – think midnight snacks, cocktails, prosecco pong, not to mention watching chick flick Bridesmaids, The Greatest Showman or Mean Girls.
Now north-east events firm Under The Teepee says it is aiming to put the magic back into sleepovers.
Based in Oldmeldrum, the company, which is owned by Gemma Wright, can deliver and assemble everything you need for a dream sleepover – all in the safety of your own home or garden.
Boasting four metre and five metre teepees, as well as smaller teepees which can be assembled inside, the business, which launched in January this year, has grown from strength to strength and has now added a couple's engagement and wedding option, too.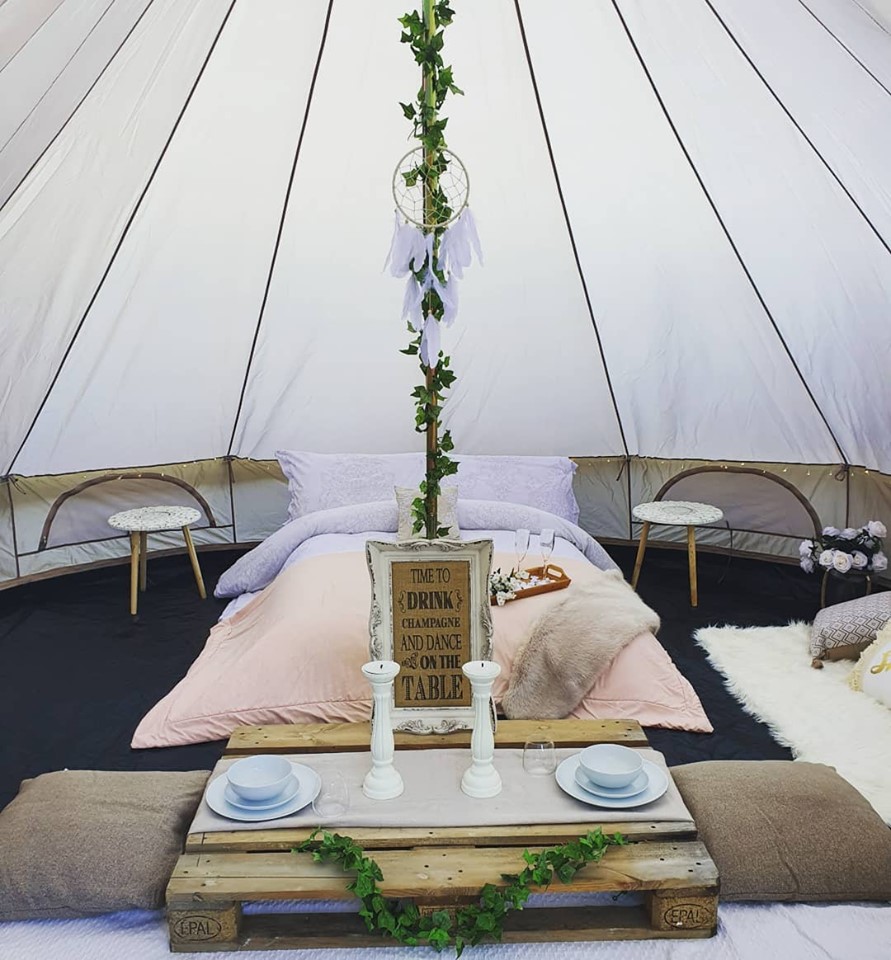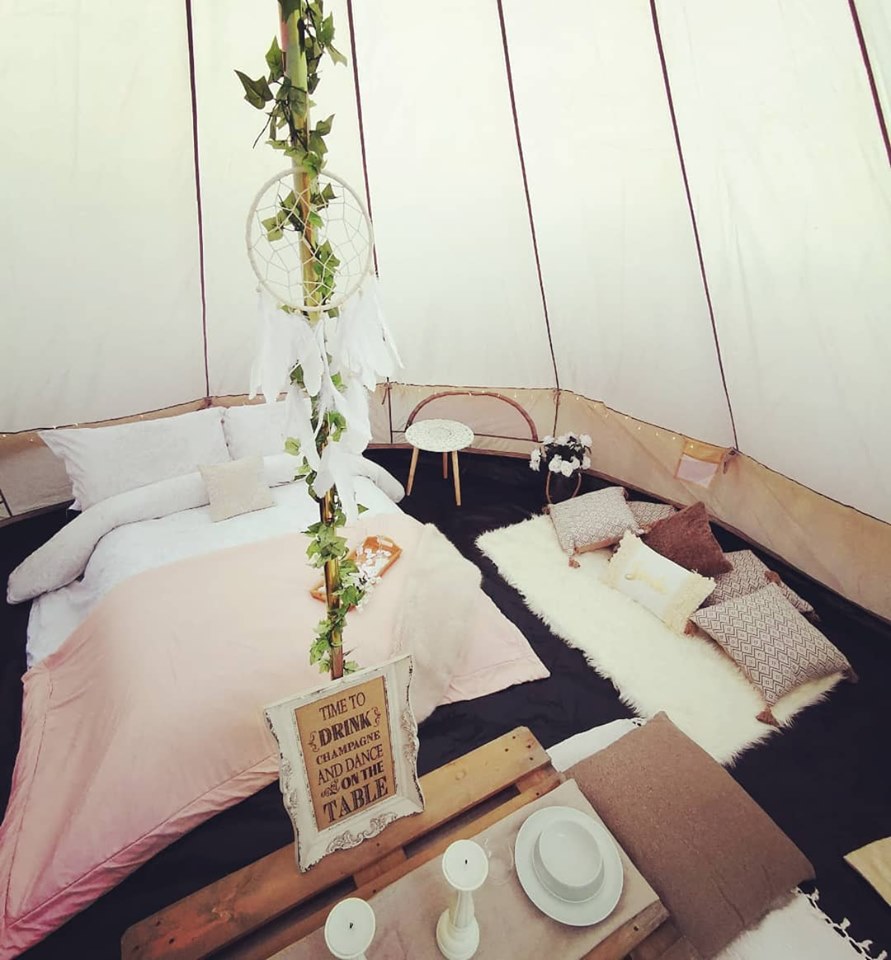 From a romantic evening with your partner, to a girls night in, to weddings and more, Under The Teepee says it can accommodate any theme and can fit up to eight adults in the tent.
Owner Gemma Wright said: "We started off by just doing kids' teepee parties, but we just wanted to do something a little different. So many people were getting in touch asking me to do adult parties so we just decided to go for it. The bell tents are best for this and we're also looking into offering wedding packages too. It'll be bride and groom accommodation, or outdoor wedding guest accommodation. We're planning on doing adult romantic nights for engagements and proposals, and then adult parties during the day.
"The possibilities are endless with it. We've got a five-metre and a four-metre one. The five-metre one can sleep six to eight single mattresses or three double beds so it's quite big. If it's just for a couple we can put a seating area in and that sort of thing.
"My partner works offshore and I have two young girls. They're at school and nursery and I wanted to do something with my spare time. I'd seen it on social media in England and places like that before and I wanted to bring something fresh and new to Aberdeen as no one offers this.
"It's early days and I'm still building the business, but it's a very exciting time.
The five metre starts from £180 per night for sleeping six kids. The four metre sleeps four kids and is £150. Day time hire is sightly different and we've got a few different packages for adults at the moment. The bronze package starts at £150 for two adults for the night."
The teepees need to be secured, so it is essential you have grass or ground the teepee can be pegged into.
Message on Under The Teepee on Facebook here or email undertheteepeeparties@hotmail.com.