Things to do in Aberdeen & Aberdeenshire: Have you visited the north-east's pyramid?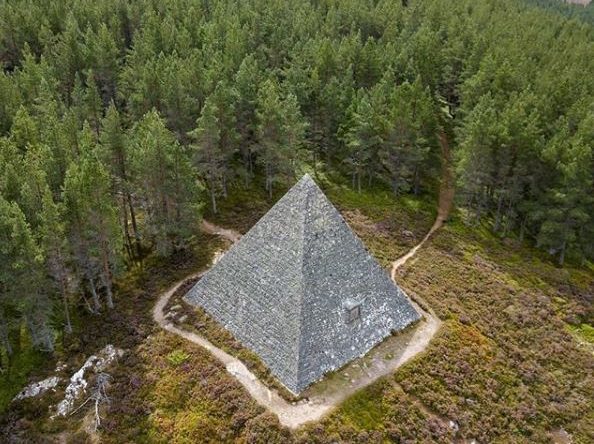 So our Scottish weather may not be as warm as it is Egypt, but, like the Egyptians, we too have our very own pyramid right here in the north-east.
Located on Balmoral Estate in Deeside, the 'pyramid' – which is in fact a cairn (a mound of rough stones built as a memorial or landmark, typically on a hilltop or skyline) – was erected by Queen Victoria in memory of her husband Prince Albert who died in 1861.
The largest cairn out of the 11 stone cairns featured throughout the estate, it was build in 1862 and has stood firmly on the hilltop since. There is also another single cairn on the adjoining Birkhall estate.
Have you ever visited the cairn before? Share your pictures with us on Facebook!