The Tippling House bartender says history and drinks are perfect mix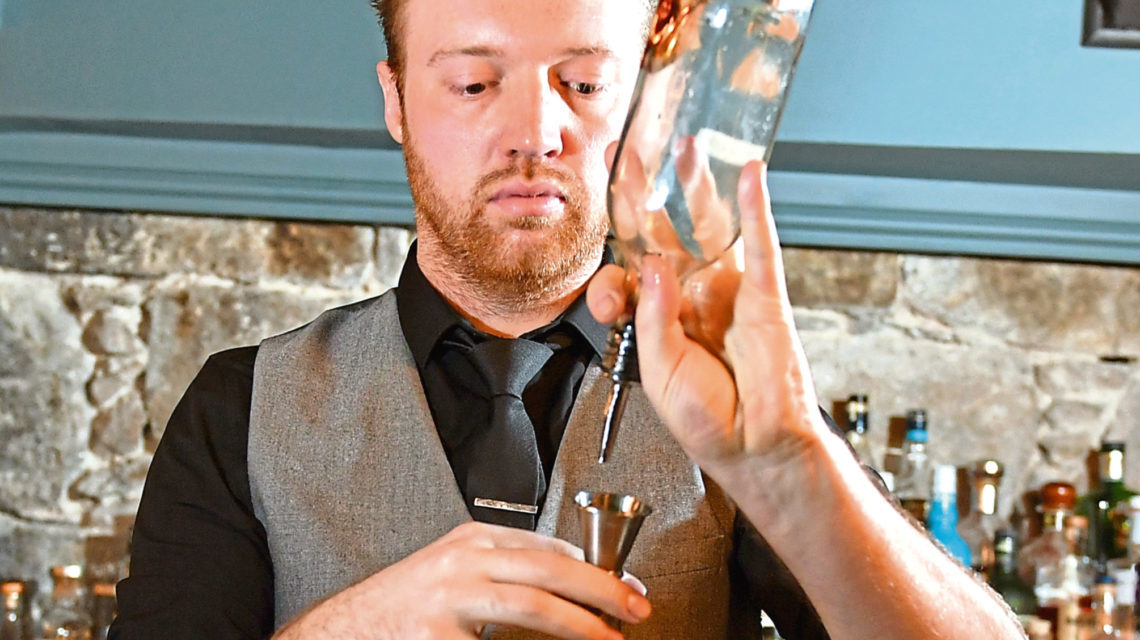 The history behind spirits and cocktails is the main reason Joe Nelson was attracted to working in the bar scene, which comes as no surprise seeing as he's already bagged himself a master's degree in history.
Working within the bar industry in the Granite City for almost six years since graduating from Aberdeen University, bar manager Joe is now firmly grounded at cocktail bar The Tippling House.
Reopening at the end of February following a major refurbishment, the bar has said farewell to its 1920s look and is moving forward into the 1930s era.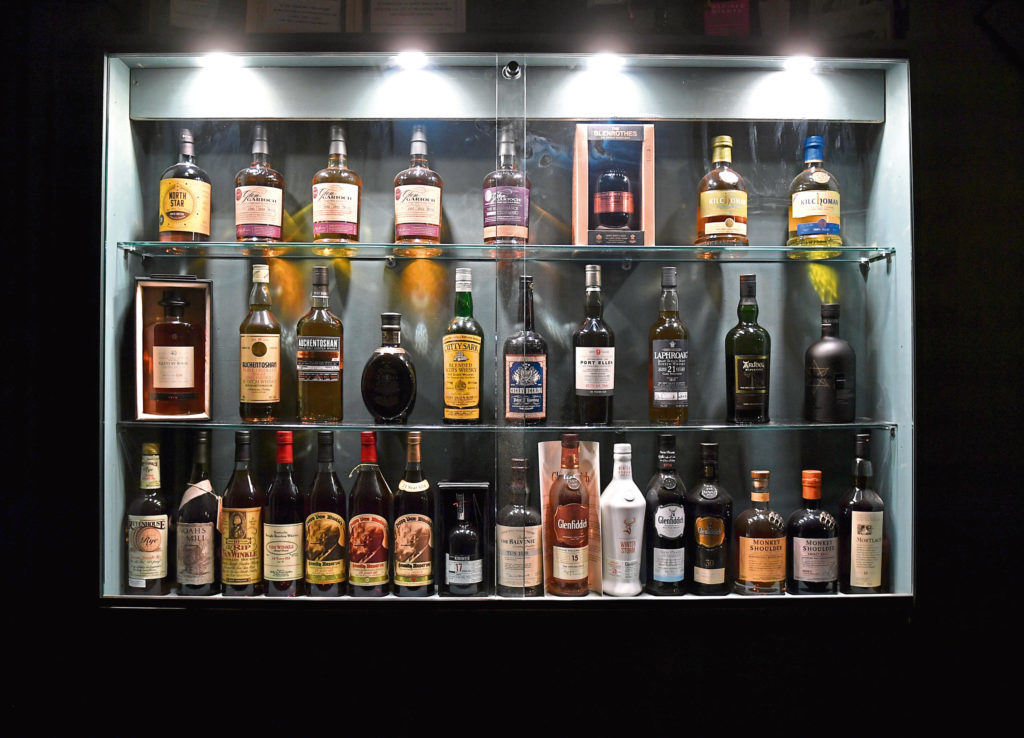 Joe said: "I've been here for eight months now and have integrated myself into the team. The Tippling House is one of the – if not the – best cocktail bars in Aberdeen and once you get into cocktails as a bartender, it's really hard to stay away from them.
"The refurbishment has freshened the place up and changed its look completely. We still have that underground, almost speakeasy, vibe but we've transitioned from the 1920s to the 1930s now in terms of theme. We've still got the same style of delicious food and drink – just with a new look."
Having been open for five years now, cocktails are a huge part of the bar's offering, and getting the chance to develop unusual drinks – with the theatrics of storytelling entwined into the mix – is something Joe loves.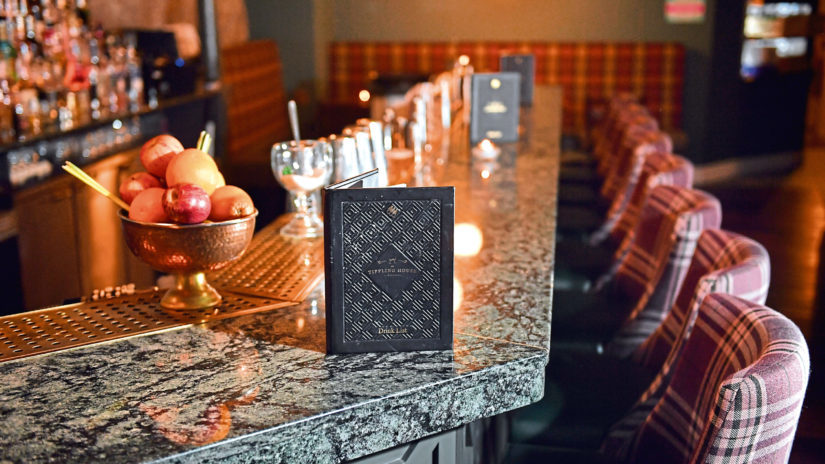 "As a bartender you should be inspired by a thing, not an ingredient, when making cocktails. Say you like Coco Chanel – you'd look into her life and do research on her. You'd pick the glass to best suit her, the spirit that resembles her and design the drink that way. You then think about the ingredients you can add to make the drink what you want it to be. I always say to start with a theme and build from there, and that's what we do here.
"I personally like finding out the history of cocktails and sharing this knowledge – I think customers love that element of our drinks and how we create an experience for them."
With its bespoke cocktail, the venue prides itself on its unique flavor combinations and unusual ingredients.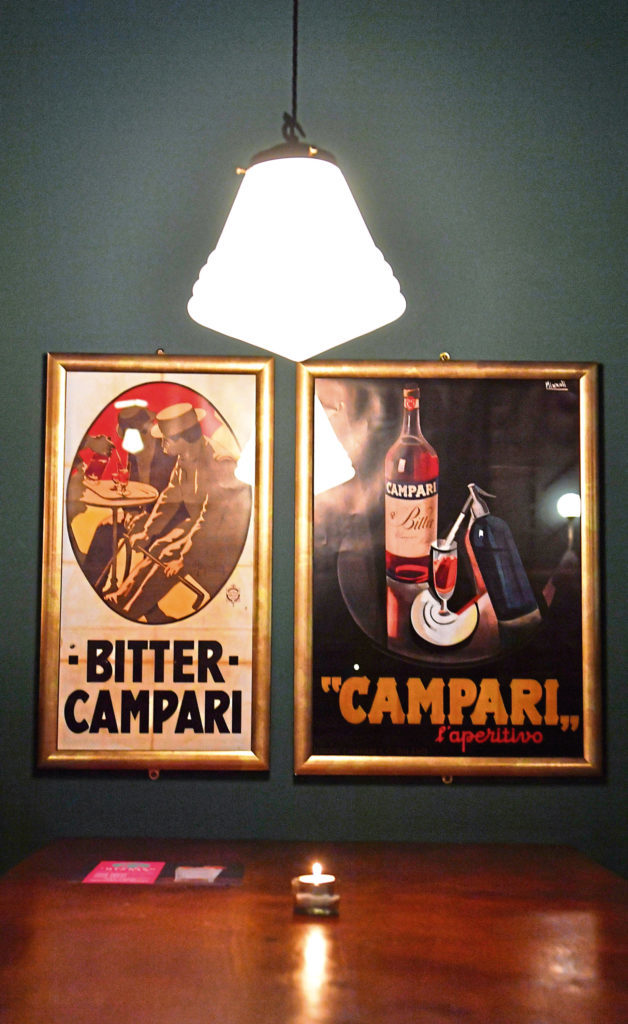 Joe said: "It's very different to all the other pubs and bars in Aberdeen. It's almost like stepping back in time. You can have drinks in the style of the 1800s, so you can really go on a journey. Flavour combinations and ingredients are important to us. We use really unusual ingredients and make drinks you wouldn't be able to make at home or won't find in other bars.
"When we're creating menus we encourage everyone to come up with ideas and put them forward. We do seasonal menus so we change it four times a year, and we try to emphasise that the drinks have to fit the style of Tippling and they have to be really tasty. It's a hugely collaborative menu. We're a small team and we have a lot of meetings and tastings, working together to make the best drinks.
"On the current menu I created the Fair Maid cocktail, which has been our most popular drink, and the Repo Ruibarbo, which is a bitter tequila drink. The summer menu is really exciting. There's some unusual flavour pairings like chilli and chocolate, and vanilla and aniseed may potentially be on there too, so it's going to be great pulling them all together."