The Captain's Table is open for business in Aberdeenshire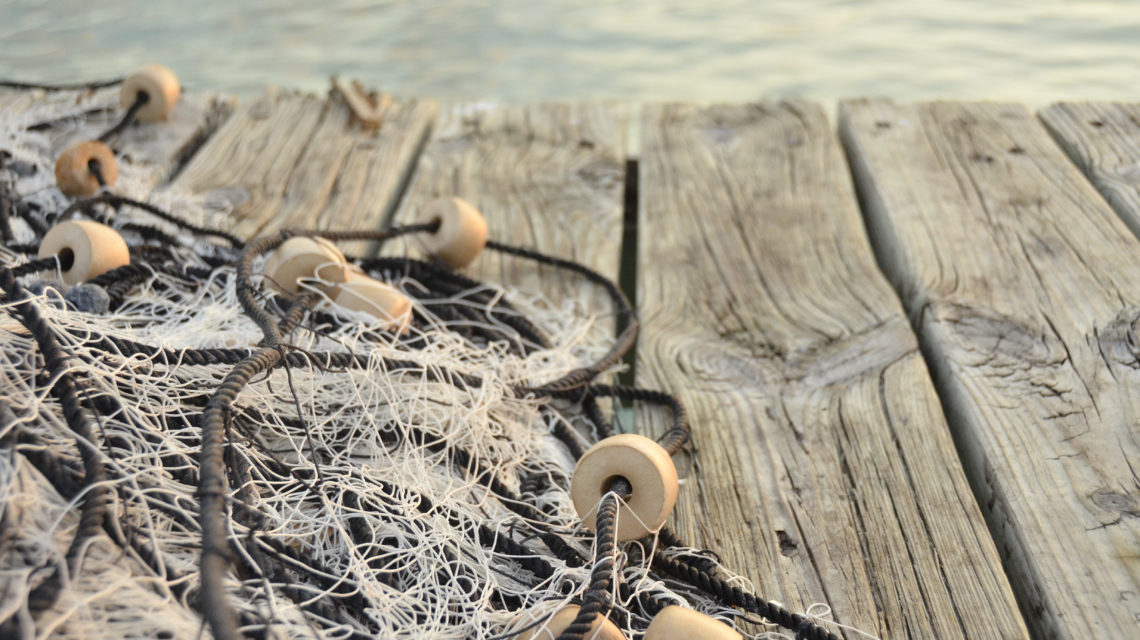 Fraserburgh has been treated to a new top-quality seafood restaurant with the launch of The Captain's Table.
A family-run business, the eatery is now open on Seaforth Street. The space was a Chinese restaurant prior to the new takeover.
Visitors can expect locally-sourced fresh seafood as well as options for those who aren't keen on seafood, including vegetarian, chicken and beef dishes.
The restaurant's menu will be constantly changing and varied as the restaurant relies on the catches made every day by north-east fishermen.