Test your baking and cooking skills at these north-east foodie workshops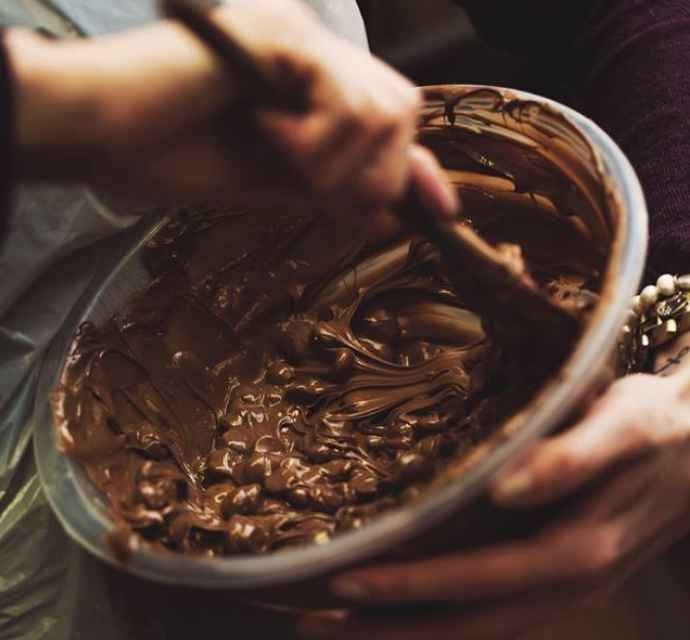 There's no denying shows including The Great British Bake Off inspire most of us to rustle up delicious sweet or savoury dishes.
Regardless of whether or not you've put together your own homemade creation in the past, the popular show leaves us eager to put our cooking and baking skills to the test.
There are an abundance of venues across the north-east that host regular foodie workshops, from The Bread Maker's renowned bread-making courses to Cocoa Ooze offering the chance to create your very own chocolates.
Check out our roundup of north-east foodie workshops below…
Get the confidence to produce bread in your own kitchen with the help of The Bread Maker's master baker who will guide you through the process of creating breads including a basic white, to a focaccia and ciabatta.
Cook's Day Off – School Road, Kintore, Inverurie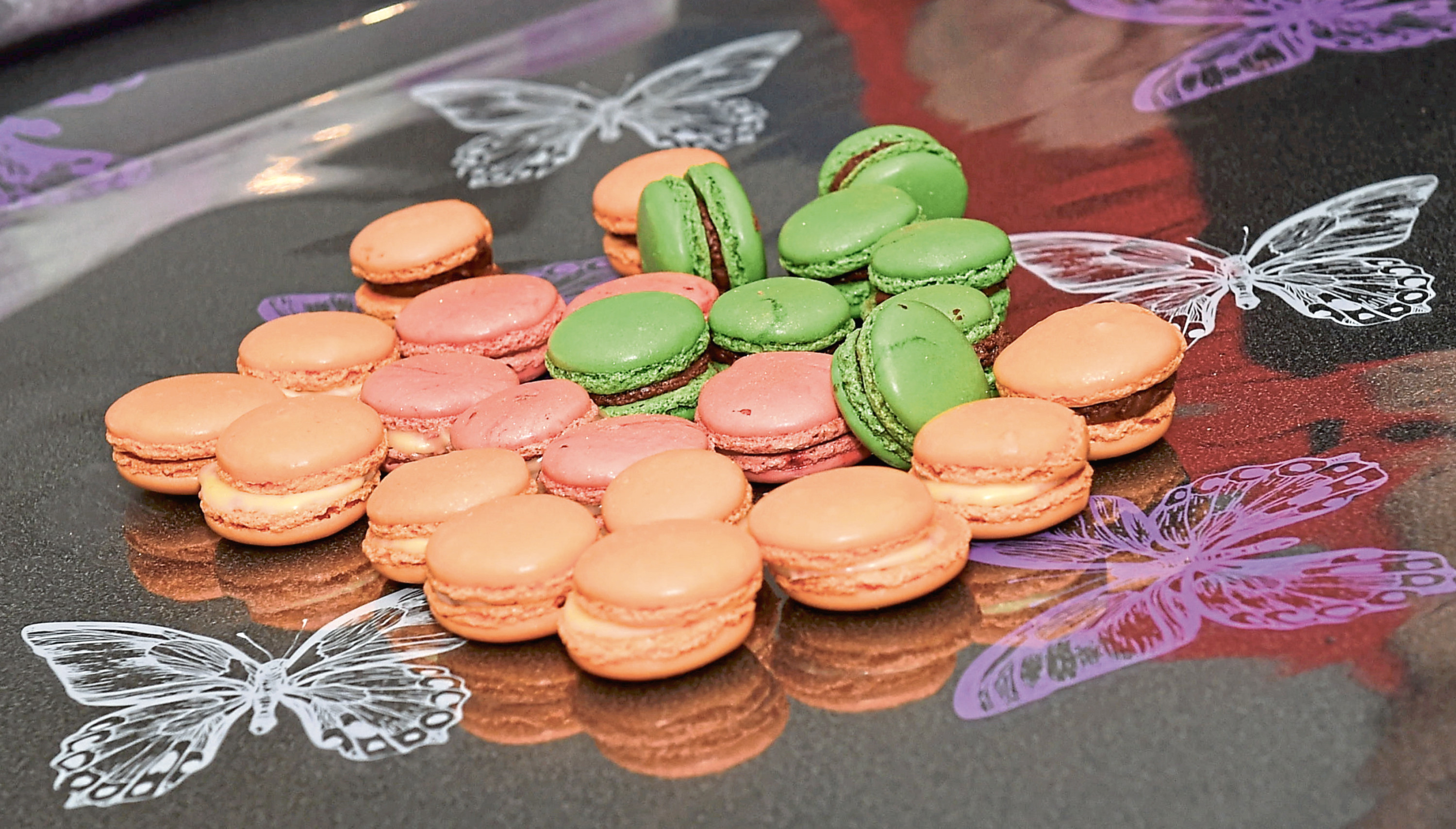 Cook's Day Off offers an abundance of courses for you to improve your cooking knowledge and enjoy the experience with loved ones. Classes include one-to-one tutoring, team building, as well as workshops suited for couples, celebrations or birthdays.
Cocoa Ooze – Greenbank Place, East Tullos, Aberdeen
Ever fancied making your own chocolate? These two-hour workshops are hosted by an experienced chocolatier who will show you how to make truffles, chocolate bars and experiment with flavours.
O'Caykx – Schoolhill, Aberdeen
If you're looking to nail the art of cake decorating, then O'Caykx has the perfect classes for you.
Angus & Oink – Harlaw Industrial Estate, Inverurie, Aberdeenshire
Angus & Oink run a selection of popular barbecue classes throughout the year allowing you to not only indulge in delicious barbecued goods, but master the art of grilling and smoking.
For more food and drink news and features, click here.