Aberdeen theatre company to stage Shakespeare's popular comedy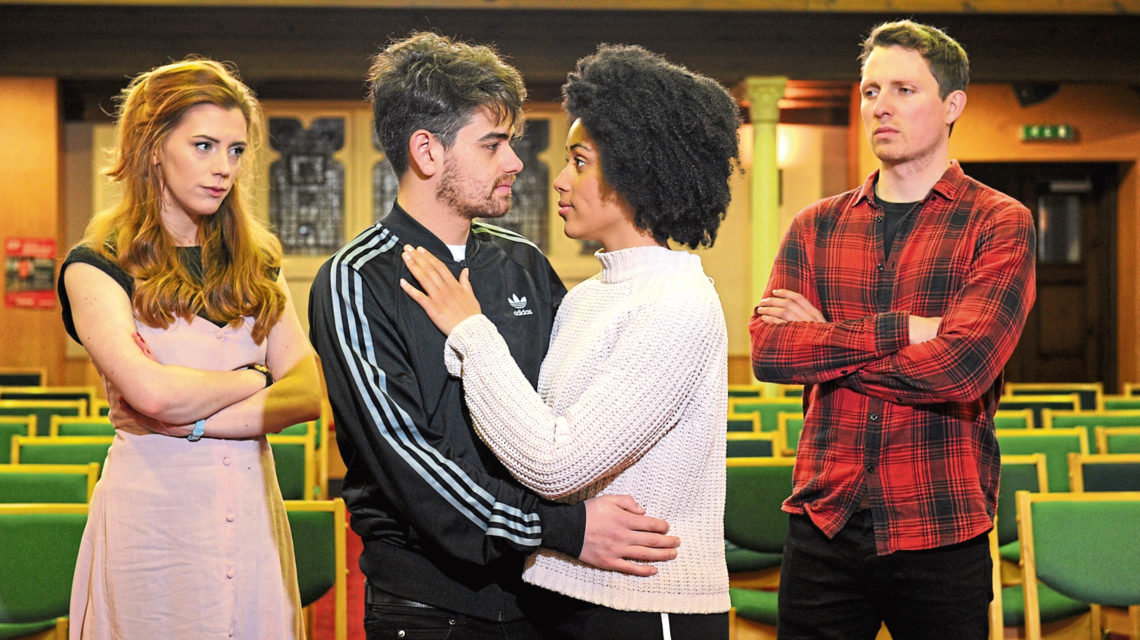 It's not often you hear the words "panto" or "laugh-a-minute" applied to the works of Shakespeare.
So to hear director Cameron Mowat use those descriptions for Ten Feet Tall Theatre's production of A Midsummer Night's Dream underlines his aim to make this Shakespeare one that's accessible for everyone.
"A lot of people have certain assumptions about Shakespeare and the language that's used so they maybe feel it's not for them. We want to create a production that's inclusive for an audience of this day and age," said Cameron.
It's for that reason the professional theatre company have decided to set their version of the story of royalty, fairies, common people and estranged lovers very much in the present day.
"We are not going back and dressing them in old-fashioned clothes. We are putting it in this day and age. And the issues that come out are all massively relevant – women's equality, manipulation, relationships, love."
Which begs the question of how a production set in a modern era copes with the magical elements of Shakespeare's comedy.
"That's the fun part to play with," said Cameron. "If the actors are playing it for real, this mystical magical element and how this manipulation works is where the fun lies. And hopefully it provides as much fun as a farcical panto, to see these human beings manipulated in such outrageous ways by a very mischievous Puck."
This is the 10th and biggest production from the company, which has a driving ethos of bringing professional theatre to the city.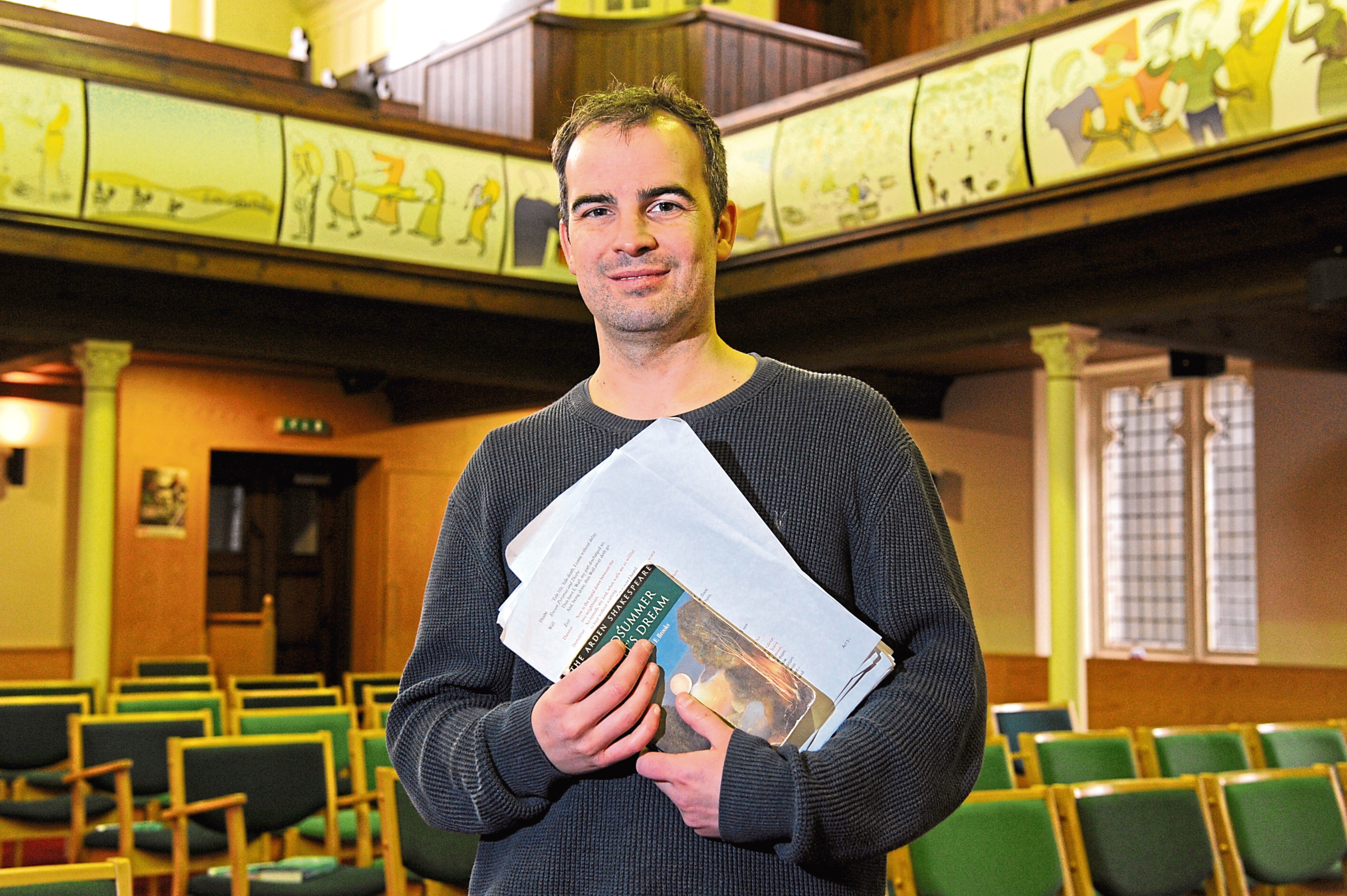 "We are all about trying to offer new opportunities of performances in the region. We feel that we want to give a unique experience but also something of high quality for people's nights out
"That's why we picked Midsummer Night's Dream because it is probably the first time Shakespeare has been produced professionally in the region for decades."
And Cameron said he felt fortunate to be working with a dream cast of professional Scottish actors working tirelessly to create something special.
"We have Cristian Ortaga, who's playing one of the lovers and who is the star of the film Beats, which is the most anticipated Scottish made film since Trainspotting 2. We have Ross Allan, who is the comedy act up at Eden Court (in Inverness) every pantomime. We have Stephanie McGregor who has just finished a tour of the National Theatre of Scotland's Glasgow Girls, which got rave reviews."
That includes Aberdeen's own Danielle Jam, playing Hermia, whose career has hit the ground running since she graduated in acting last year. She has already appeared in Dundee Rep's acclaimed Snow Queen as well as playing Daisy the trainee vet in the popular CBeebies family drama Molly And Mack.
"It's nice to do a show back home and for family and friends to see it – and to get more people in Aberdeen interested in theatre," said 21-year-old Danielle, a former Kincorth Academy pupil who cut her acting teeth in city groups such as Aberdeen Youth Music Theatre and Harlequin Productions.
"A lot of my experience was doing amateur musicals at the Arts Centre so it's nice to come back and be in the theatre which I basically grew up in since the age of 11."
Both Danielle and Cameron can't wait to get their Midsummer Night's Dream in front of audiences at the Arts Centre from next Thursday.
Danielle said: "Rehearsals have been great fun. It's a very physical show, with a lot of fighting and jumping about, so I'm covered in bruises. But it will be worth it to be able to do a Shakespeare in Aberdeen."
Cameron added: "I want the audience to be surprised by a play they never thought would be so accessible. It's hopefully laugh-a-minute and the next minute you find yourself in tears."
A Midsummer Night's Dream is at Aberdeen Arts Centre from Thursday March 21 to Saturday March 30.
Click here for more theatre news and features.