Taste of Grampian to showcase Jess Smit's vegan brand Solasta Skin and range of new products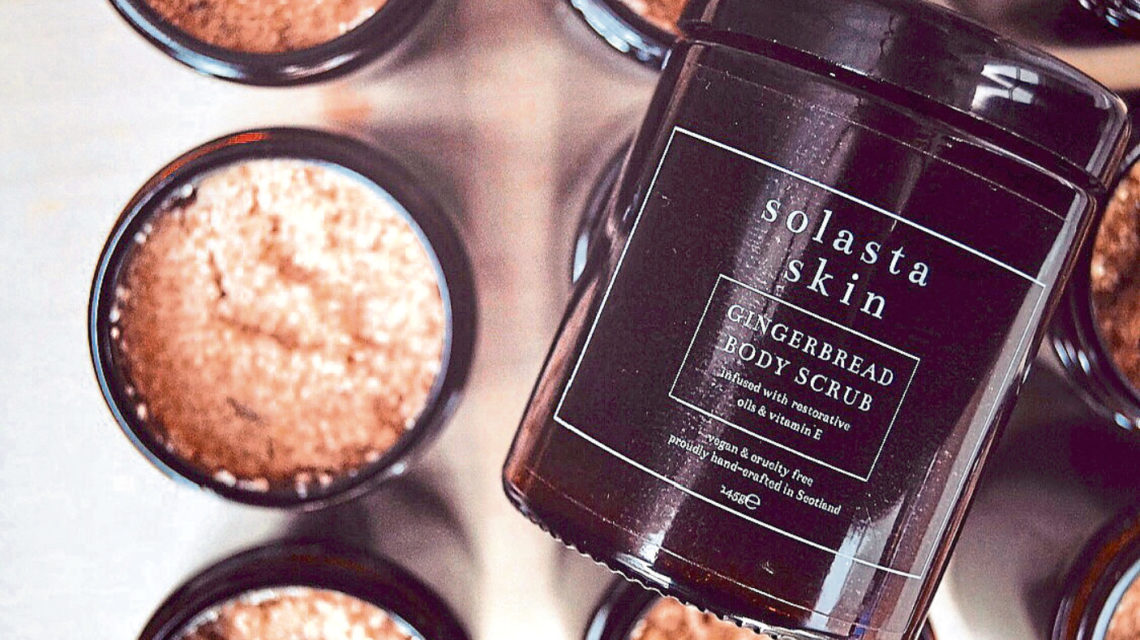 The old Scottish word solasta translates to illuminating and glowing – and that's exactly how Jess Smit wants everyone to feel after using her products.
Launching her vegan beauty brand Solasta Skin last November, all of Jess' cruelty-free products are inspired by the beauty of nature.
Jess said: "As a passionate vegan and self-love enthusiast, there have been times where I have struggled to find vegan beauty products that ticked all the boxes for me.
"I would find a vegan beauty brand but it would be packaged in a lot of plastic or full of chemicals.
"Then I would find an organic, fairtrade product which was in sustainable packaging but wasn't vegan.
"I feel like no one should have to compromise their values or beliefs for good-quality, effective skincare products.
"I wanted to combine my passion for our planet and veganism with my love of skincare and share with people the wonders of natural ingredients and what they can do for your skin."
Offering a range of body scrubs, bath salts, facial oils and more, Solasta Skin products are handmade with a number of healing plant oils, earth-grown exfoliants and nutrient-dense fruit extracts.
Jess said: "There are nine products in the range. There are three body scrubs (coffee orange, gingerbread and coco-limone), two beauty oils (lavender and rose), three bath soaks and a rose facial oil.
"The coffee orange body scrub has been a favourite since it launched and the bath salts have been quite popular too this past week."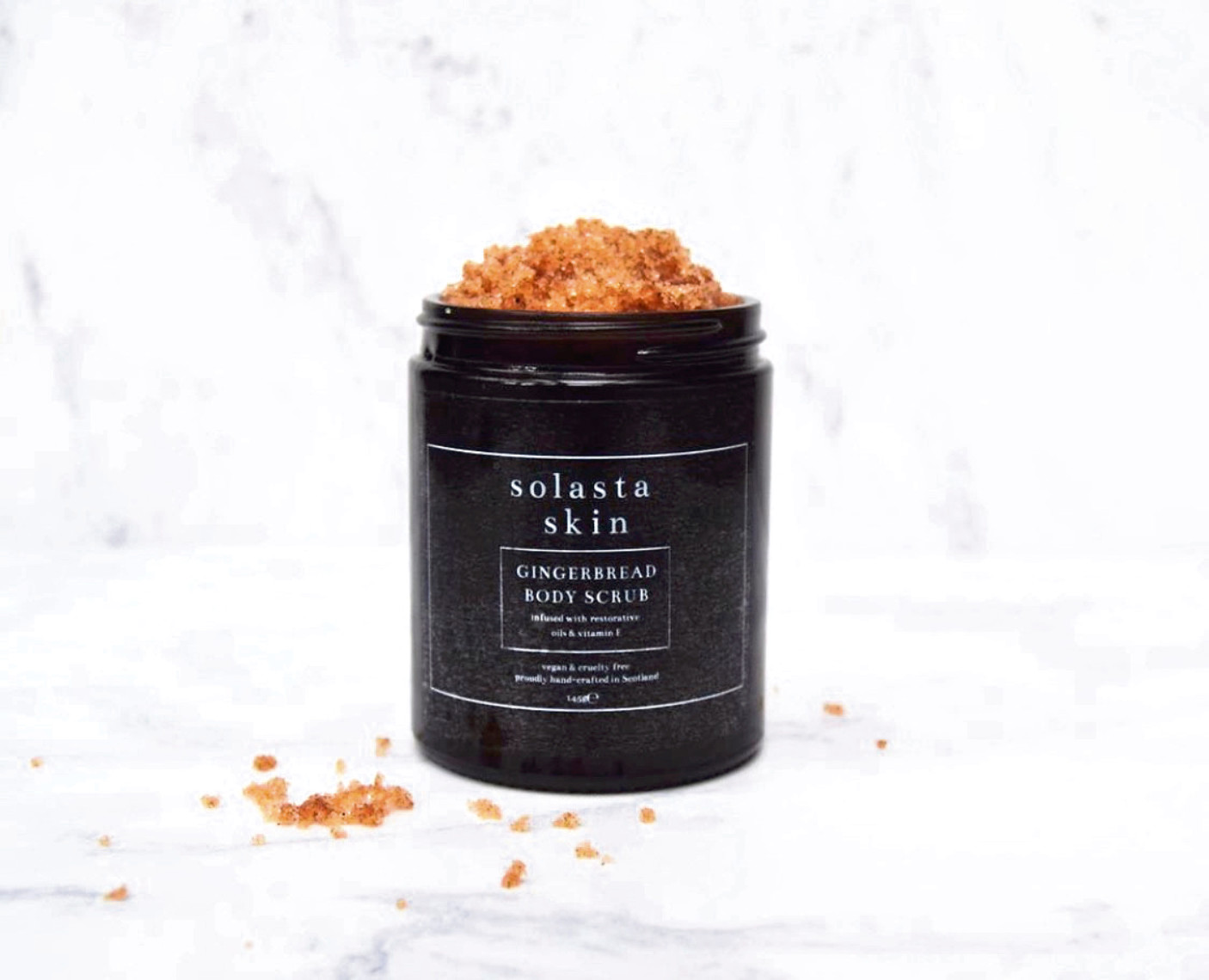 Jess is also lucky to have a lot of repeat customers investing in the rose facial oil.
"It is probably my favourite," Jess revealed.
"I apply it up to three times a day and never leave the house without it."
The most recent product Jess added to Solasta Skin's range was the coco-limone body scrub.
She said: "With a lot of cancelled holidays this year, I formulated this scrub to bring summer to my customers.
"Crafted with lemon peel and real coconut extract, this scrub has a summery zingy lemon and sweet coconut scent – when you use it you can almost feel the Sicilian sun on your skin."
Jess decided to take part in this year's Taste of Grampian to showcase her vegan brand and exciting new products, and connect with potential new customers.
She said: "One of the best parts of the Solasta Skin journey has been meeting so many wonderful and like-minded people.
"I love reaching new people and showing that you don't have to use harsh chemicals or brands that aren't kind to the planet to take care of your skin and body."
During her virtual Taste of Grampian slot, locals can expect to learn about the entire Solasta Skin range. Jess will also provide some guidance on how to both use and store her products correctly.
The beauty business owner said she was really looking forward to the online festival.
She stated: "I think it is brilliant that Taste of Grampian is running virtually this year.
"It's such a great event and it is so wonderful that we have the technology and are able to adapt to take Taste of Grampian to people at home.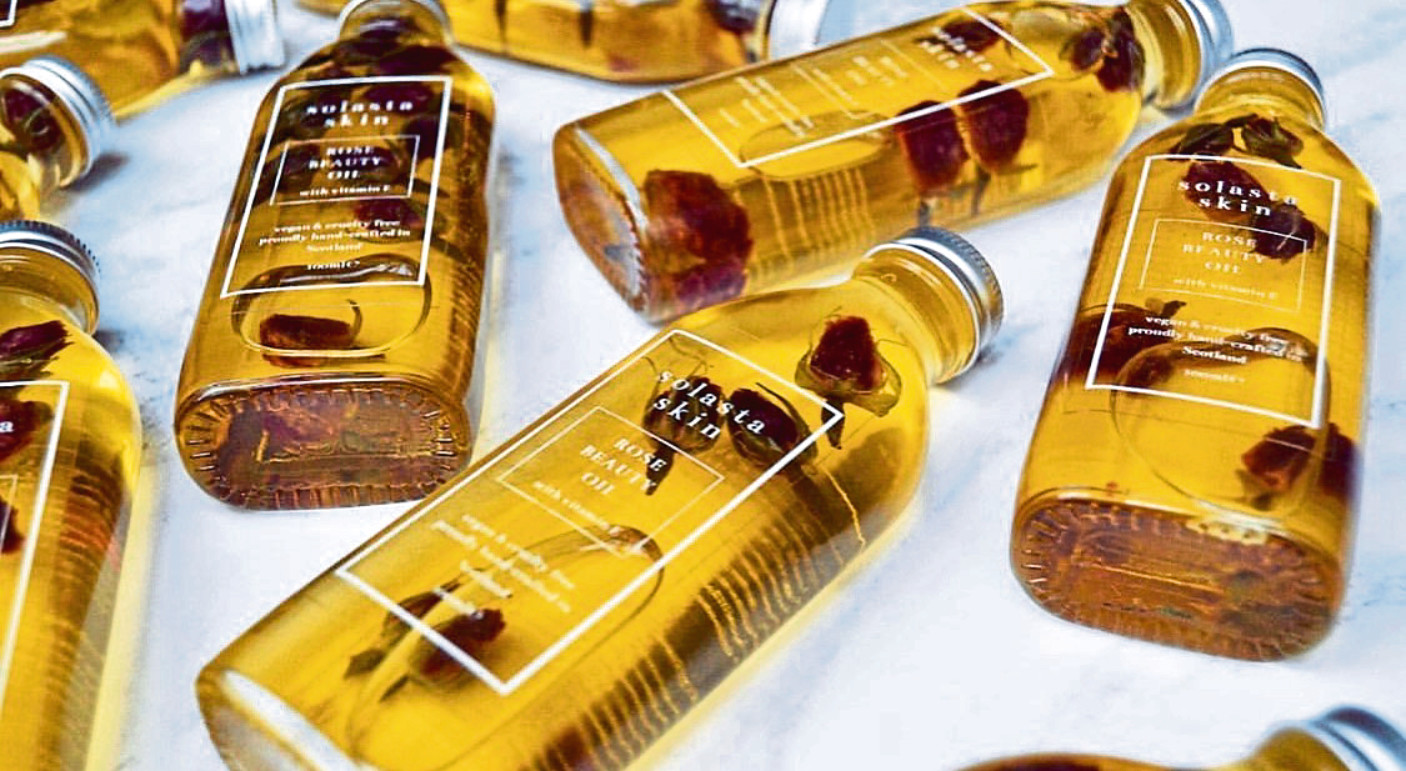 "It is a wonderful opportunity for businesses to showcase their brands and a fun, sense of normality for the public."
Jess thinks it's really important to support local businesses – now more than ever.
She said: "It is absolutely important to 'support local' right now.
"It is heart-breaking to see how many local businesses have suffered during these challenging times.
"By rallying behind your favourite local businesses, you really can make a difference and that difference can impact whether a business survives or not."
As someone who has always believed in the importance of giving back, Jess has previously collaborated with One Tree Planted and donated items to an auction which aimed to save an Aberdeenshire animal charity.
She said: "I decided to partner with One Tree Planted because not only do they plant trees, but they support communities and protect wildlife.
"You can decide as a business where you want to plant the trees, too, and keep your customers informed of where their money is going, which I think is great.
"And as an animal lover, I did not have to think twice when I was asked if I wanted to donate any products to the Help Save Willows auction.
"Throughout the month of August, 10% of all profits from online sales were donated to the Lebanese Red Cross. The Middle East is very close to my heart – I lived in Abu Dhabi for four and a half years – and I am so pleased that with the help of my customers we managed to donate to the country in such troubling times."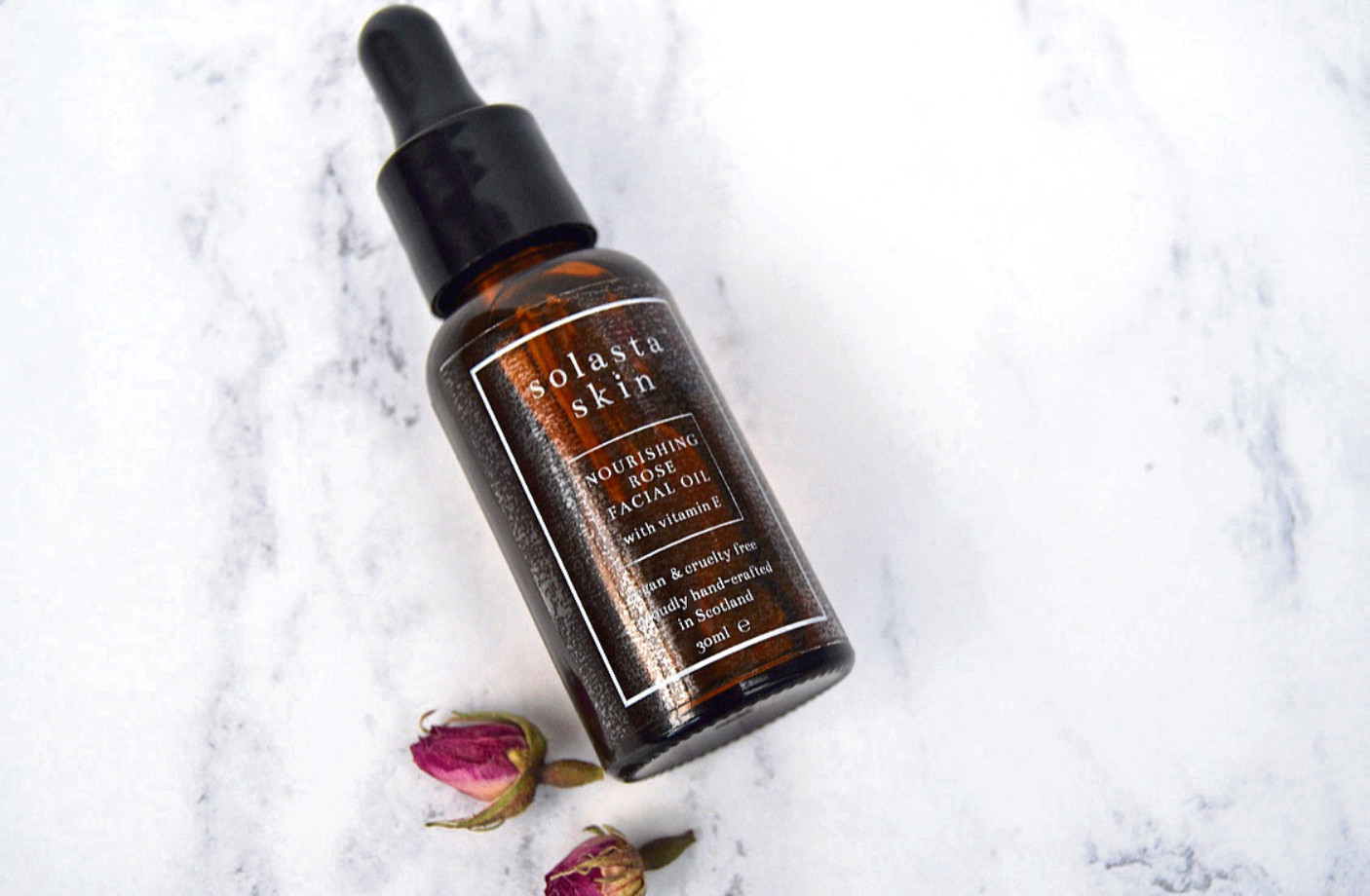 ---
Visit www.solastaskin.com for more information and to shop.