Talented duo behind Aberdeenshire's The Attic create beautiful upcycled furnishings and accessories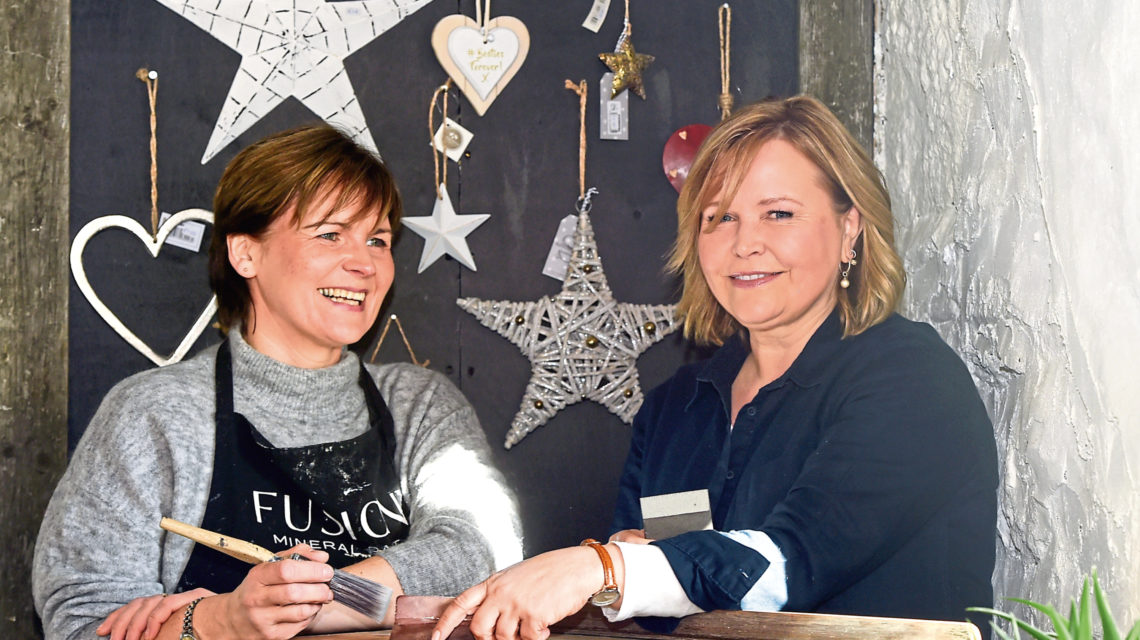 Proving that upcycling betters both the environment and our interiors, The Attic creates beautiful pre-loved living furnishings and accessories.
From dining furniture, drawers and console tables to mirrors, stools and candleholders, the firm has been transforming unwanted home items since October.
Working behind the scenes is The Attic's two-strong team, consisting of Emma Kettle and Arlene Sleigh, who are based in a small workshop on the outskirts of Fyvie.
Emma says the pair "share a passion for interiors" and have even been painting their own furniture for a number of years. "The business – which was formerly known as Udny Attic – came about in 2016, which I started with another friend of mine," Emma added.
"But due to working commitments, she had to leave. That's when Arlene and I decided to rebrand and introduce The Attic late last year.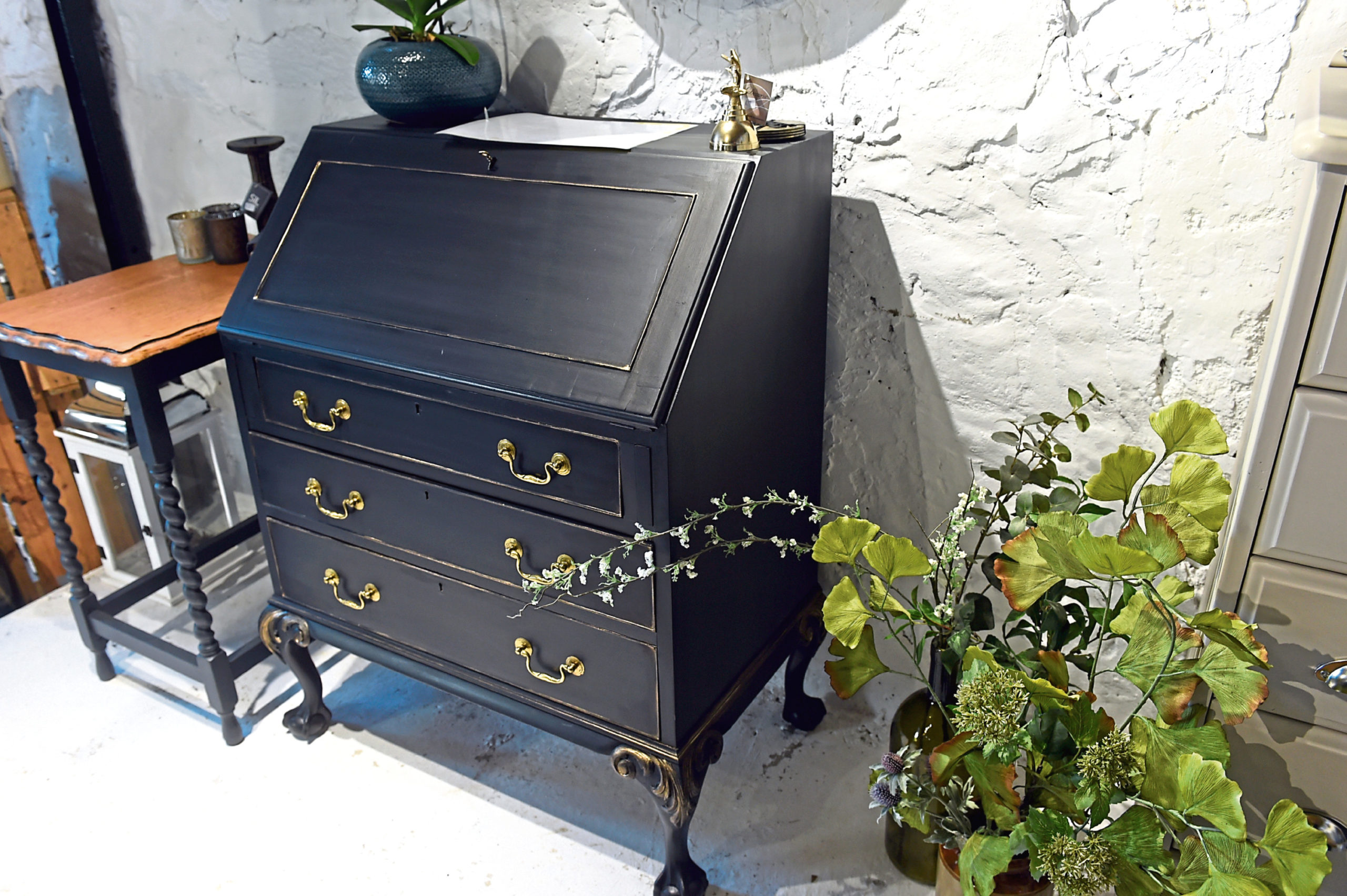 "We both enjoy the process of taking an unloved or unwanted item and changing it into something usable and attractive again.
"It's lovely to see the transformation happening!"
The dynamic duo – who also have other part-time working commitments – start out by sourcing their stock from across the north-east, before getting straight to work on modifying the homeware piece.
These items vary from neglected bedside tables, sideboards and stools to damaged shelves and bookcases.
Arlene said: "Predominantly, our stock comes from sites including Gumtree and Facebook Marketplace, as well as auctions and second hand shops.
"After the item is collected, we head straight to the workshop where we clean and check each piece thoroughly, making sure it functions well. Then, the sanding begins."
Emma added: "The fun part comes after this point, where we begin deciding what colours, treatments and finishes to use.
"We try to be aware of current trends when doing so, as well as what we think each individual item will suit best. A lot of our products are sleek and modern, painted in dark tones. They would look fantastic in any style of home.
"The pair of us have different colour palettes, which is great for The Attic as it means there is more variety on offer for customers!"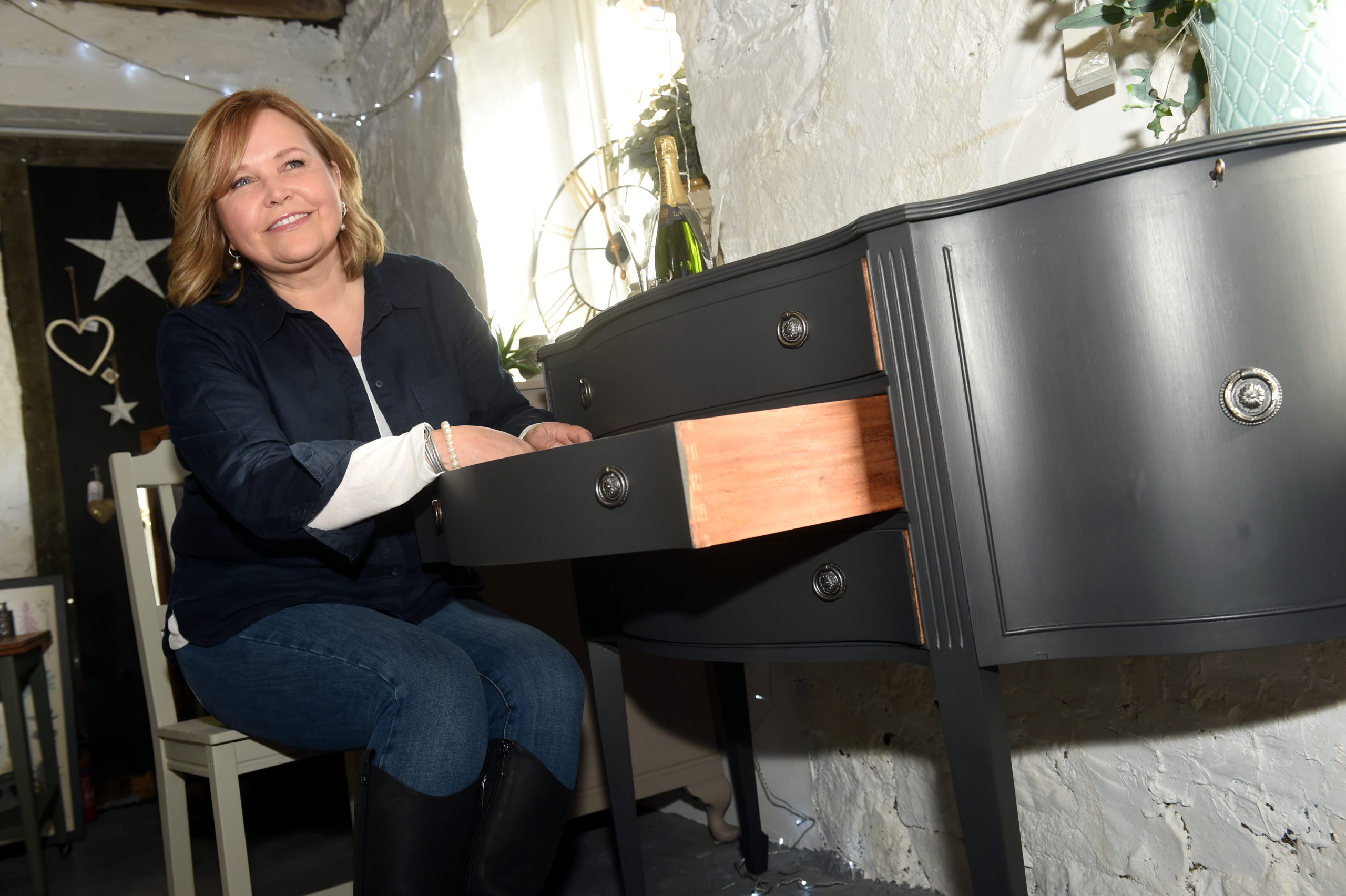 On the upcycling process, Arlene explained that this can take a matter of weeks, depending on what paints and products are used throughout.
"It can be a lengthy process overall," she added.
"After the cleaning and sanding, a minimum of three paint coats must be added to the item, and we prefer to leave at least 24 hours between each coat.
"Our mineral paint needs three weeks to cure after the final coat is applied, and our chalk paint requires a protective layer of wax to be added on completion.
Emma added: "We also have to consider where the item may be used in the house.
"There's a lot of thought going into the furnishings and accessories, but it's more than worth it.
"In the end, you're met with a desirable product, which has been given a new lease of life and will be greatly appreciated again. They're as good as new."
With buyers based across the north-east, the pair are eager to extend their customer base even further by hosting a series of pop-up shops.
Arlene said: "Most of our customers are from Aberdeen and Aberdeenshire.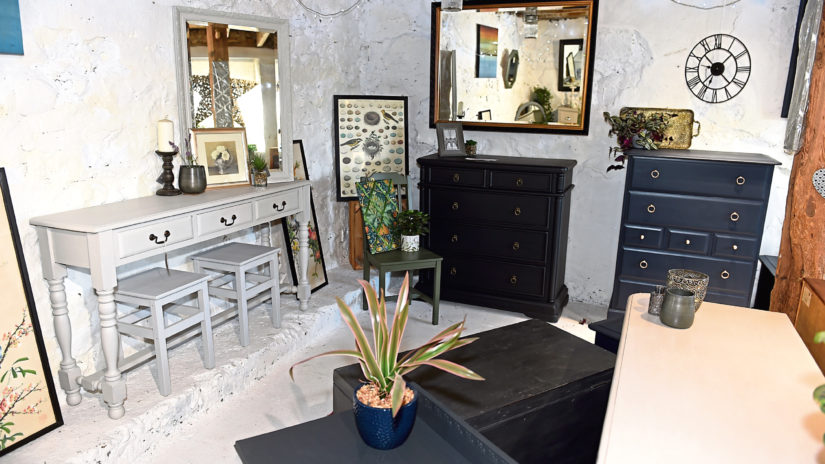 "We have met some lovely people along the way and it's definitely a part that we enjoy a great deal.
"Emma and I had the opportunity to sell some of our pieces at our special pop-up shop event in November last year.
"We're really active in showcasing our range of products on social media but this gave people the opportunity to have a browse of the different items under one roof.
"Due to the success of this pop-up, we're certainly looking to do more events just like this one in the future."
Relishing their roles as part of The Attic, Arlene and Emma have "high hopes" for the year ahead – and beyond.
Emma said: "We hope to improve our workshop in order to make the space more efficient. In turn, this would increase our productivity."
Arlene added: "Attending more workshops, and exploring the use of different products and materials are also high on our to-do list.
"Due to the lack of space available to us at the moment, we are unable to undertake any commission work at the moment. However, this is something we are working towards.
"Ultimately, the goal is to enjoy the process of reworking old furniture into both unique and desirable pieces, which fit with today's homes and interiors.
"It's a very rewarding process and one that we both enjoy very much. We hope this is reflected in our products."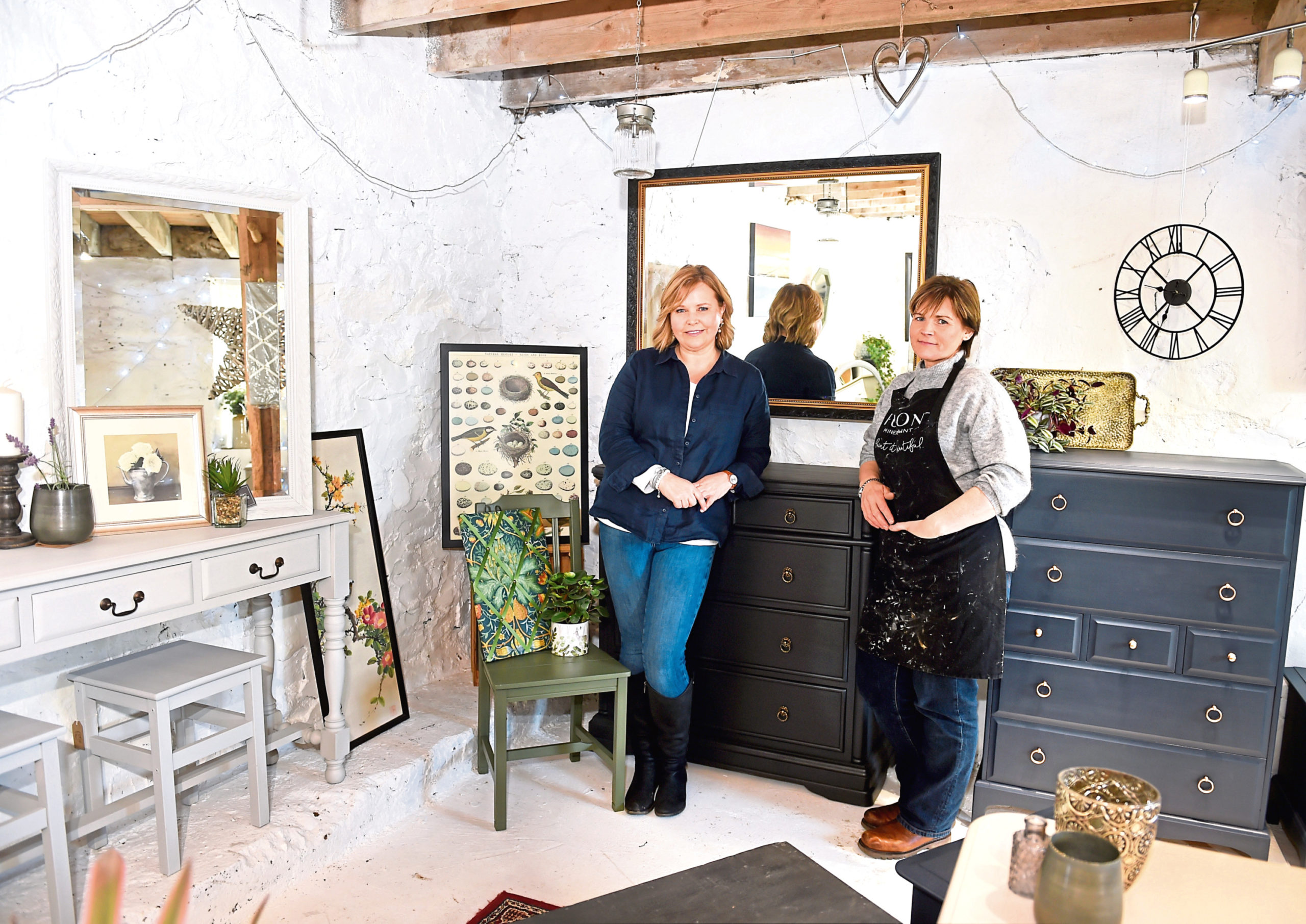 Search The Attic on Facebook to browse the extensive range of upcycled products