Taking Pride in search for star entertainers in north-east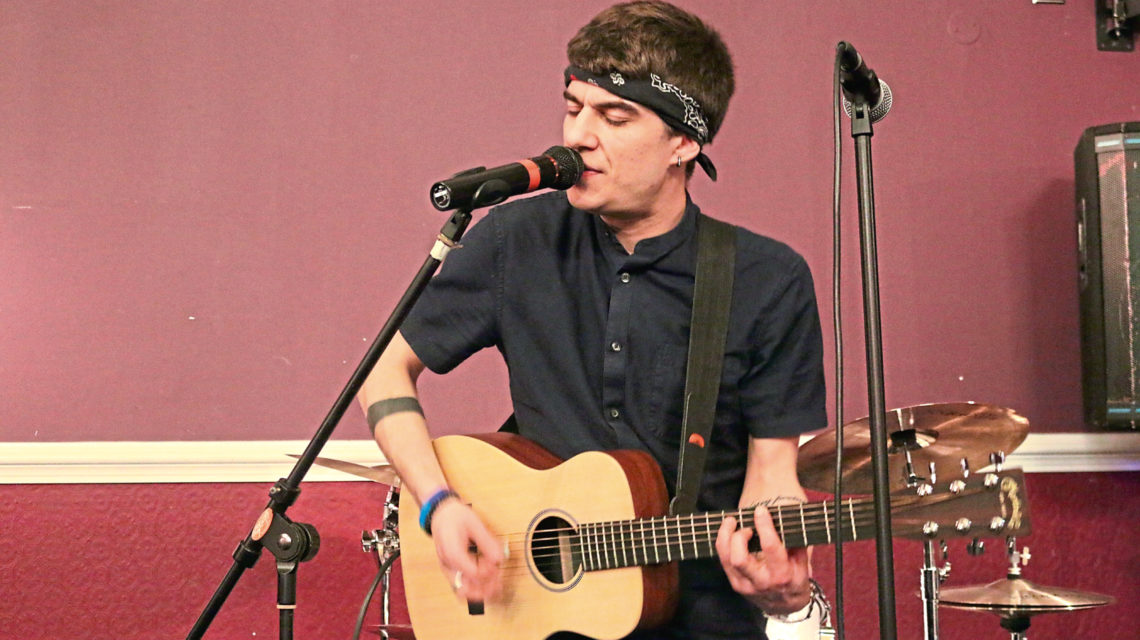 One lucky north-east entertainer is being given the chance to headline a major Granite City event.
Grampian's Got Talent is auditioning competitors in four heats, with the ultimate winner getting to perform at Grampian Pride later in the year.
Budding musicians, comedians, magicians and more are invited to come along to show off their skills.
The first session took place last Sunday and the remainder will take place every two weeks at the Carmelite hotel.
From those heats there will be eight finalists, with one winner announced on March 10.
Deejay Bullock, one of the organisers of Grampian Pride, said: "Their prize will be to be one of the headliners, subject to what their talent is.
"If it's a comedian it's probably not appropriate to put them in the middle of musicians, so we'll make provisions in that case, but they'll still be a main headliner.
"It's getting people involved and raising awareness of the event as well as the community.
"People can participate even if they don't go through – they can have the chance to be on the stage.
"We would like to see more people involved."
People can still sign up for upcoming heats.
Each of the auditions is being held at the Carmelite which, as sponsor partner, is giving Grampian Pride the facility for free.
Each participant will have five minutes to perform.
The rounds are free to attend and each heat is decided by a public vote.
Grampian Pride is to be held on May 25 and comes after the huge success of last year's inaugural event, which featured a parade down Union Street and a Pride village set up with entertainment at Queen's Links.
Deejay added: "We're hoping to up the Pride village to 9,000 people.
"This year we're wanting to go a little bit bigger and we're hoping to raise £60,000.
"We've got £19,000 in sponsorships already."
Last year, organisers gathered £50,000 in sponsorship and donations and they are hoping the extra money will allow more people access to the Pride village.
Tickets for the event are free and are allocated on a first come, first served basis, with people able to register for them online.
Deejay, who hopes Grampian Pride will become a staple in the north-east events calendar, said there are no plans to change the format from last year, adding: "We thought that if it isn't broken then there's no need to fix it.
"We have big ambitions for this event and want it to keep growing."
The next heat of Grampian's Got Talent will take place at 8pm on February 10 at the Carmelite hotel.
To donate money to the Grampian Pride fundraiser, visit: https://bit.ly/2sT71aJ
For more information, or to volunteer, contact deejay@grampianpride.org