Students artwork to go on display at Aberdeen cafe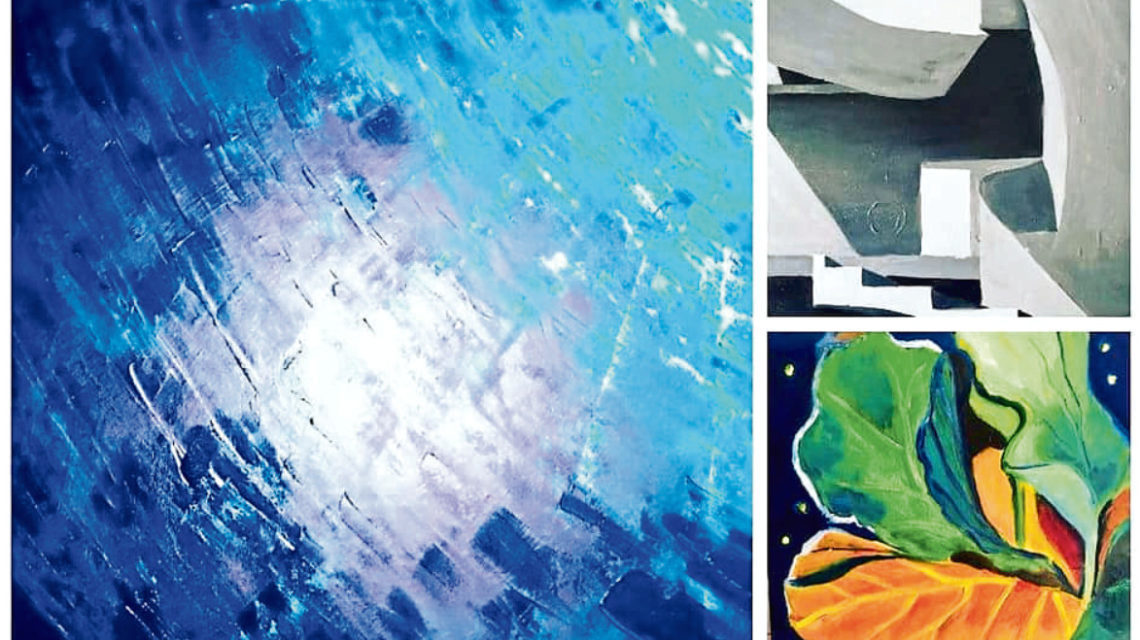 Artists are to have their artwork exhibited to the public in a north-east cafe.
The group of students, who are based in Scotland but hail from all over the world from locations such as Finland, Mexico, Trinidad and Tobago and Zimbabwe, will be coming together to showcase their work in the Granite City.
Called Blended, the show will have a mixture of graphic, mixed media, oil work and acrylic art in a number of different pieces and styles.
It will be held on August 17 and 18 at the Coffee House on Gaelic Lane, Aberdeen, beginning at 6pm on the Friday and ending at 9pm on the Saturday.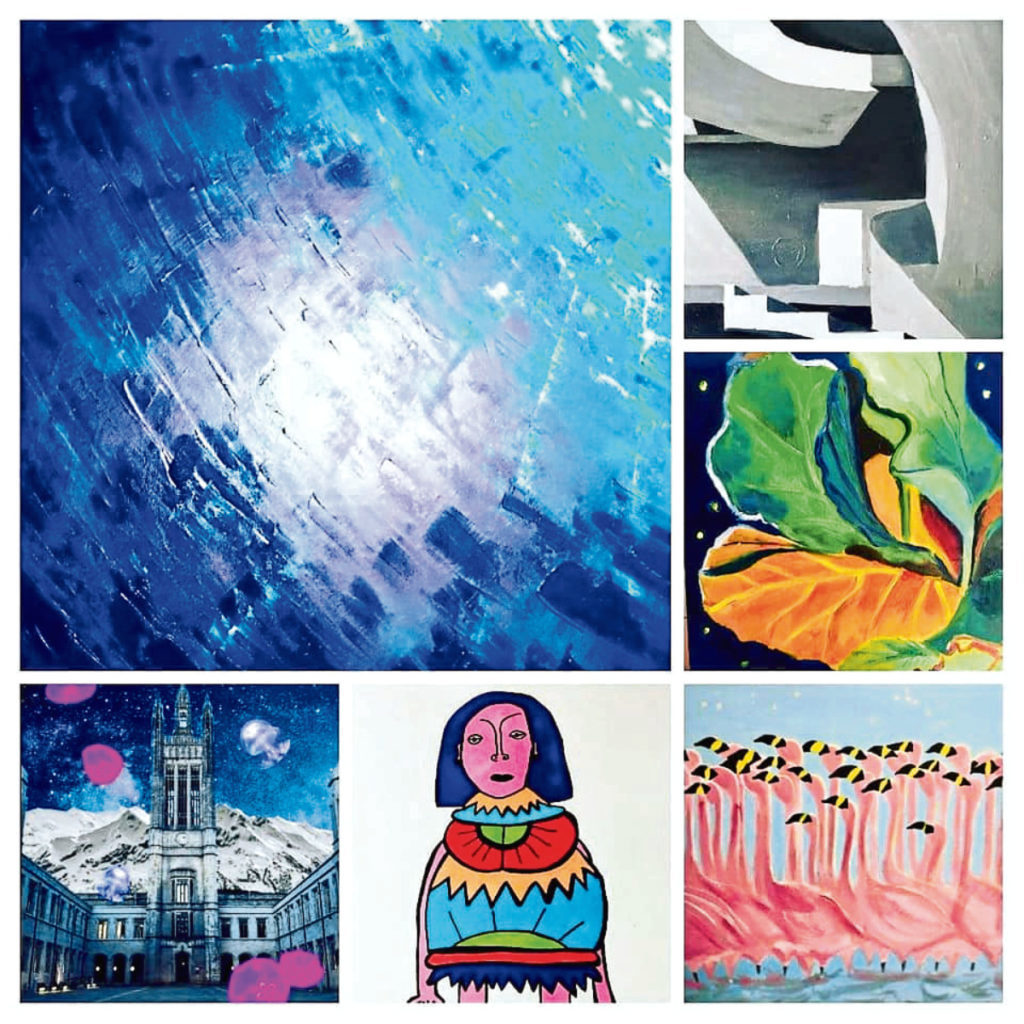 Ira Holmqvist, one of the artists taking part, said: "We hope the attendees will come to feel that creativity and entrepreneurial spirit is well and alive amongst Aberdeen youth."
Free to attend, and welcome to everyone, during the exhibition there will be live music and the artists will be on hand to chat to the public about the pieces throughout the duration of the showcase.
All of the artwork which will be on display is also available for purchase. The exhibition will also be supporting charity Cash For Kids, with a total of 10% of all sales made throughout the two days donated to the campaign.
The money raised will be going towards the winter clothing drive for 2018, alongside any other funds which are collected. For more information, visit: bit.ly/2uSObC3