Step inside the minds of the interiors geniuses behind Aberdeen's Dargie Design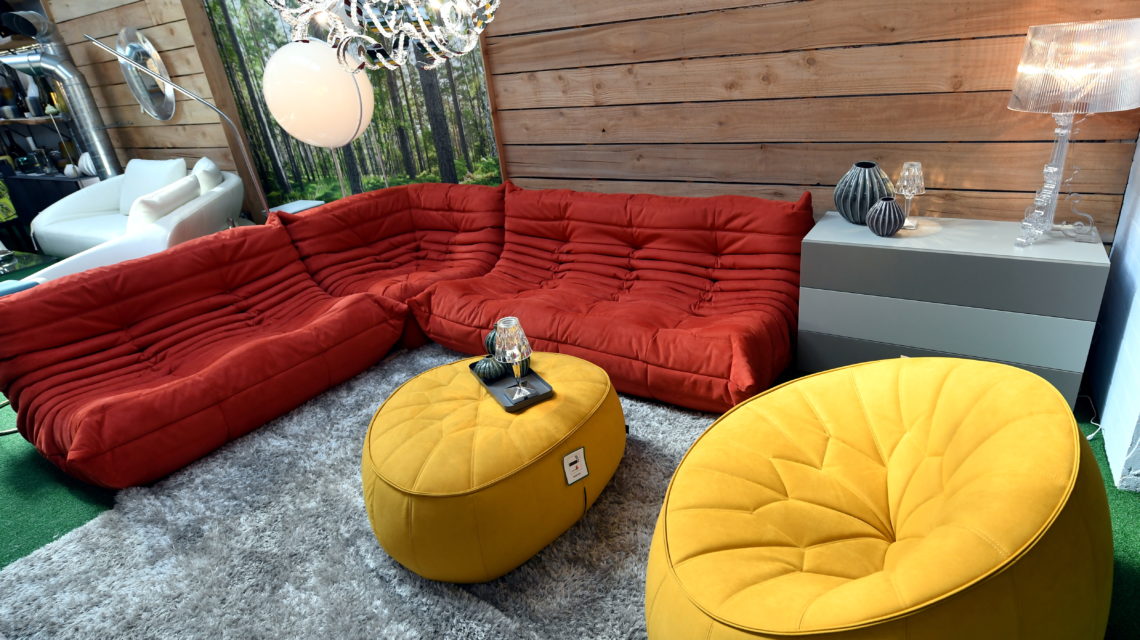 The brothers behind Dargie Design had one clear aim when they moved into the new Aberdeen store – to create something where customers would be fully immersed.
Drawing on their own childhood experiences, Keith and David Dargie designed the family-owned interior of the John Street premises to make it unique in a number of ways.
"It's not like just going to a shop," said Keith.
"Dargie Design is an experience. From the minute you walk through the door to when you leave, there's something to find around every corner. Customers stay longer than ever in this shop and they really enjoy the quirky elements we've incorporated into the space."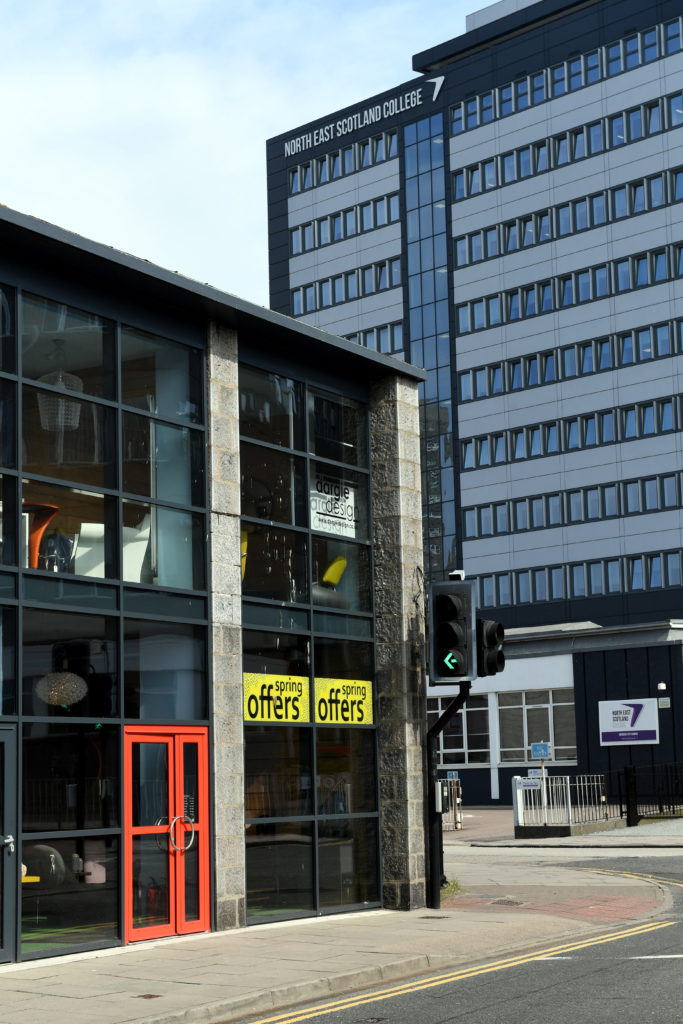 Inspired by their childhood and spending time in the local area, the design for the independent business's store took one year to plan and around four months to fit out.
David said: "We're trying to create an environment which is, more than anything, relaxing for our customers and ourselves. We have filled it with details that we have really fond memories of as a family and the more relaxed we are, the more creative we can be.
"We wanted to make the shop feel special and different, somewhere that's an enjoyable place to be. Designing the space, we wanted to bring in childhood memories.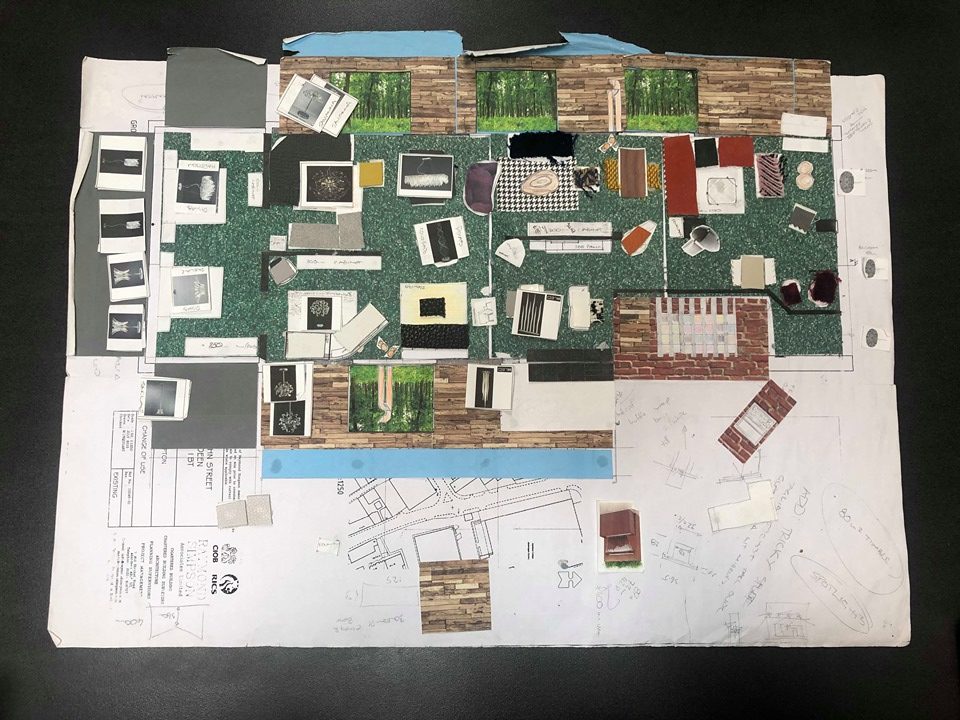 "The fact the building has huge roof lights, a fantastic amount of natural light means colours are true and undistorted. This gives the space an outdoor feel from the first moment you walk in.
"Adding in our memories, the details that reflect our happy places, took around a year of planning.
"Using natural materials where possible to create a space which is unique, we wanted to create a feeling that you are in a creative environment, somewhere we can work together and create the perfect look for your home.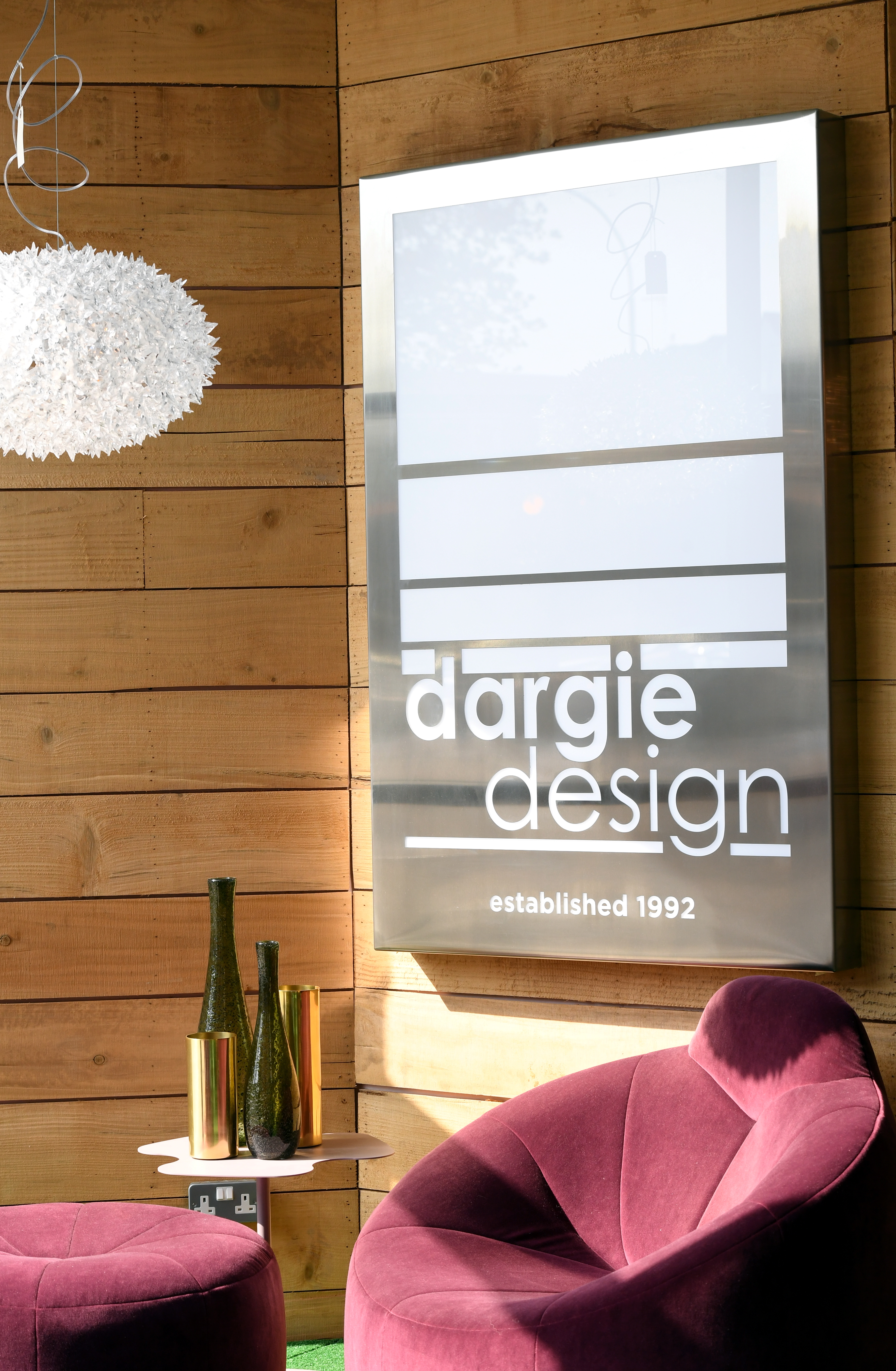 Using cedar wood on the walls, the scent of which still lingers, it's not just a visual feast, but a sensory one, too, when visiting Dargie Desgin.
Keith added: "When we first got the fresh cut cedar wood on the walls, you could smell it instantly when you walked through the door. We've been established at this location for a year and a half now, so it's faded, but you can still smell it when close to it.
"We describe ourselves as idea distillers and we wanted to surround ourselves in memories as we spend more time here than at home. It's personal and means something.
"Astroturf has been used on the floor because it reminds us of being outside, playing, relaxing, and not working. It's there to put our brains at ease and allows us to be more receptive to new ideas.
"The forest wallpaper along the wooden wall are photographs of the Forest of Birse blown up. We used to go for family picnics there a lot and it's our happy place. The steelwork and the wall painted rusty red reminds us of the Forth Rail Bridge which we would pass on our days out to Edinburgh Zoo – a favourite of ours as children."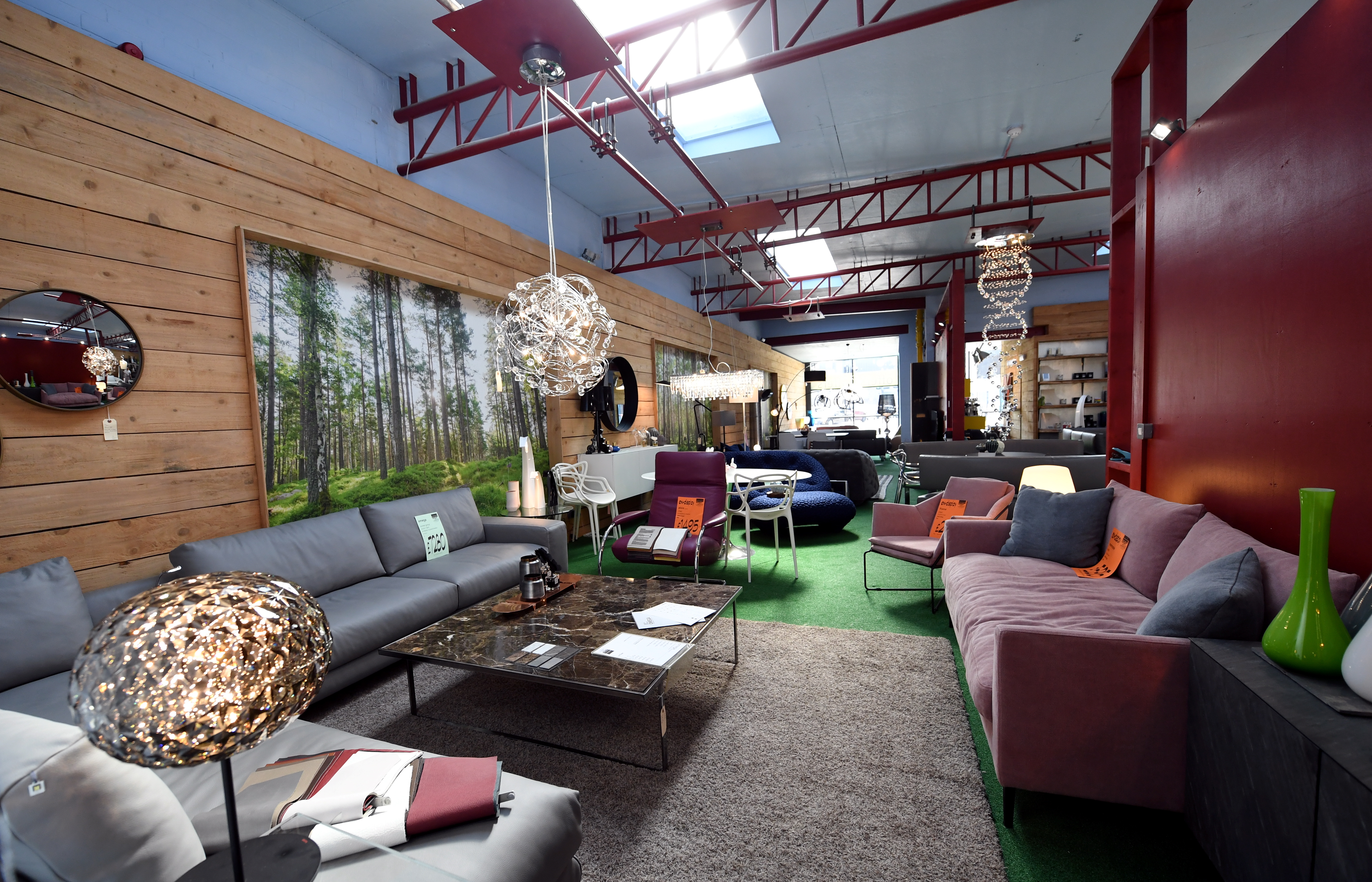 Pleasing to the eye, every piece in the store has a purpose, ensuring customers are taken on an adventure as they make their way through the space and its offering.
David said: "We wanted to create a space where people wanted to stay and enjoy. Somewhere that was relaxing. We want our customers to spend time in our store and really just experience the shop in a different way. It's designed in a way that drives people to venture through the store and you can't see the whole offering just by scanning the room.
The first in the UK to stock a number of unique decorative accessories from Europe, the design of the shop not only shows off the furniture beautifully, but also highlights how you can use accessories too.
"There are pockets of accessories and furniture everywhere. Our accessories are very desirable and the candles and ornaments are great additions to homes.
"I guess because the accessories are bright and colourful they remind us of sweeties. They're almost as tempting as the sweets we used to try and get our parents to by us when we went up to the supermarket till.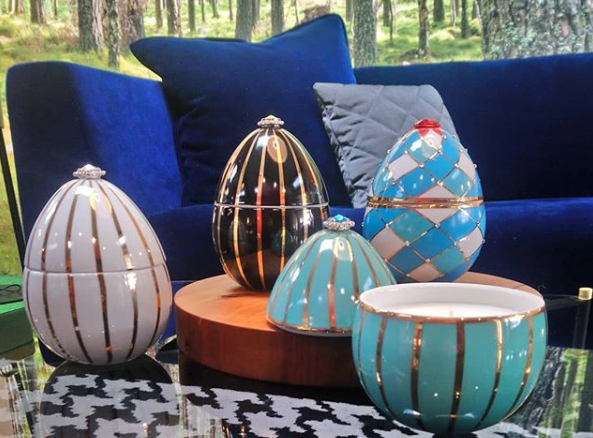 Based in the city centre, Dargie Design is the perfect place to wander around, especially for those looking for something different while paying a visit to the city centre.
Keith added: "Once you get used to the shop and know where it is, it's so central and being located just behind John Lewis, so many people pop over after to see what new things we've got in. It's so handy."
And something many of their customers don't know is that the store is dog-friendly.
"We're also dog-friendly and we're always open to any of our customers taking their dogs in. I have a Chow Chow called Nala and she sometimes comes to work with me. All the customers lover her and I think it's good we allow our customers to come in at their convenience with their animals."
For more information visit www.dargiedesign.co.uk or check out the store at 12 John Street, Aberdeen.