Staying in? Here are some Netflix shows to binge on in your Aberdeen home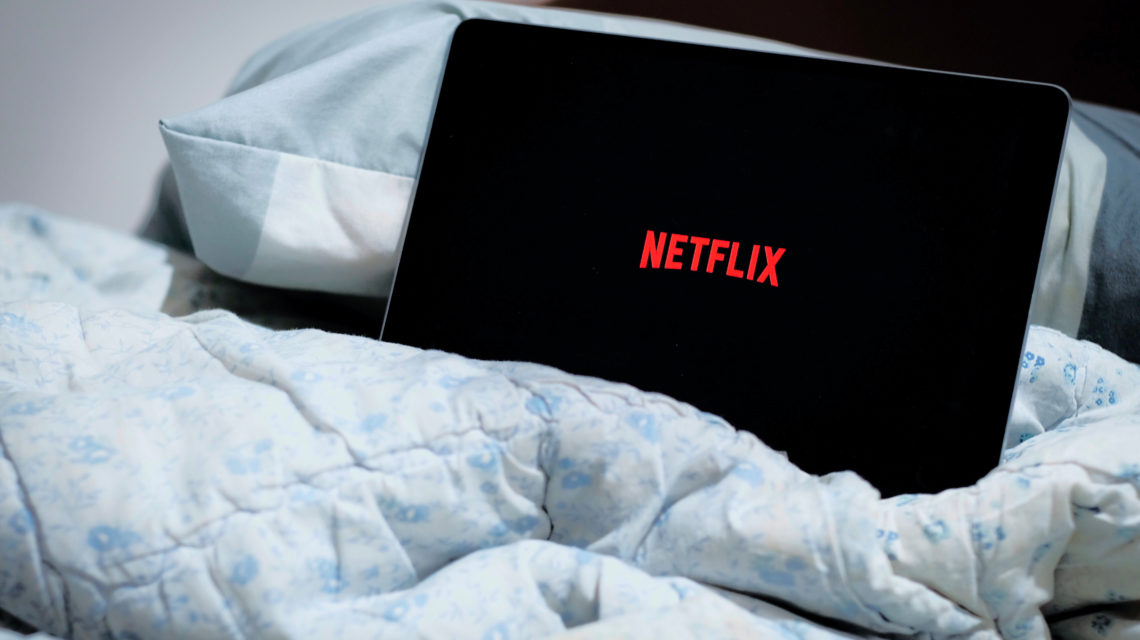 Staying in? If you are planning on spending a lot of time on the sofa (which we all are in these times of crisis), then we've pulled together this binge guide just for you.
Stay healthy and cosy, and indulge in some of these hit shows and movies.
Feel-good movies:
Two Weeks Notice
Written and directed by Marc Lawrence and starring Hugh Grant and Sandra Bullock, the film tells the story of a lawyer who decides that she's used too much like a nanny by her boss, so she walks out on him.
Netflix
Legally Blonde
Elle's boyfriend breaks up with her for a smarter girl as he plans to become a politician and joins Harward law school. Elle gets enrolled in the same school in an effort to teach him a lesson.
Netflix
Ferris Bueller's Day Off
Ferris Bueller, a high school student, fakes sickness to stay at home and spends the rest of the day with his best friend and girlfriend.
Happy Gilmore
A hockey player wannabe joins the P.G.A. tour to make some money to save grandma's house.
New Netflix TV shows/movies:
Locke & Key
Based on the best-selling graphic novels, Locke & Key follows siblings who, after the murder of their father, move to their ancestral home only to find the house has magical keys which give them different powers and abilities.
Elite Season 3
When three working-class teens enroll in an exclusive private school in Spain, the clash between them and the wealthy students leads to murder.
I Am Not Okay With This
A teenager navigates the complexities of high school, family and her sexuality while dealing with new superpowers.
The Stranger
Based on the novel by Harlan Coben, The Stranger forces us to confront a question we all fear – how well do we really know the people closest to us?
Love Is Blind
Sex Education
All The Bright Places