Stars head cast of quirky theatre show coming to Aberdeen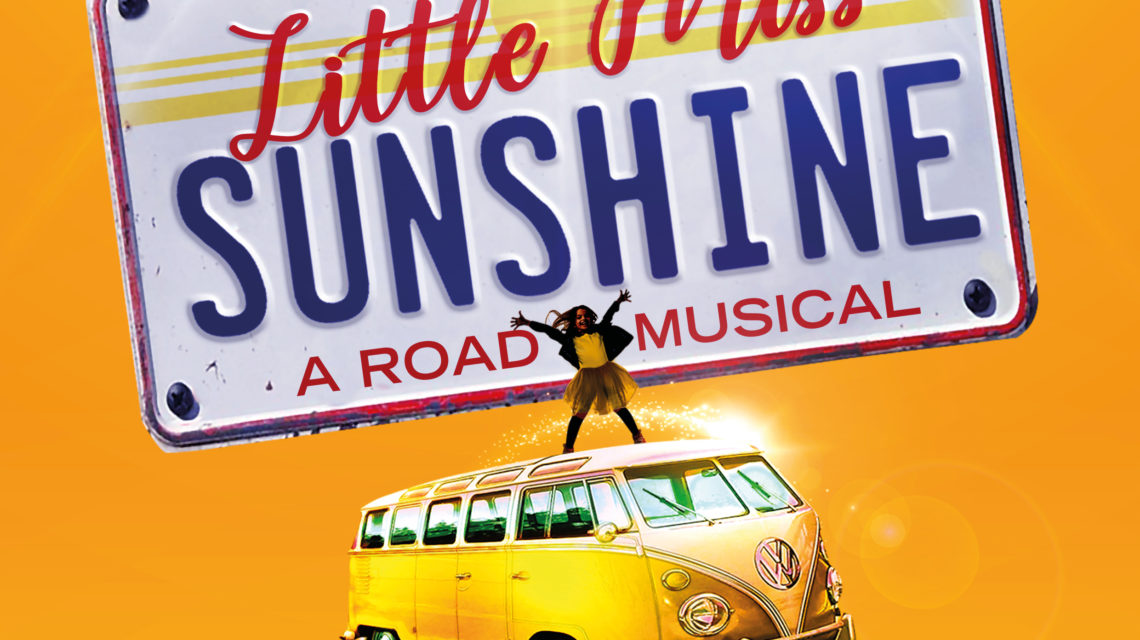 A top soap star and a rising talent in musical theatre are heading to Aberdeen in the quirky off-Broadway hit Little Miss Sunshine.
Mark Moraghan, best known as Adrian Mortimer in Coronation Street, will be joined by Lucy O'Byrne, who shot to fame in The Voice, when the musical version of the Oscar-winning film arrives at His Majesty's Theatre from September 17 to 31.
It follows the story of the Hoover family who set off on a 800-mile road trip from New Mexico to California in a clapped-out camper van so daughter Olive can compete in a Little Miss Sunshine beauty pageant. Mark, who recently appeared as Tim Richards in Emmerdale, and also narrates Thomas The Tank Engine, will play Grandpa – the role which won Alan Arkin an Academy Award.
Lucy, who was recently in Aberdeen starring as Eva Peron in Evita, and has starred as Fantine in the West End production of Les Miserables, will play the family matriarch.
The musical version of the film was created by the Tony Award-winning team of James Lapine and William Finn.
Tickets for Little Miss Sunshine are on sale now.