Spot the perfect Valentine's gifts for your true love in Aberdeen's Bon Accord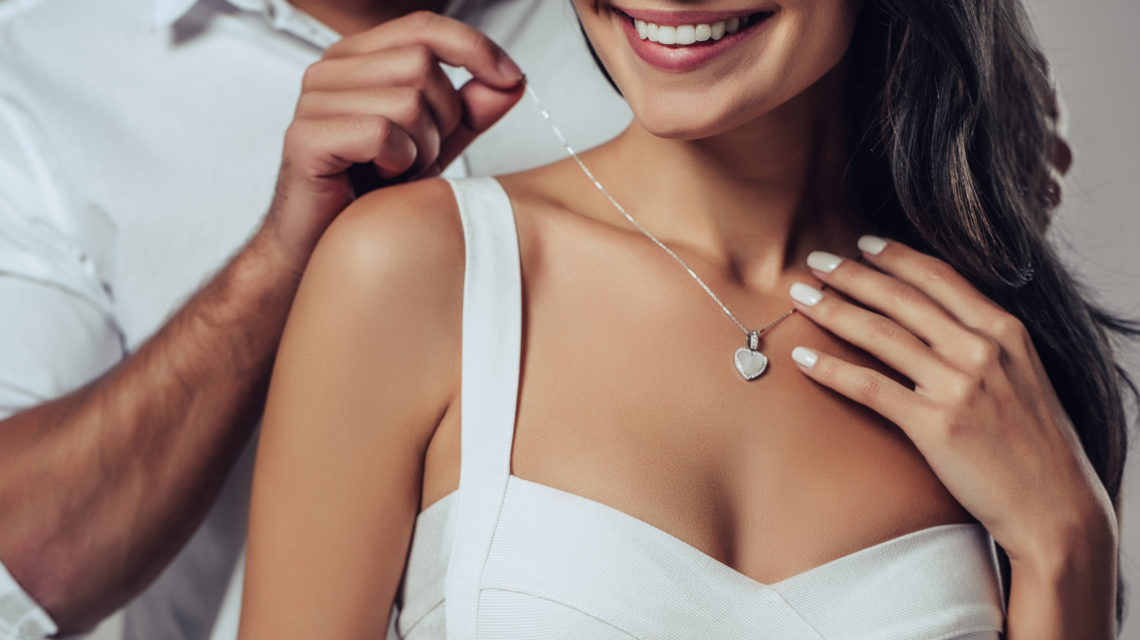 Valentine's Day is right around the corner, which means we'll see a surge of chocolates, flowers and cards galore hitting the shelves.
Heading into town to pick out the perfect gift for your significant other, Bon Accord in Aberdeen is flooded with different ideas to treat them.
Featuring more than 70 stores – including The Body Shop, Marks & Spencer, John Lewis, The Perfume Shop and Boots – the challenge of finding the best present just got miles easier.
Whether it's trendy footwear or fashion accessories you're in search of, or maybe even a gift for them to jazz up their home, there's something for everyone and every budget all under the one roof.
And with retailers showcasing a wide range of products which are thoughtful and beautiful, there's sure to be smiles all round on the romantic day this year.
---
Gifts For Him
---
Long gone are the days where purchasing a measly pair of socks satisfied our better halves.
Instead, it's time to up the ante by opting for gifts which ensure they look and feel both sleek and stylish.
Jeweller H. Samuel is sure to be a go-to for Bon Accord shoppers, boasting an extensive selection of dazzling watches to suit all tastes – including the chic Armani Exchange Men's Silver Tone Bracelet Watch.
Not only that, but you'll also have the opportunity to browse a vast selection of clothing and beauty stores, too.
From footwear in Office to jackets for all occasions in Marks and Spencer, the man in your life will relish his new wardrobe additions.
---
Gifts For Her
---
Are you struggling to pick up on the hints being left for you by your partner regarding their desired present? Well, fear not.
One point important to be aware of is that a heavenly fragrance will go a long way. And one that they are sure to adore is Gucci Bloom, which is available in the Perfume Shop.
It is ideal for the modern woman that does not only loves to look the part but exude delightful aromas too.
The same goes for River Island's extensive range of classic and contemporary bags, which are ideal for any event, get-together or celebration in the 2020 calendar.
With regards to features in their favourite interior spaces, perhaps your loved one admires home fragrances.
In that case, the Yankee Candle store will provide more choice than you initially bargained for. And if the going gets a little too tough for your liking, the Bon Accord gift card will give them free range to select the perfect gift for themselves.
For more visit bonaccordaberdeen.com