Sonya Angus takes pride in offering up unique homeware accessories and gifts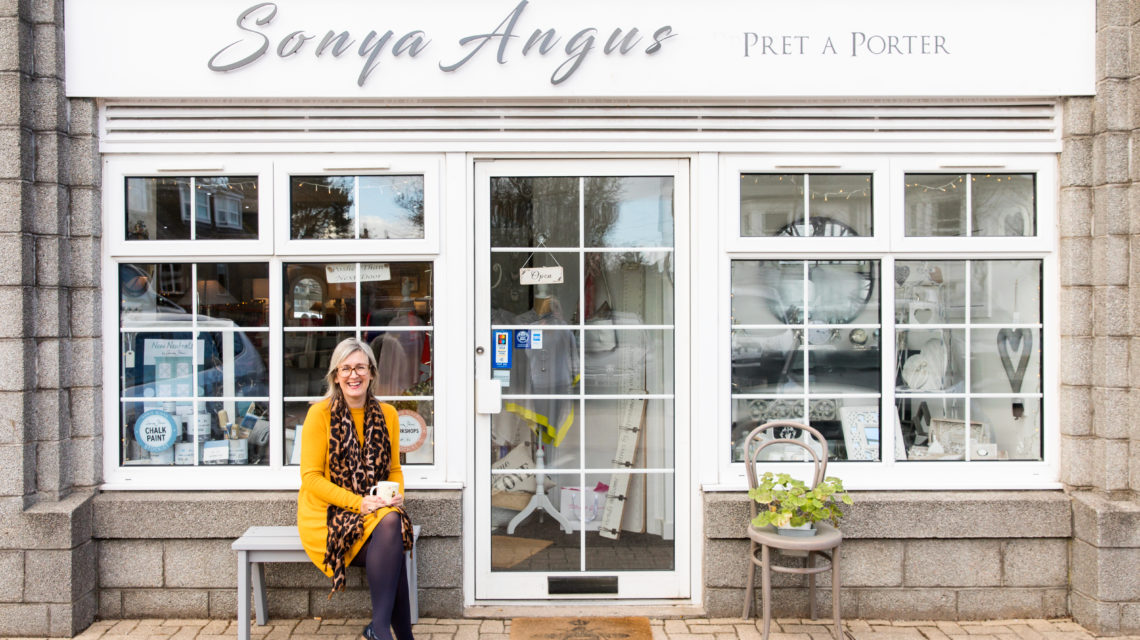 Watching her shop grow and evolve was the best gift Aberdeen entrepreneur Sonya Angus could ask for.
"Owning my own boutique has been a dream since I was a 16-year-old girl, complete with permed hair and double braces on my teeth," Sonya said.
After being Jenners' youngest assistant buyer to date, working for an Australian homeware brand and launching Molton Brown's flagship store in Edinburgh, Sonya cut the gold ribbon to her shop in November 2016.
Located in Cults, Sonya Angus: The Unique Boutique sells quirky homeware accessories and stylish gifts.
While she wants to offer the hottest trends to her loyal customers, Sonya doesn't want to replicate what other businesses in the north-east are doing.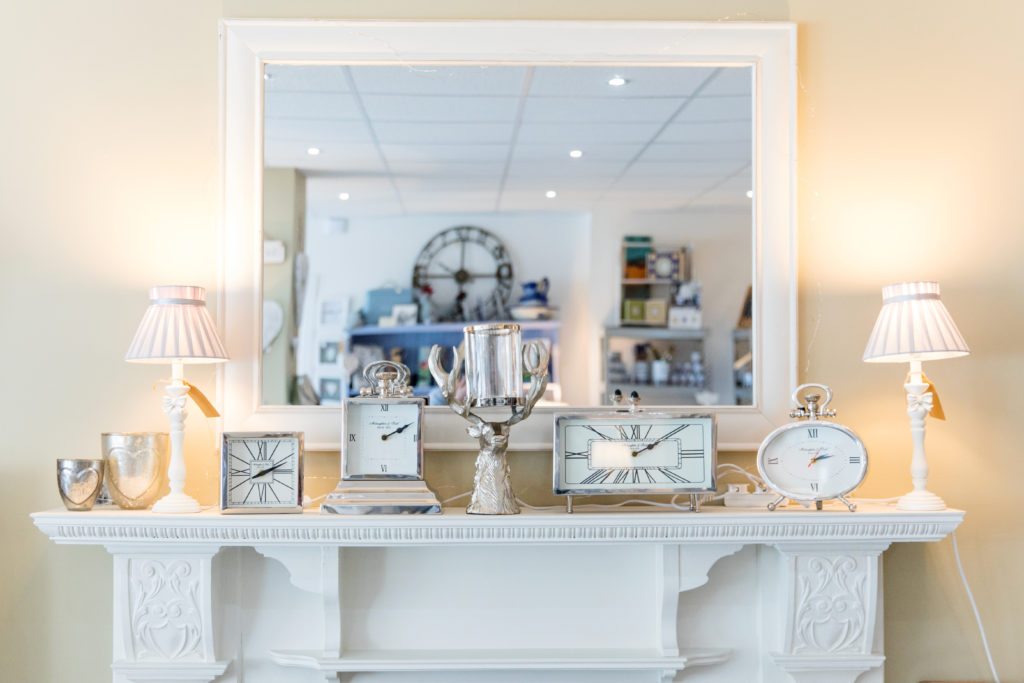 She said: "I like to think my product offering, which grows weekly and changes seasonally, is a real differentiator for me.
"I make sure the boutique is brimming with the very best gifts, furniture, homeware, fashion and fashion accessories, as well as truly authentic pre-loved, upcycled and bespoke pieces made especially for us.
"I'm really aware of budgets, especially when it comes to treating oneself or others, so I make sure my products are special and luxurious without costing the earth."
Sonya uses her expert eye and extensive international contact base to find the finest and most original lifestyle products from across the globe.
She said: "With more than 50 suppliers, I promise my clients they'll be choosing from the very best on the market.
"And many of these glorious gifts and treasurable treats are exclusive to my boutique, so it's the only opportunity to shop for these collections locally."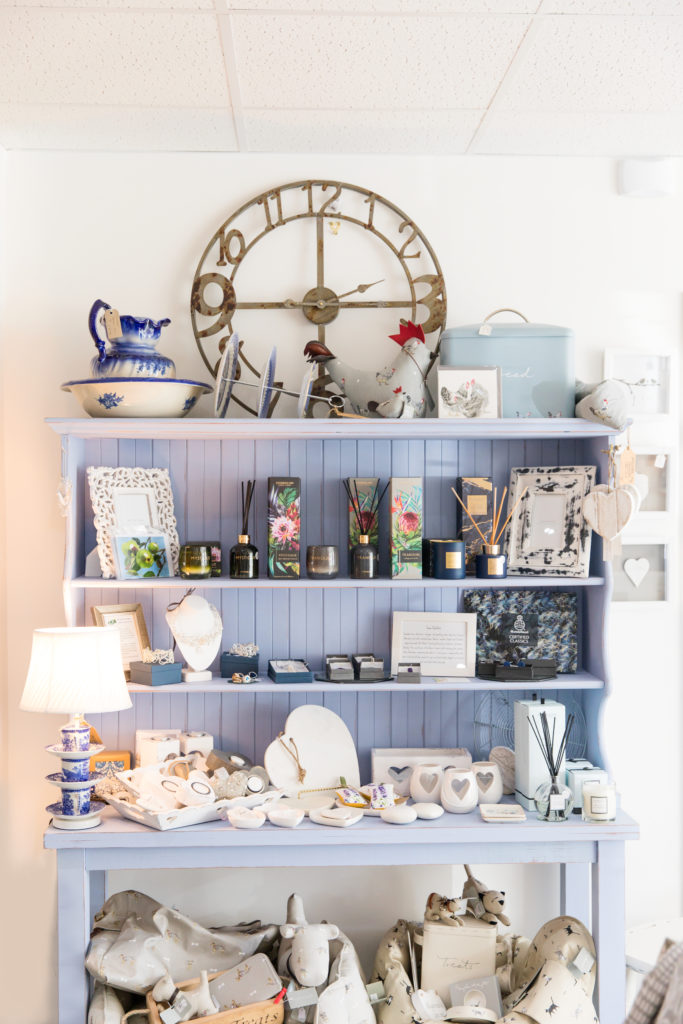 After realising she doesn't just love selling homeware products but is also passionate about making her clients' homes look beautiful, too, she set up her home-styling business.
She said: "I realised that everyone has a vision of how they want their home to look, but it's not always easy to bring it to life.
"So I can support my clients with redecoration inspiration, sale or rental preparation, sprucing up a space or even looking for a specific item to finish off a room."
Even though her shop is focused on homeware,
Sonya also offers luxurious fashion.
Prior to opening her boutique she launched Prêt a Porter – a bespoke, fun and discreet fashion advisory service for remerchandising the wardrobe.
Sonya said: "I like to say we go from Primark to Prada to give my clients an instant injection of new under the watchful eye of someone who knows what looks good.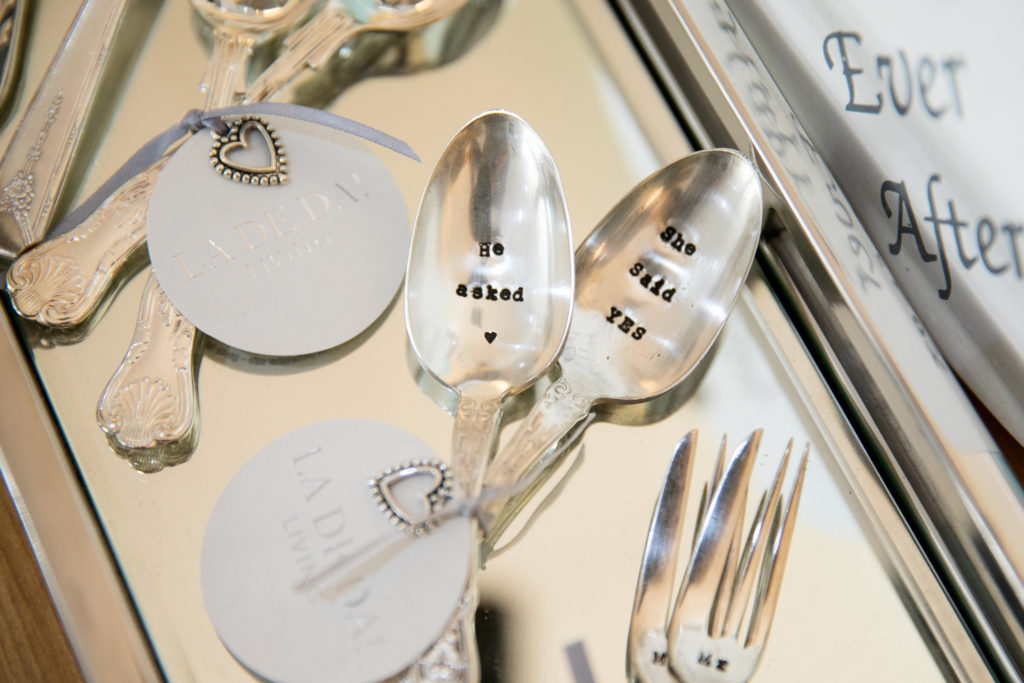 "With more than 20 years of advising on fashion I instantly know the styles, colours and types of clothes that will suit my clients and the pieces that need to go.
"The ladies say my advice is invaluable and they still imagine me by their side when they go clothes shopping.
"I ask them to think of me like their sister, mother and best friend all rolled into one and I'm here to make them feel a million dollars.
"Evidently, fashion has always been a big part of my life so including this in the boutique seemed a natural fit.
"But to open as a fashion shop is a big risk financially. So, it made sense to start small with homewares and gifts."
While it was difficult for Sonya to pick her favourite item that she sells, she said her ponchos have a special place in her heart.
She said: "They're so versatile, offer a great colour choice and can transform any outfit.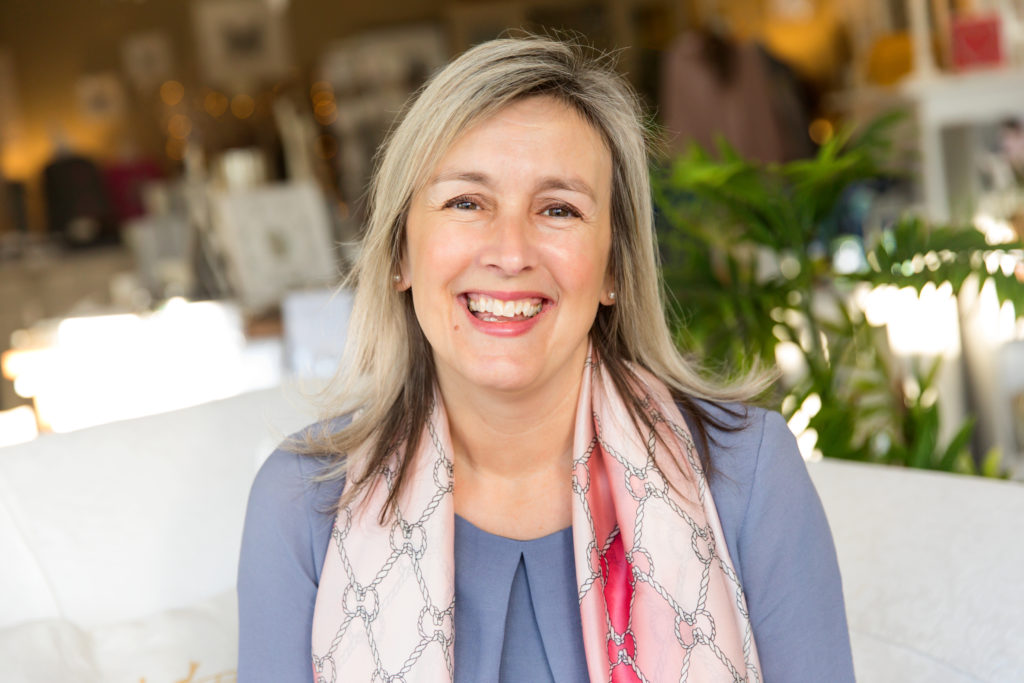 "They're probably the most popular item with my customers, too, but my animal-print scarves have also been selling like hot cakes."
After two years of operating as Sonya Angus: Gifts, Furniture & Interiors, Sonya has recently unveiled her new branding – Sonya Angus: The Unique Boutique.
She said: "The name change was actually suggested by Melissa Burnett of Melabella Designs, the mastermind behind my new logo and other marketing materials.
"When you have your own business you know it inside out and upside down, which is great, but you can't beat someone having a look from the outside in. Sometimes those more detached than you come up with the best ideas.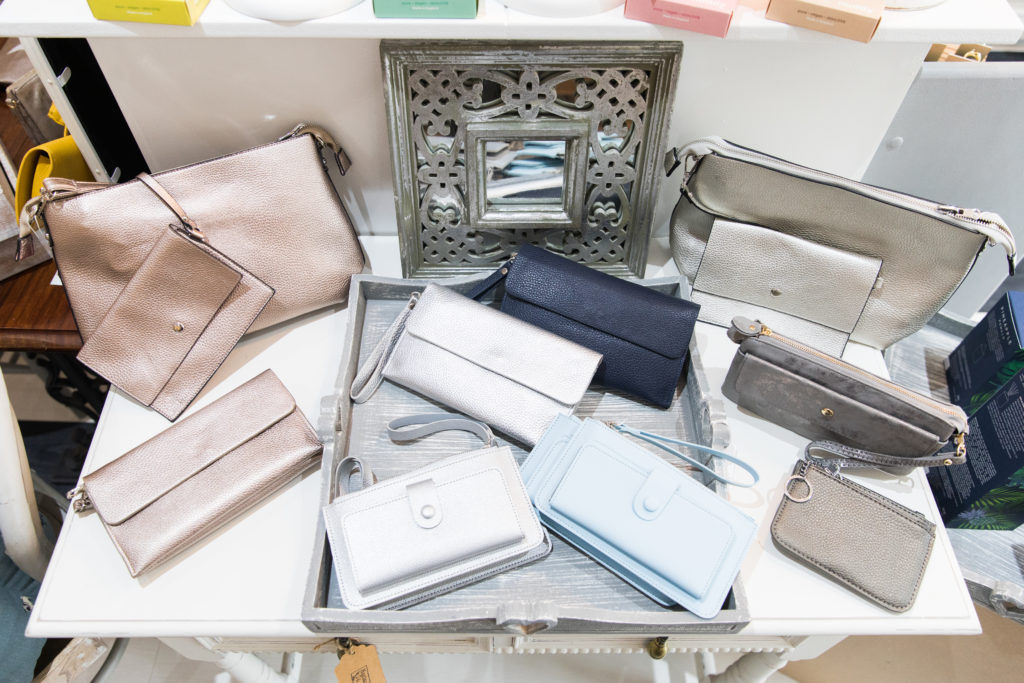 "The Unique Boutique felt right as soon as Melissa said it." Her new logo also incorporates a gold bee, which has a significant meaning to Sonya. She explained: "My first job was at Opus One, a beautiful Edinburgh treasure trove selling to stylish ladies.
"The lady who set this gorgeous shop up was called Mrs Benson. So when I was setting up my shop and I knew I needed a logo, I thought back to my Opus One days and Mrs B – as we called her – and thought 'That's it: a bee in homage to the ever-wonderful Mrs B'.
"Plus, of course, I'm a busy bee and queen bee," she added, laughing.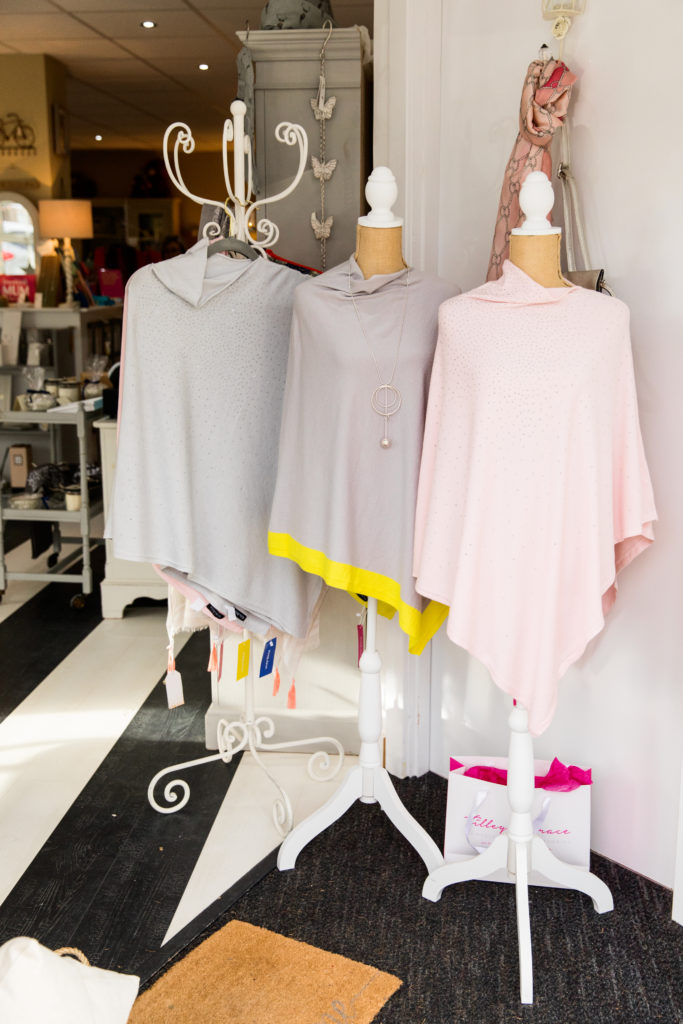 Sonya promises her branding and name are all that's changed. She said: "I want to reassure my loyal customers that we're still a small, independent business and we're still your go-to-girls for irresistible gifts and treats."
Looking further ahead, Sonya hopes to become increasingly well-known in Aberdeen and further afield, while retaining the hidden-gem vibe that ensures a personal shopping experience. She added: "I'll also be spending more time on the Prêt A Porter side of the business and have a few exciting new services up my sleeve."
Visit facebook.com/sonyaangusshop
Photos by Judy Laing.